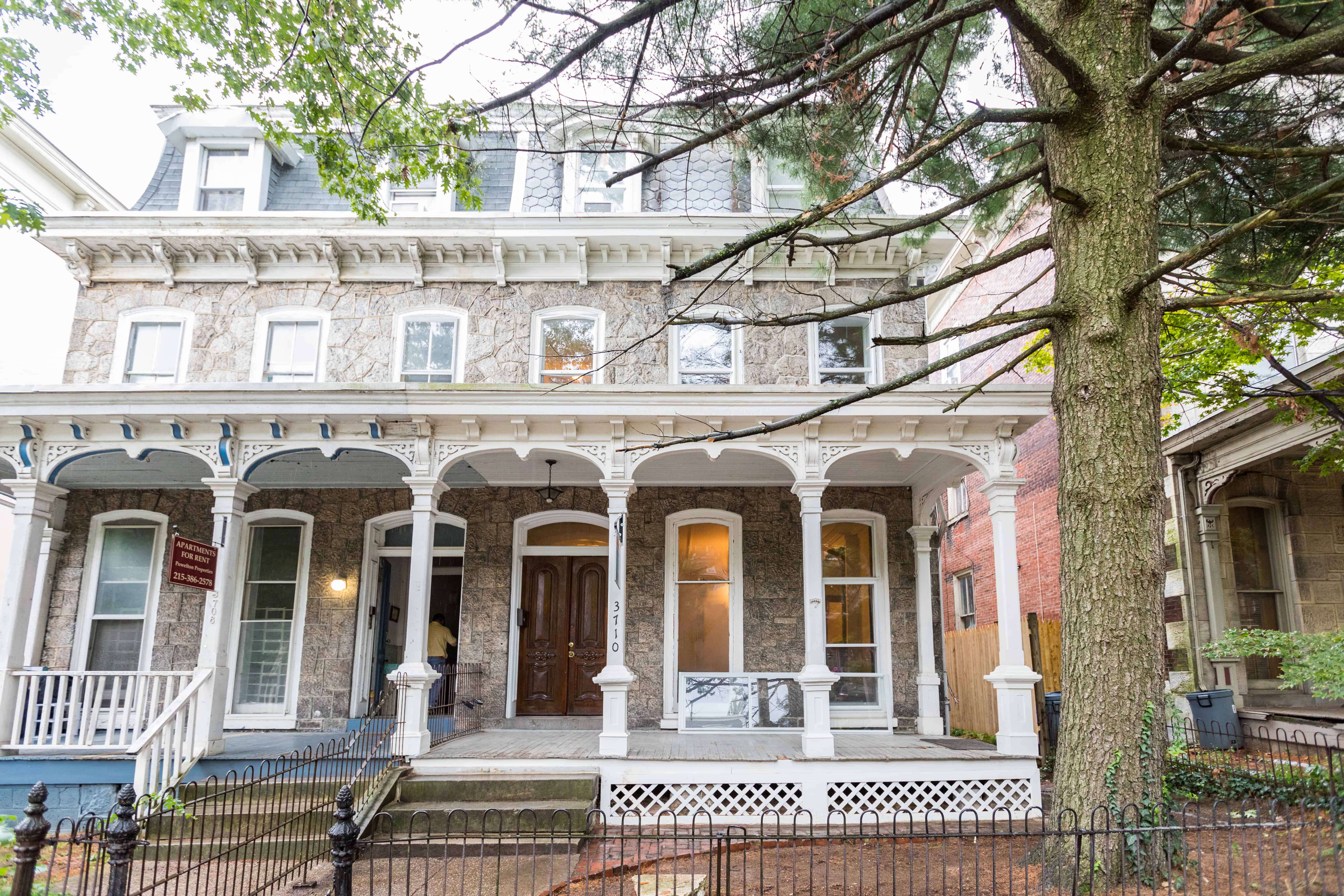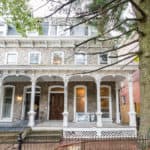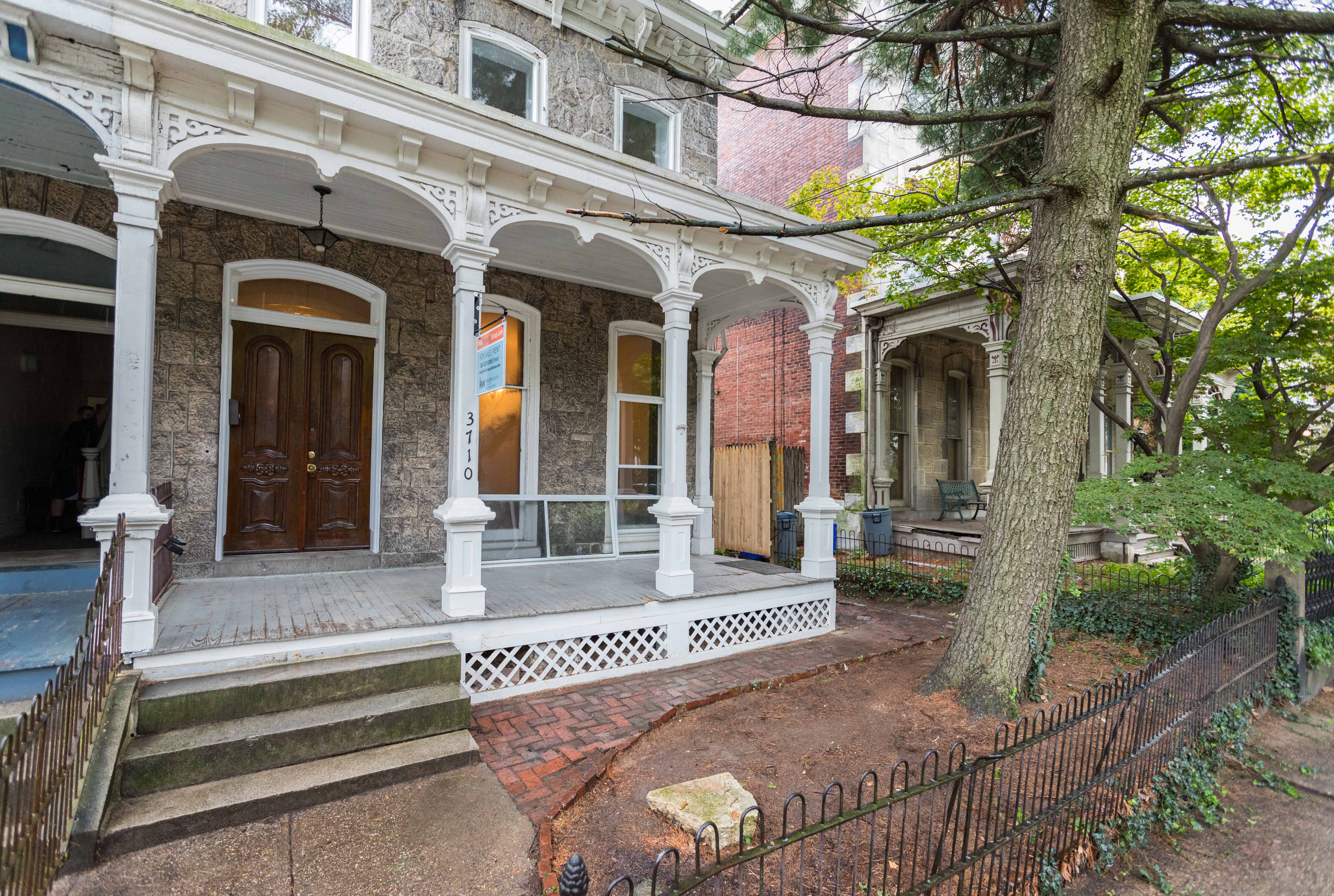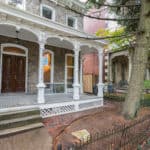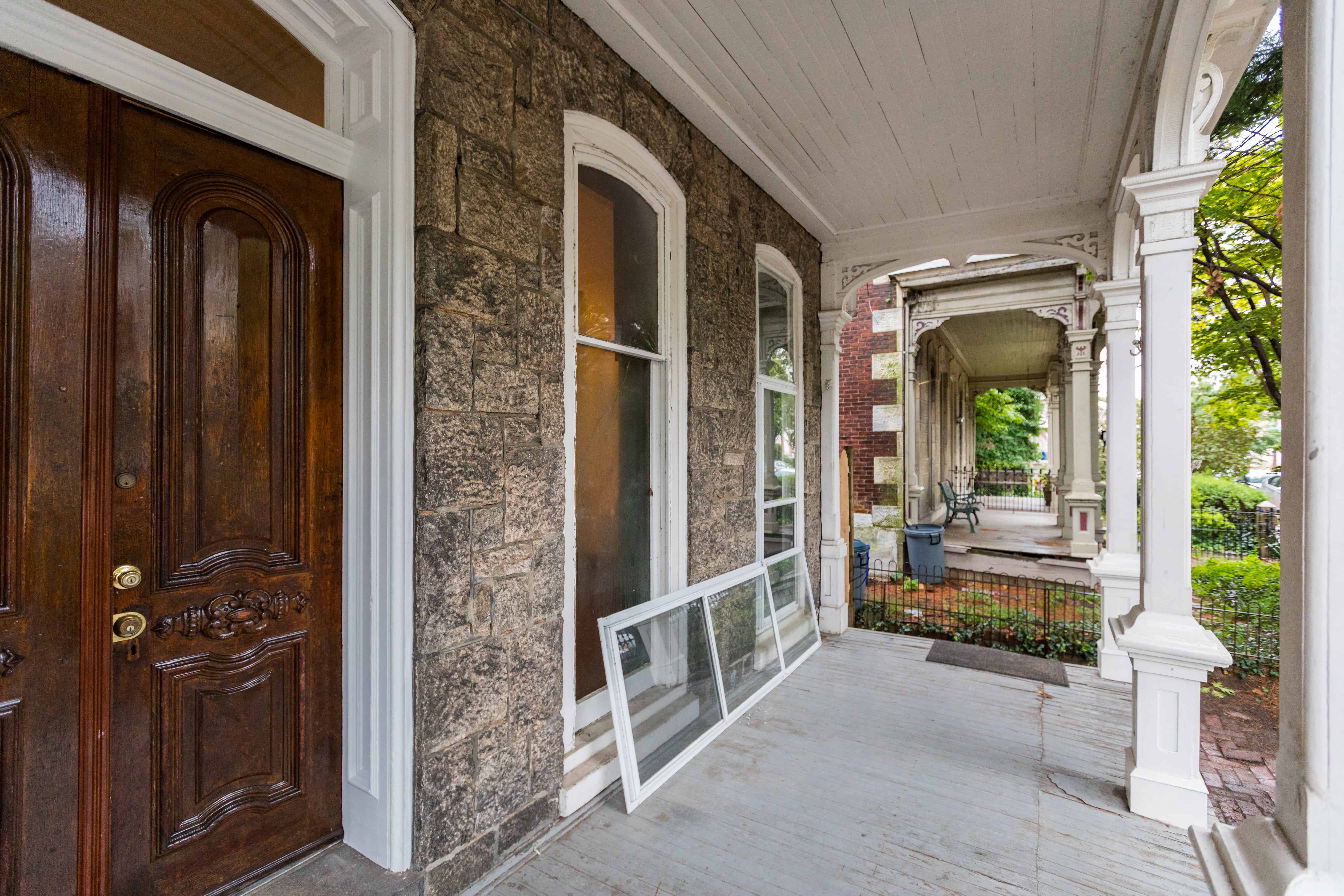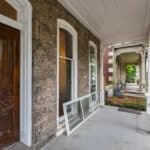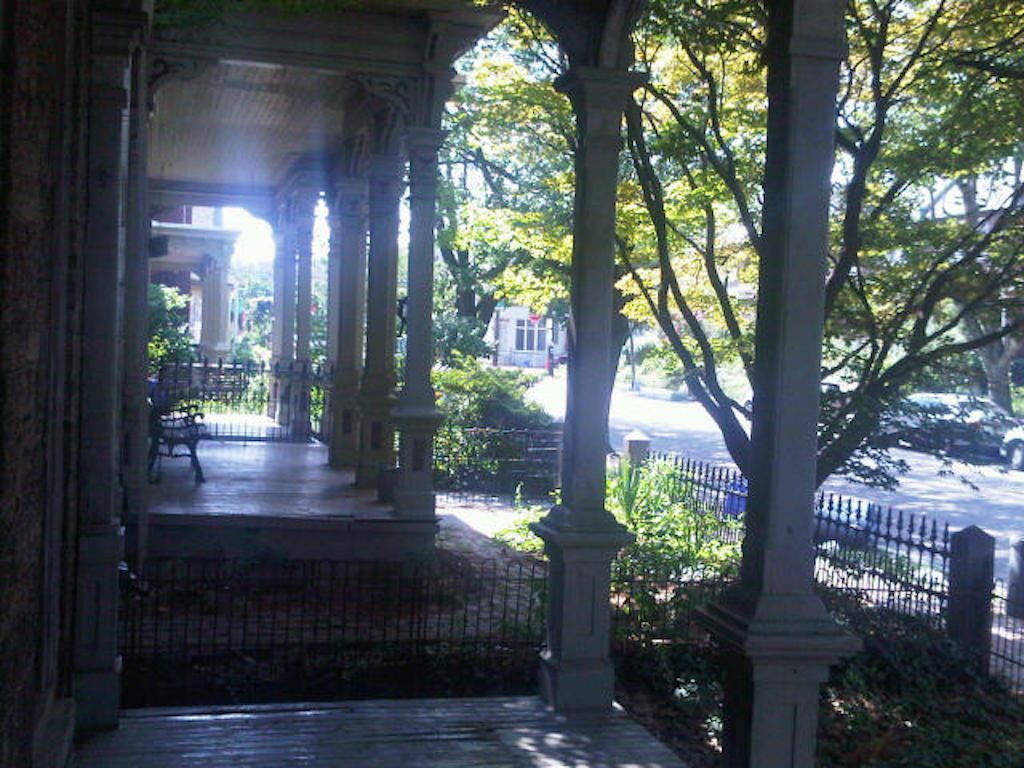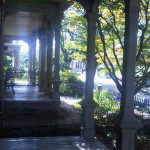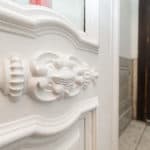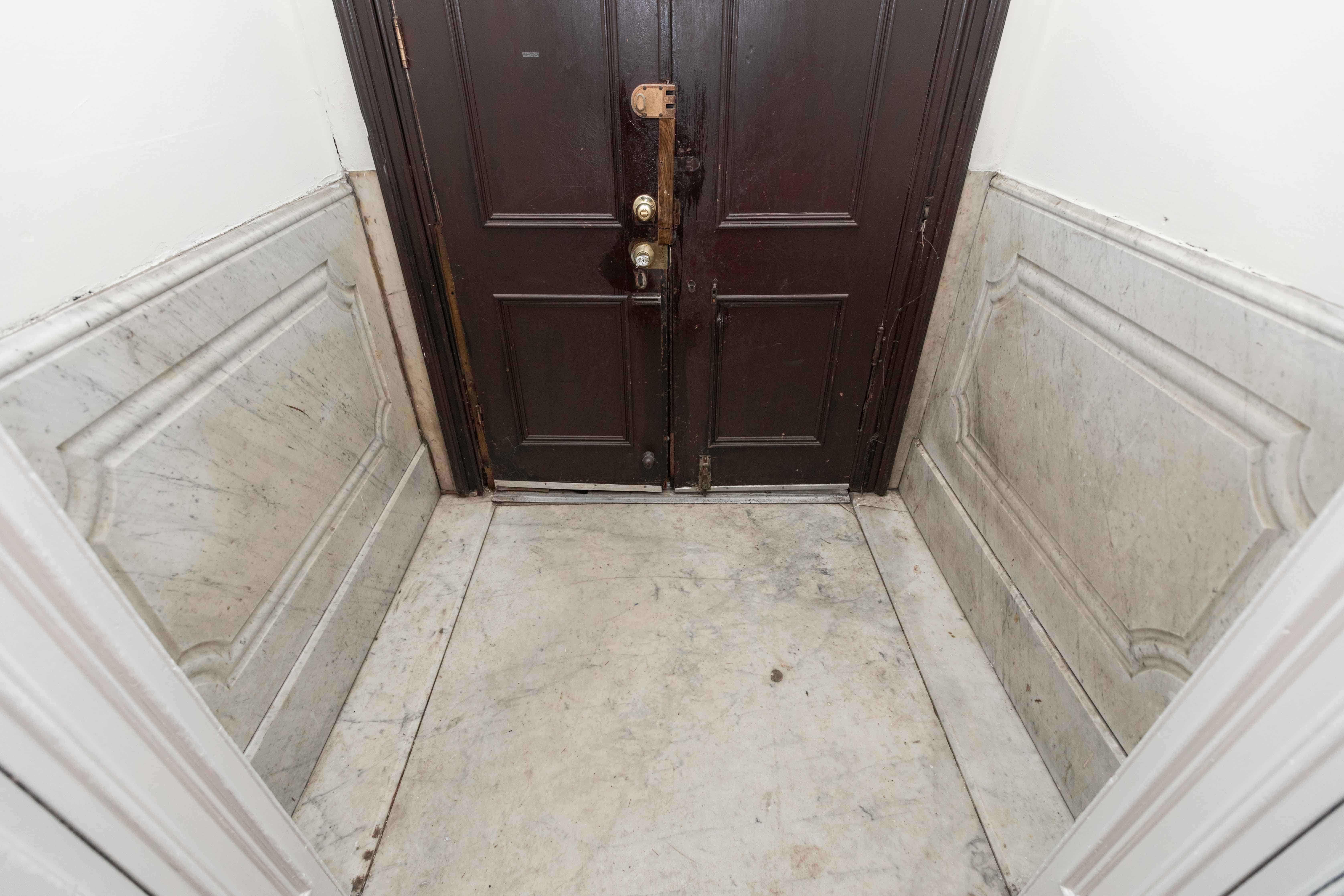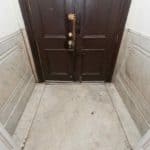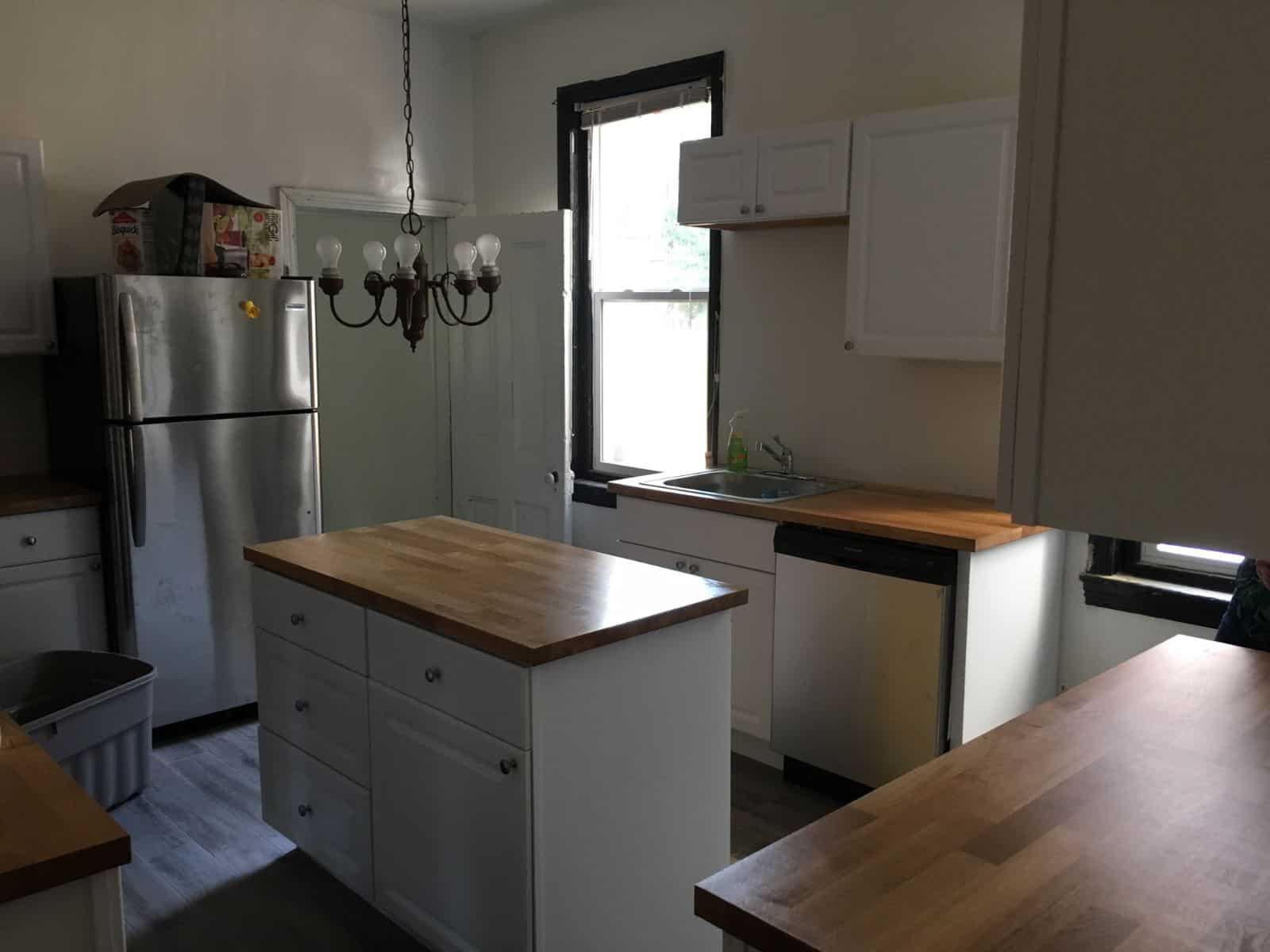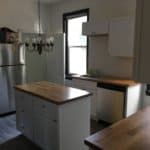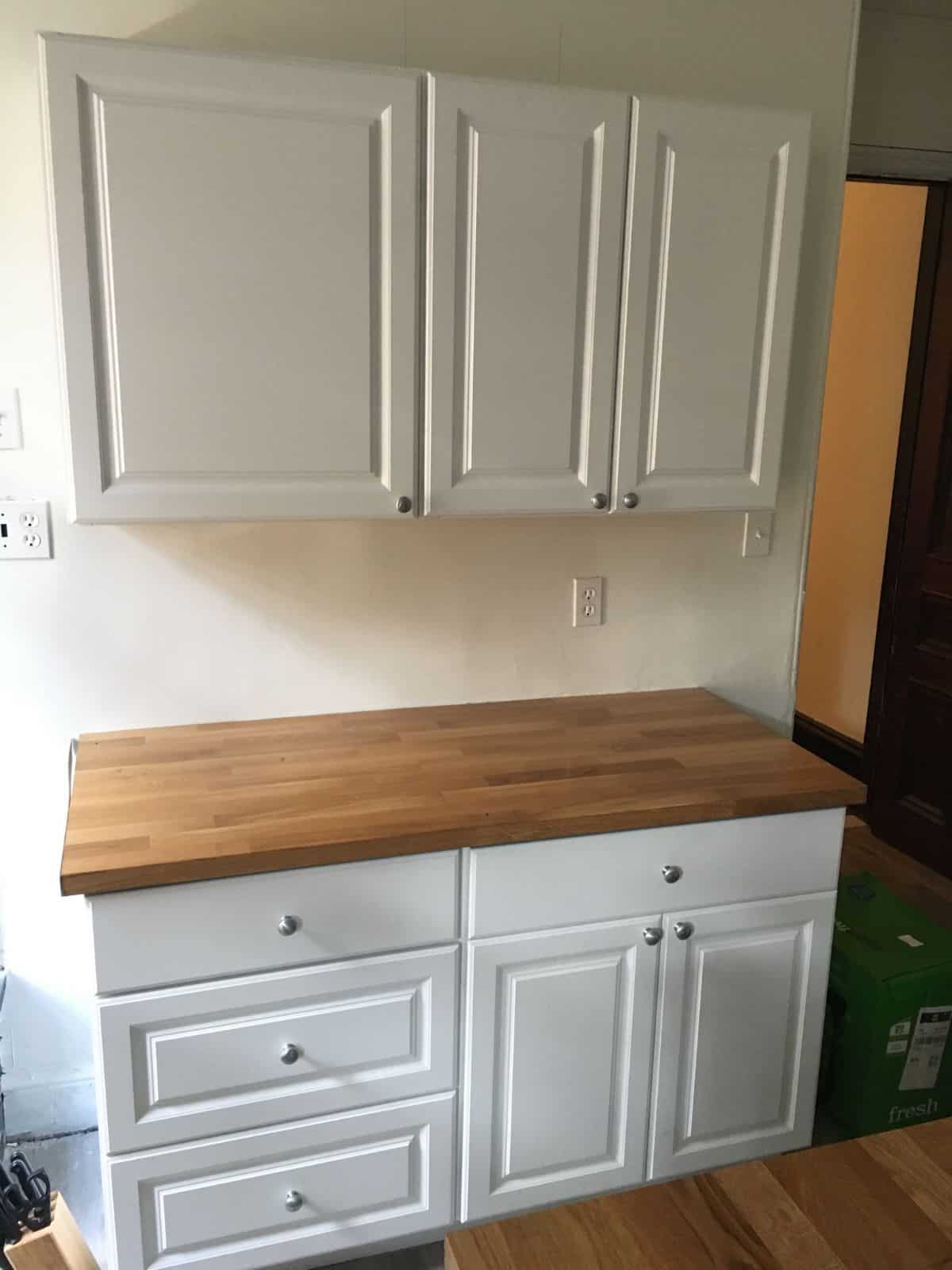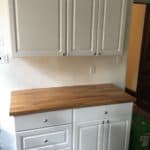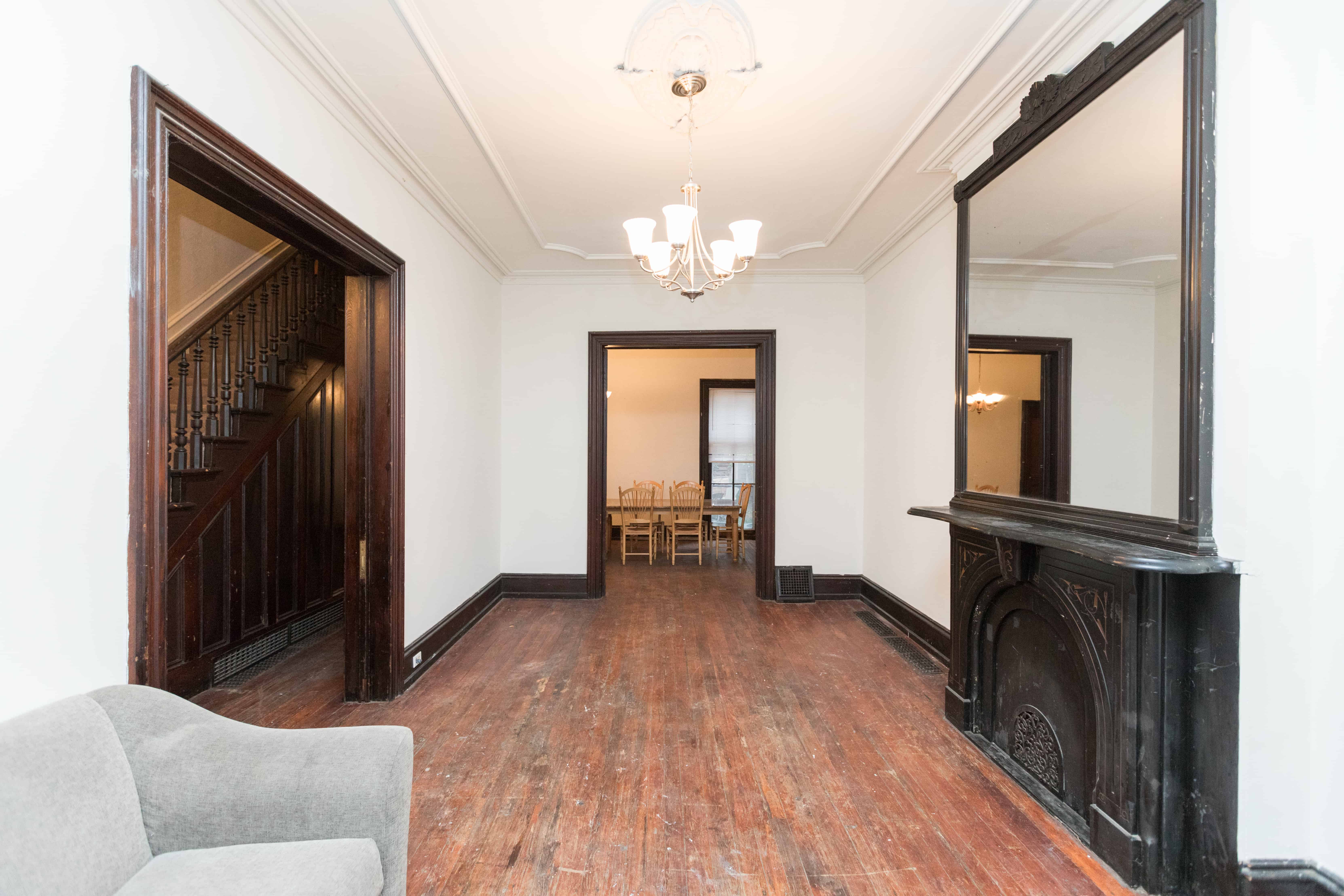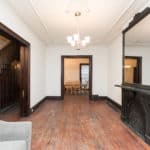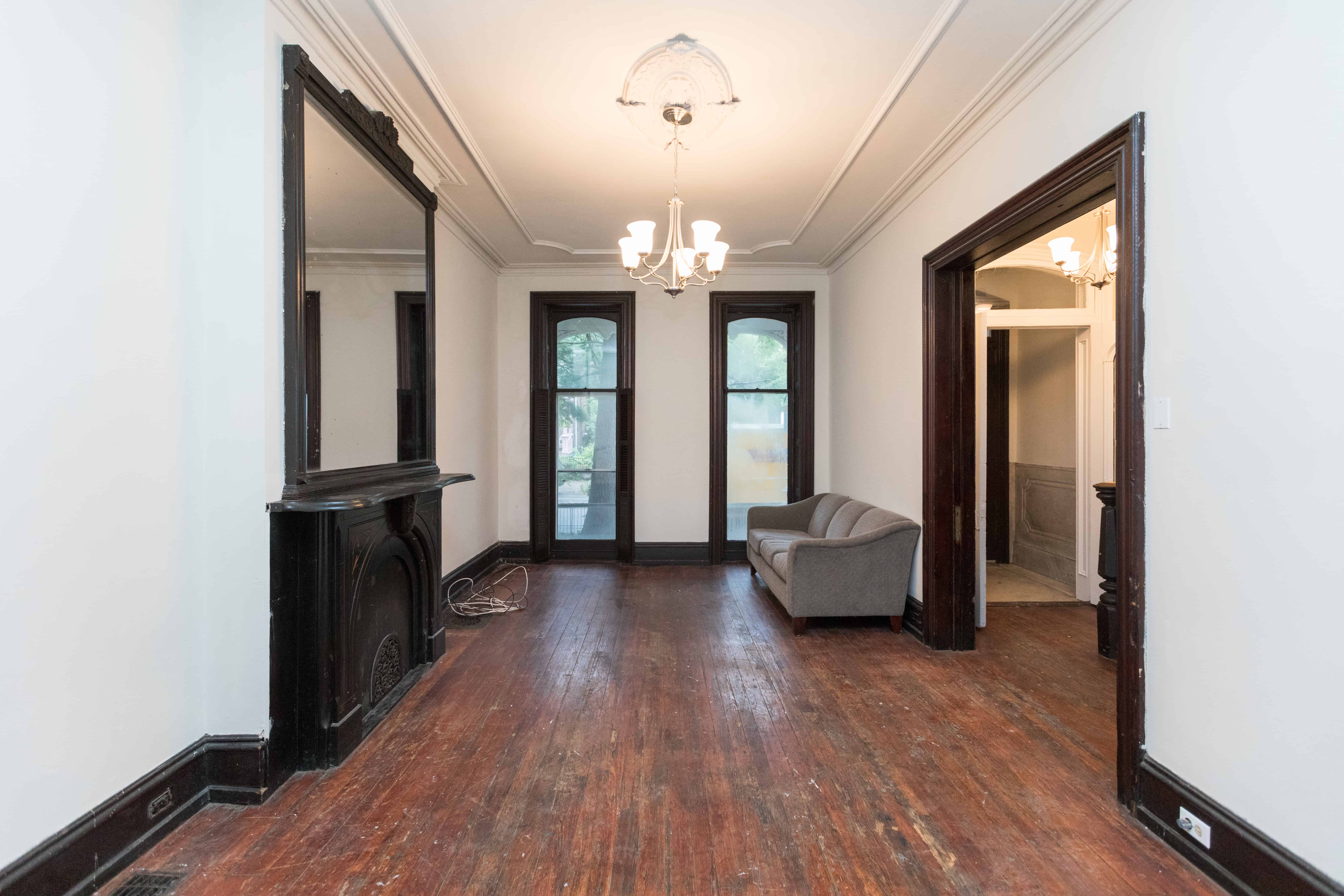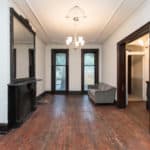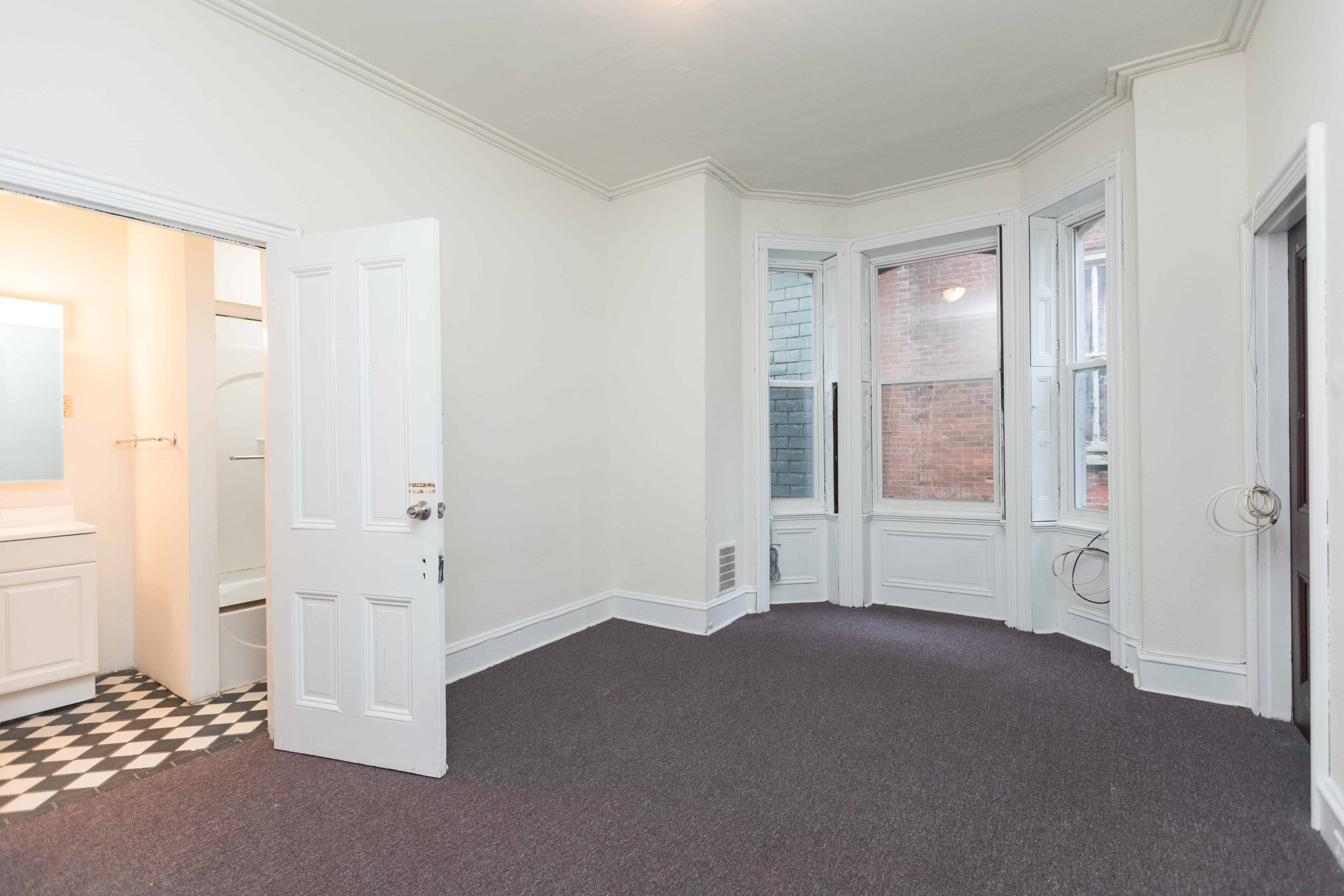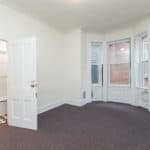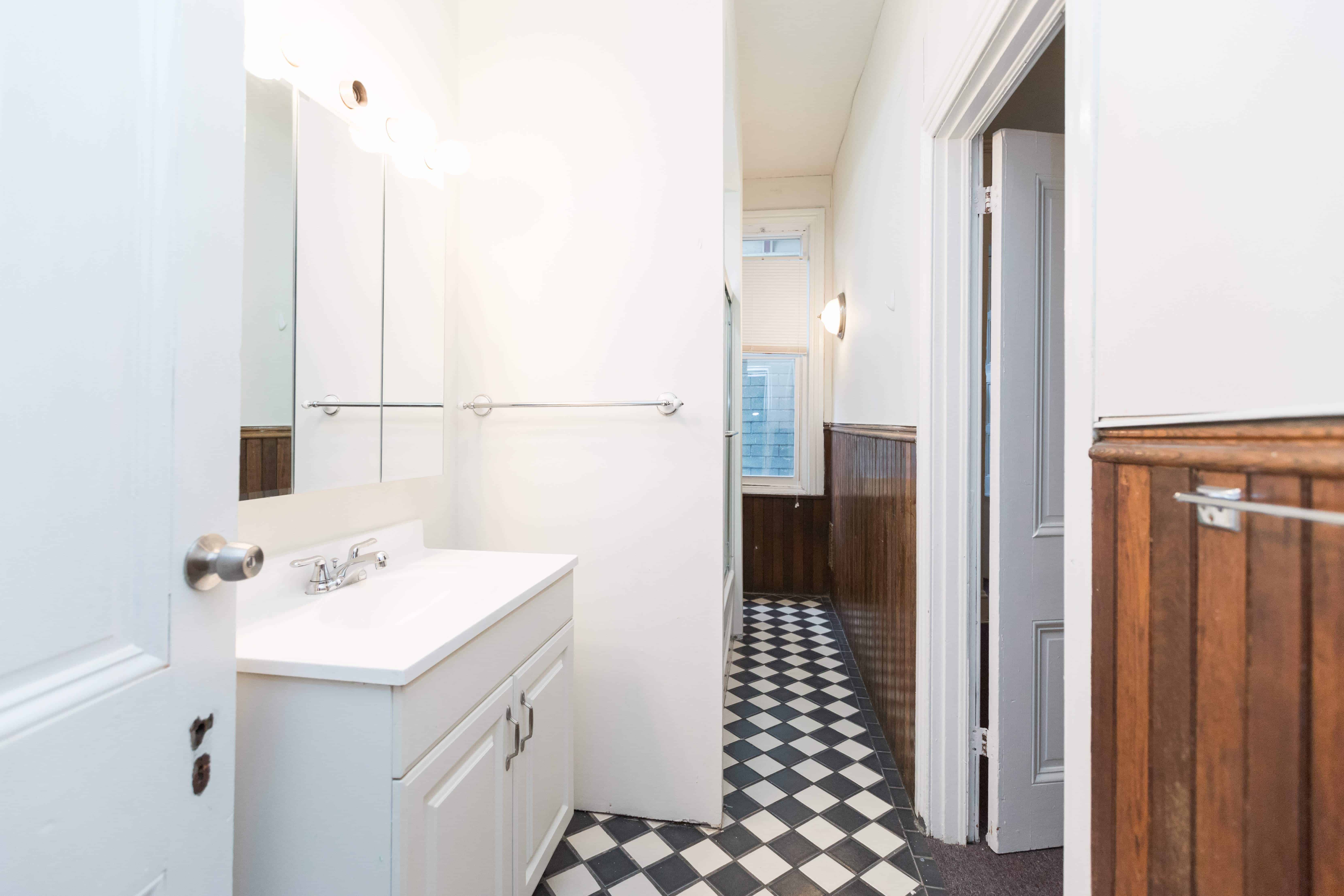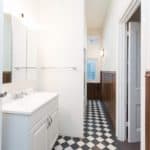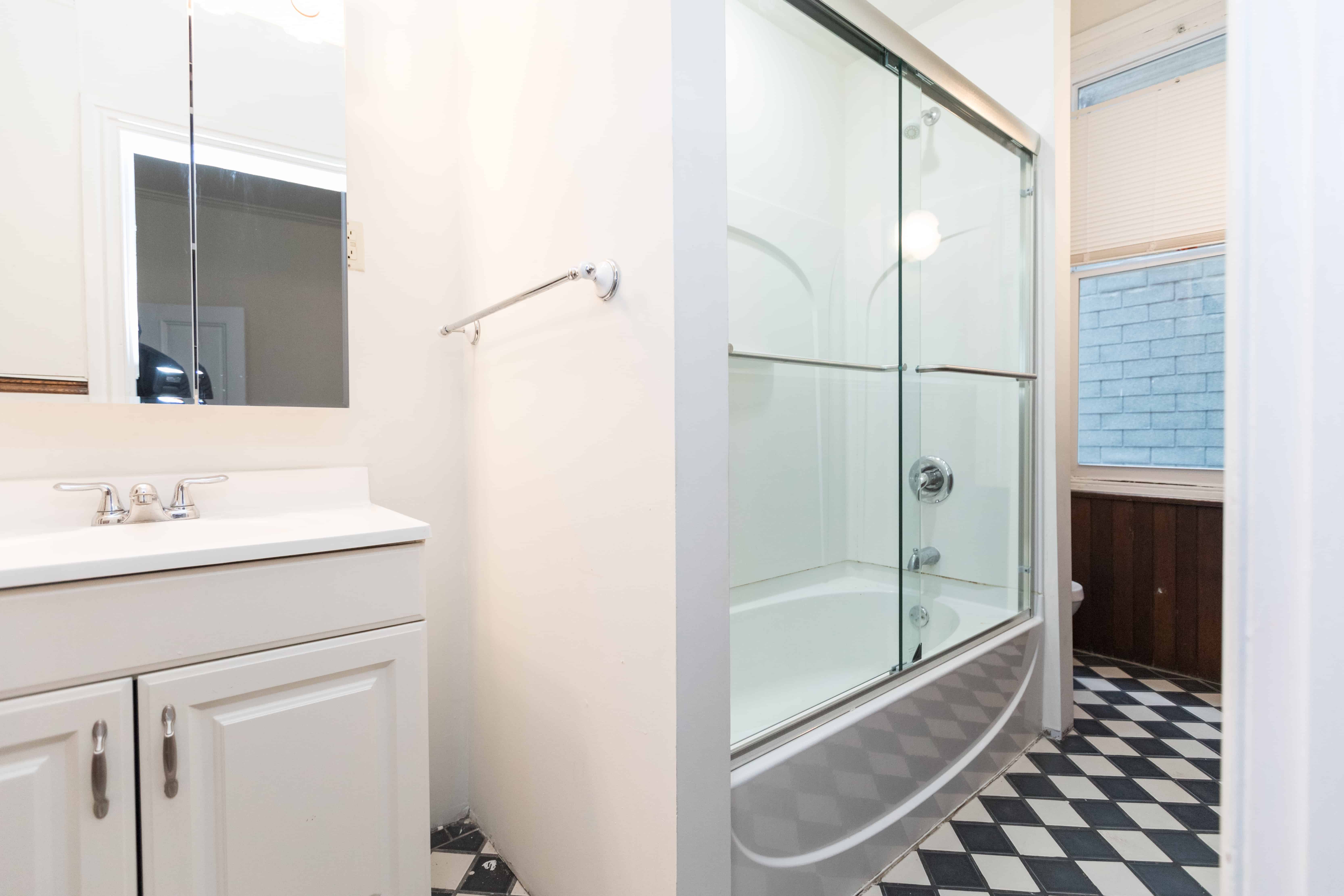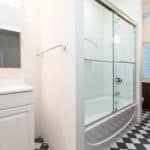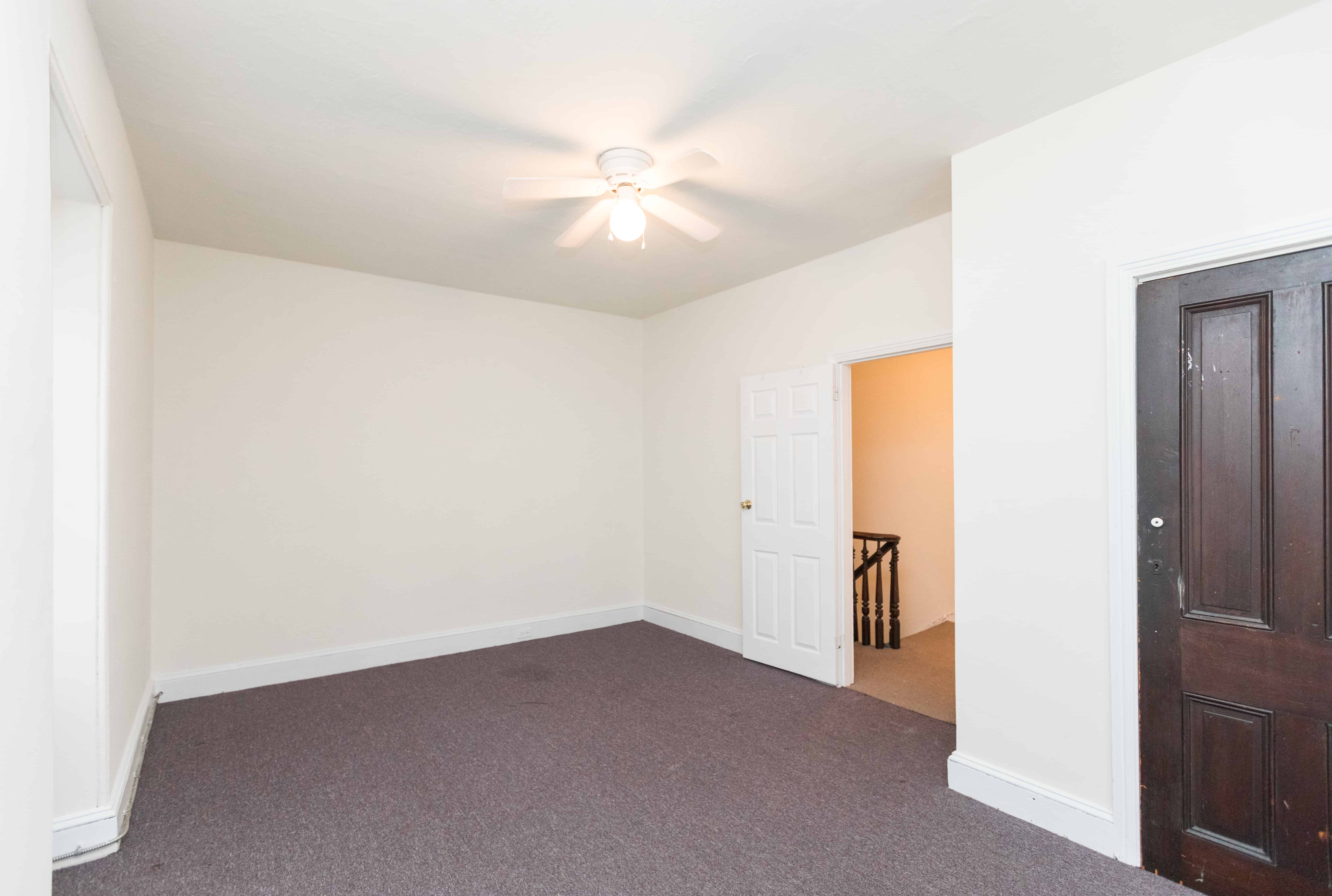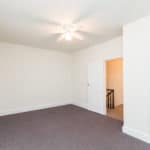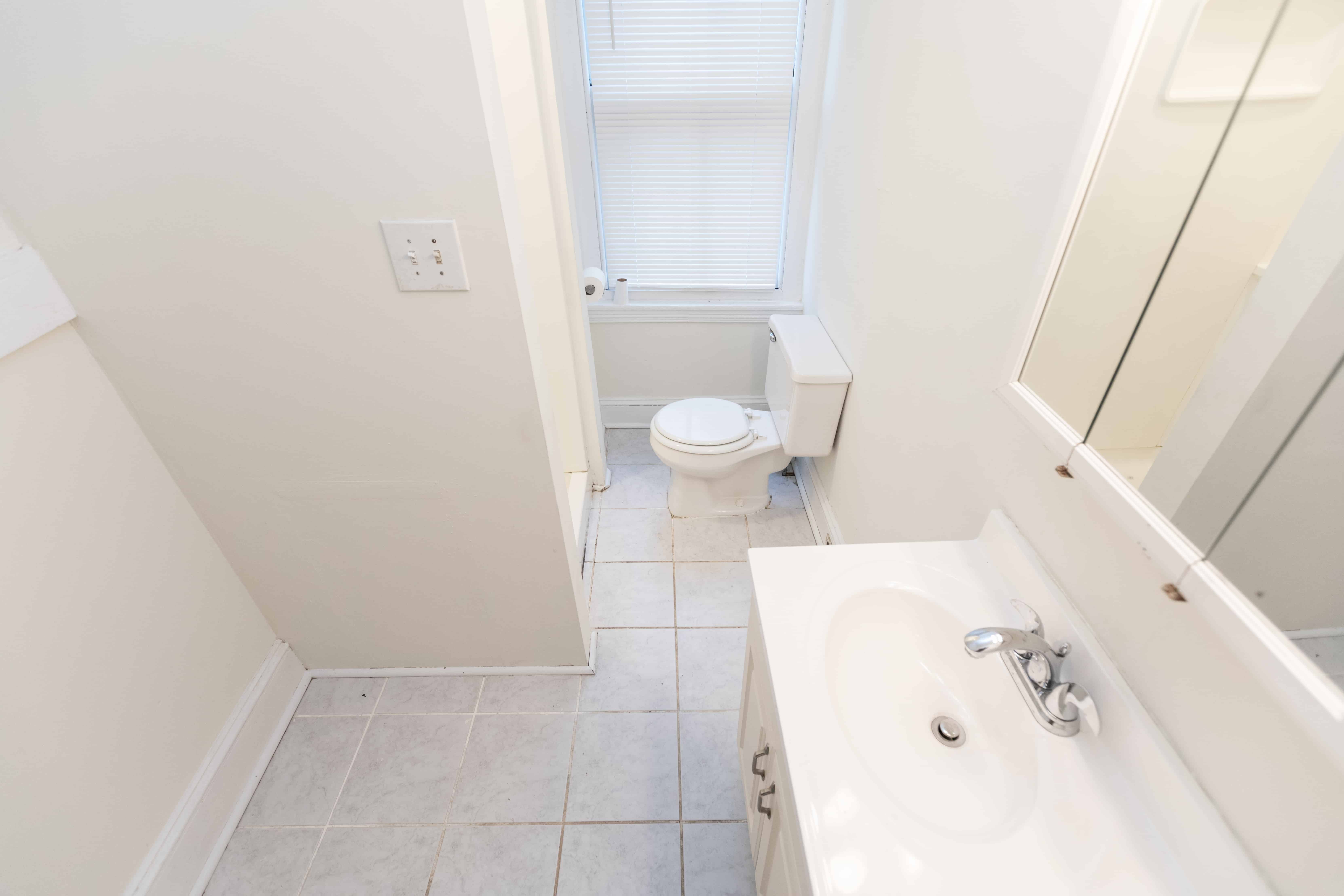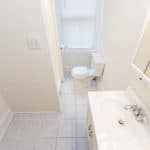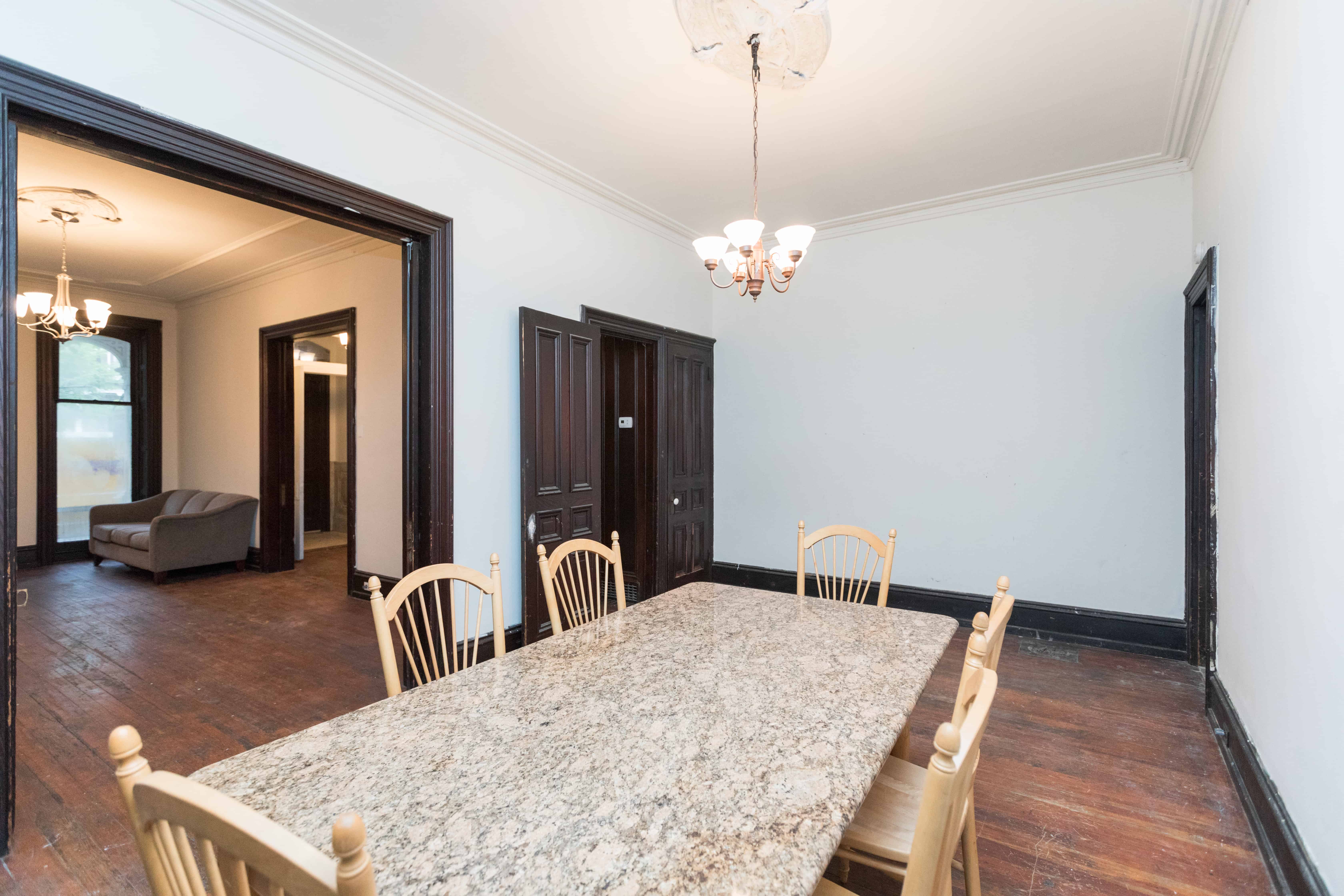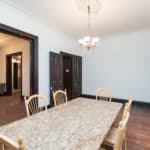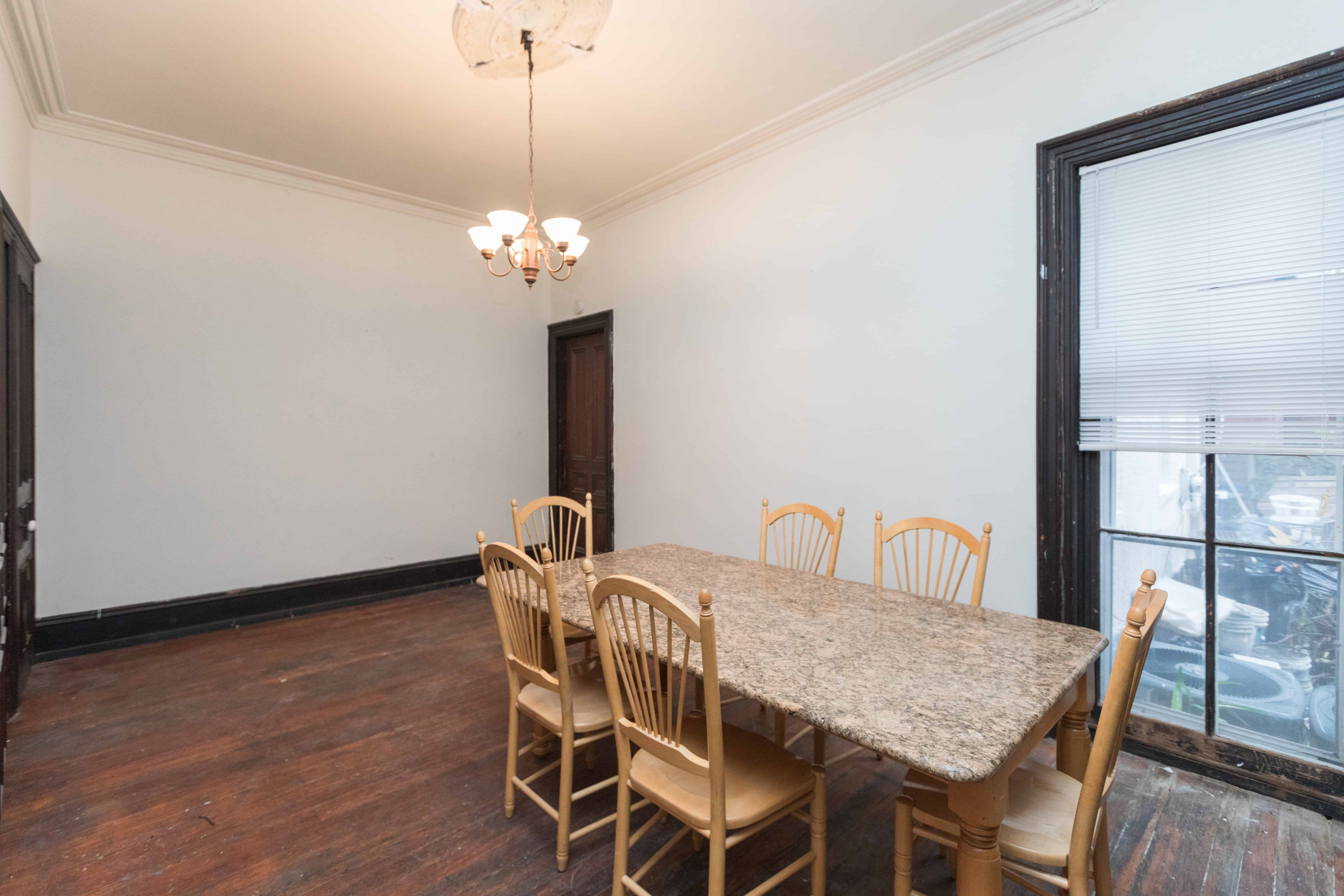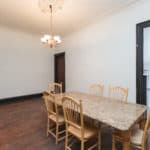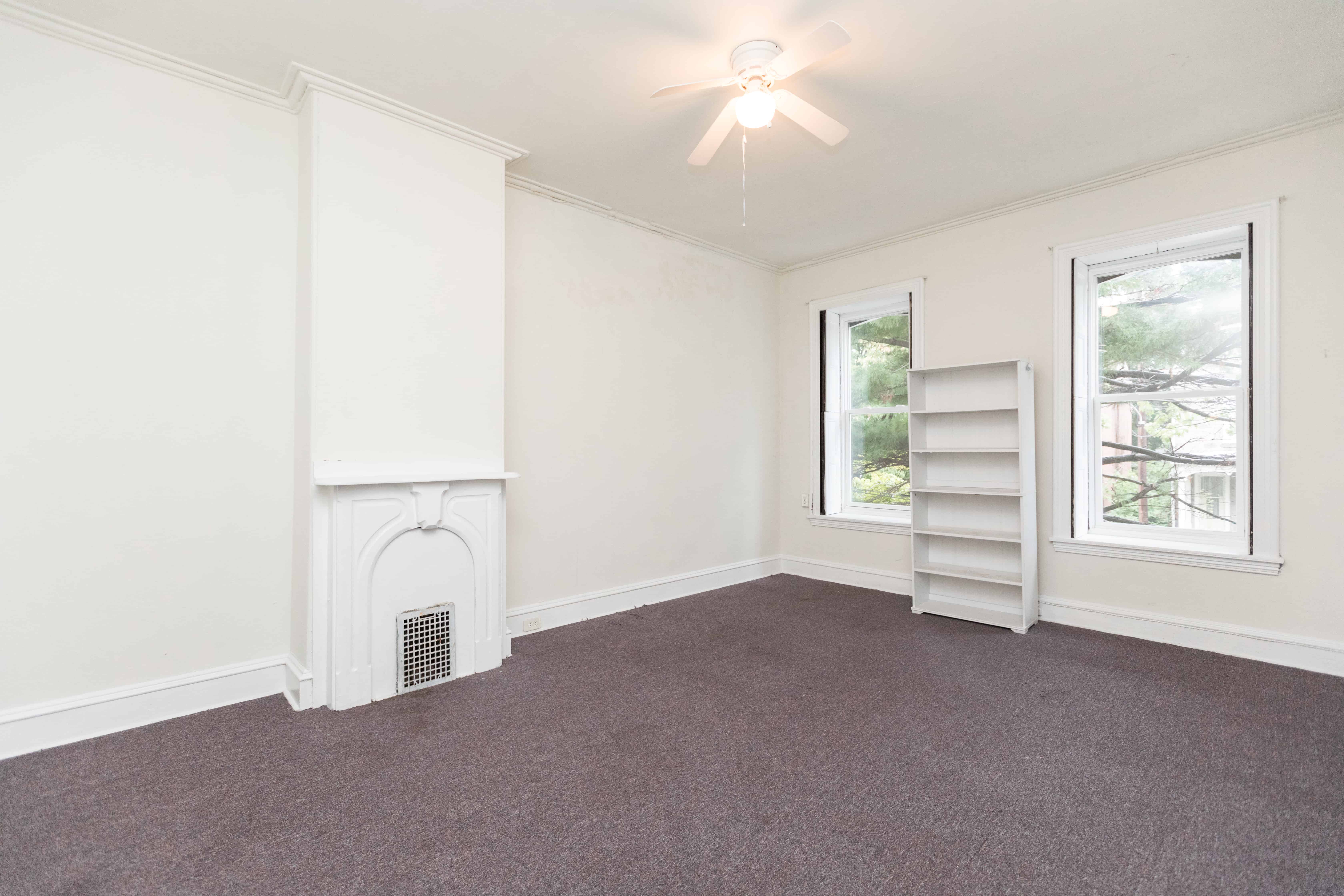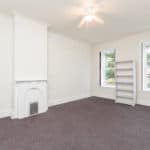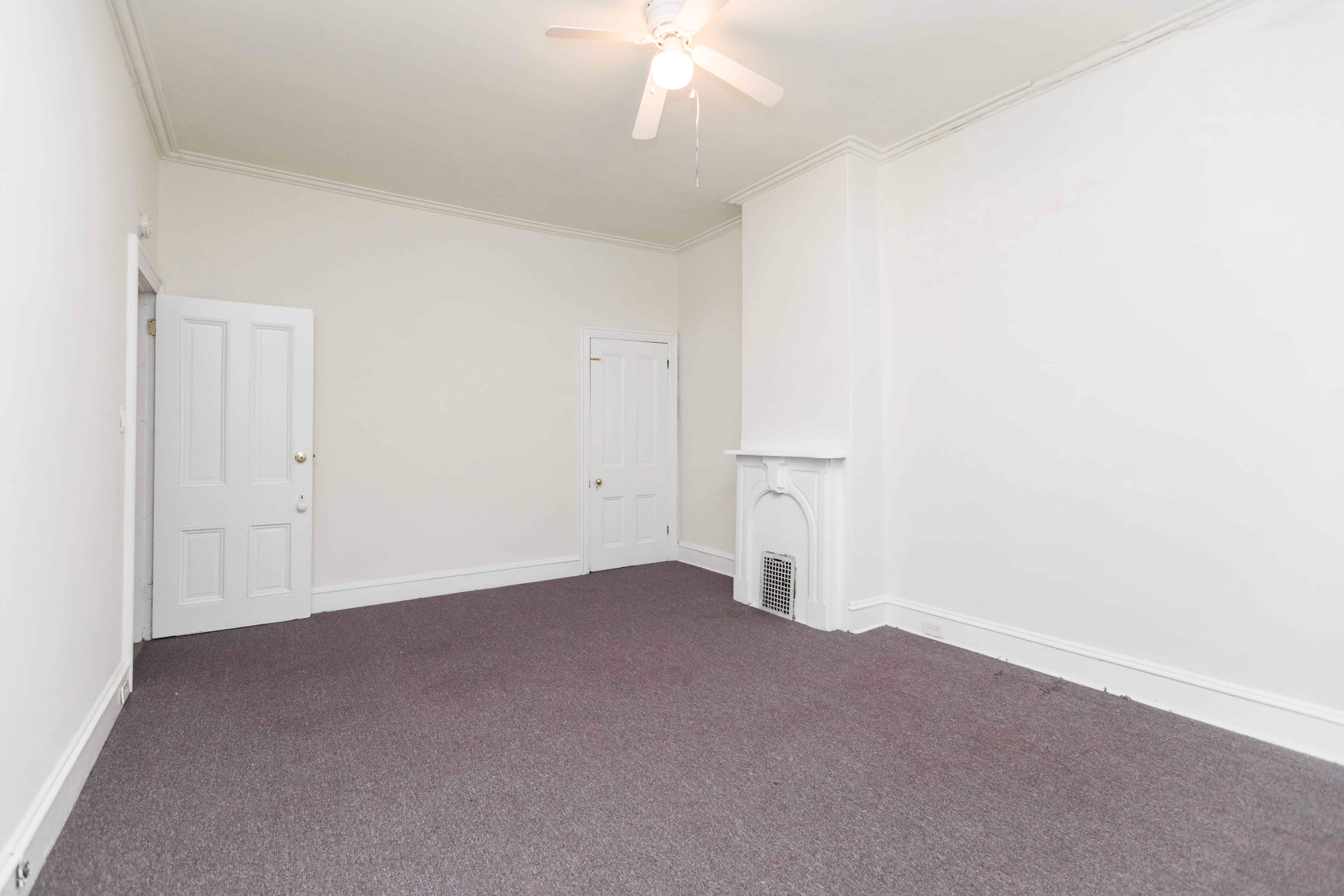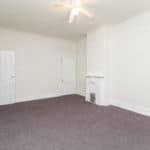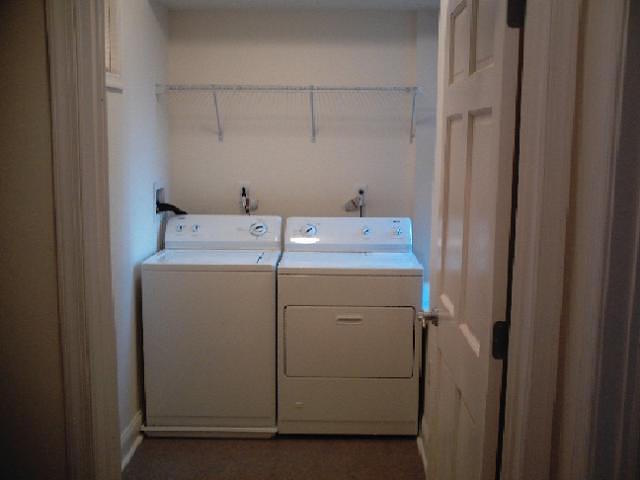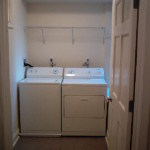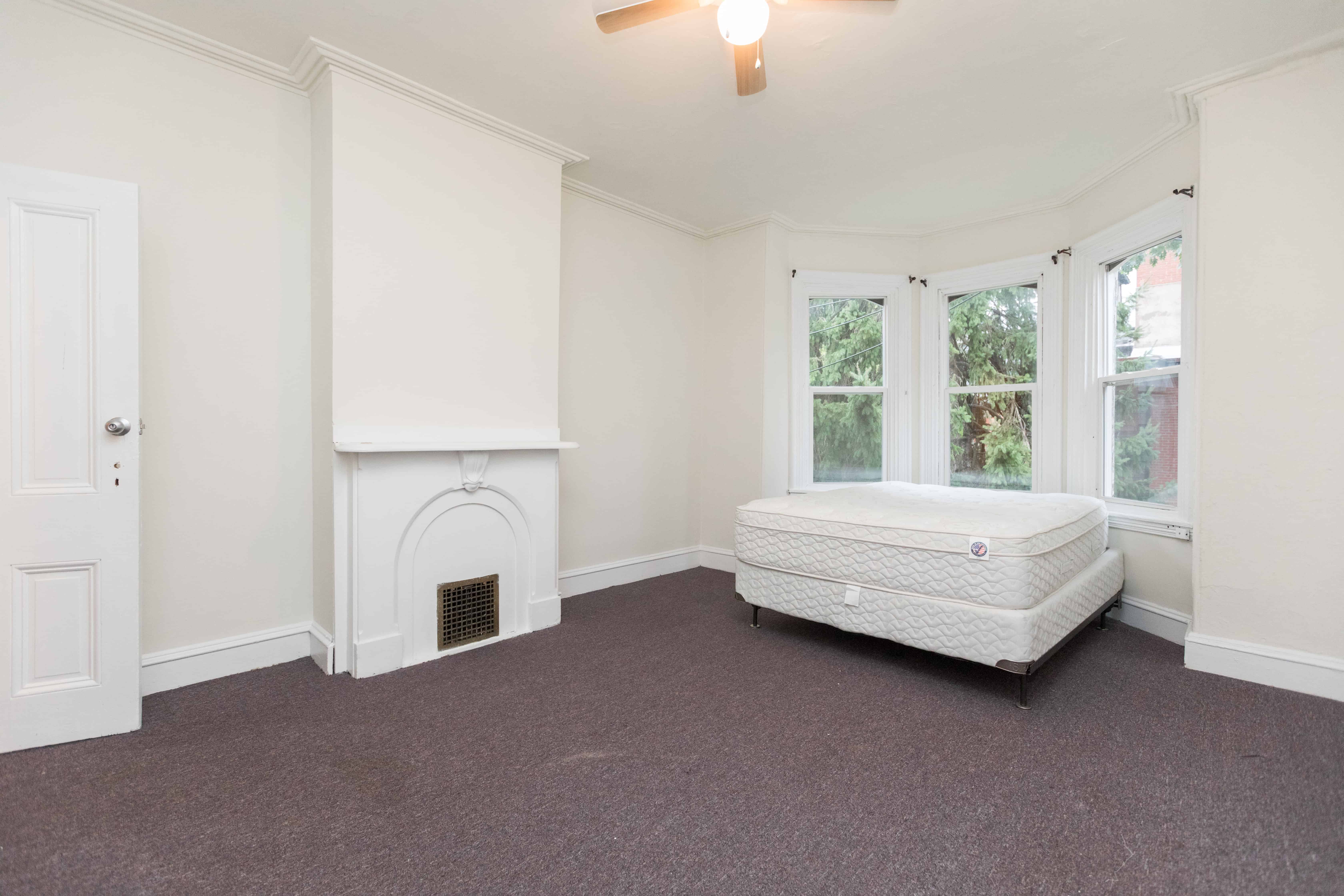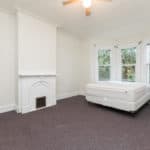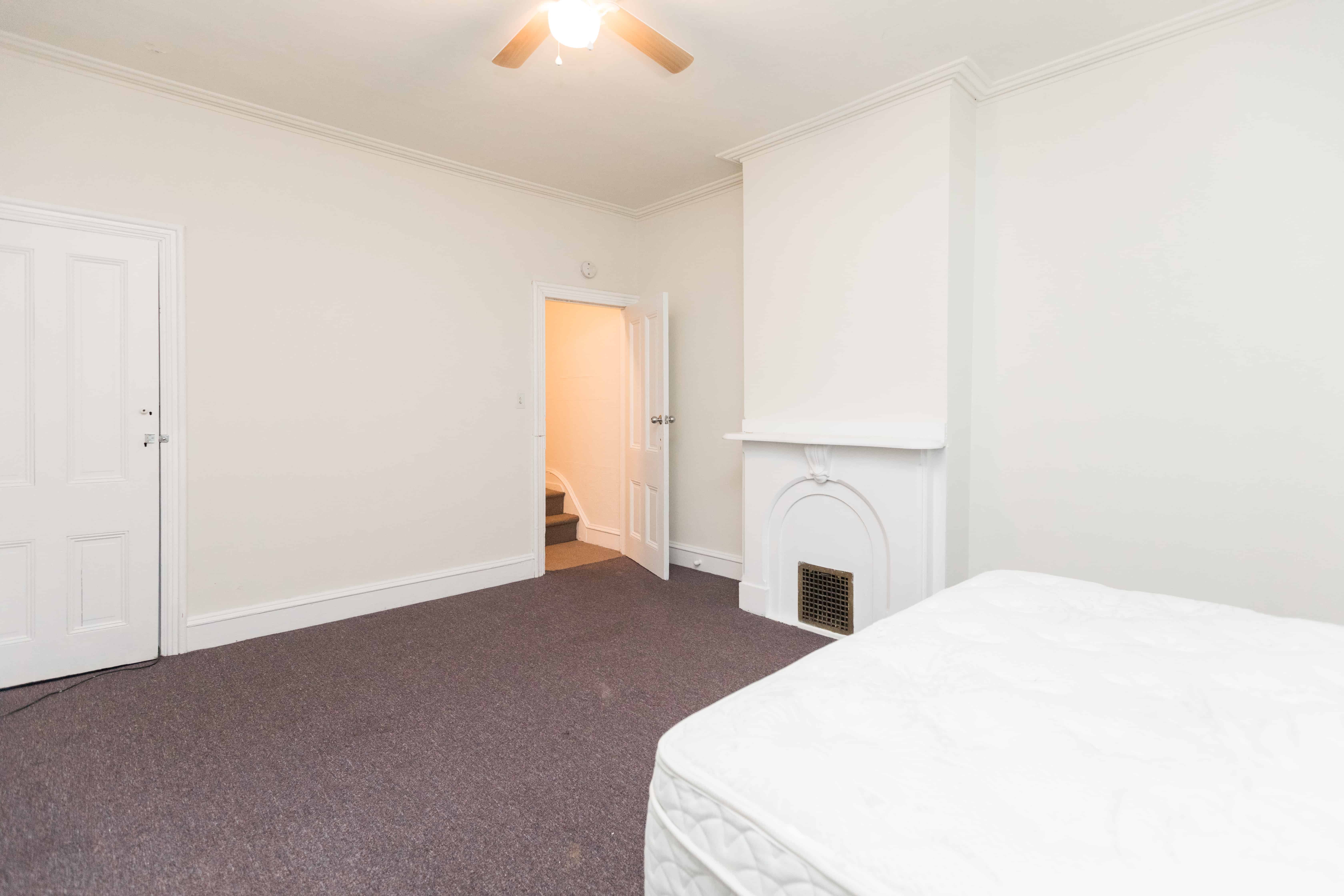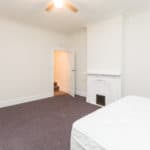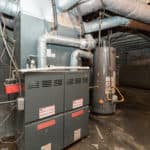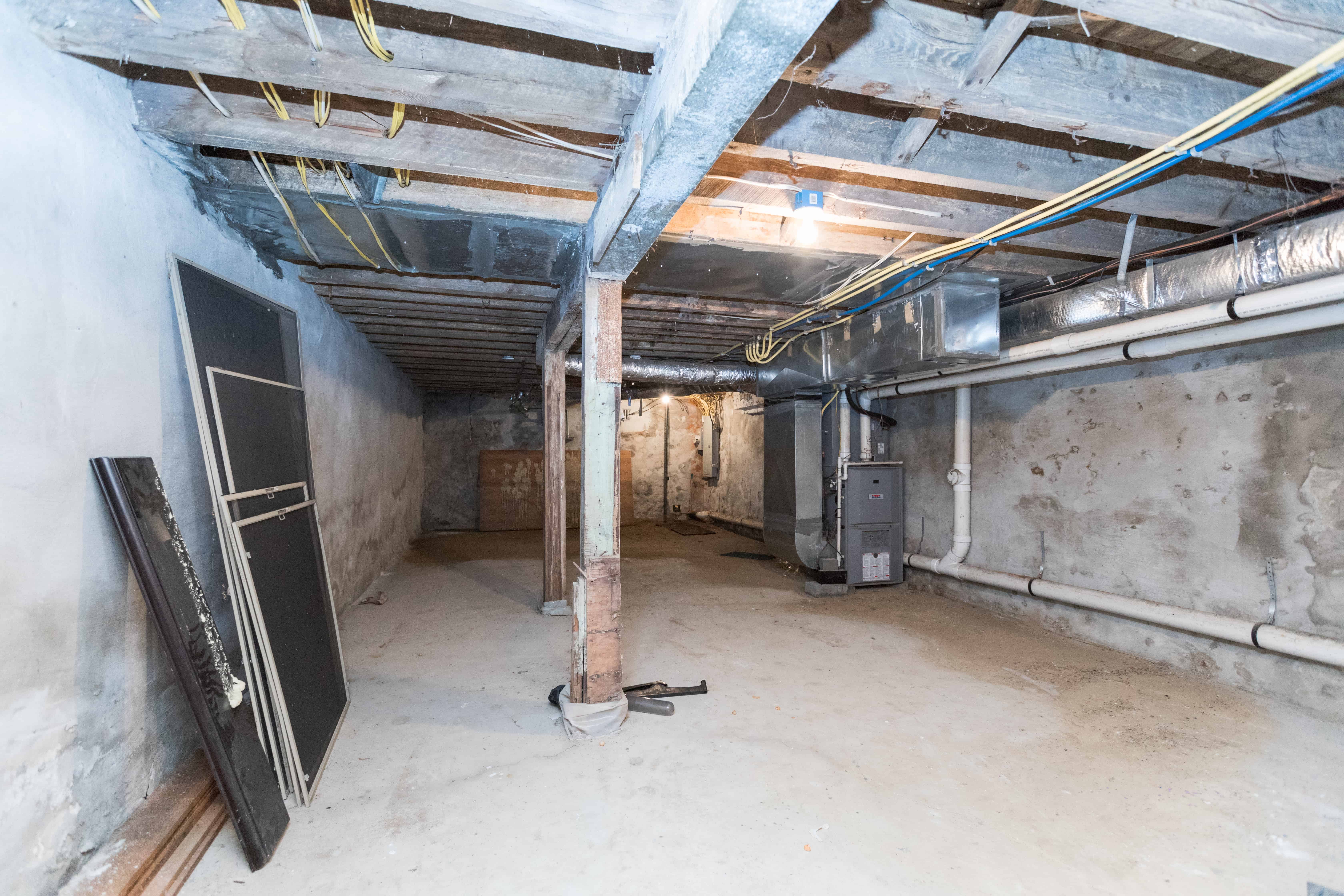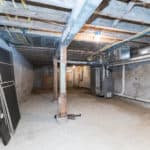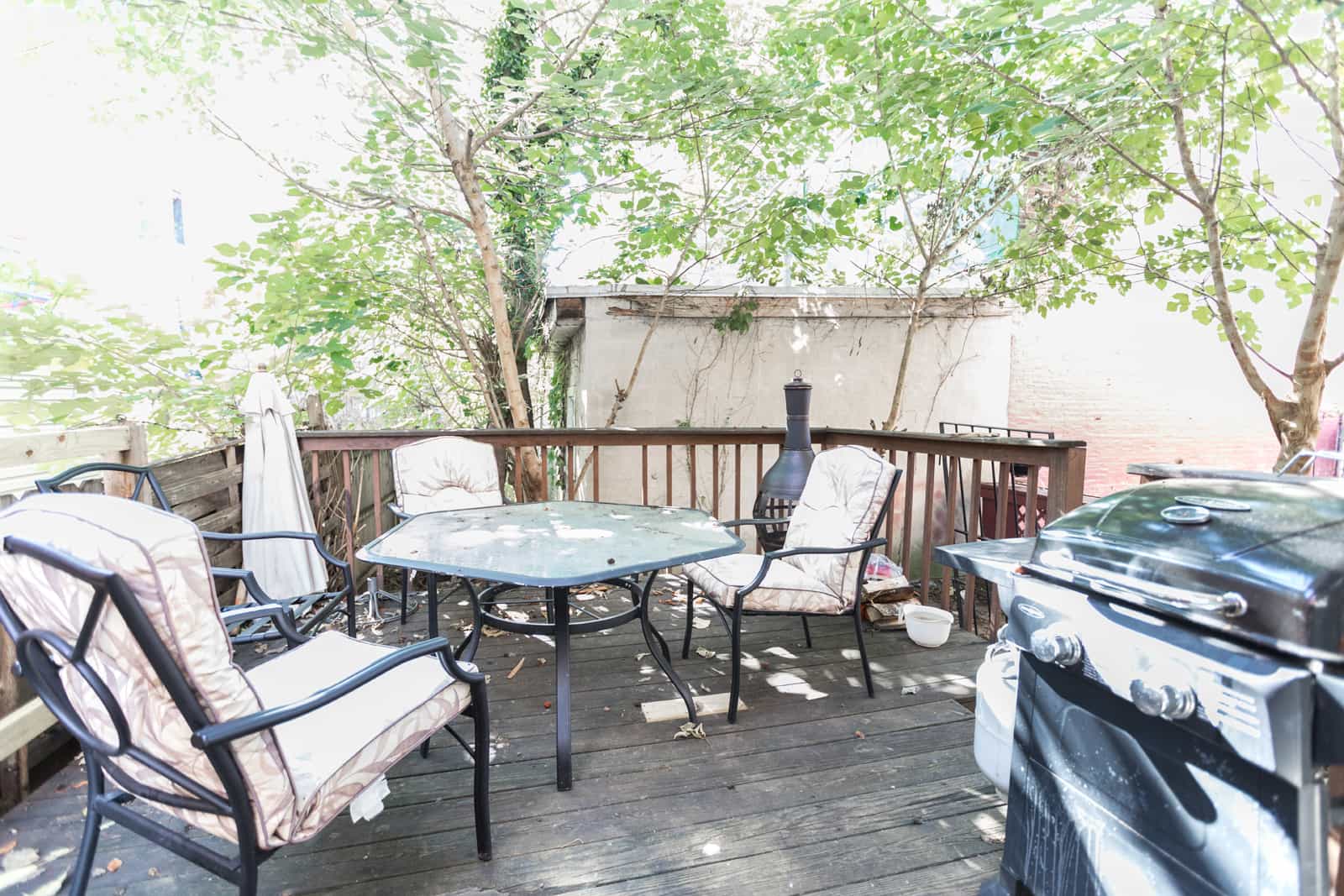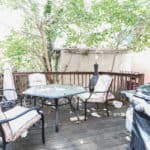 5 Bed (can be 6) / 2.5 Bath / Huge Victorian Mansion / Enclosed Backyard / Tons of Extra Space
FYI – House was just rehabbed.  Brand New Kitchen (pics needed)
This is a great big Victorian house – right on Drexel's campus in a safe family neighborhood and street.   Can rent to up to 6 people.  Large dining room, living room, kitchen, 2 full bathrooms, basement, hardwood floors throughout, carpeted bedrooms, big backyard and front yard. Big private laundry room on first floor.  Brand new carpet in bedrooms. Central air, garbage disposal, dishwasher, oven, microwave, fridge, ceiling fan and full time handyman all included. Maid service if desired.  Super high ceilings. Tons of room. Because this is an old mansion, every room can be closed off which is very good for privacy.  
5 large bedrooms (can be 6)
Enclosed Backyard
Big Living Room Plus Dining Room
Big New Kitchen(s)
Full basement perfect for storage
2 Full bathrooms
Laundry Room – Washer/Dryer On Site Free
Hardwood Floors and Carpet
Ceiling Fans
Heat/AC
Front Porch
Extremely safe street and safe neighborhood and also patrolled by The University City District, Drexel University Public Safety, Drexel University Police, and The Philadelphia Police Department. Nice block with plenty of parking.