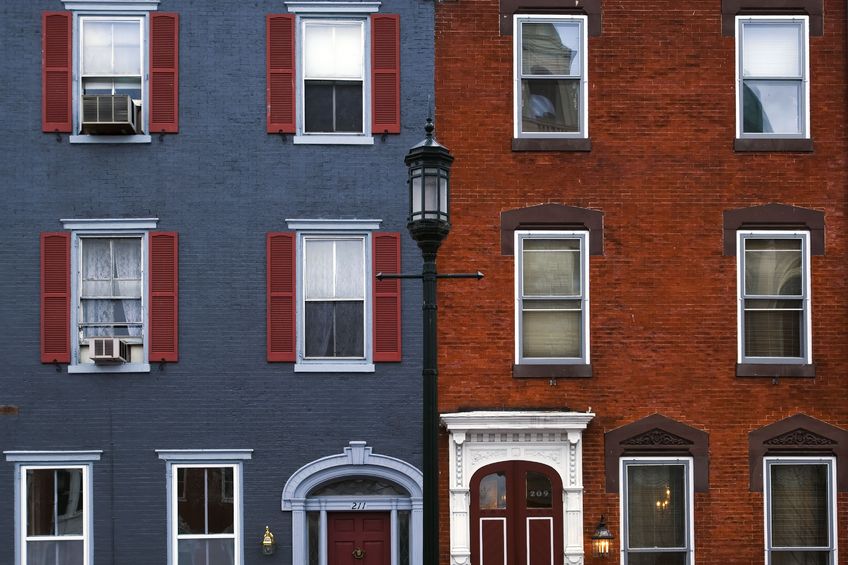 About Philadelphia Property Group
Five Star Property Services
We have been buying and managing properties for close to 20 years.  In that time we have owned, managed, and rehabbed over 60 properties.
These included retail and commercial locations all over Center City Philadelphia and the Philadelphia Suburbs.  Our properties are single family homes, multi-family properties, restaurants, convenience stores, and local and national retail stores.
We pride ourselves on working with our tenants to make their business and housing dreams come true.  Over the years we have helped many families make their businesses, homes, and lives better through our personal care and investment.
Currently PPG operates a great deal of luxury student housing and have an outstanding reputation with Drexel, UPenn, the Powelton Village community and the students themselves.
We are Drexel Approved and fully licensed with the City of Philadelphia.  In addition, we have a full time maintenance company to address any issues that may pop up. Our goal is for the students to strive and succeed in school and not have worry about their home.  Moreover, our leases are very flexible, and allow for tenants to replace themselves at any time as we understand things change in life.
Please contact us if you have interest in our properties, services, or investment opportunities.