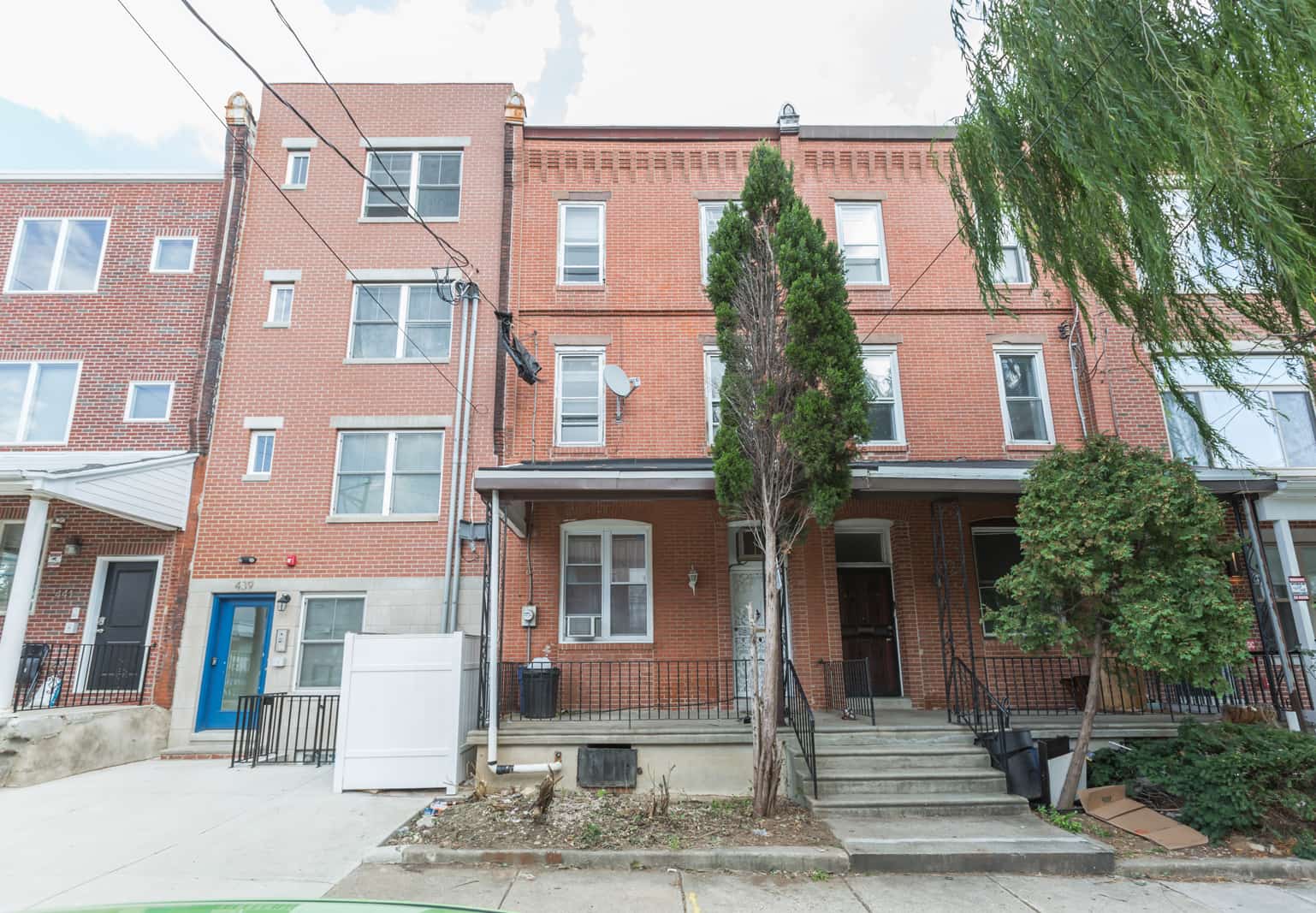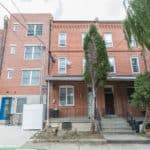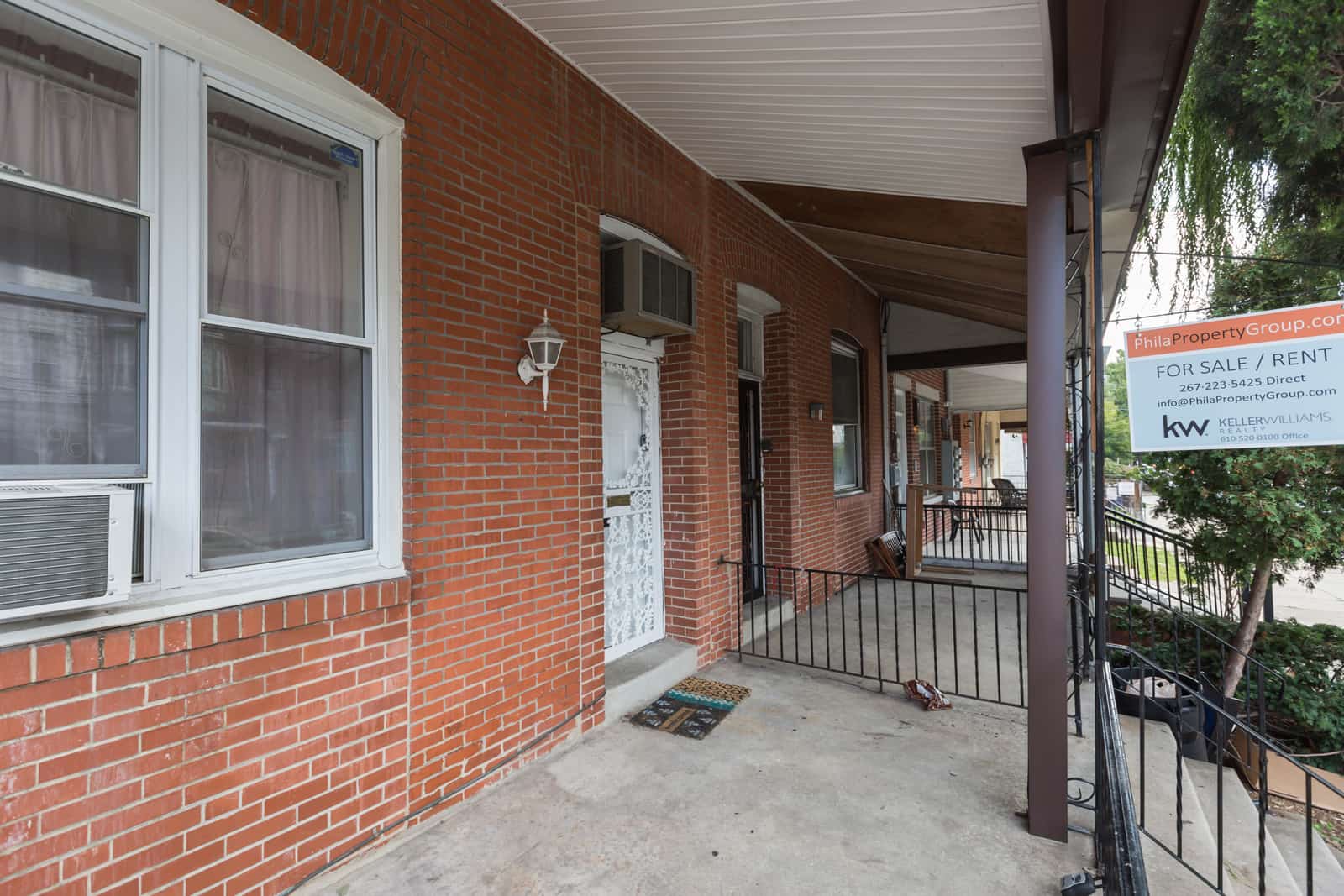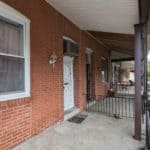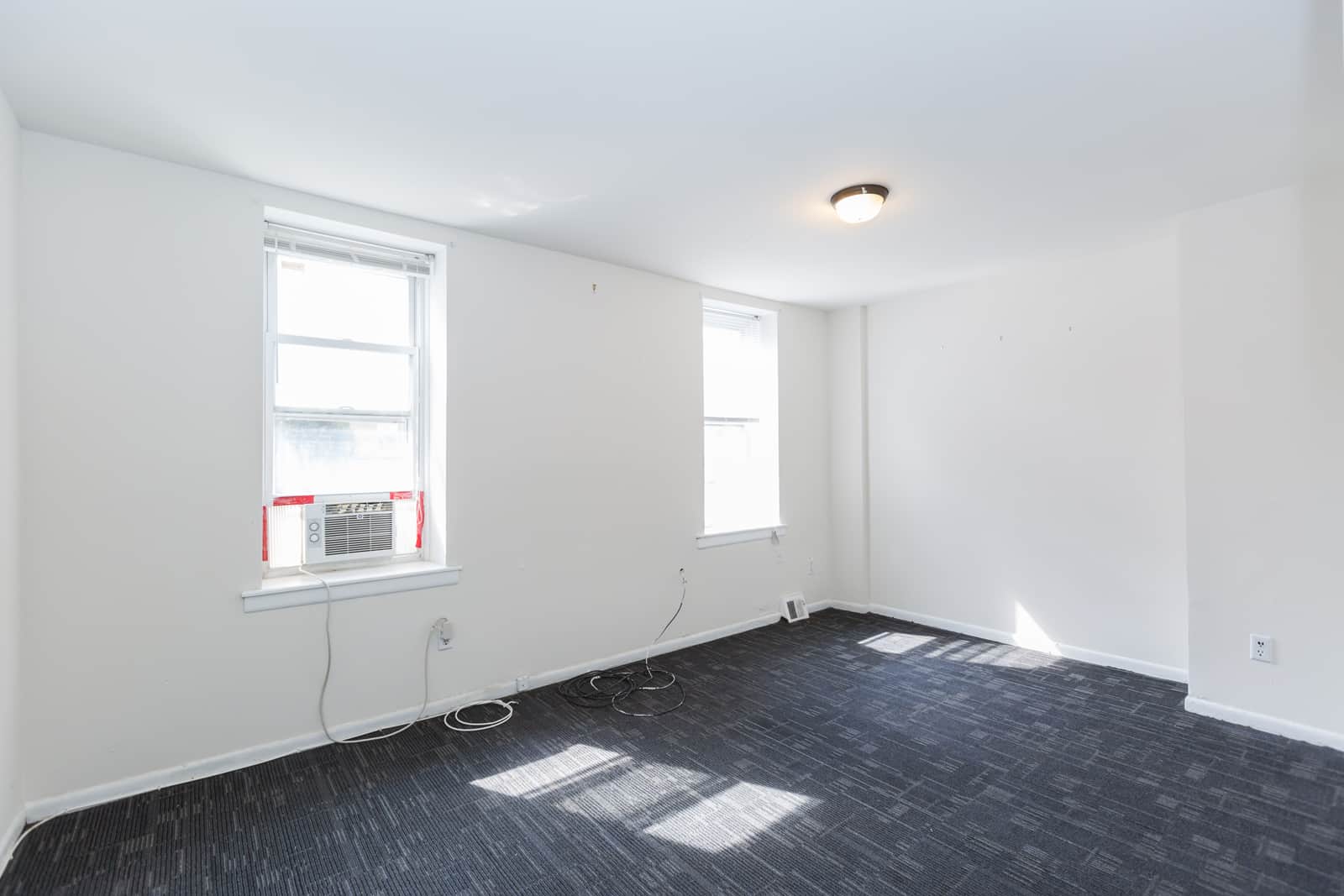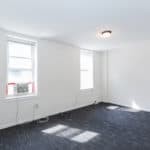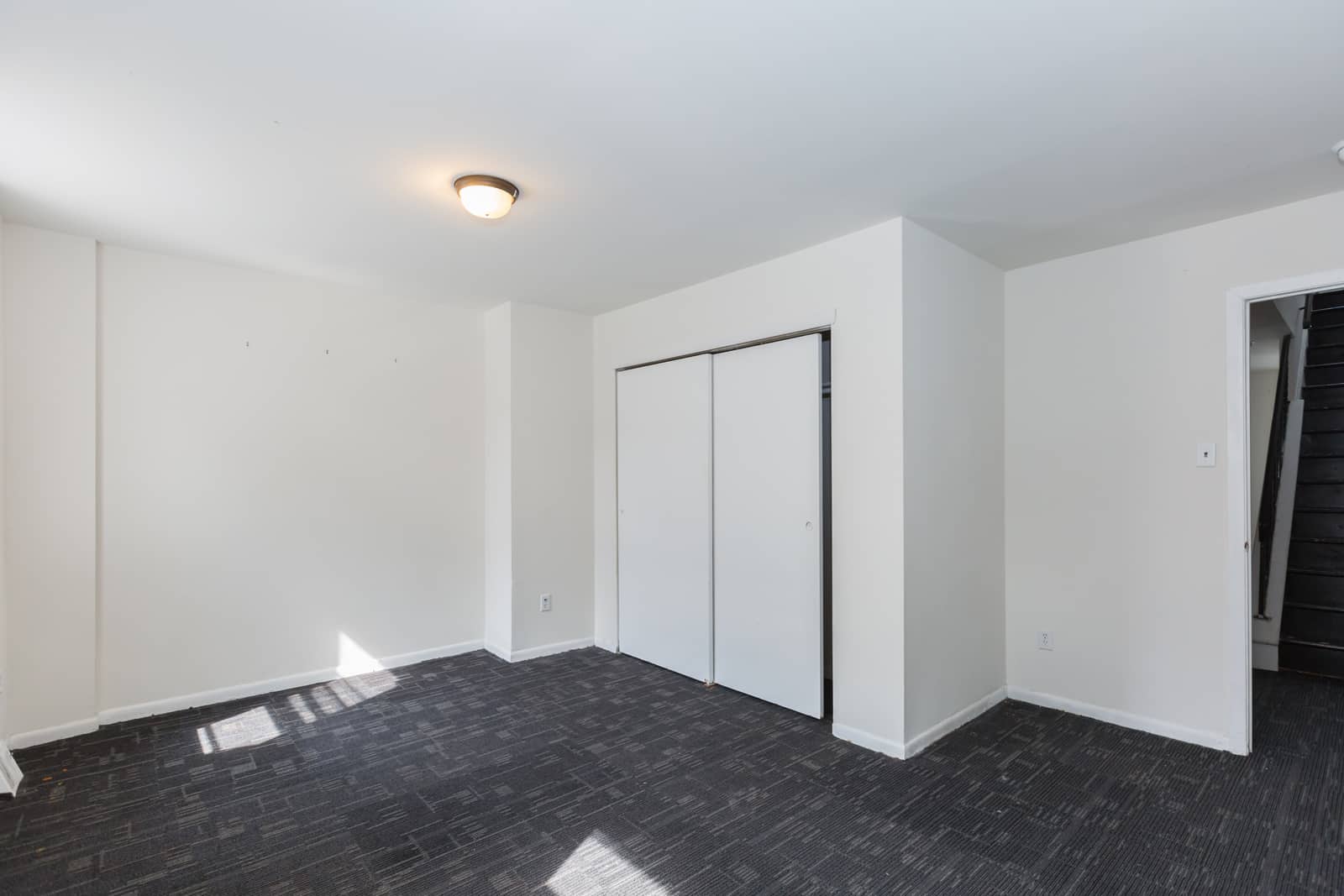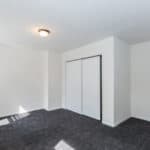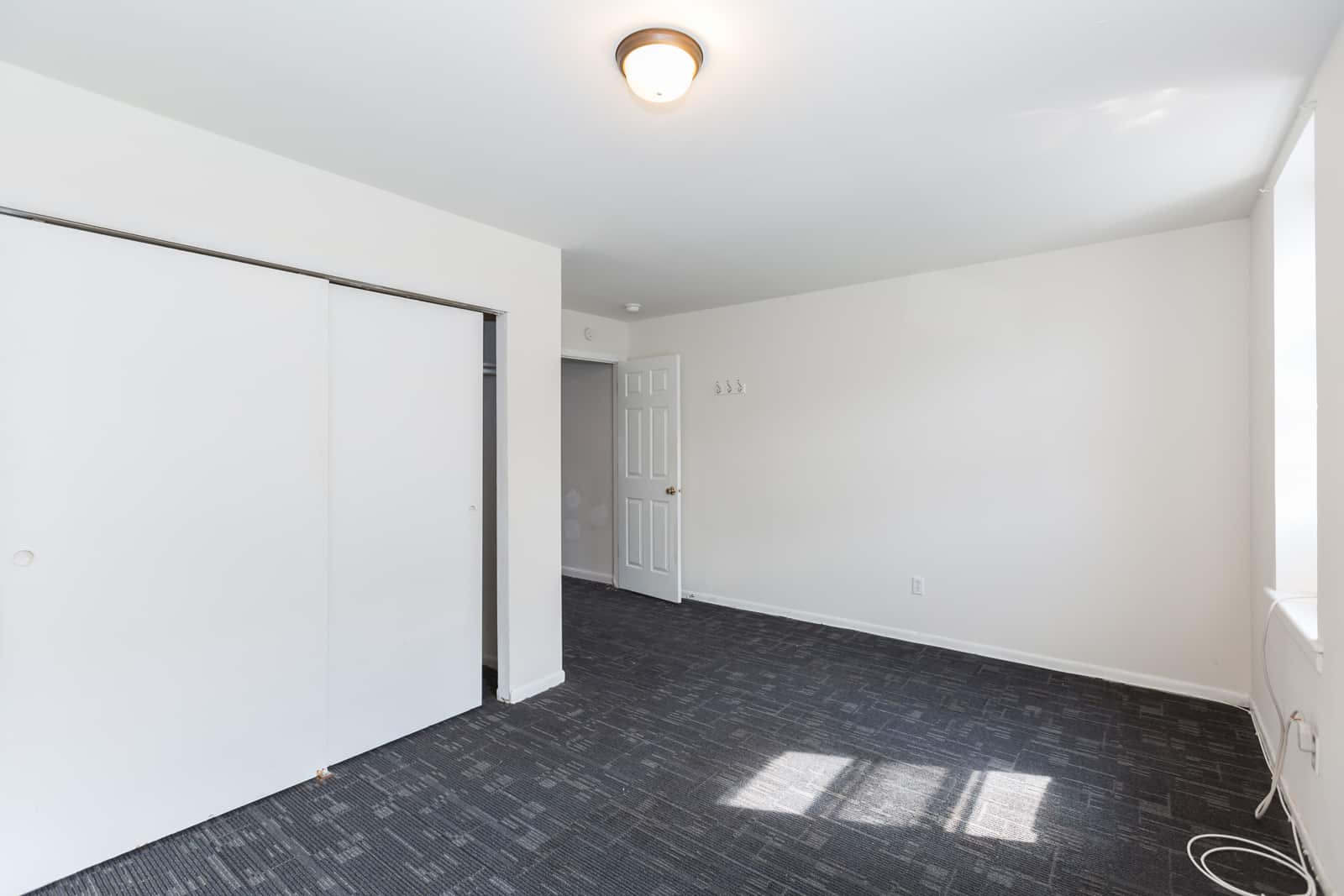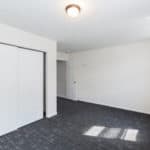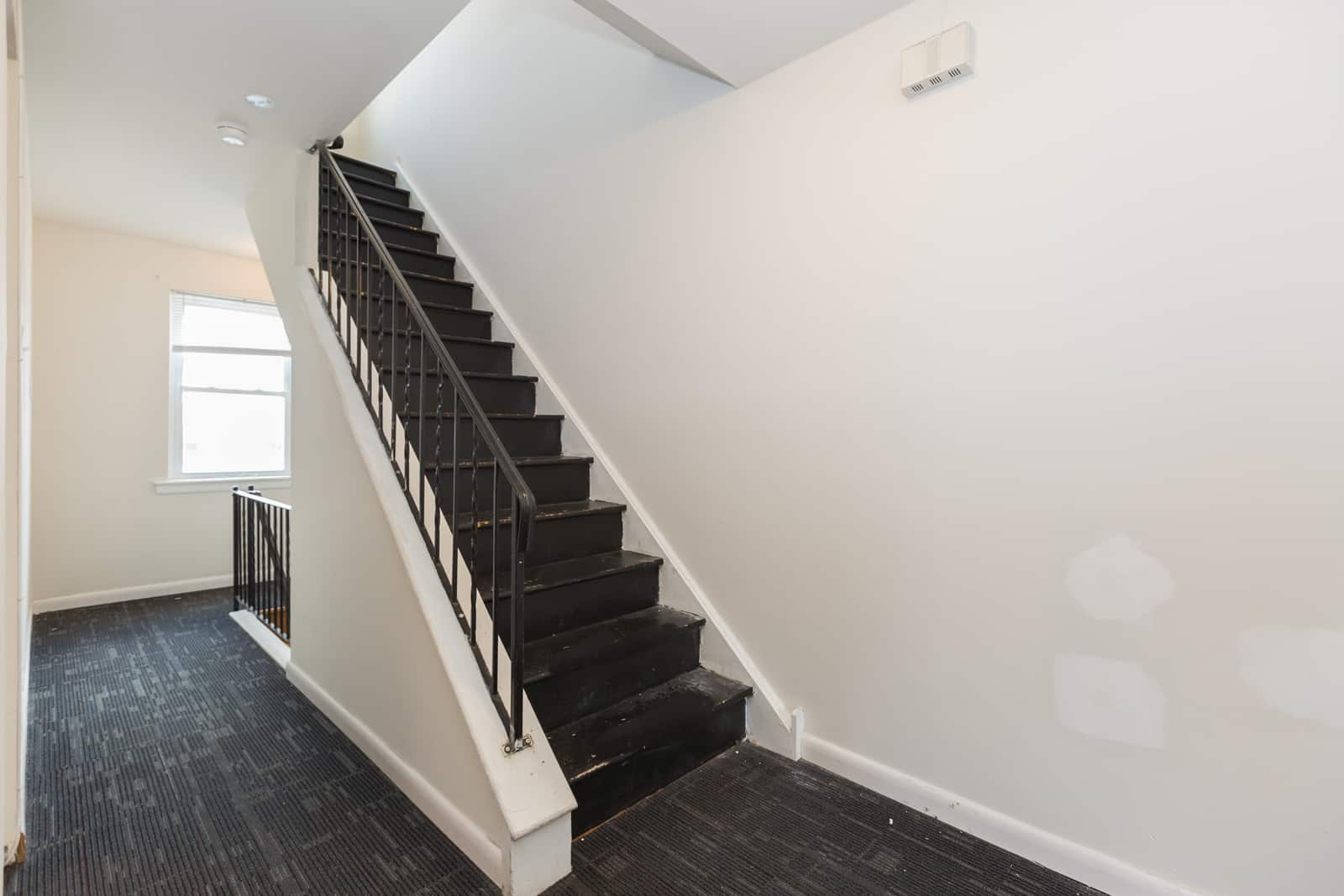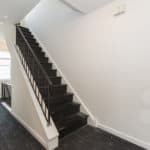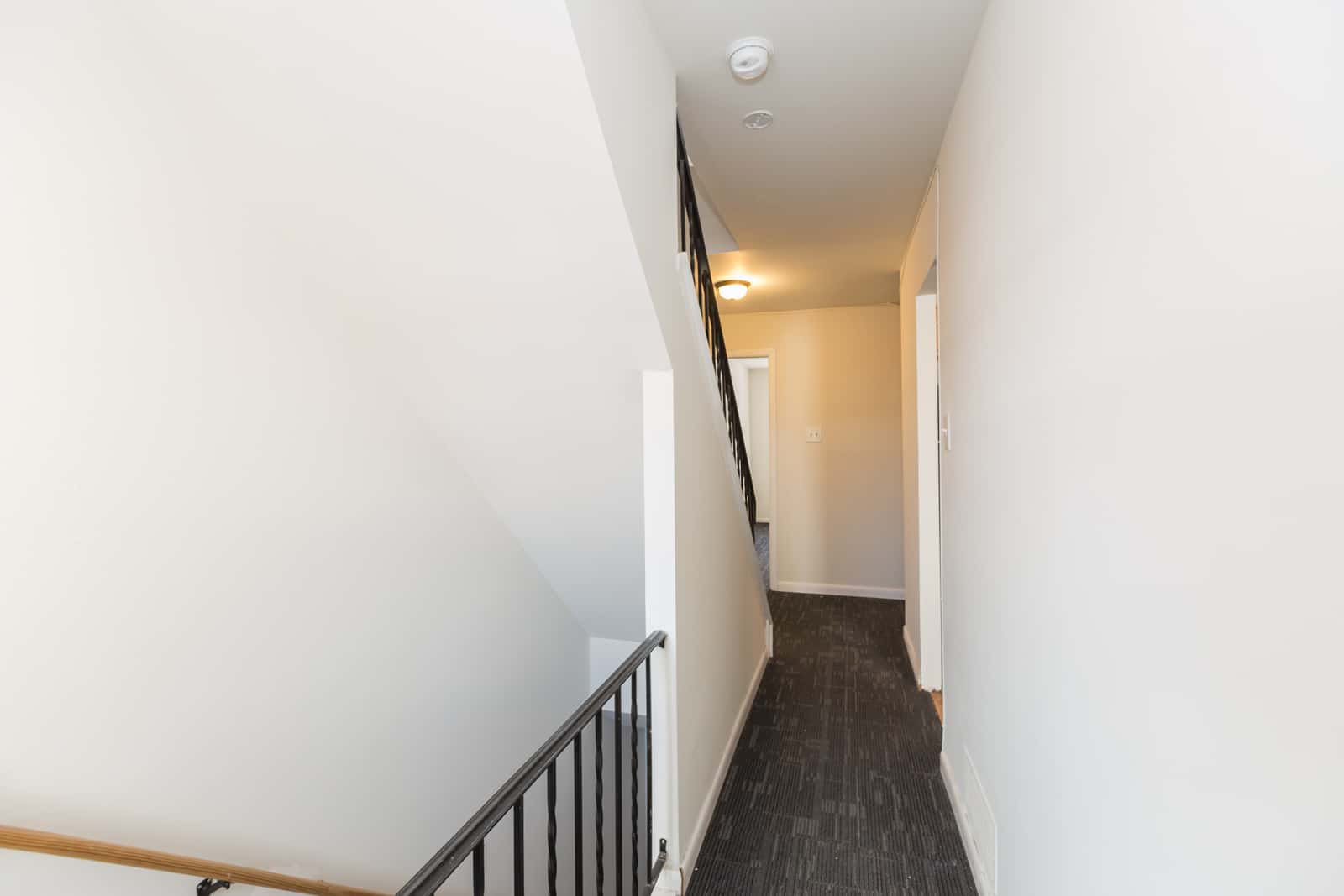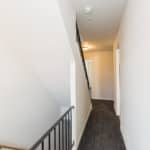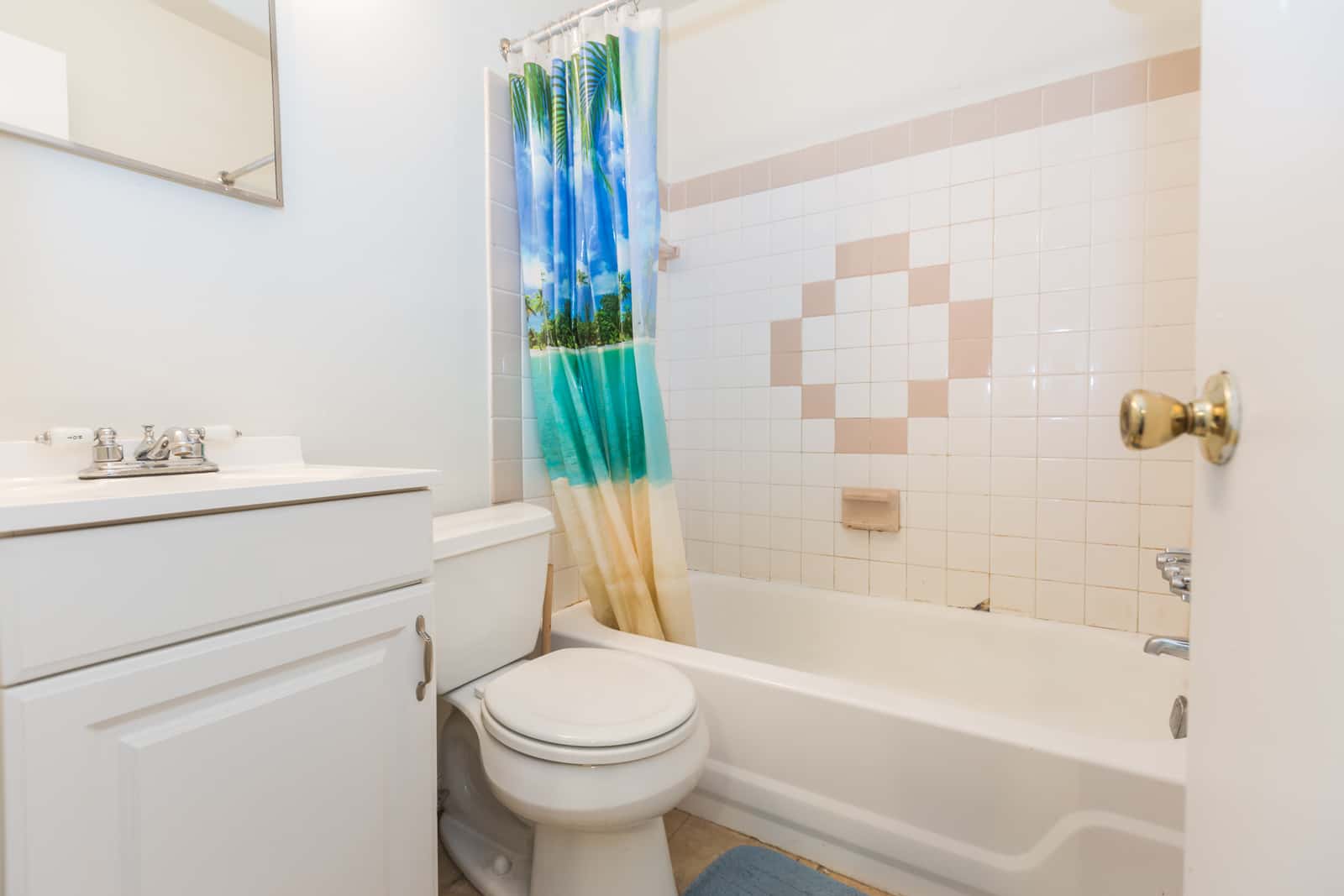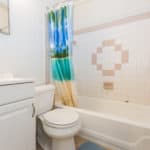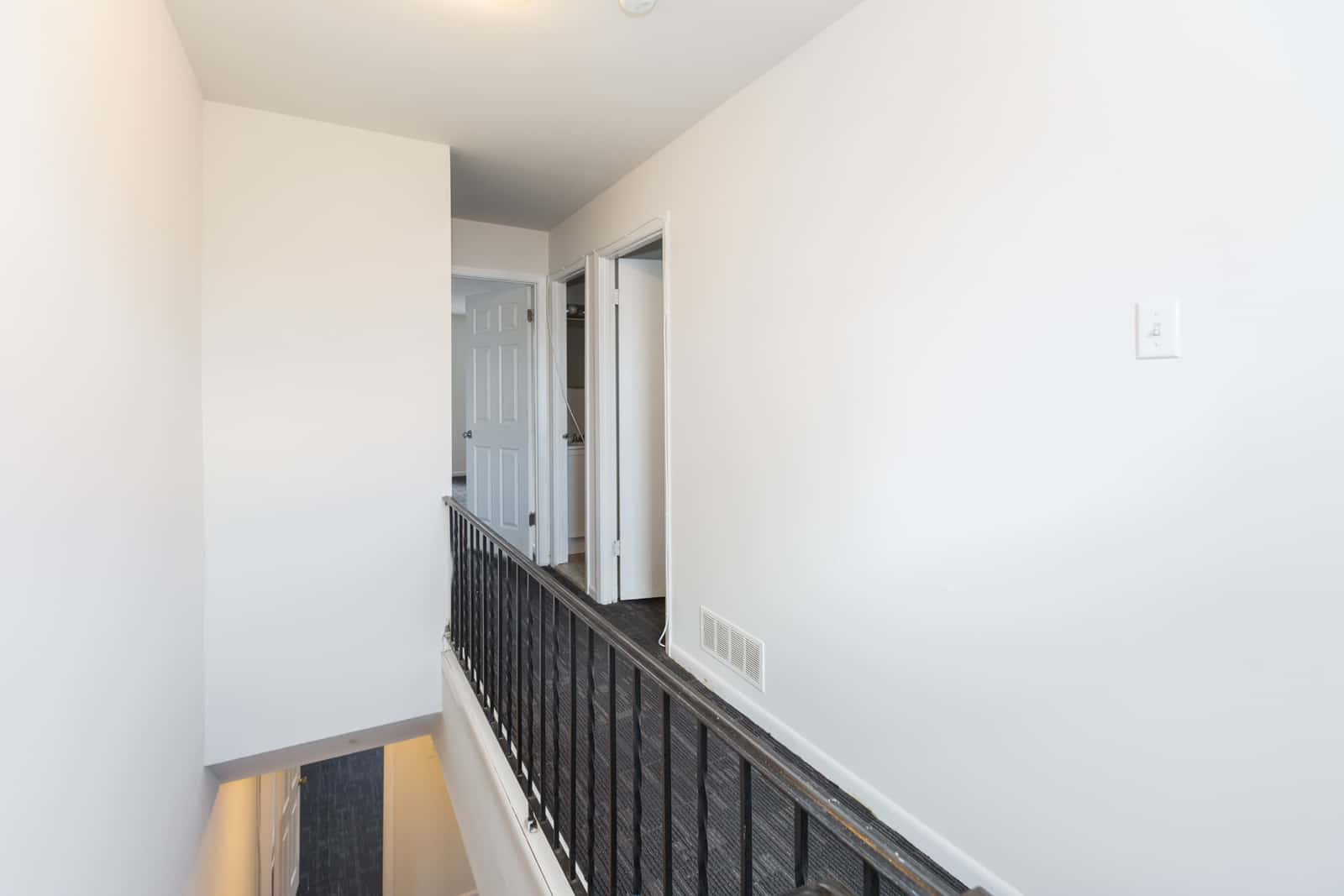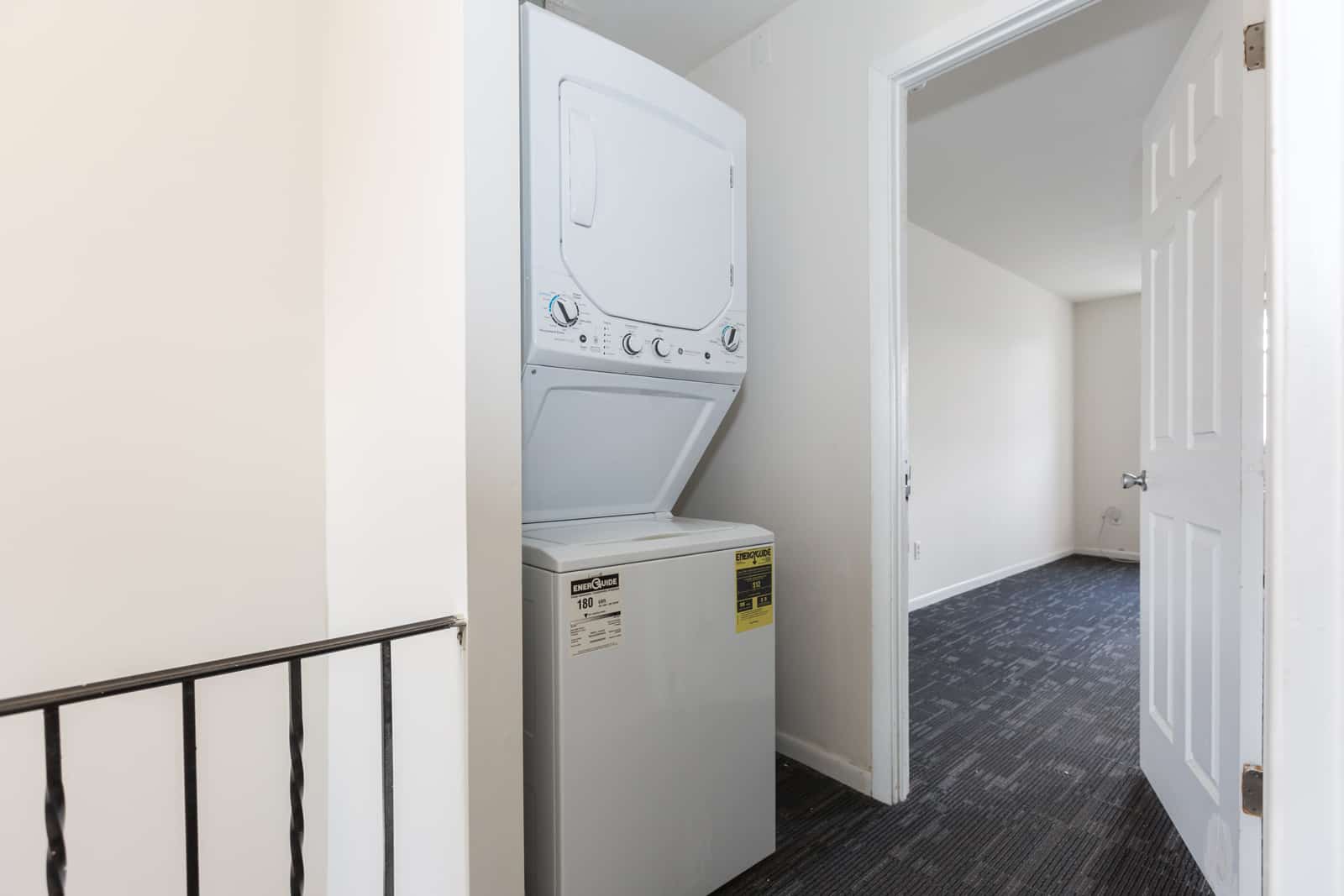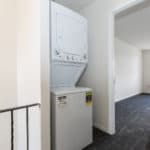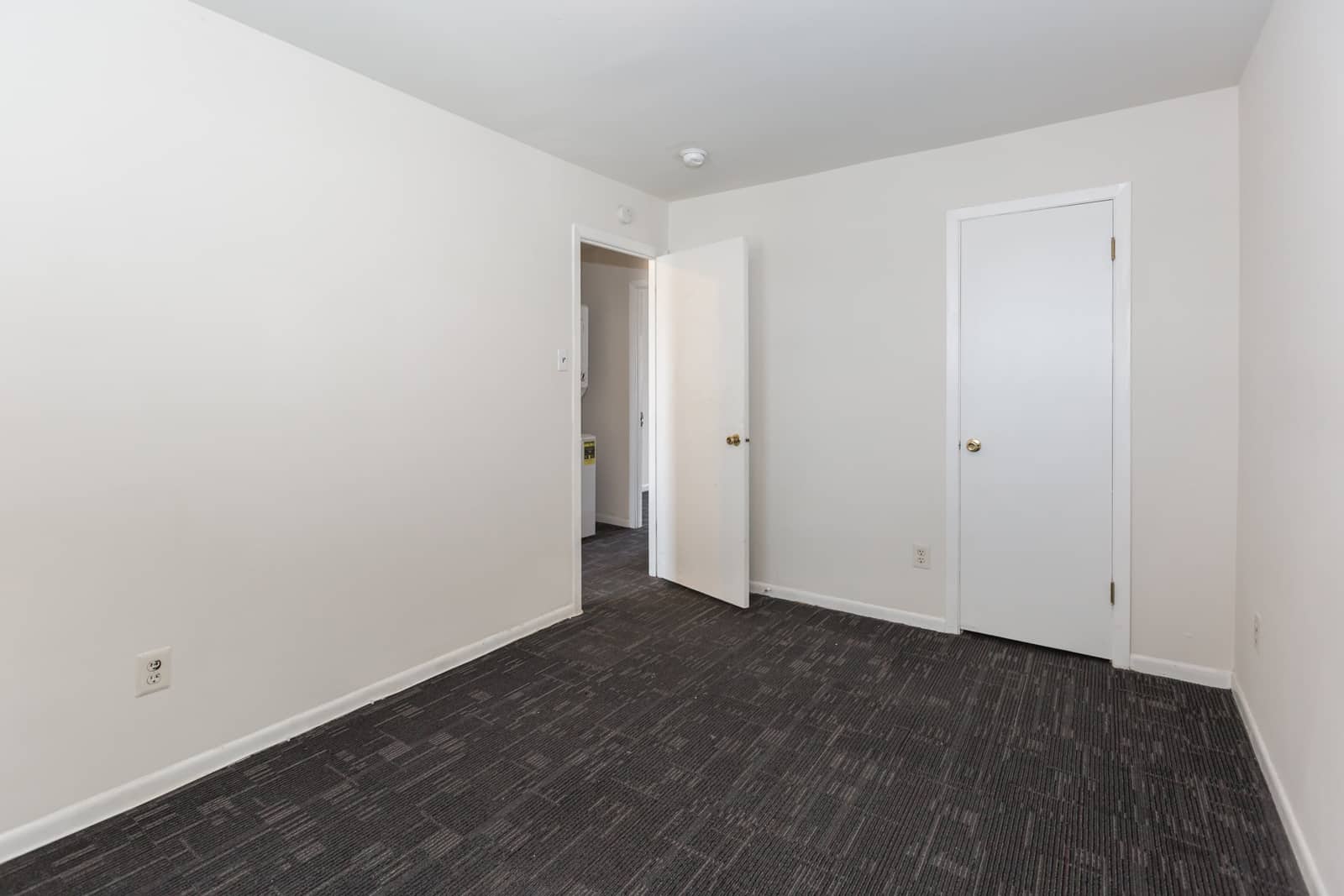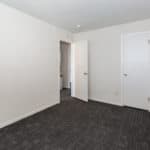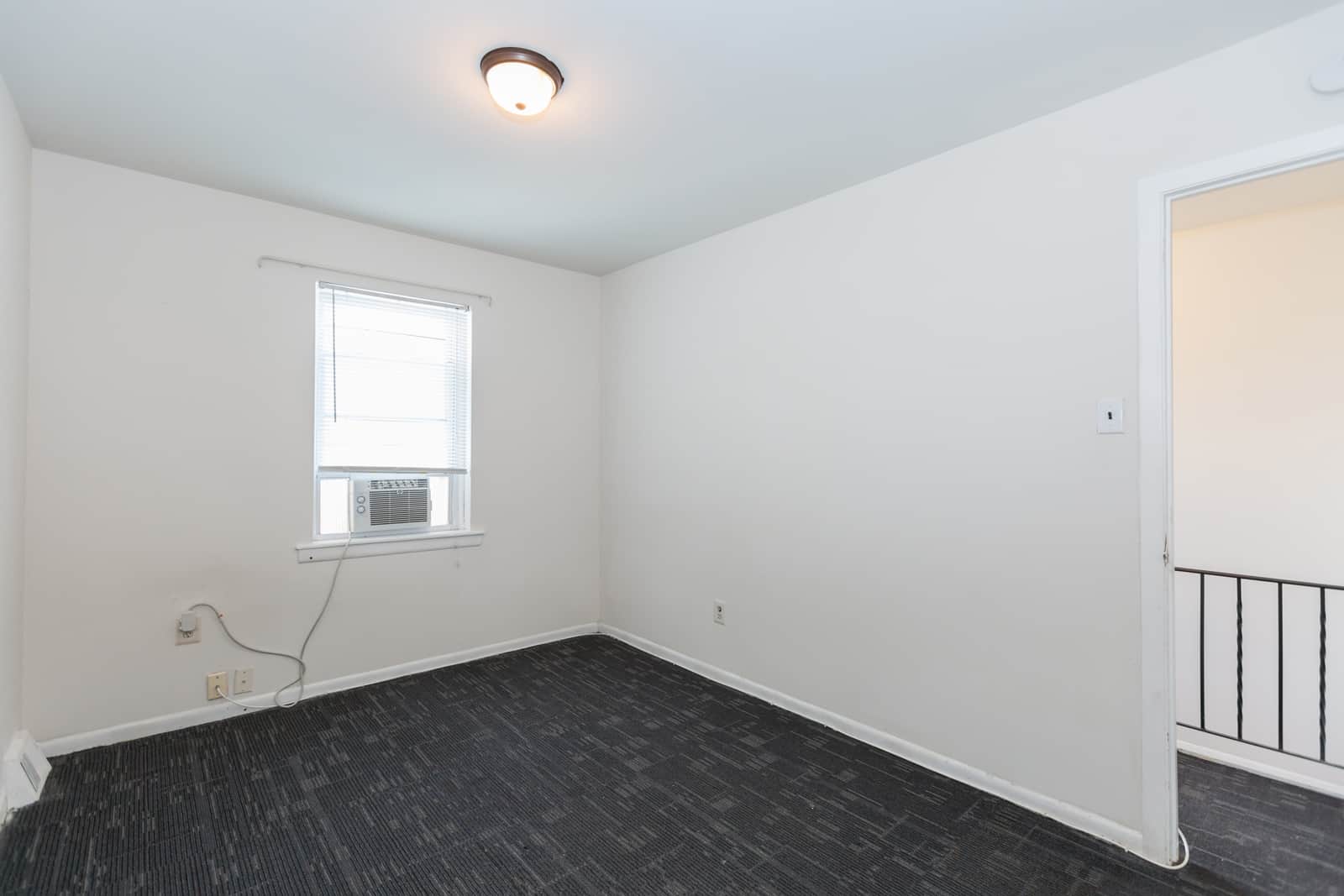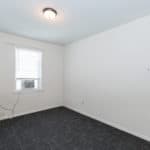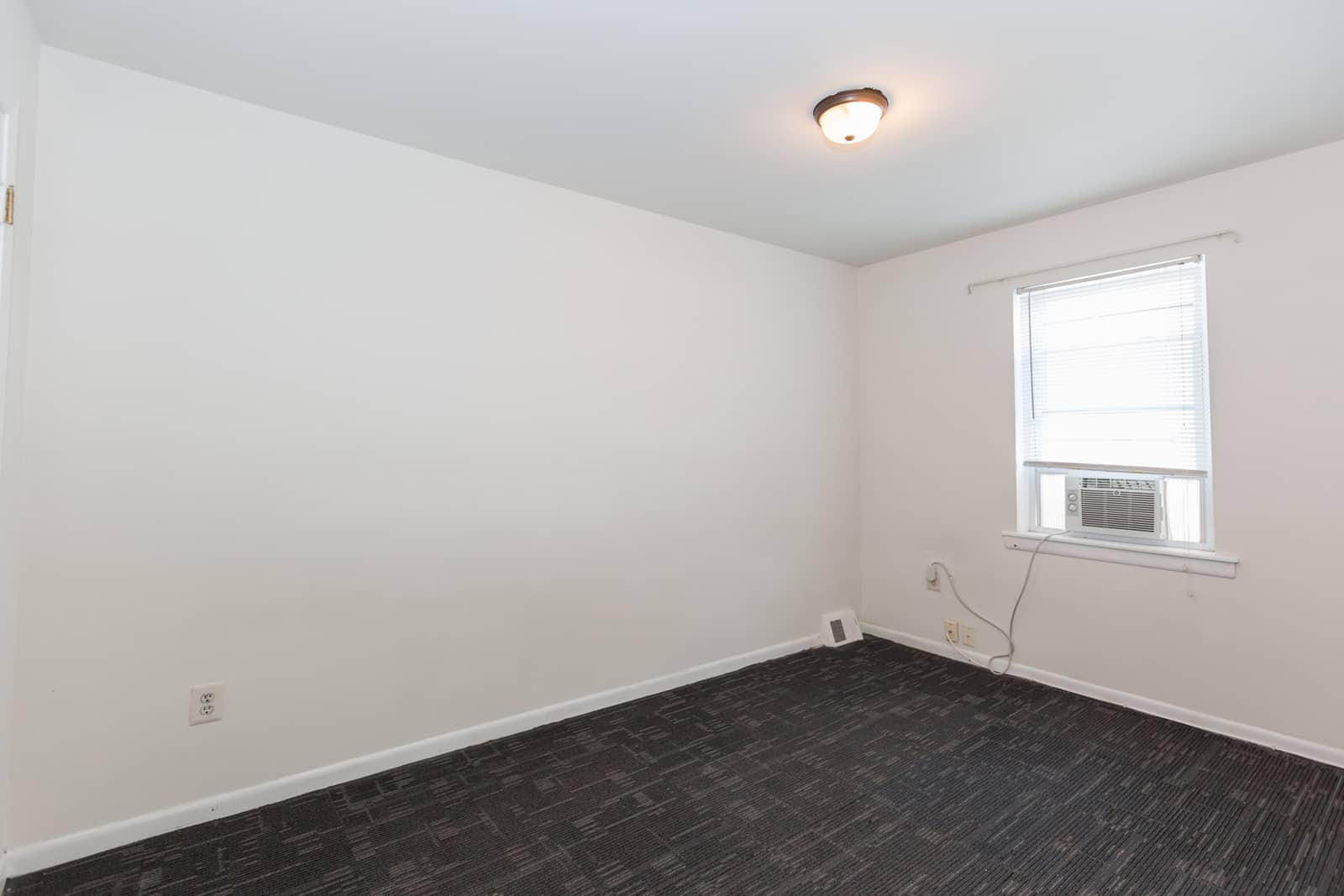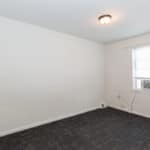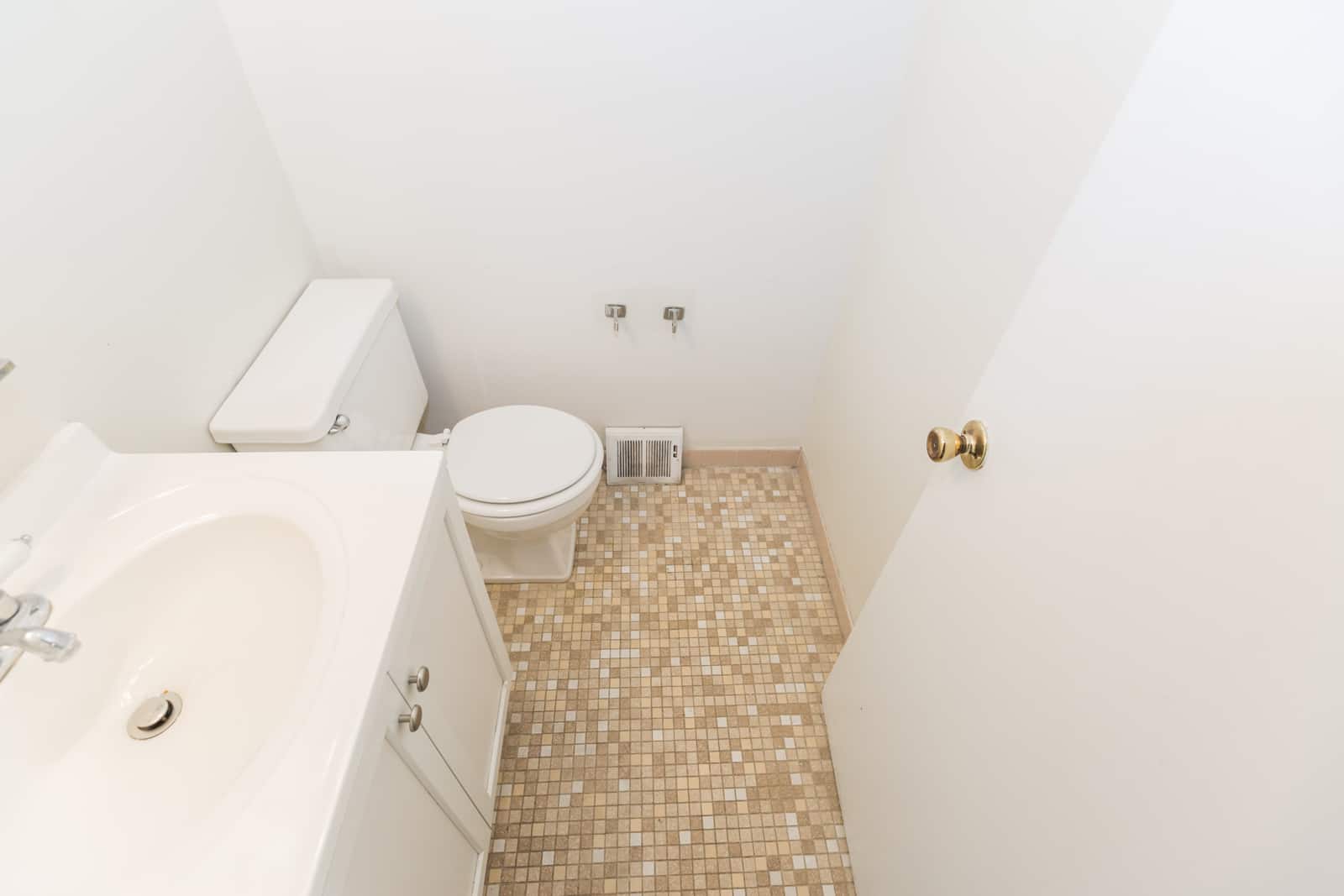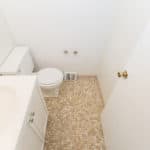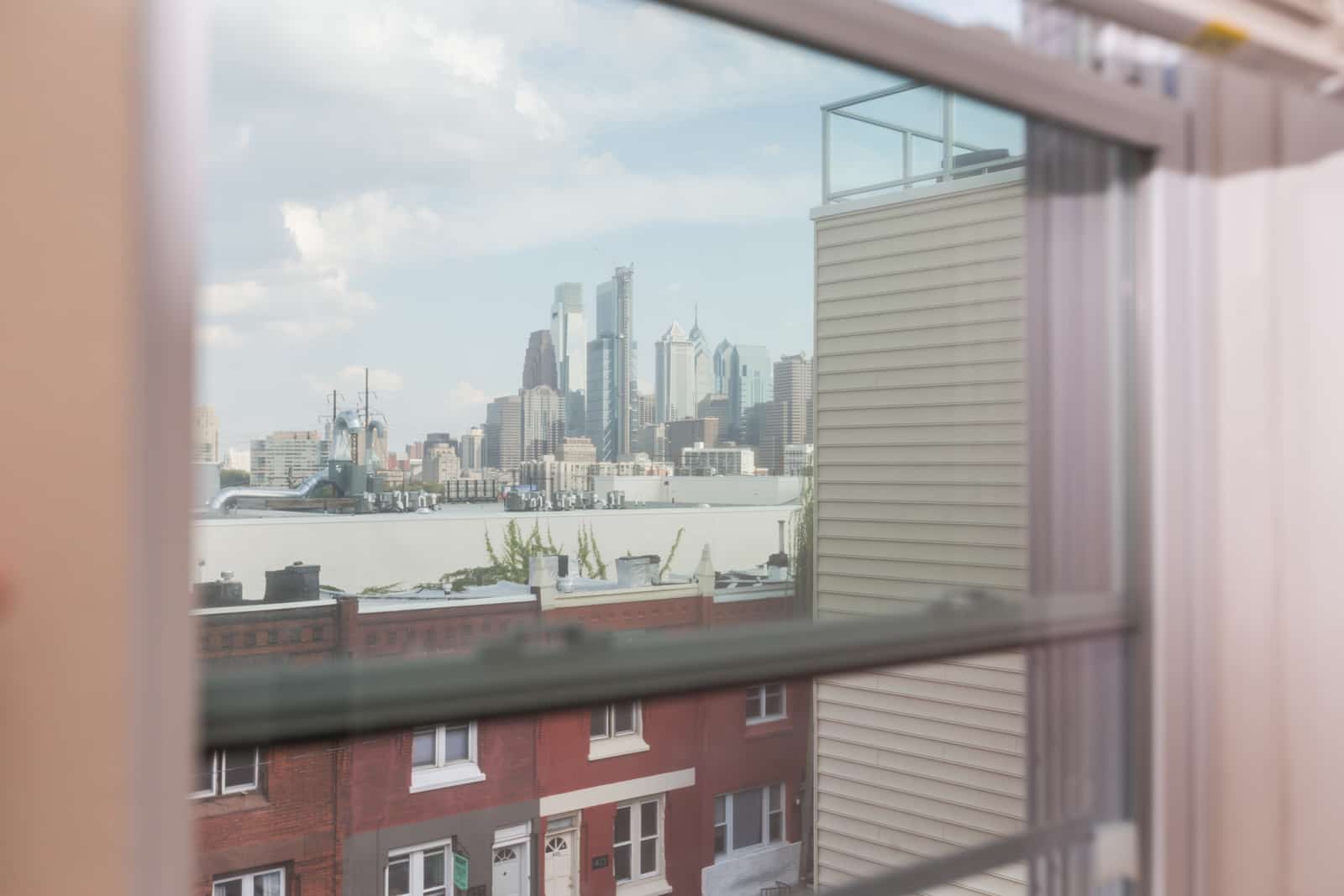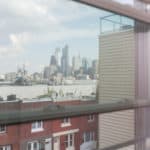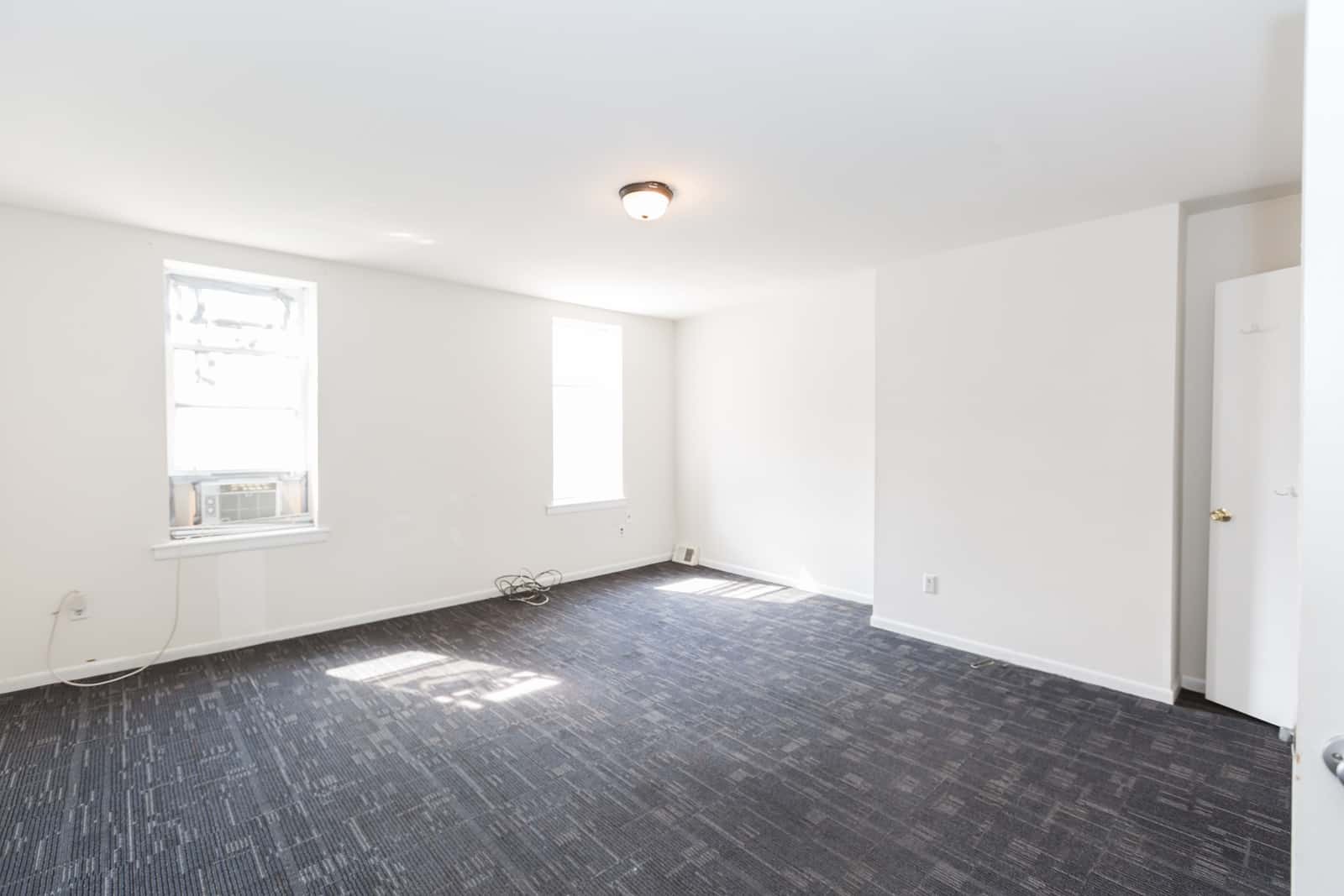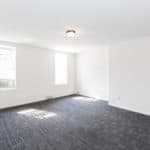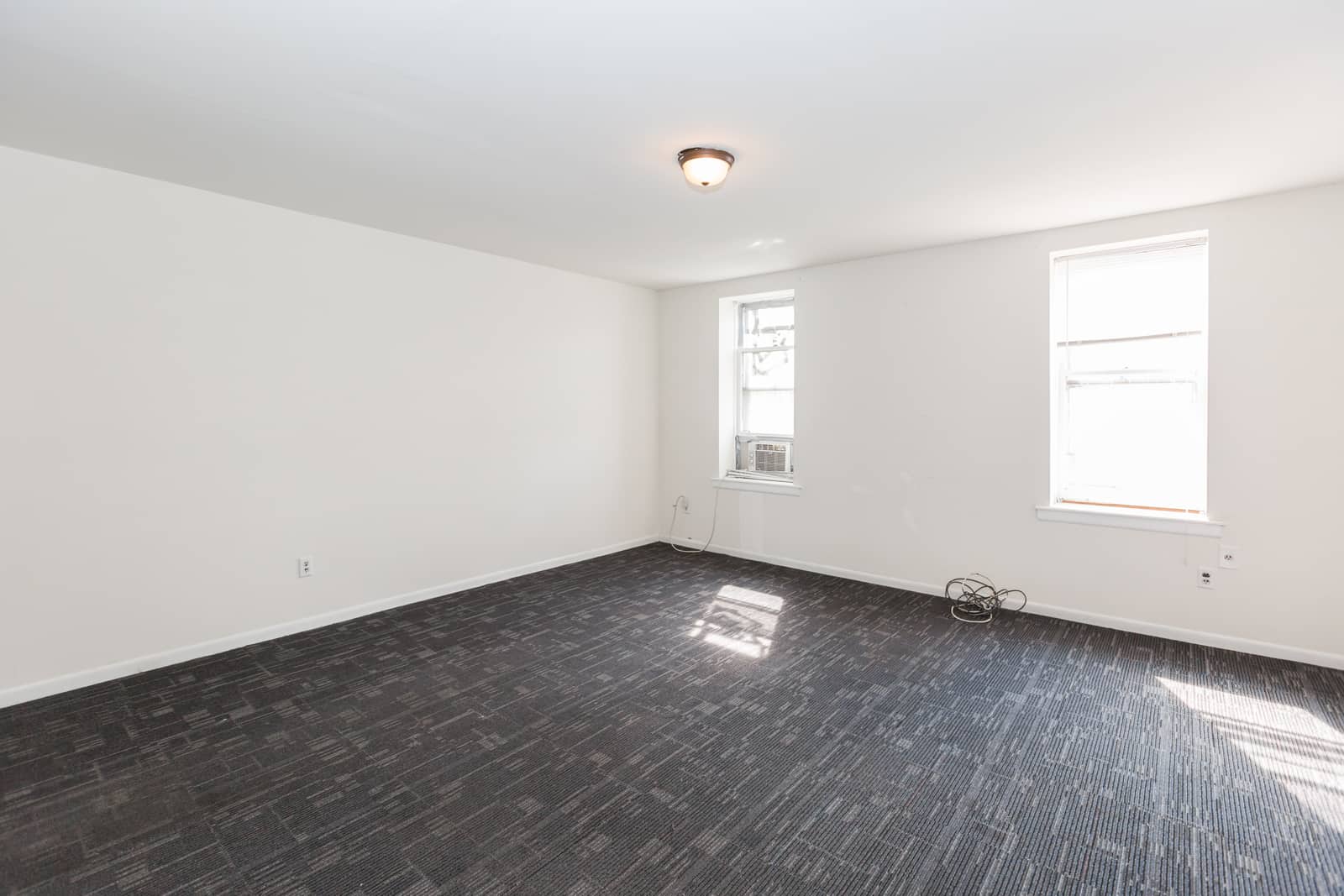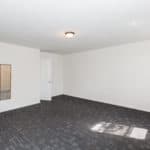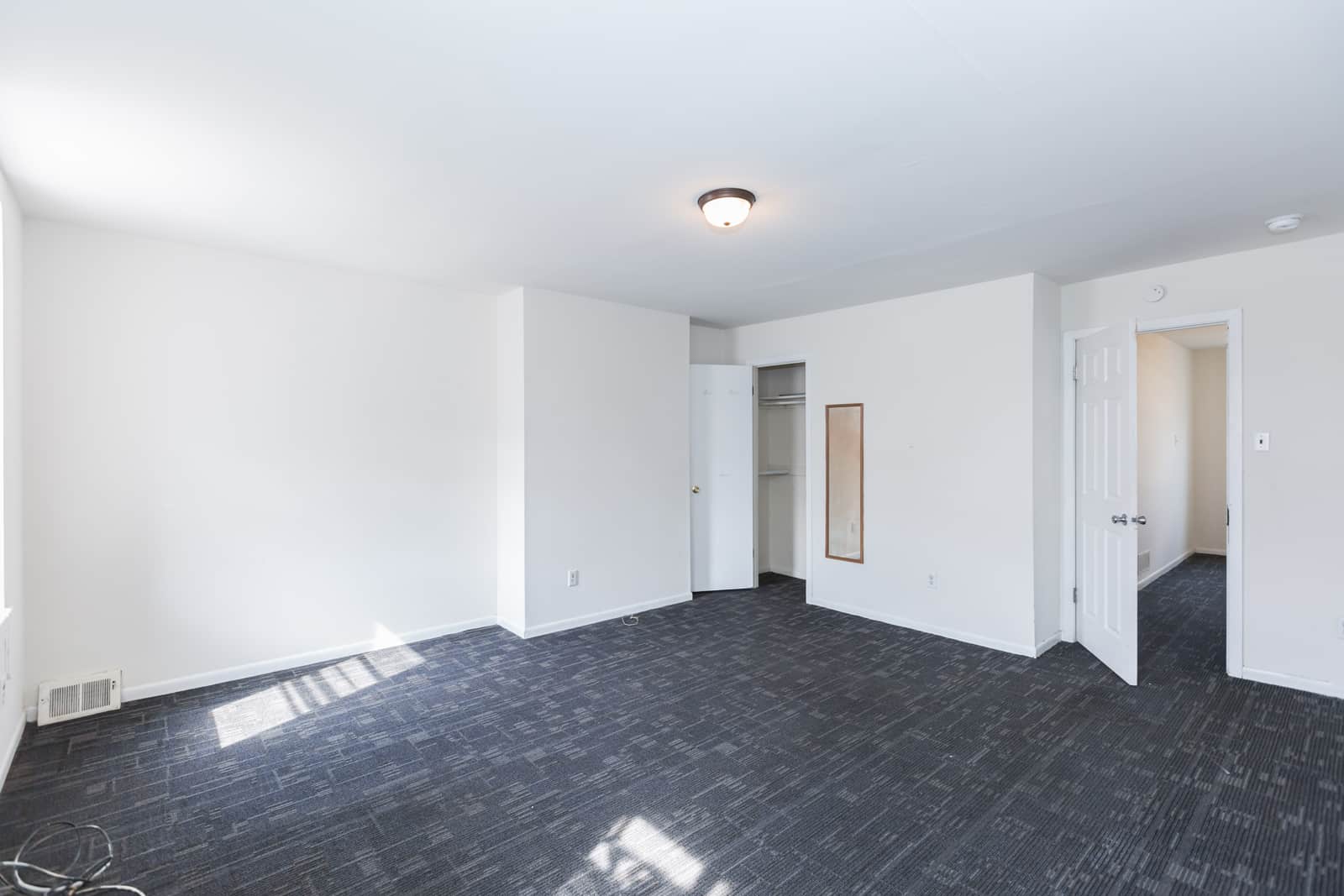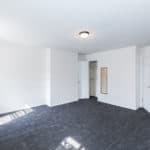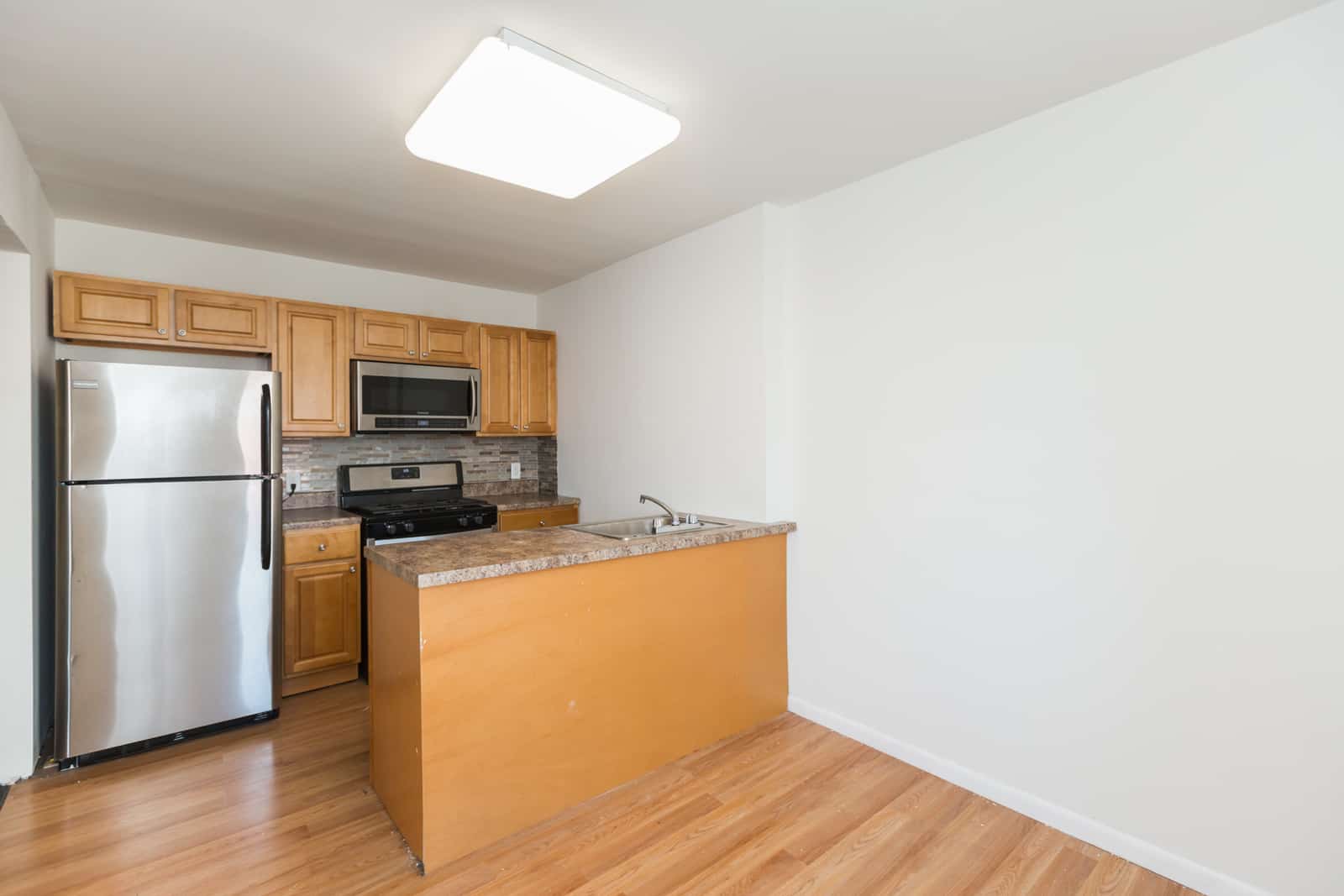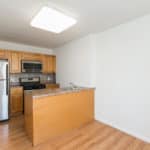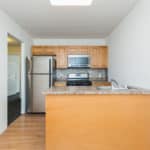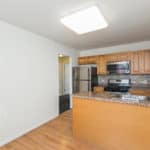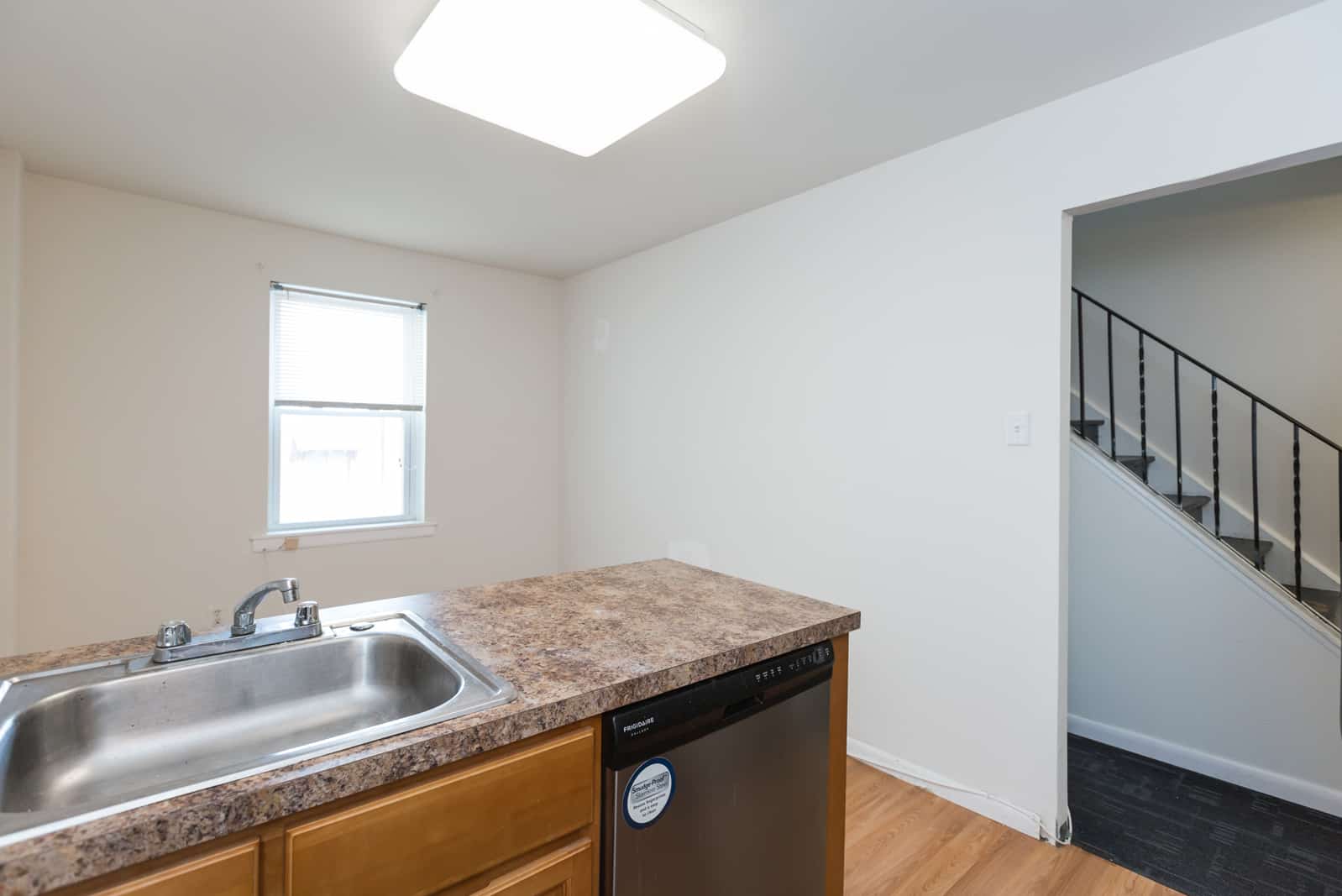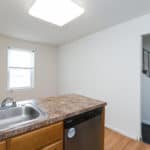 437 North 32nd Street Unit "B" – 3 bed / 2 bath
This house is in Powelton Village and near Drexel and UPenn campus. Completely renovated house. Large and comfortable It has everything anyone would want!
Bedrooms: 3 bedrooms 
Baths: 2 baths.
Location: Close to campus, Drexel Park, Fairmount Park, transportation, highways, etc.  Plenty of activities. 
Amenities Included: 
Washer/Dryer On Site Free
Hardwood Floors and carpet
Ceiling Fans
Heat/AC
High ceilings
Modern Kitchen
Modern Bathrooms
Front Porch
Safety: Extremely safe street and safe neighborhood and also patrolled by The University City District, Drexel University Public Safety, Drexel University Police, and The Philadelphia Police Department.