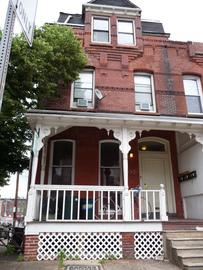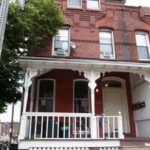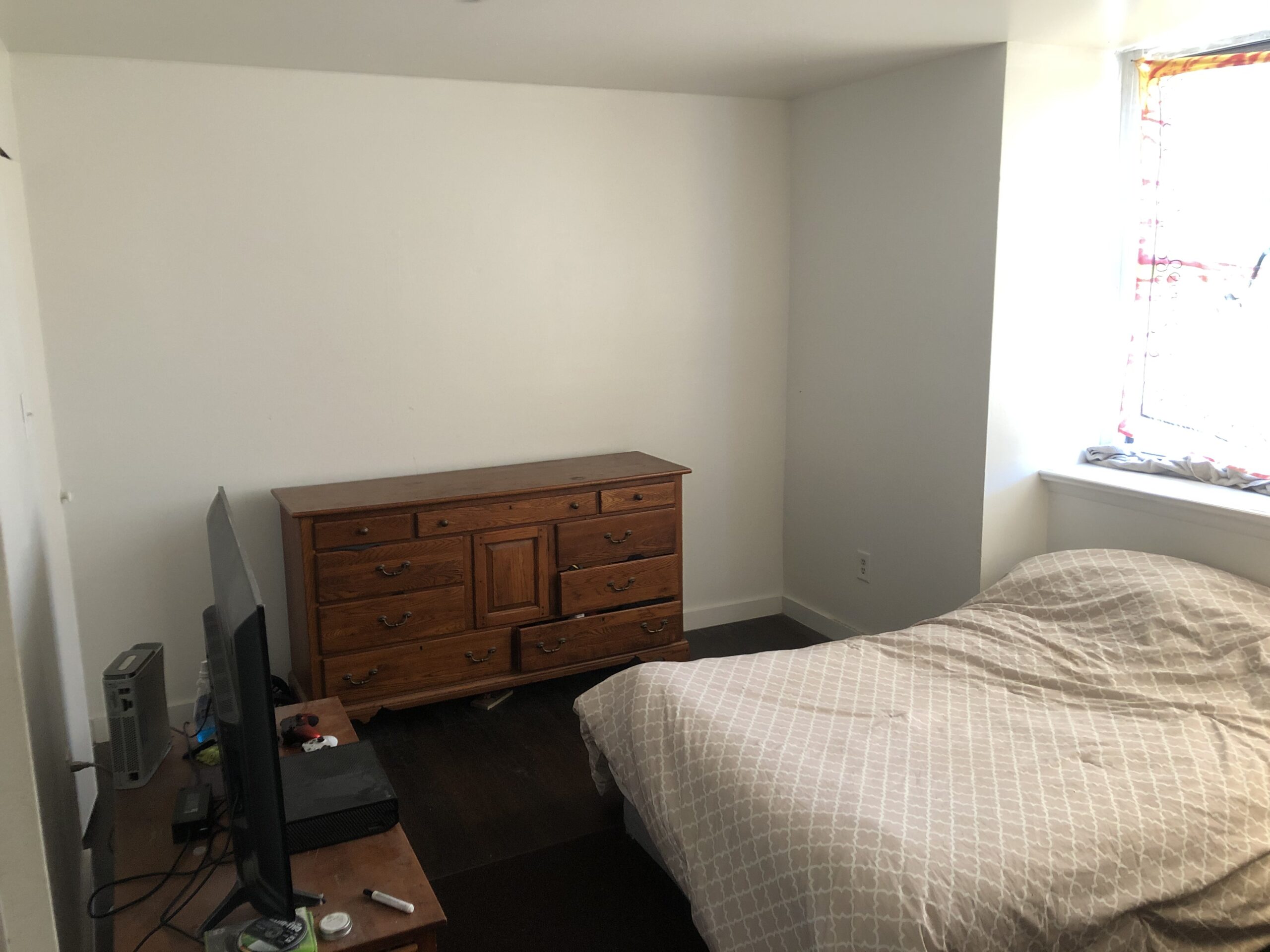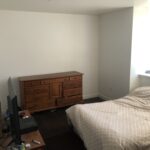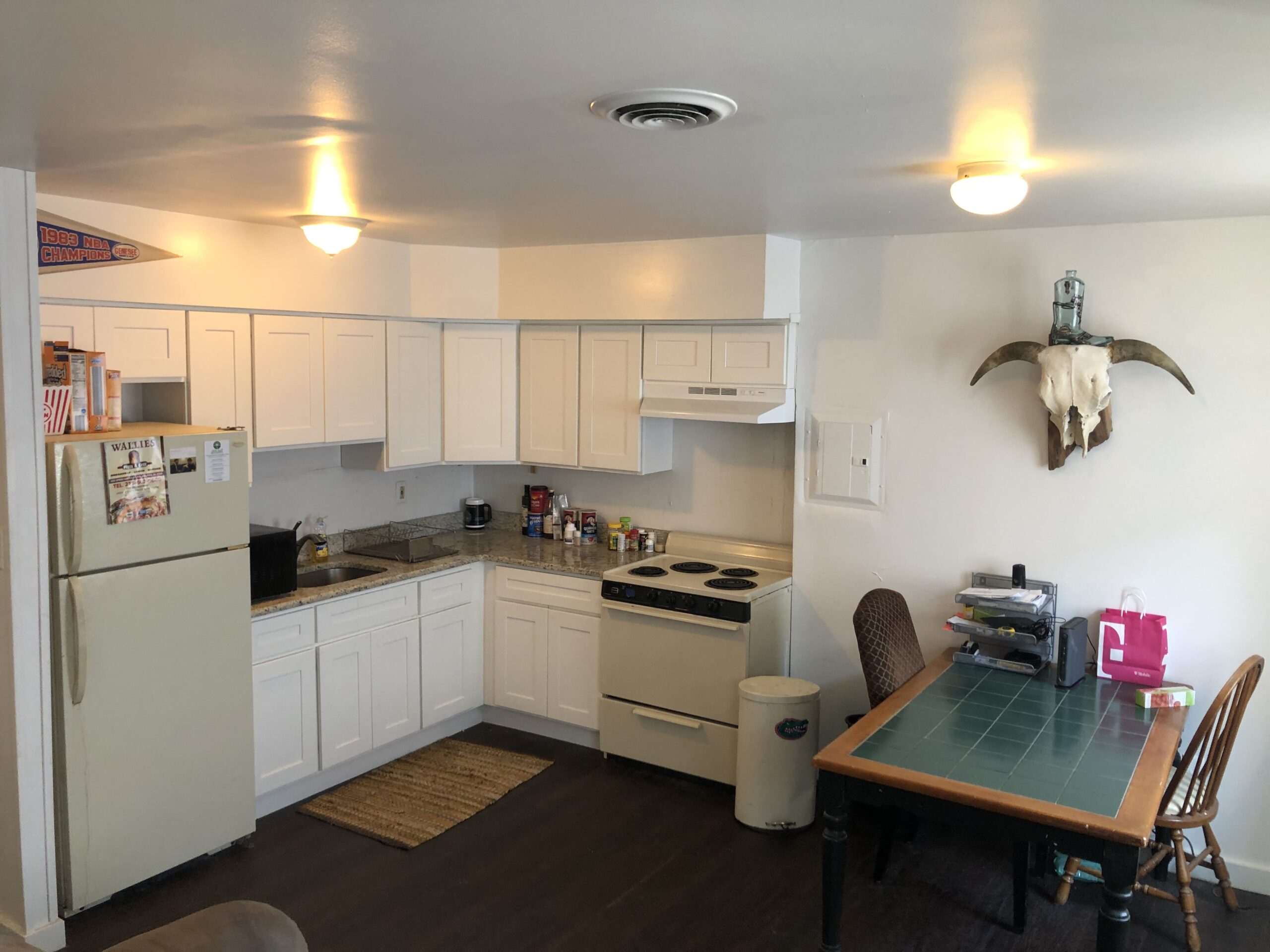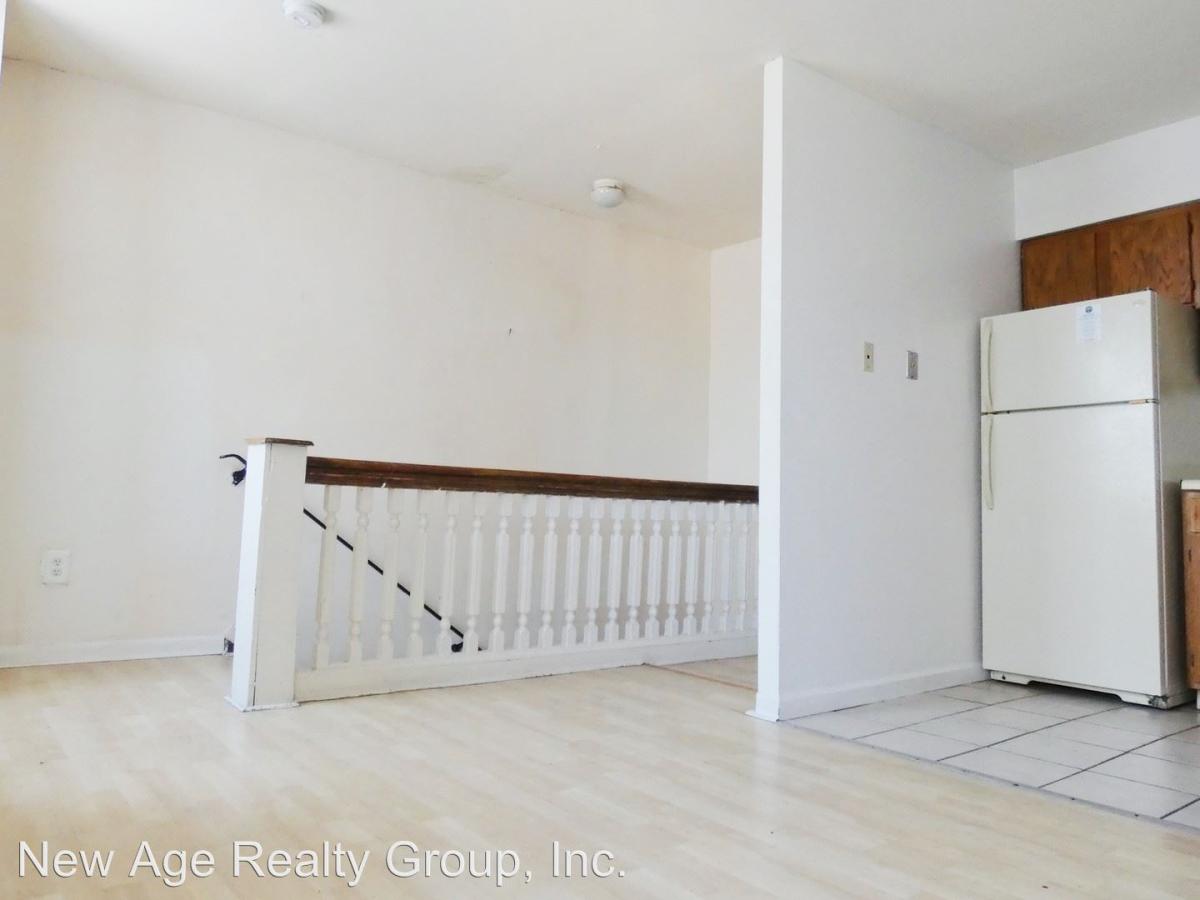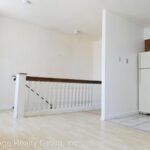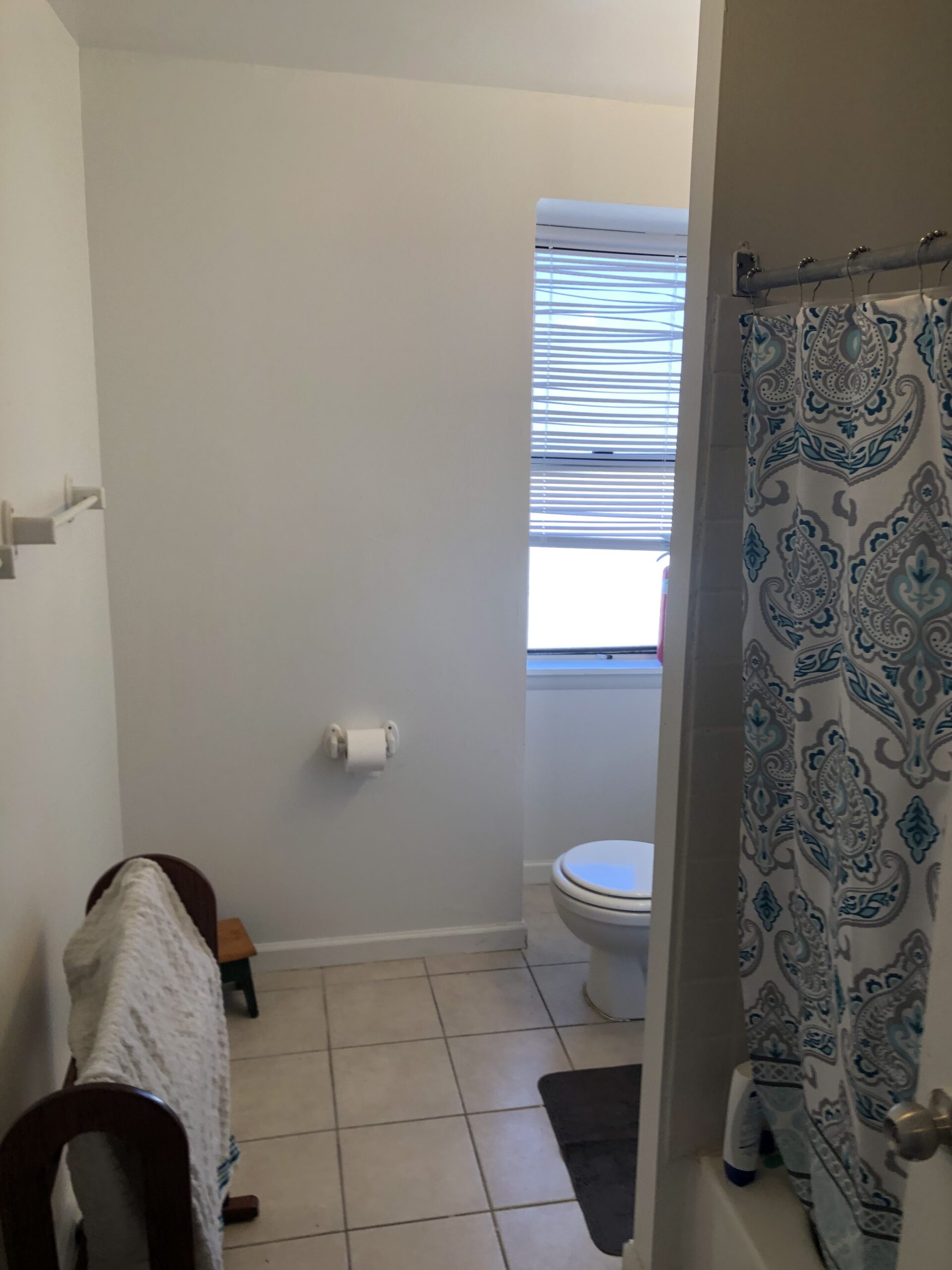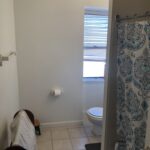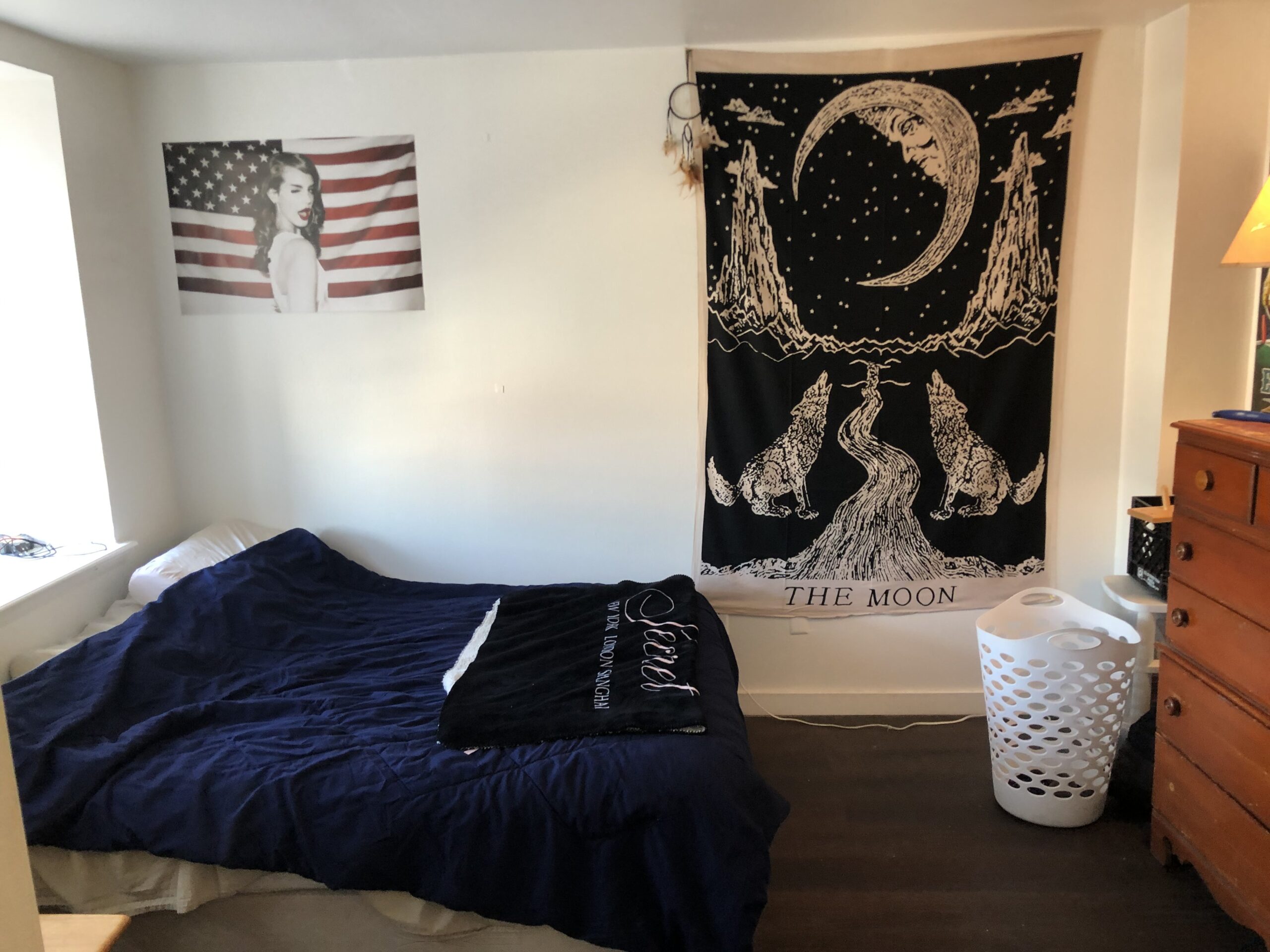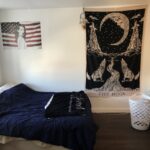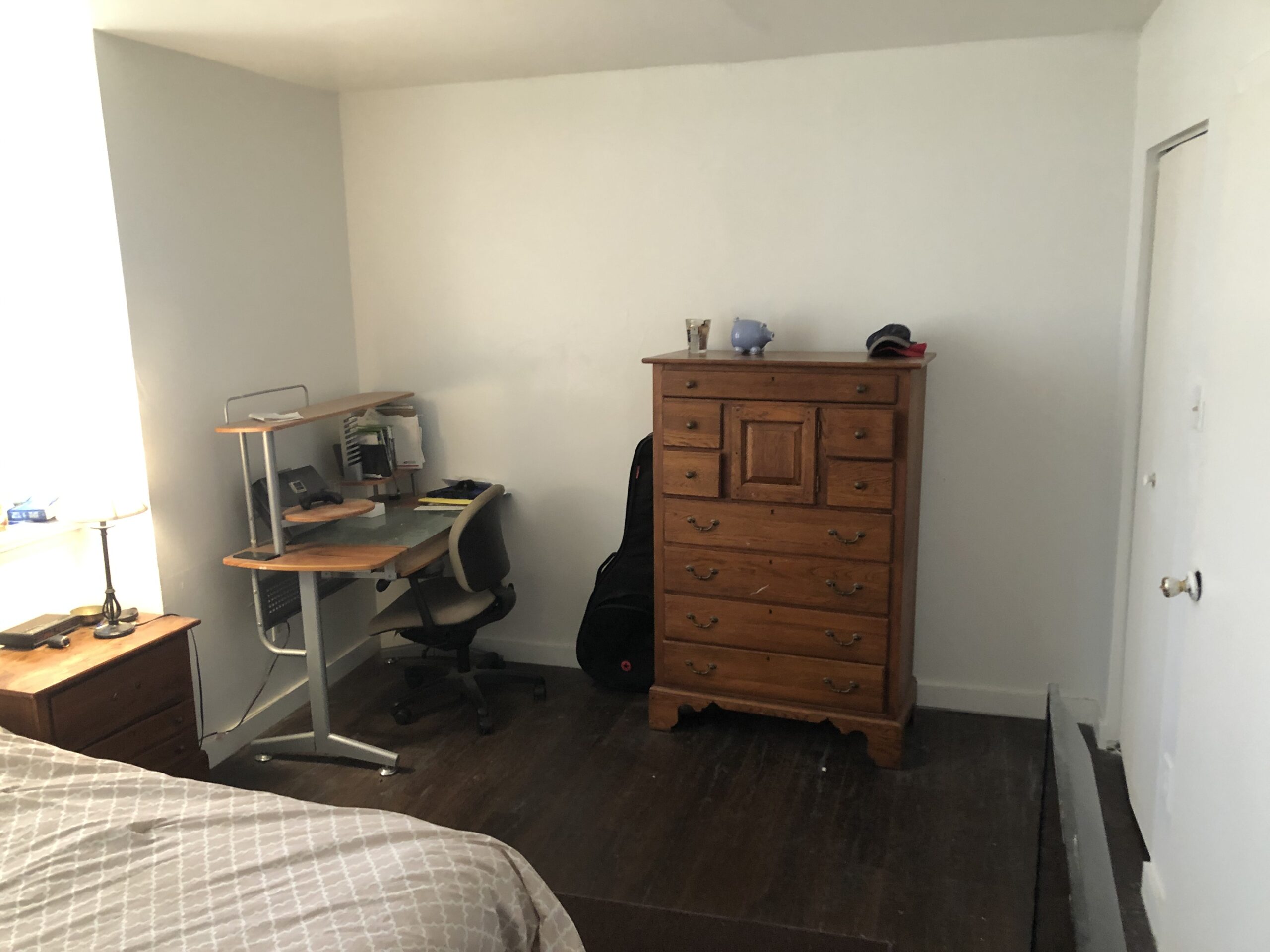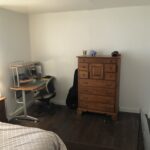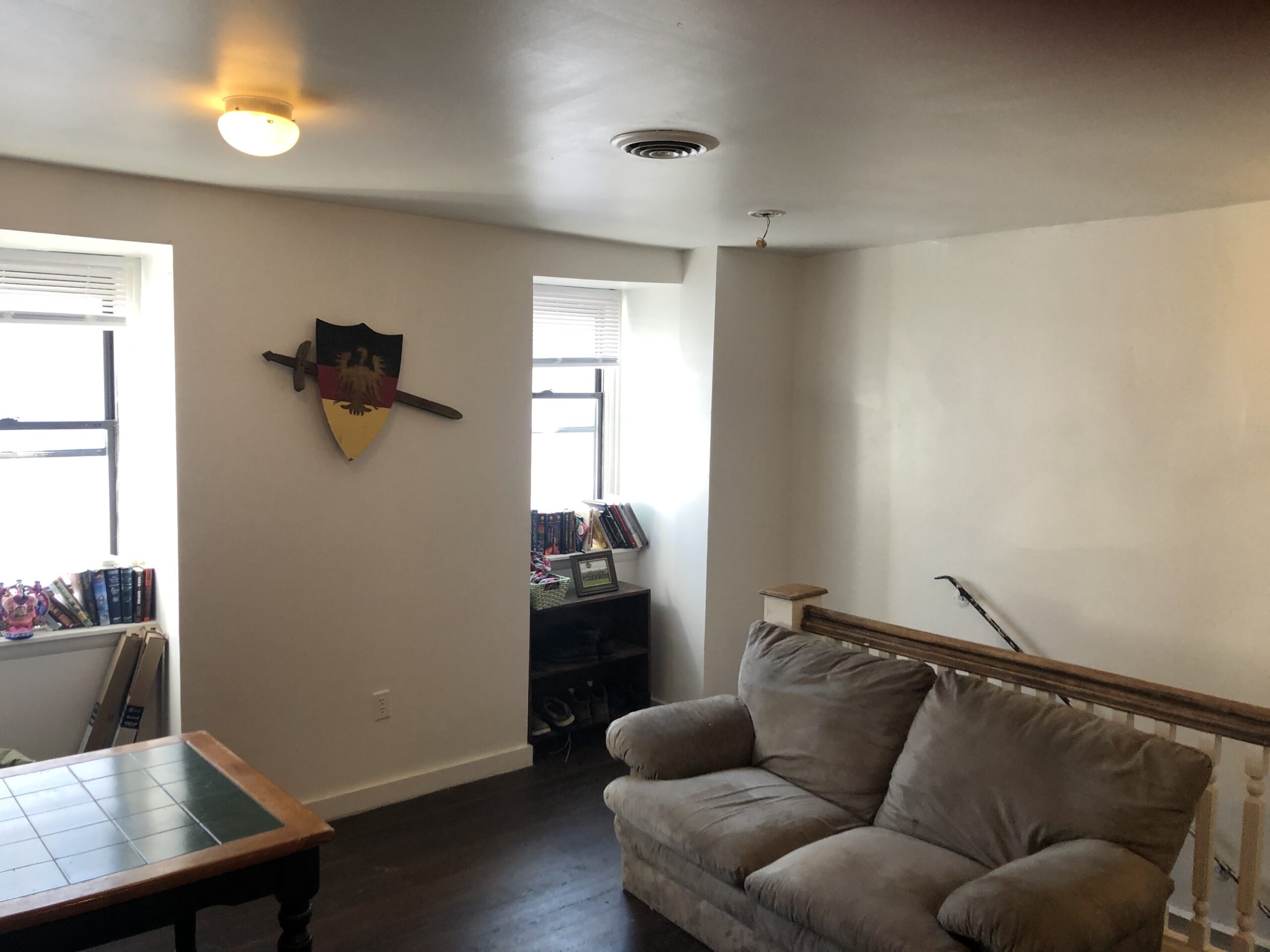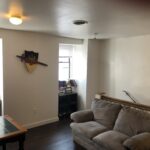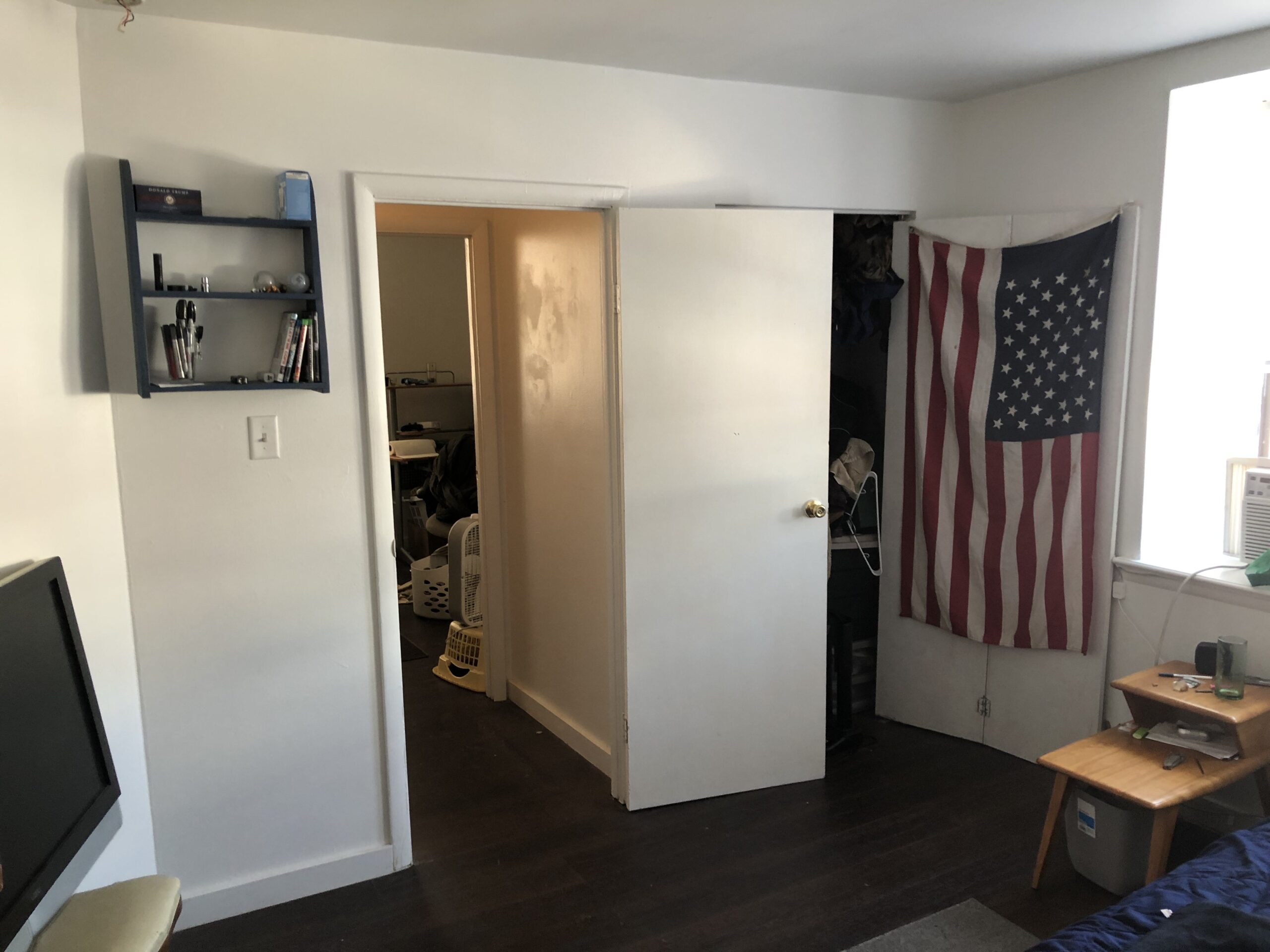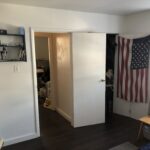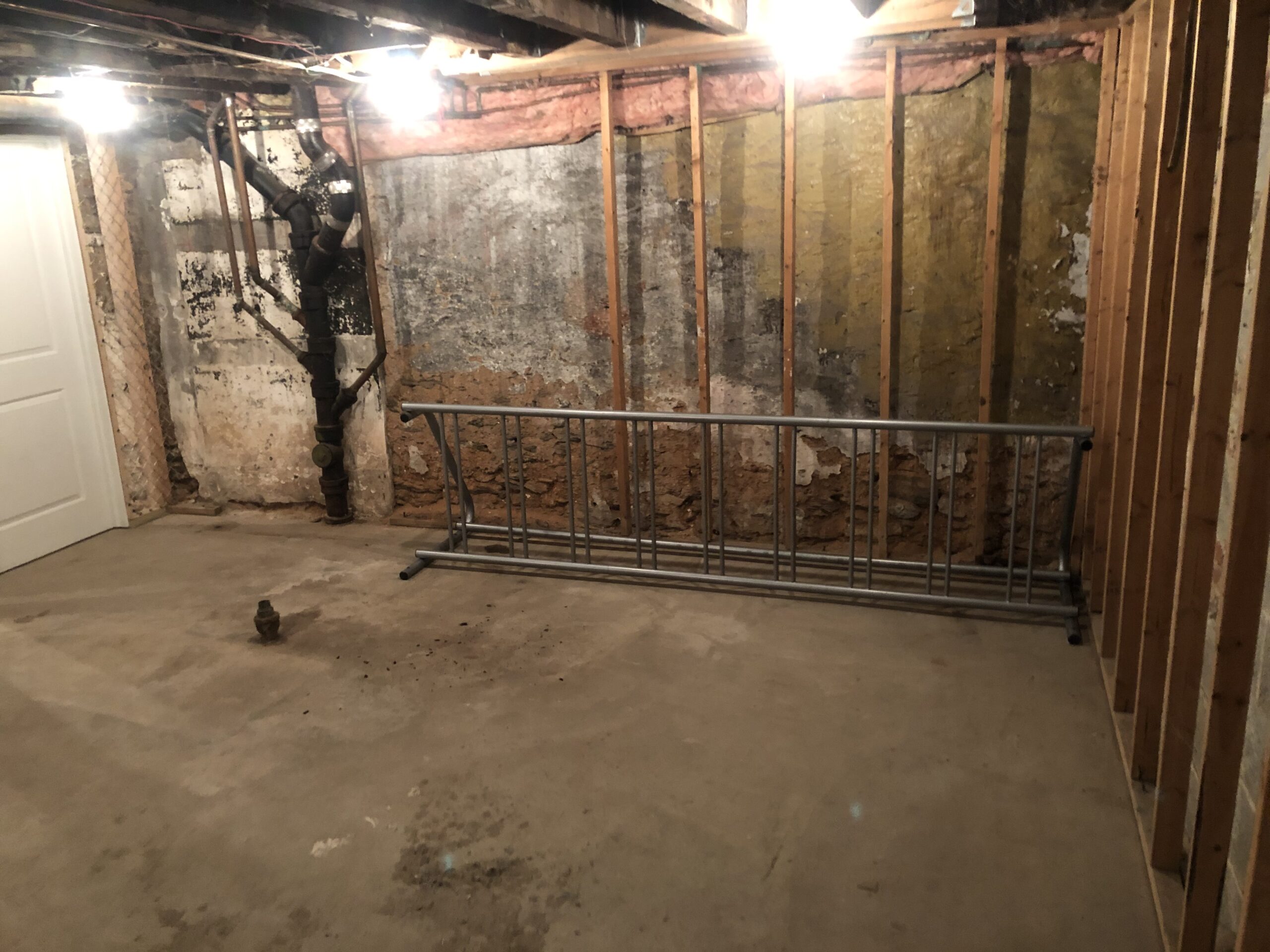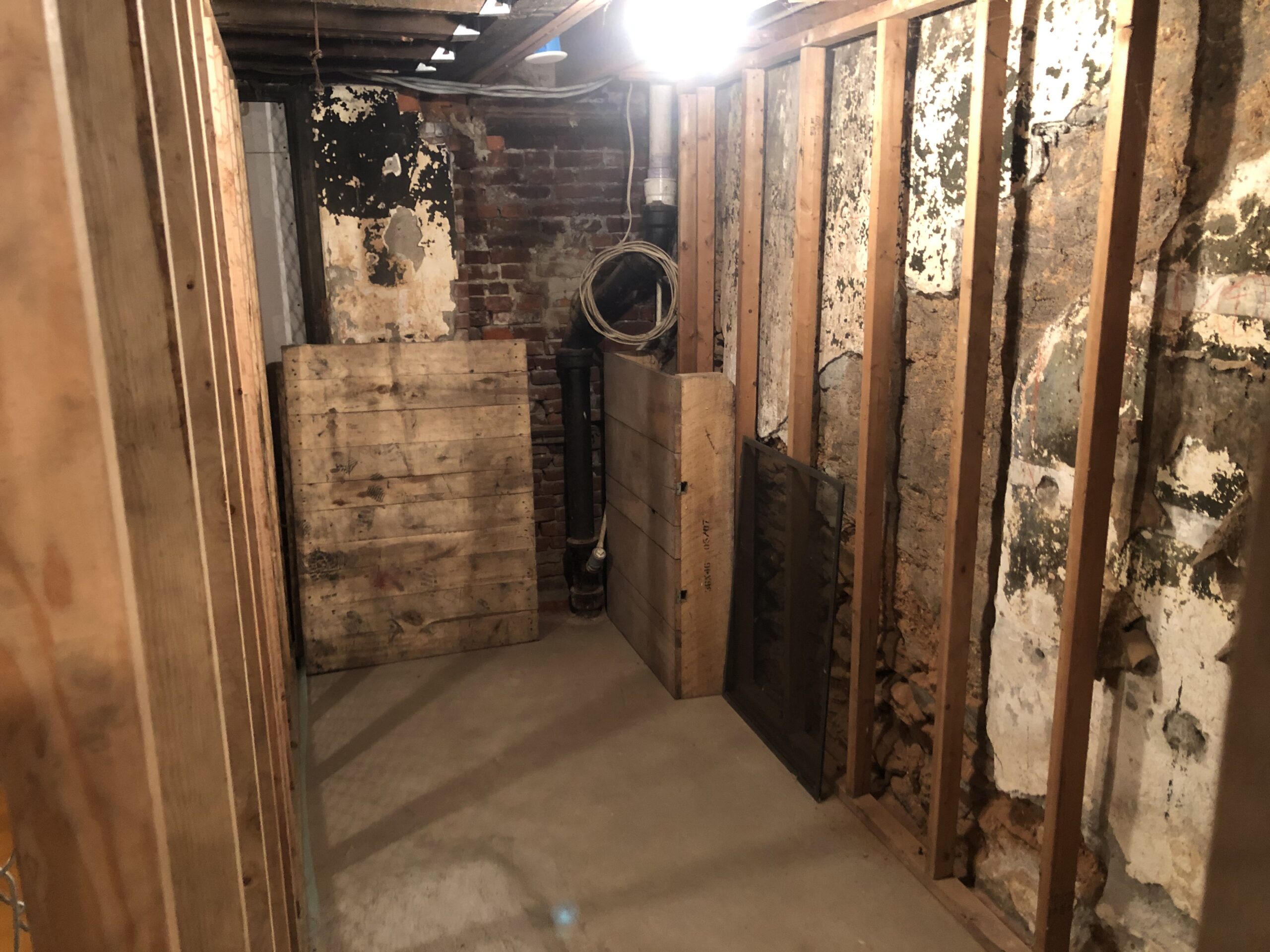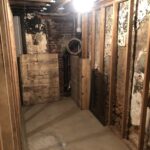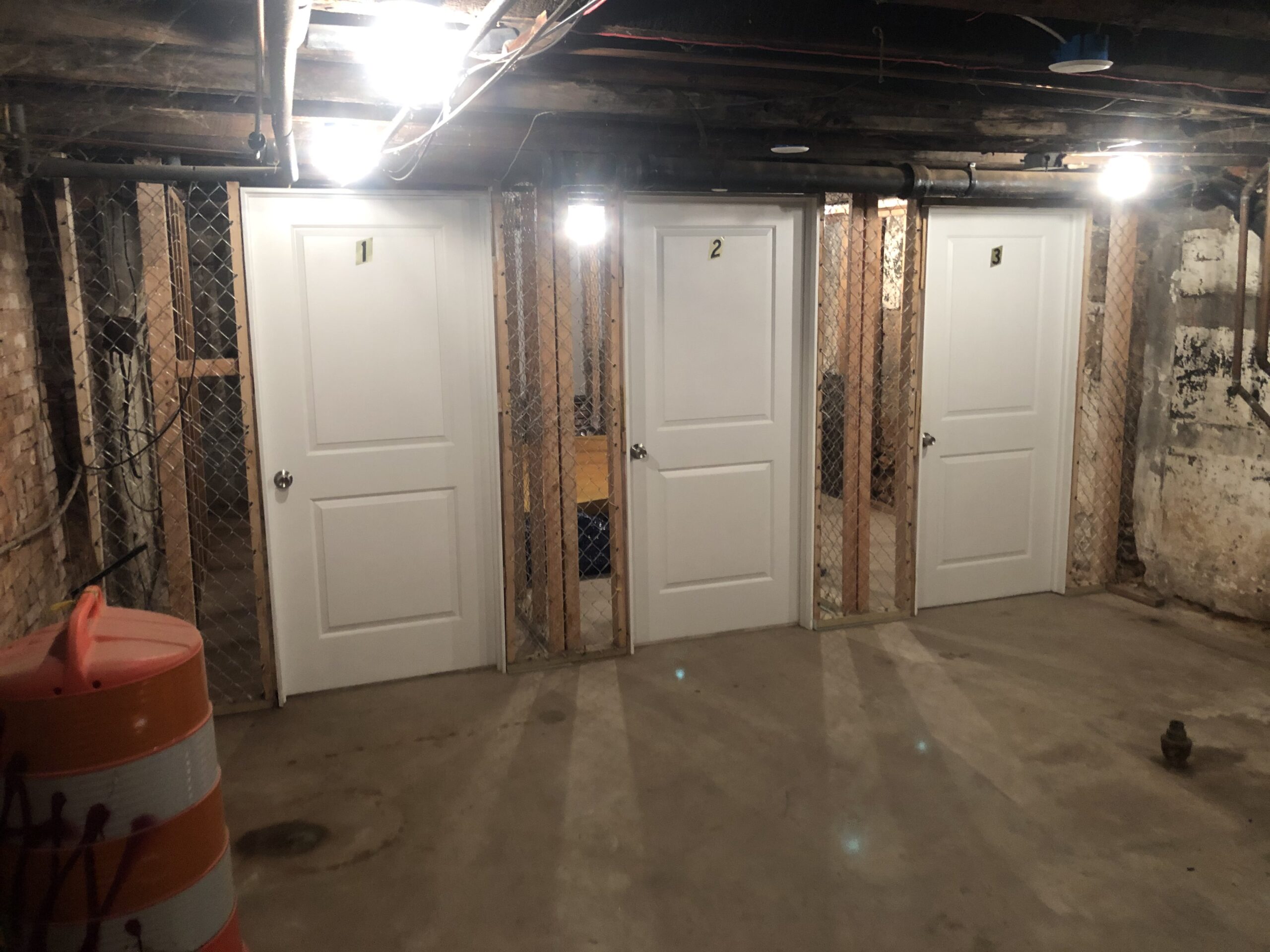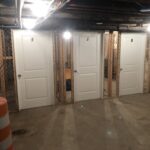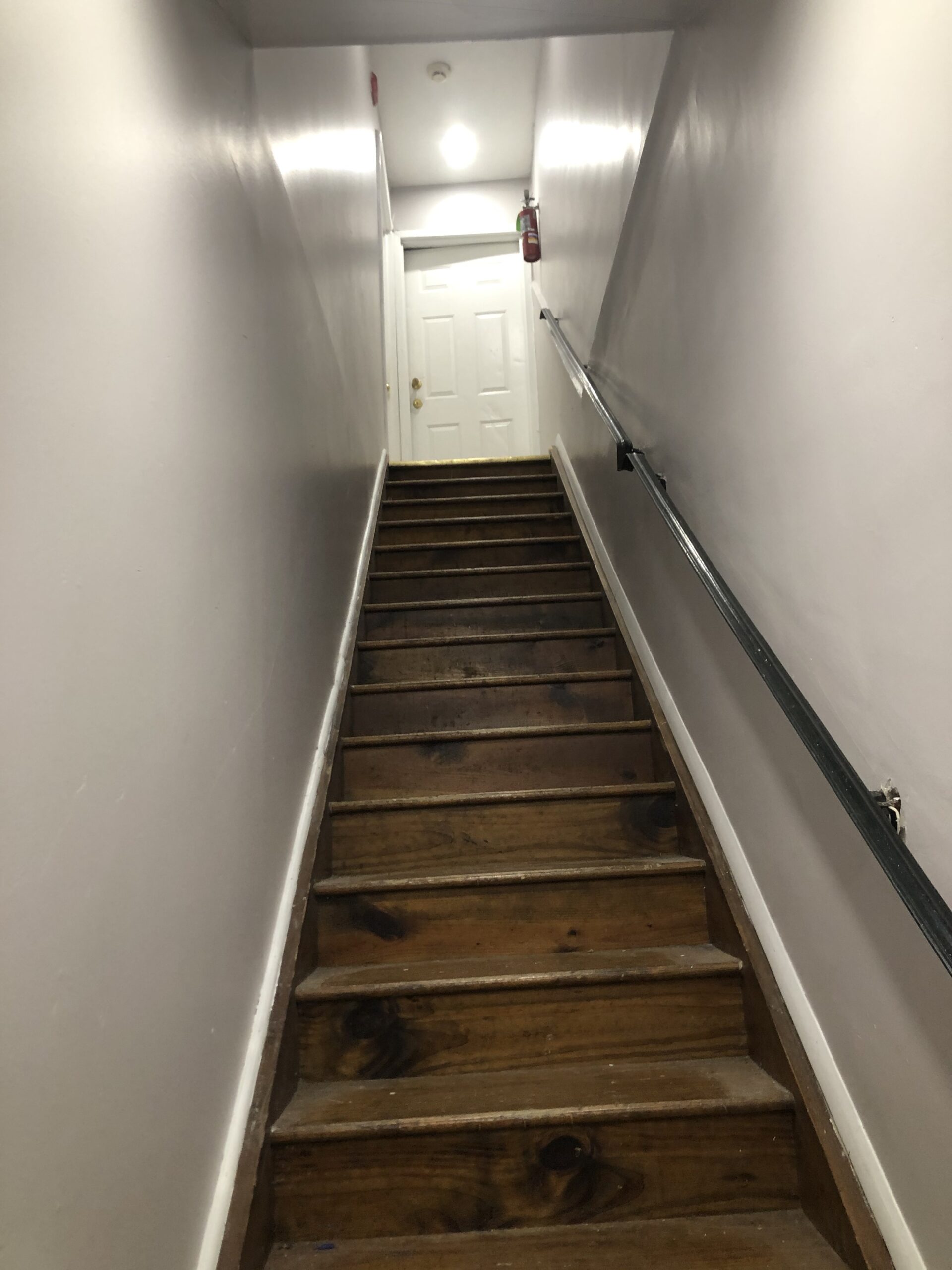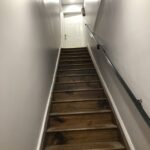 435 N. 33rd st, Unit C – 2 bedroom / 1 bath
This is a Beautiful 2 Bedroom 1 Bathroom Apartment Near Drexel University and Art Museum, on the corner of 33rd St and Spring Garden St.
It's a spacious 3rd-floor apartment with open kitchen area and two large bedrooms. Great closet space and natural light! 2 Blocks from the Spring Garden Street Bridge! Just 3 blocks from Drexel Park and about 5 blocks from Drexel University's main campus. Close to Drexel University, the Art Museum, and public transportation.
Normal Rent: From $1000 – $2000 a Month
Bedrooms: 3 Bedrooms
Baths: 1 Newly Remodeled bathroom
Amenities Included:
Kitchen: Full Open kitchen
Backyard: Private backyard!
Porch: Nice large shared front porch!
Basement: Basement includes secure separate storage for each unit – locks included. There is also extra storage, plus a bike rack, and direct outdoor access to Spring Garden.
Washer/Dryer: Shared laundry on site with 6 washers and dryers.
Floors: This apartment has hardwood floors in the living room and wall-to-wall carpet in the bedrooms.
Ceiling Fans
Heat/AC
High ceilings
Safety: Extremely safe street and safe neighborhood and also patrolled by The University City District, Drexel University Public Safety, Drexel University Police, and The Philadelphia Police Department.