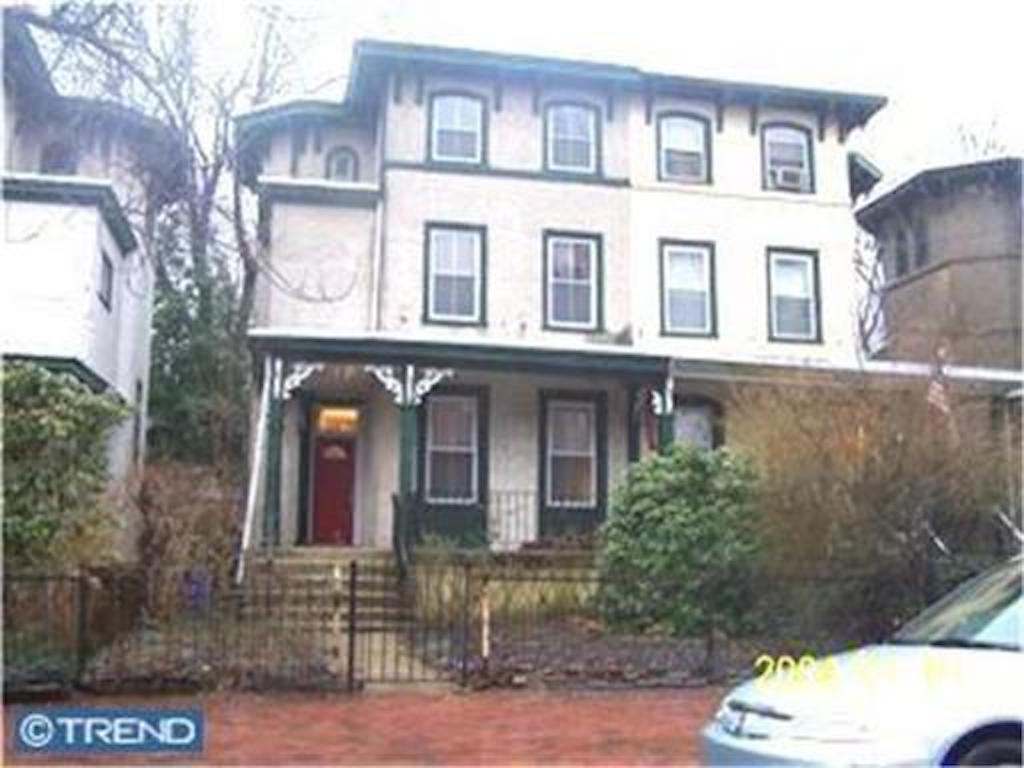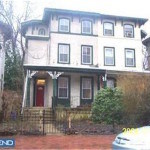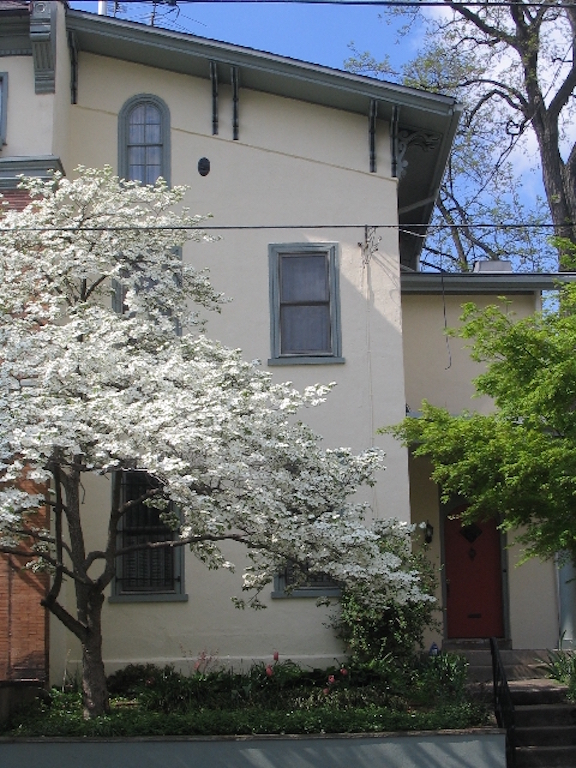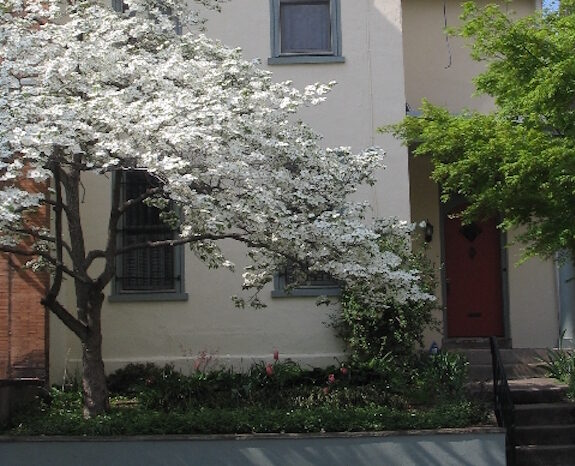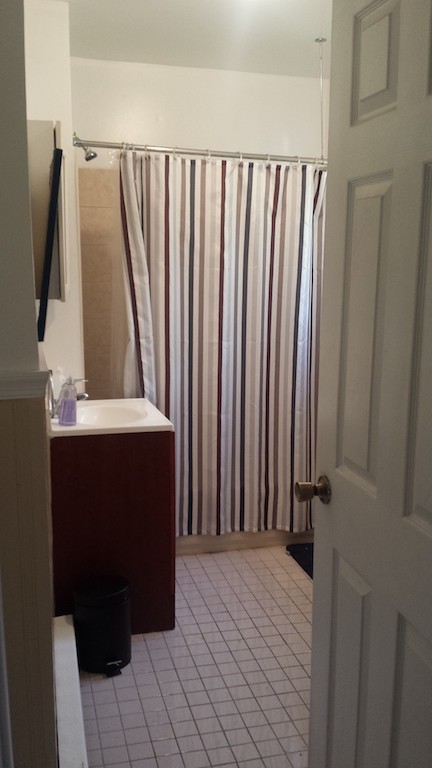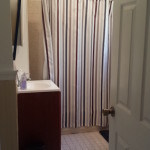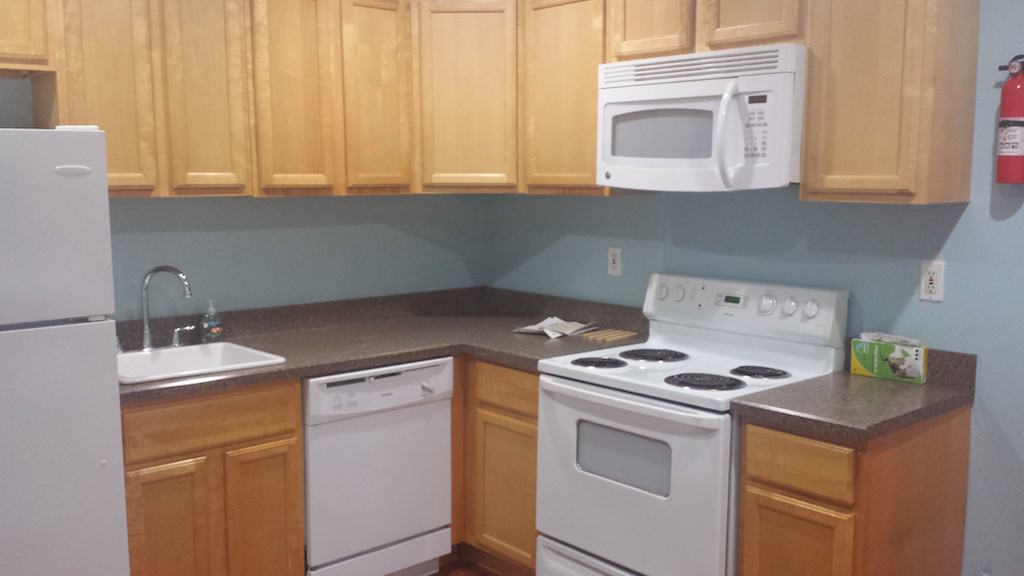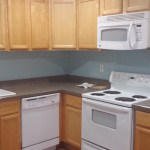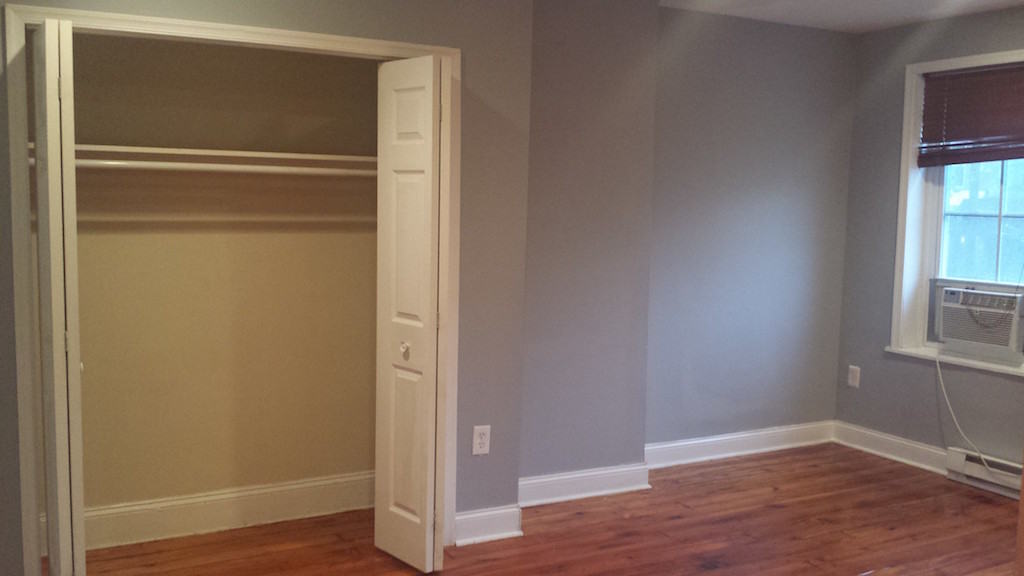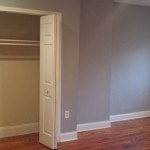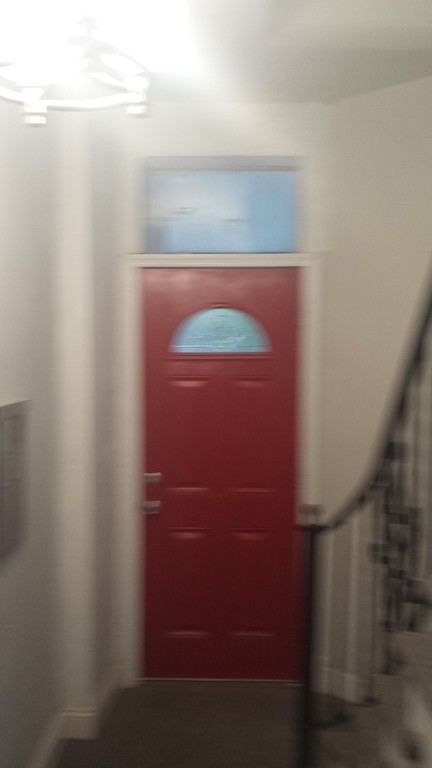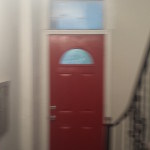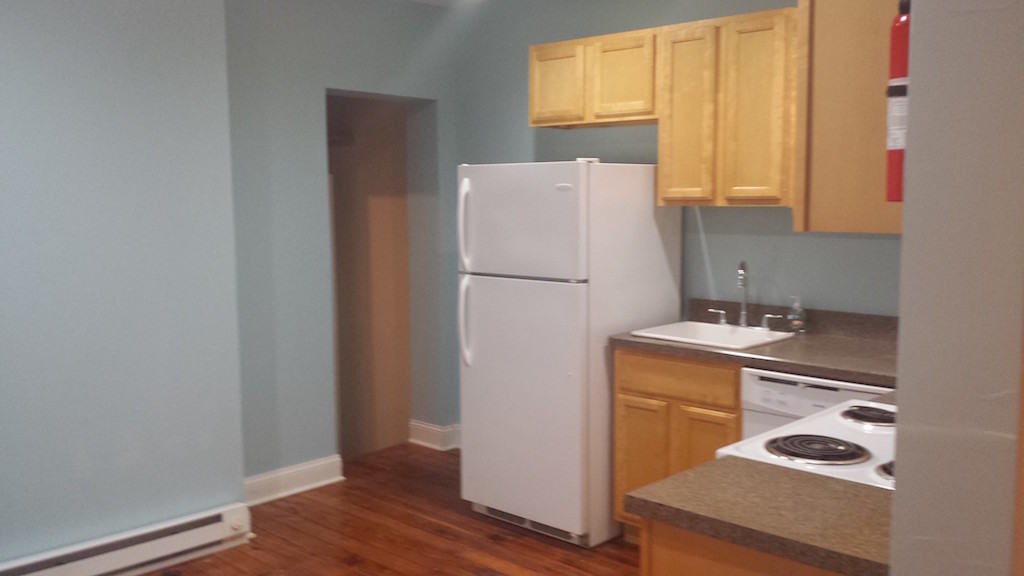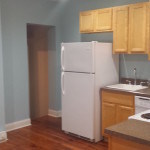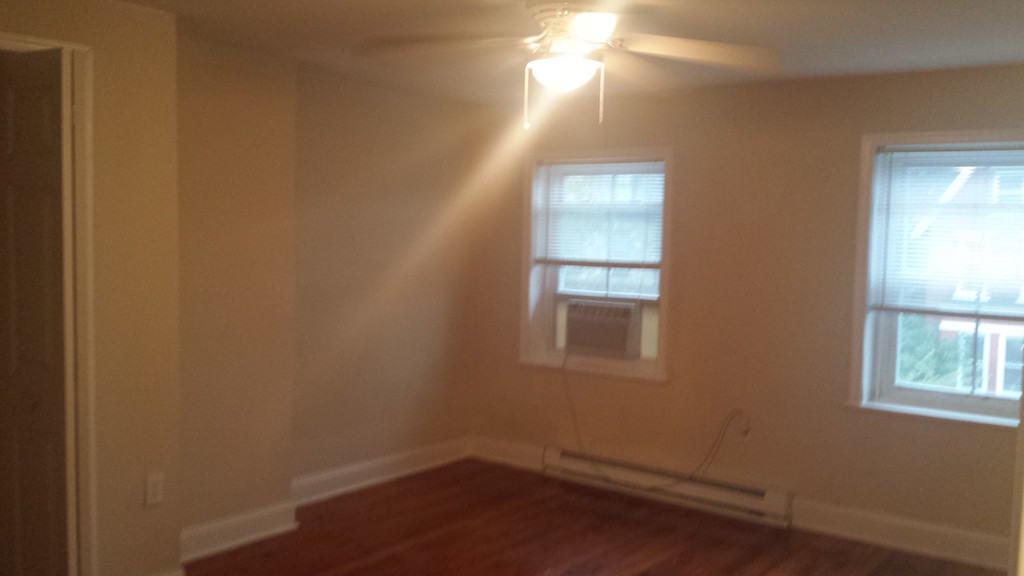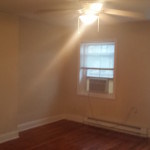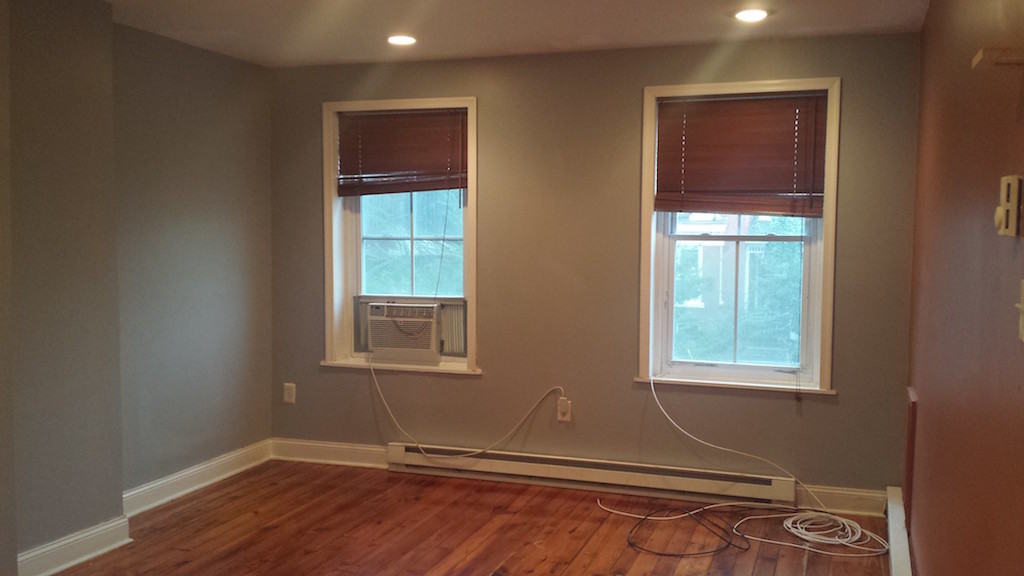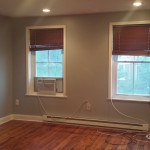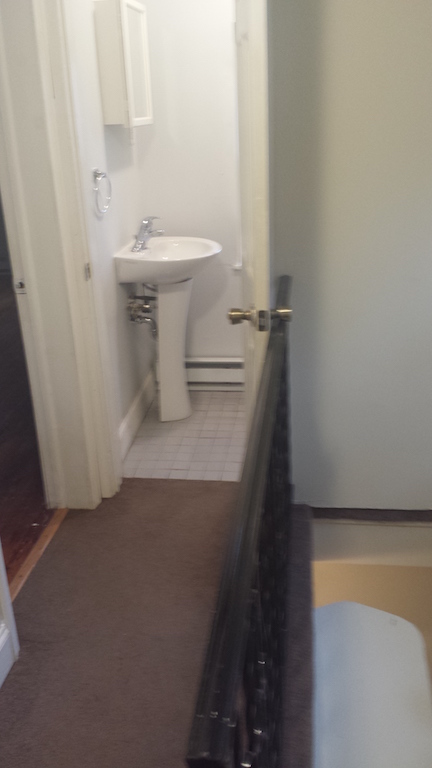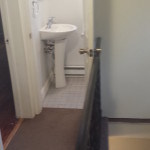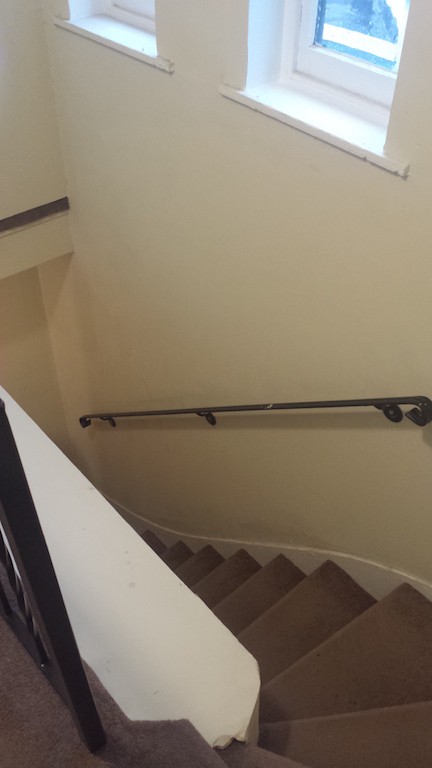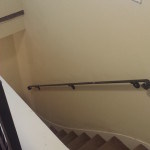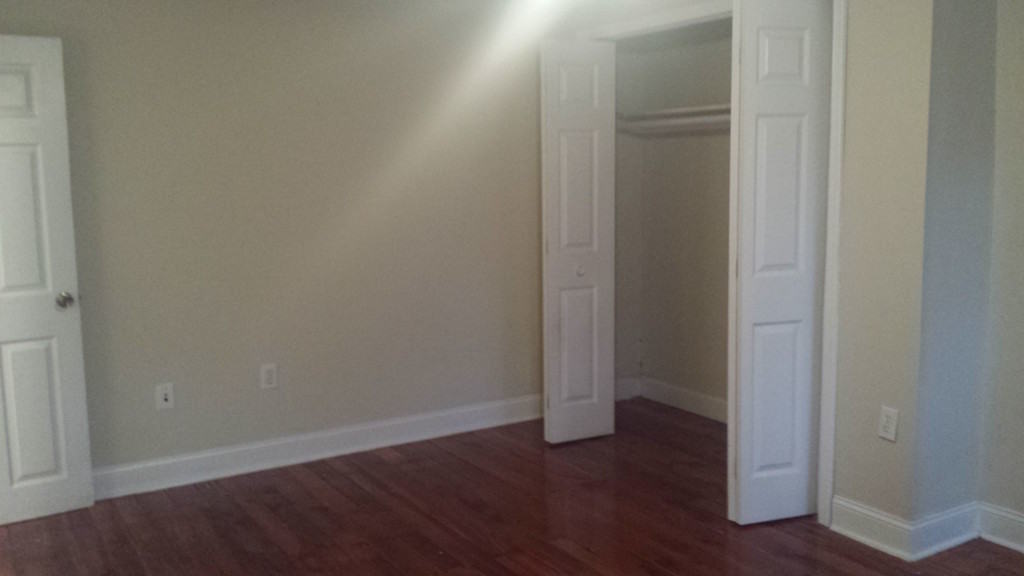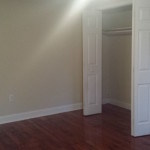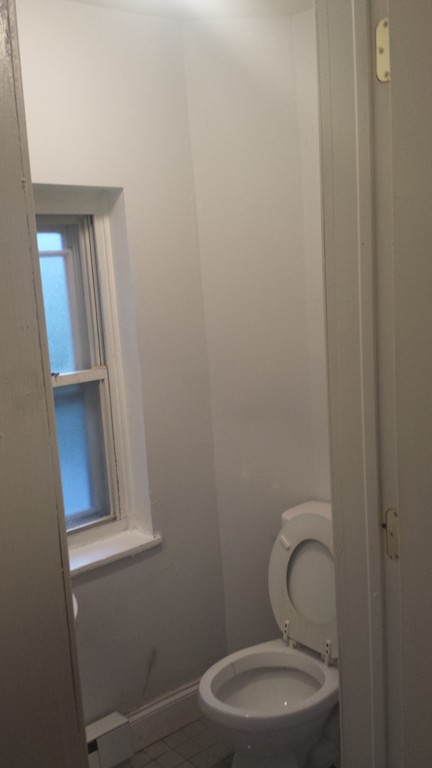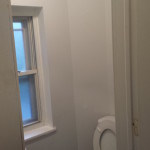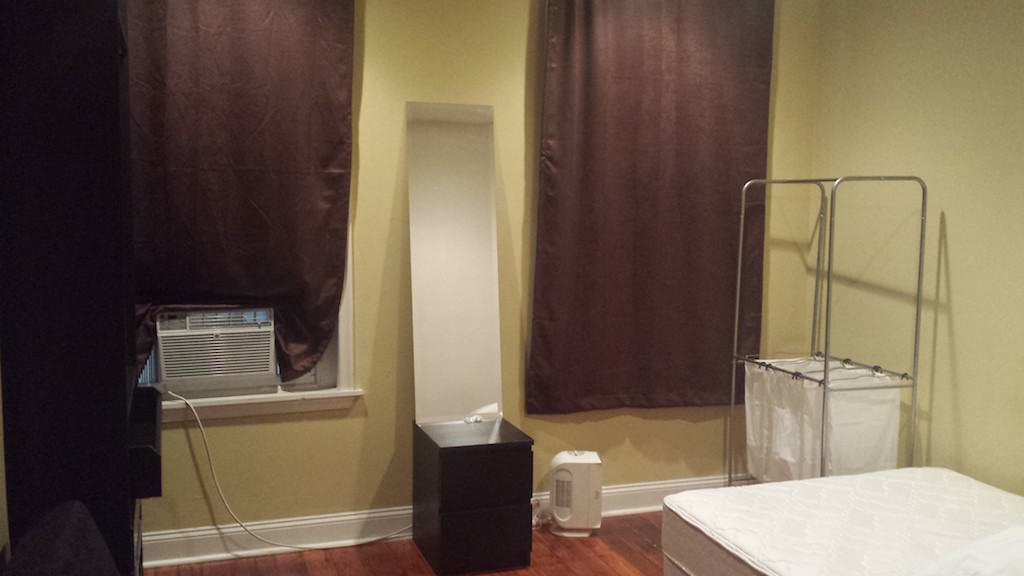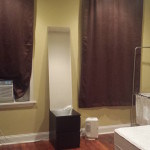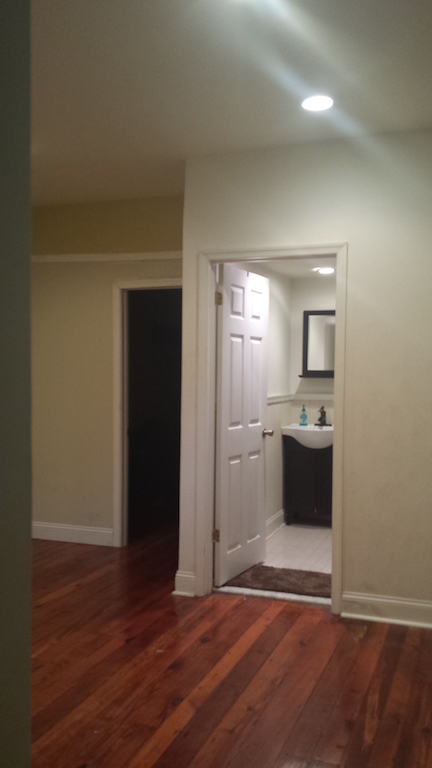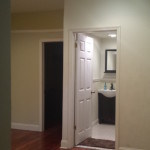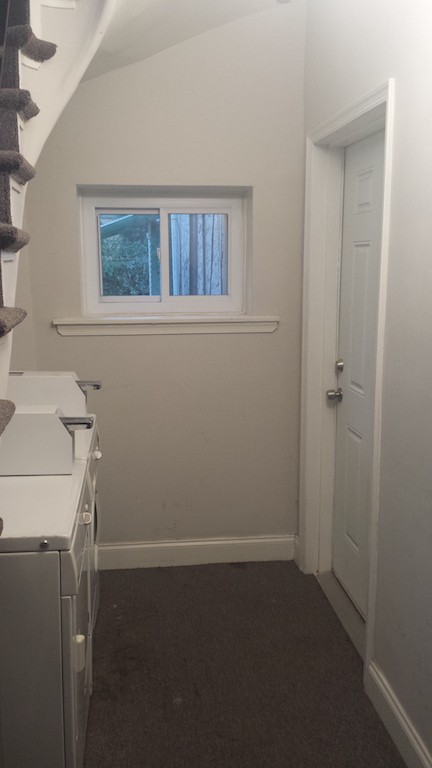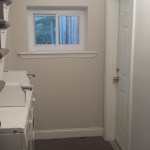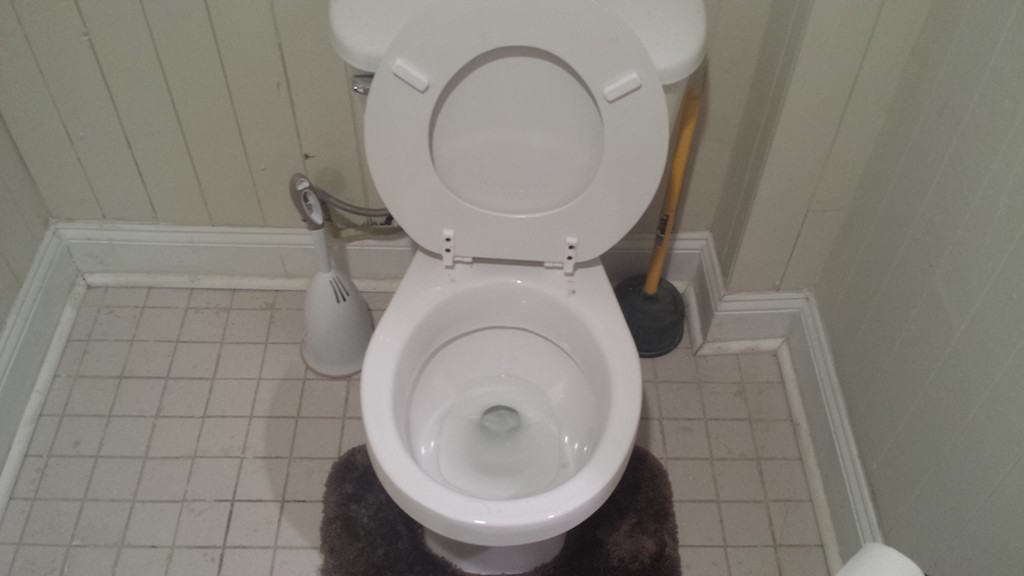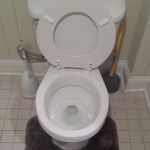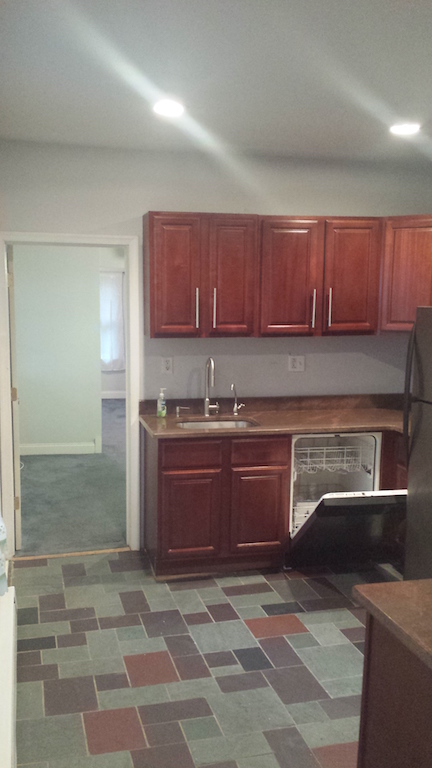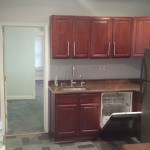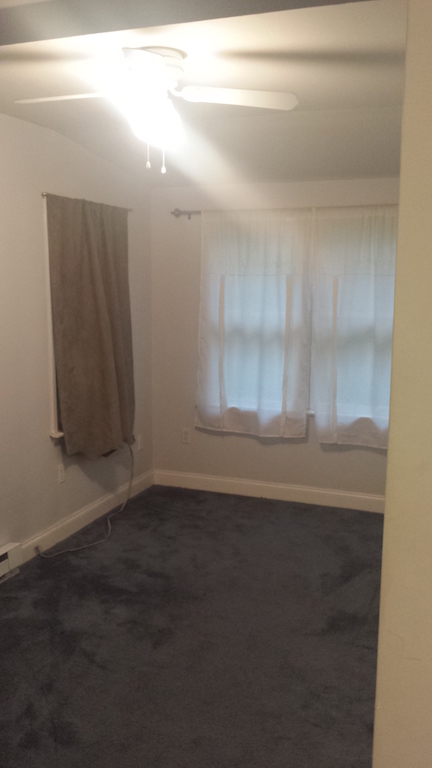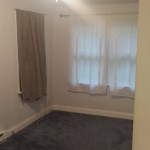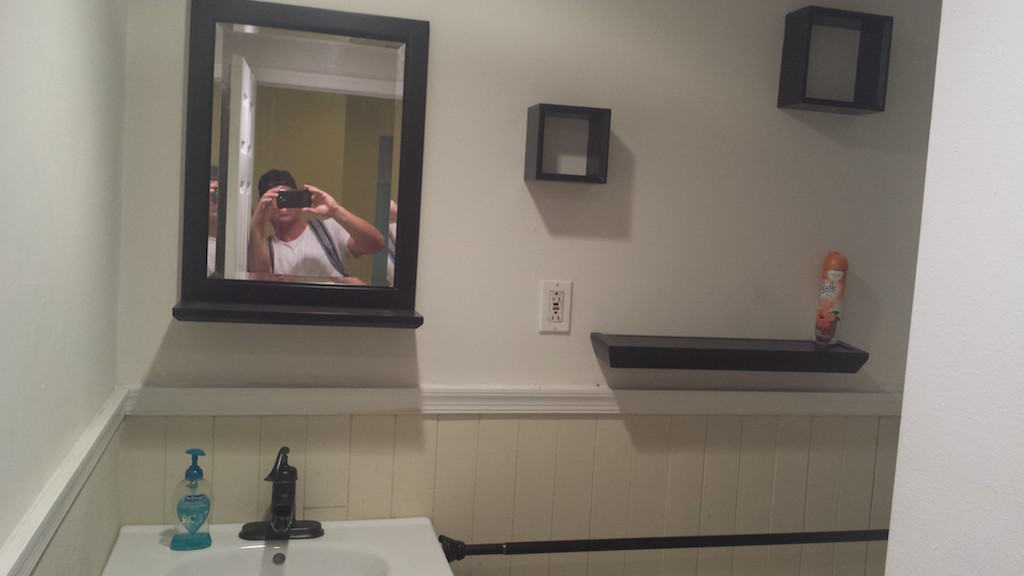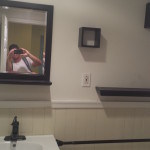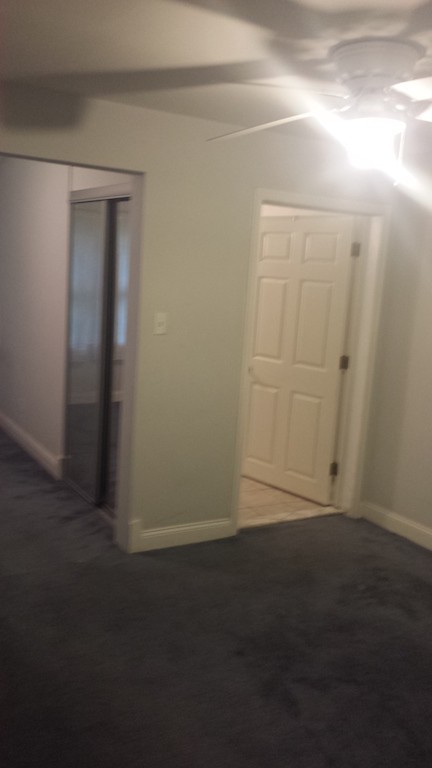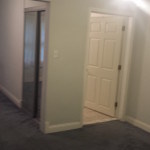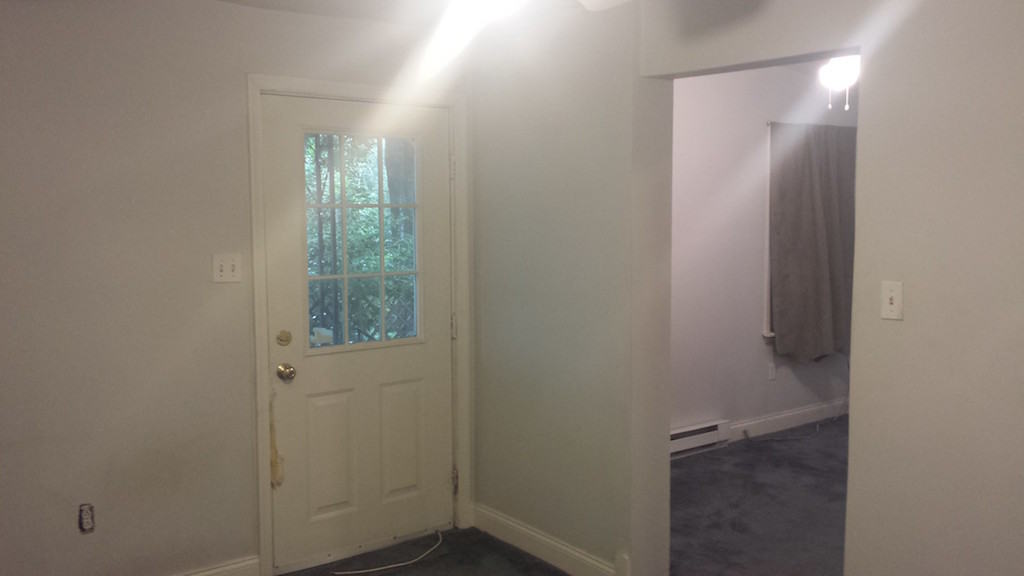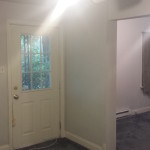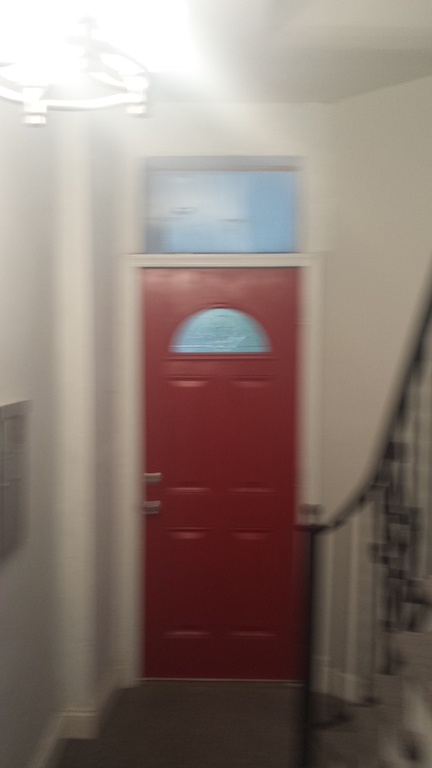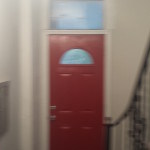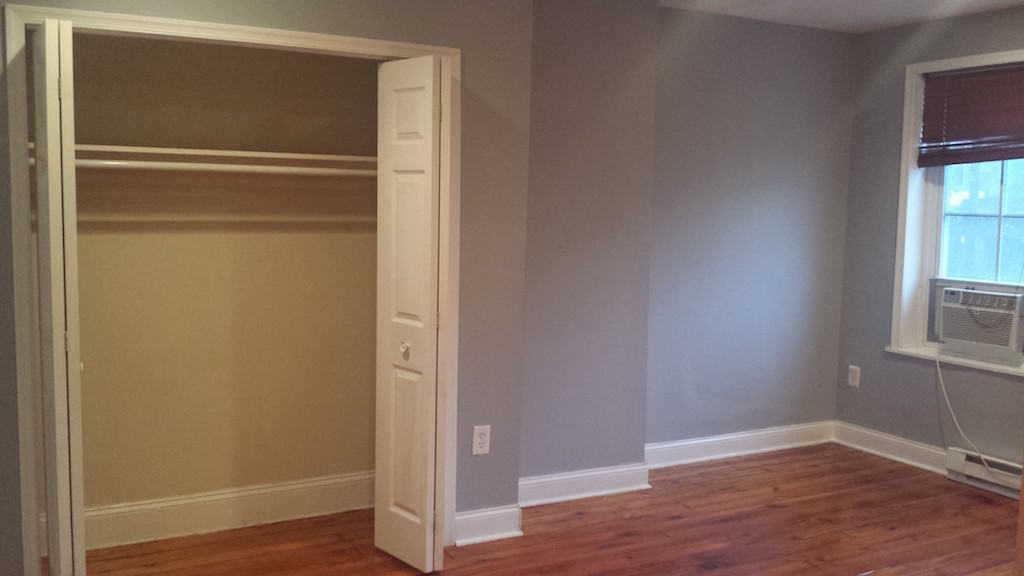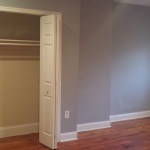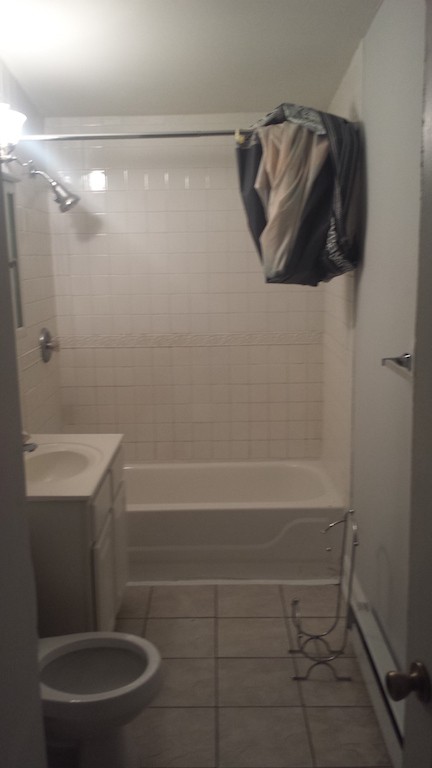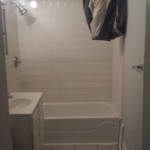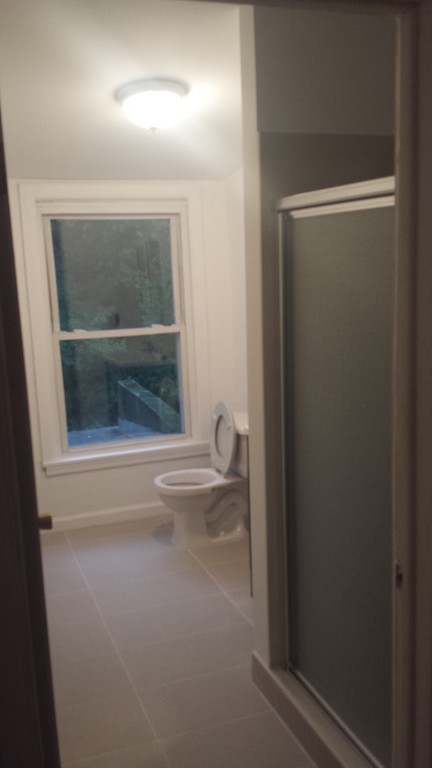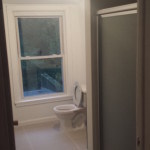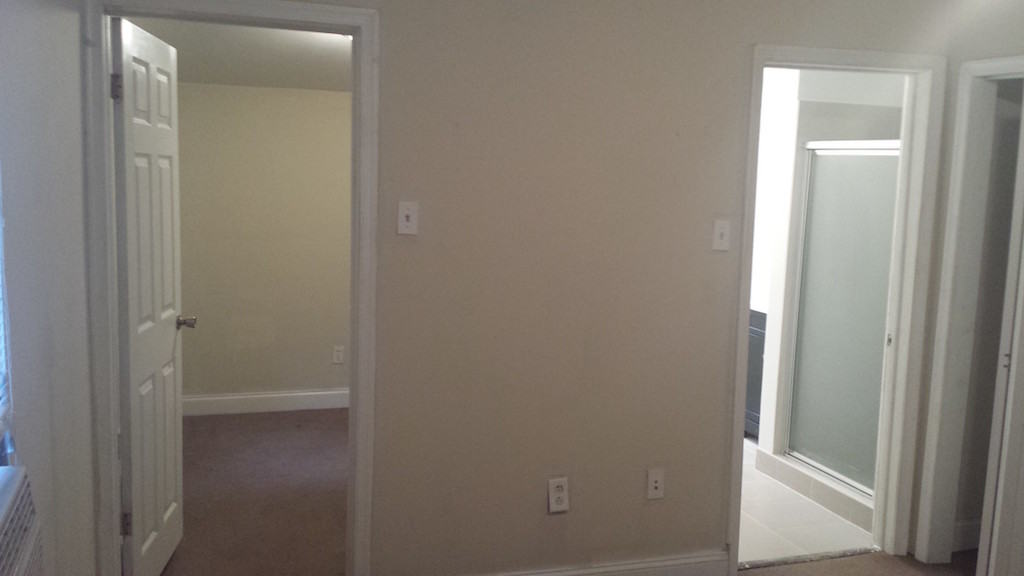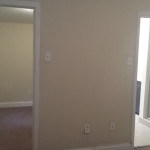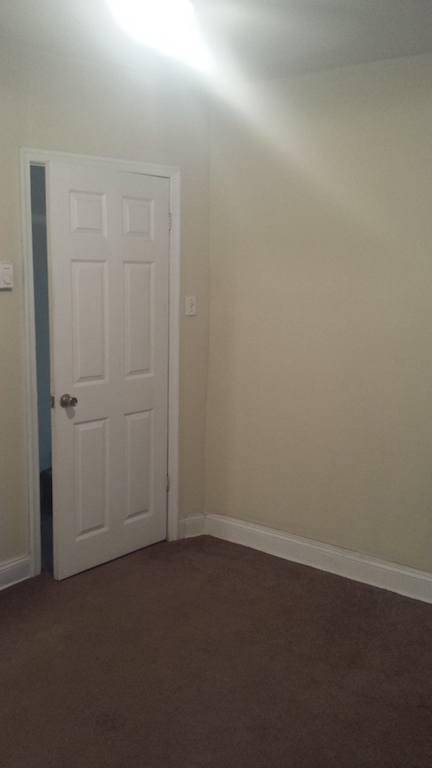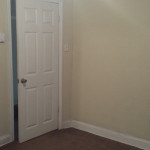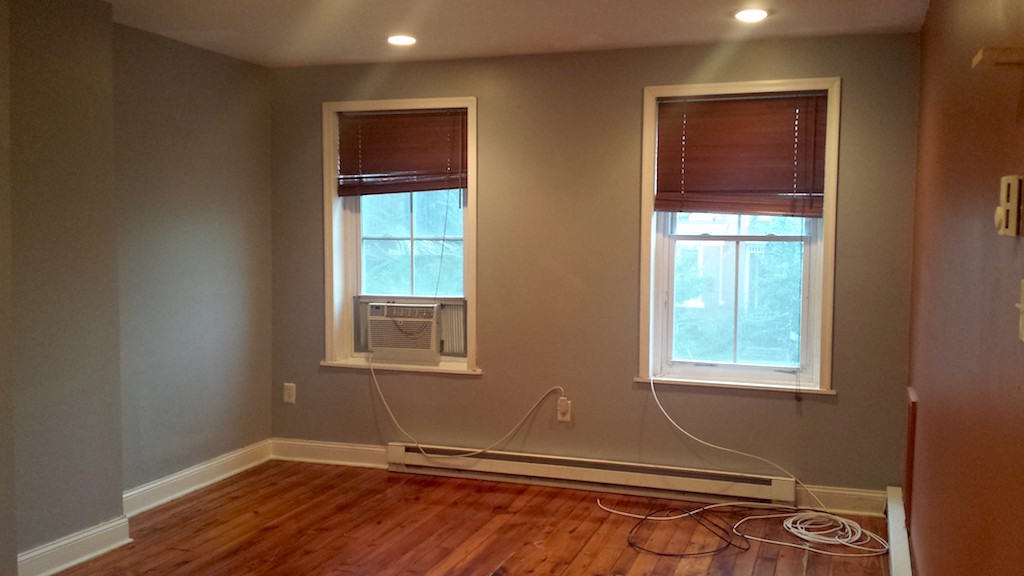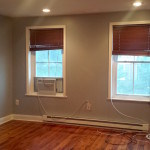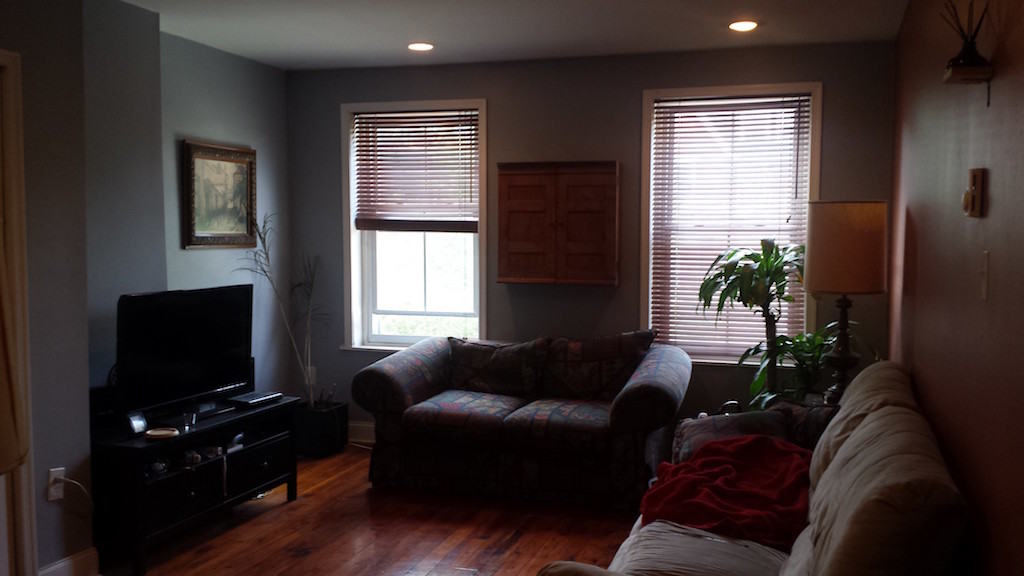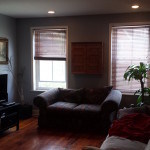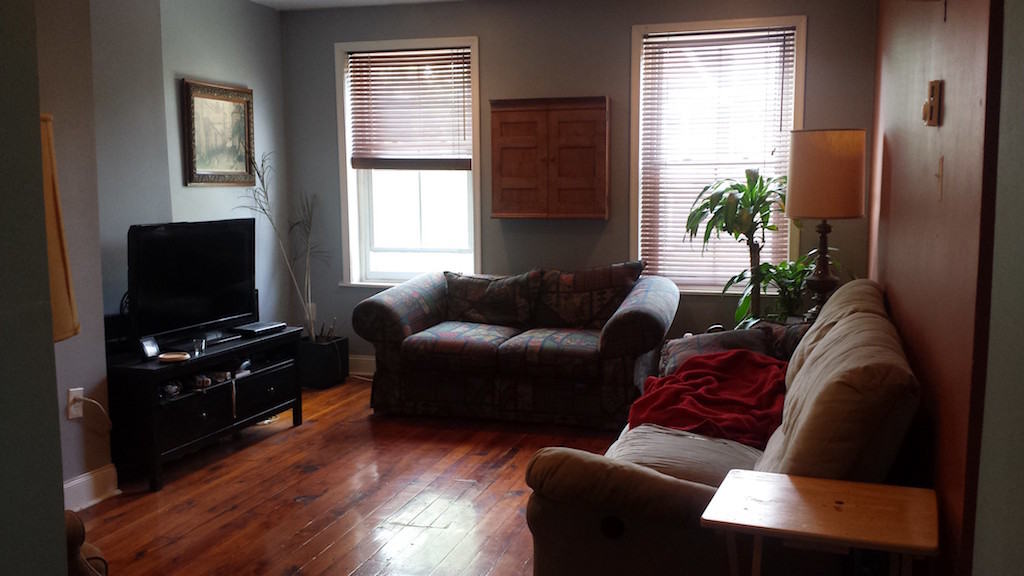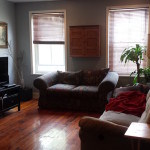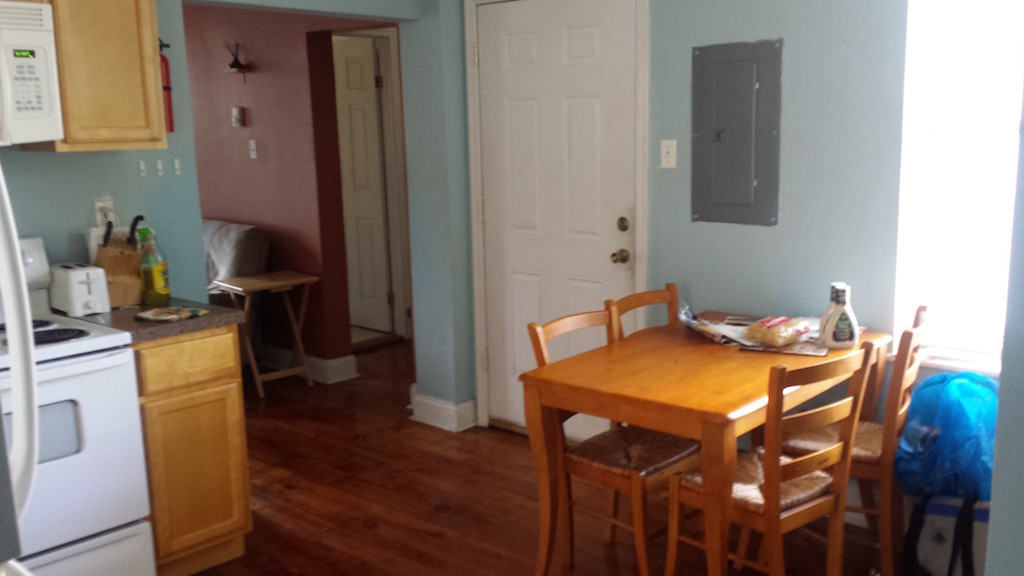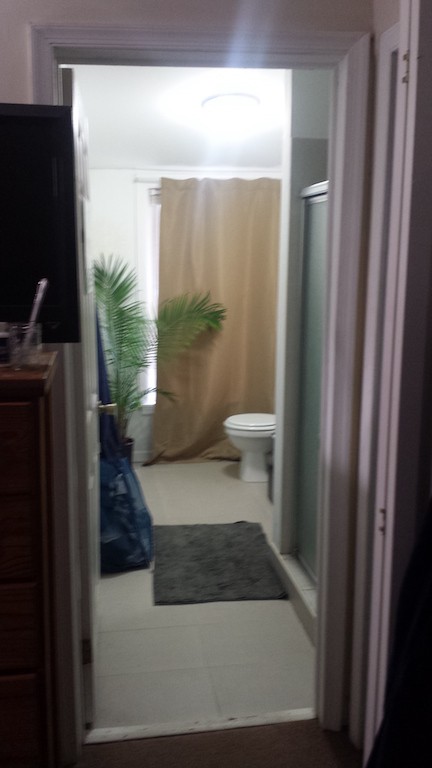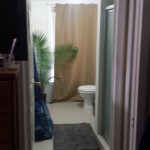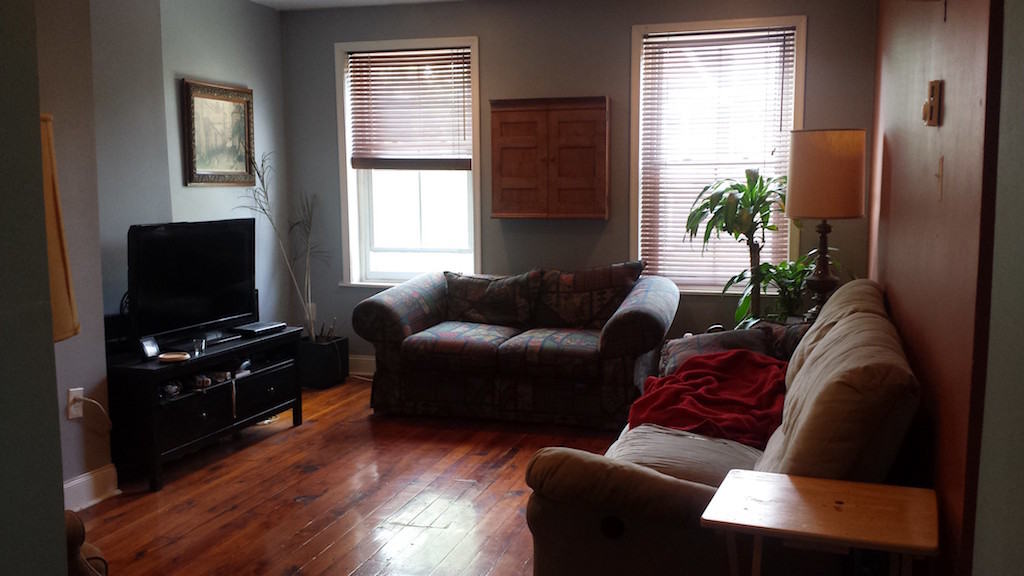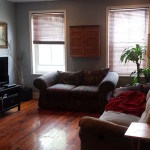 2 Bed / 2 Full Bath / UPenn and Drexel / Living Room / Study / Basement / 1500 square feet / Backyard and basement
This house is in Powelton Village and close to both Drexel and UPenn actual campus.
Extremely safe street and safe neighborhood and also patrolled by The University City District, Drexel University Public Safety, Drexel University Police, and The Philadelphia Police Department.
Amenities Include:
Washer/Dryer On Site Free
Hardwood Floors
Ceiling Fans
Heat/AC
High ceilings
Modern Kitchen
Modern Bathroom
Front Yard Back Yard
House was completely rehabbed 2 years ago.
Location to 38th Street provides quick walk to major campus bars (Cavs, BlarneyStone, Drinkers, Blockley)
Available: Sept 1st.  Tenants pay all utilities.  First, Last, Security before move-in.