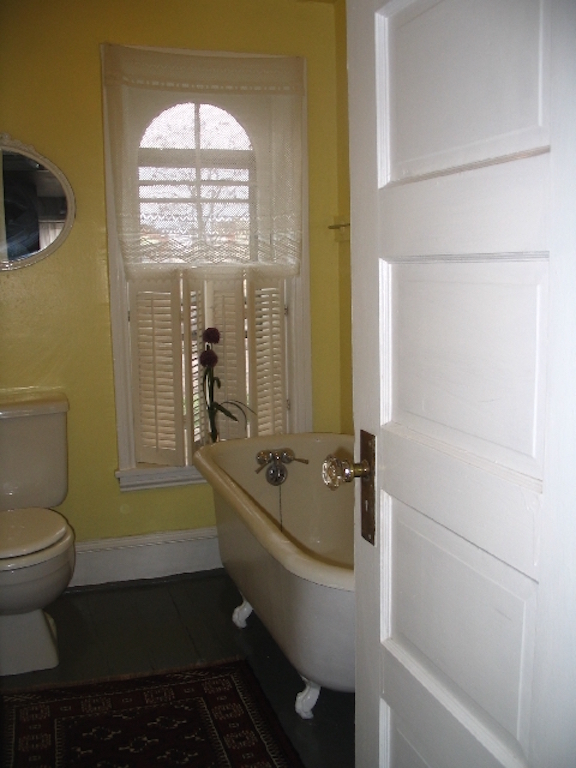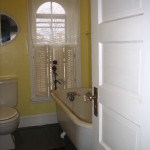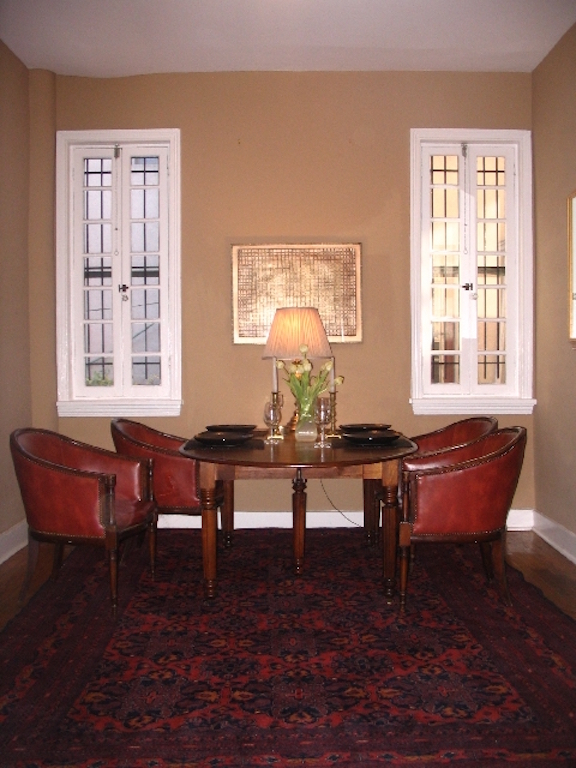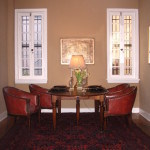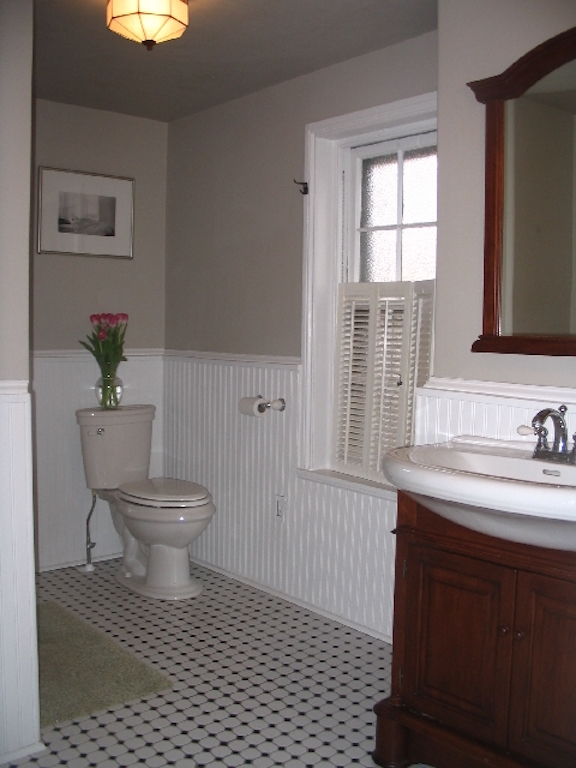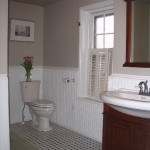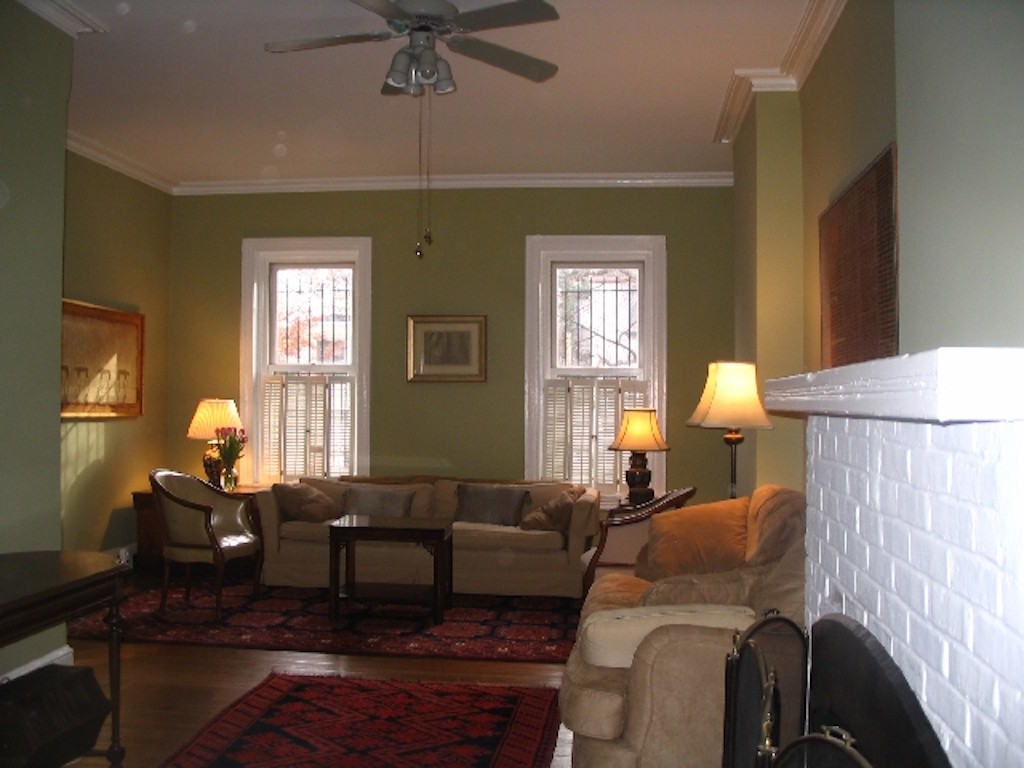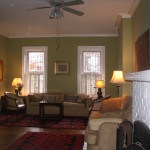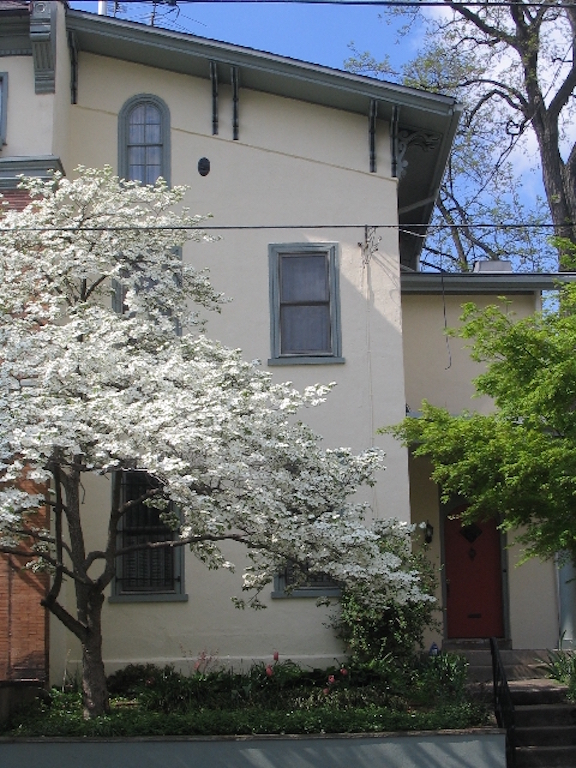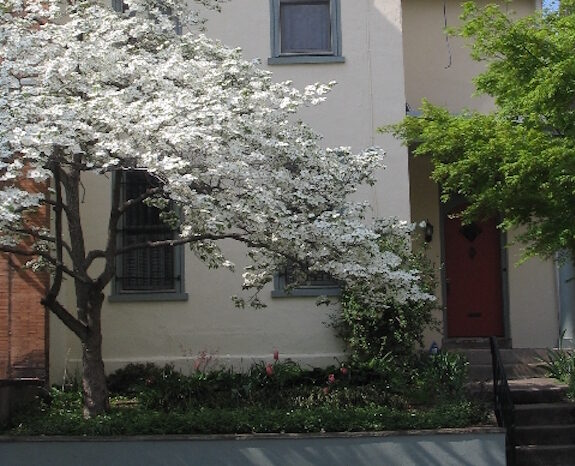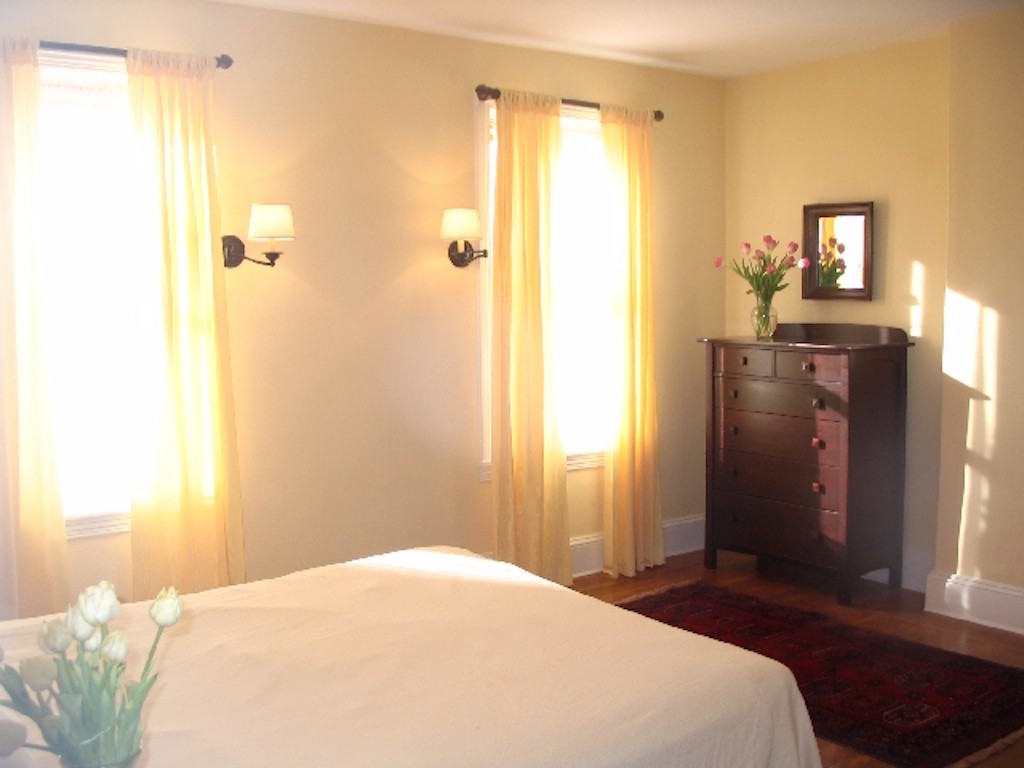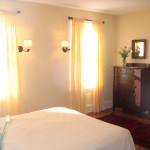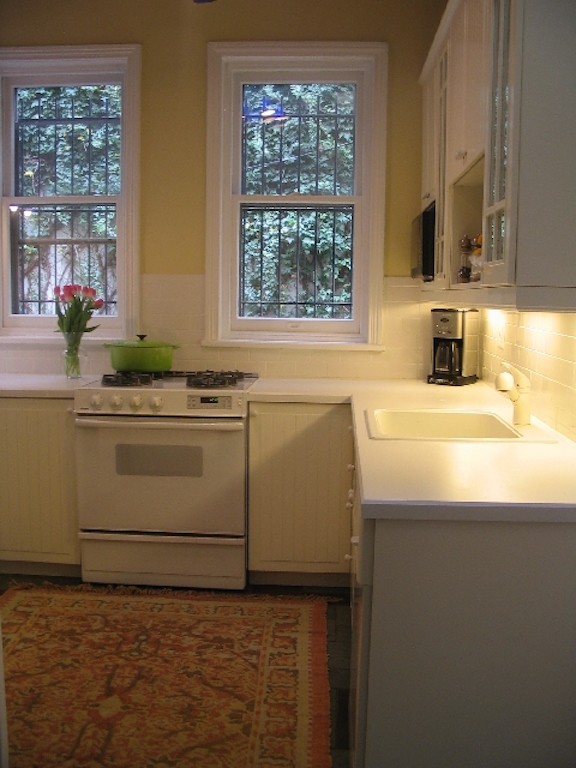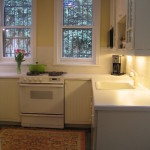 4 Bed / 2 Full Bath / Powelton Village
Normal Rent: $3000 to $4000 a month
Beautiful Cottage House in Powelton Village and on Drexel's campus. It was owned by a family that completely redid the house.
4 bedroom, 2 Full Bath.
Amenities Included:
3 very large bedrooms (smaller 4th)
2 Modern Bathrooms
Big Modern Sunny Kitchen
Big Dining Room
Sunny Living Room/Library with fireplace
Mud Room
Front, Side, and Back Yard
Hardwood Floors
Ceiling Fans
Heat/AC
High ceilings
Extremely safe street and safe neighborhood and also patrolled by The University City District, Drexel University Public Safety, Drexel University Police, and The Philadelphia Police Department.