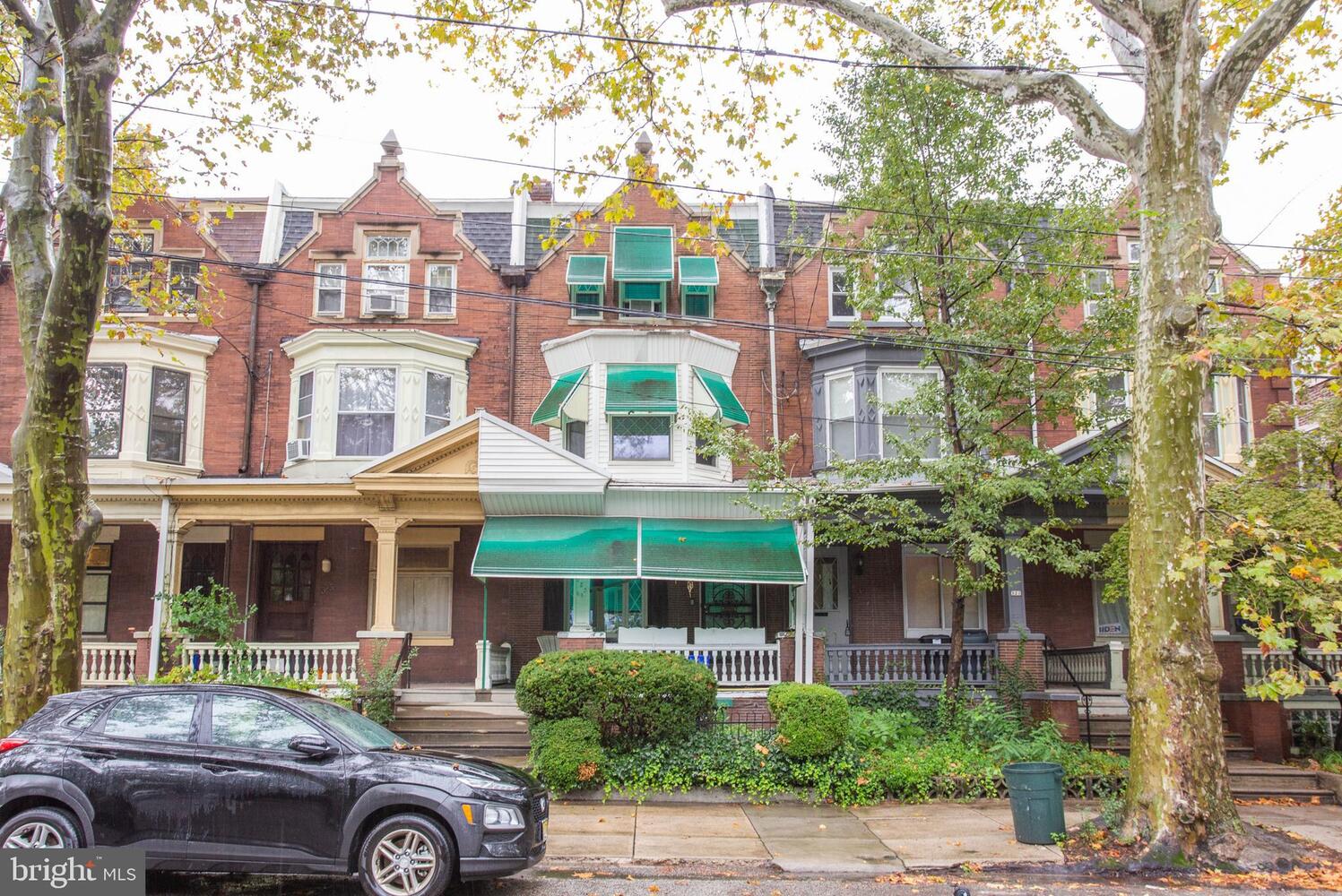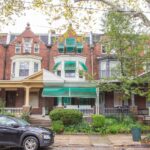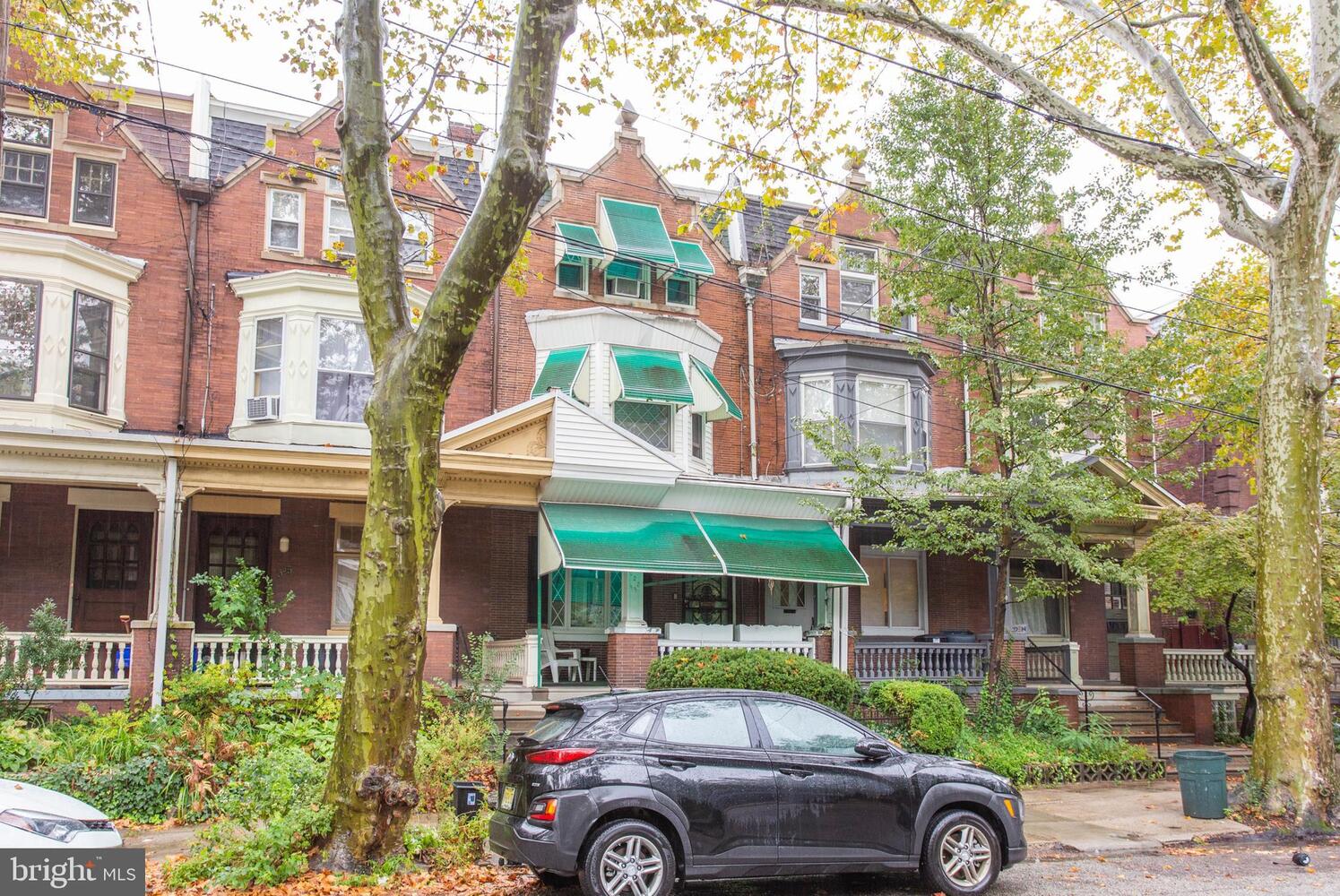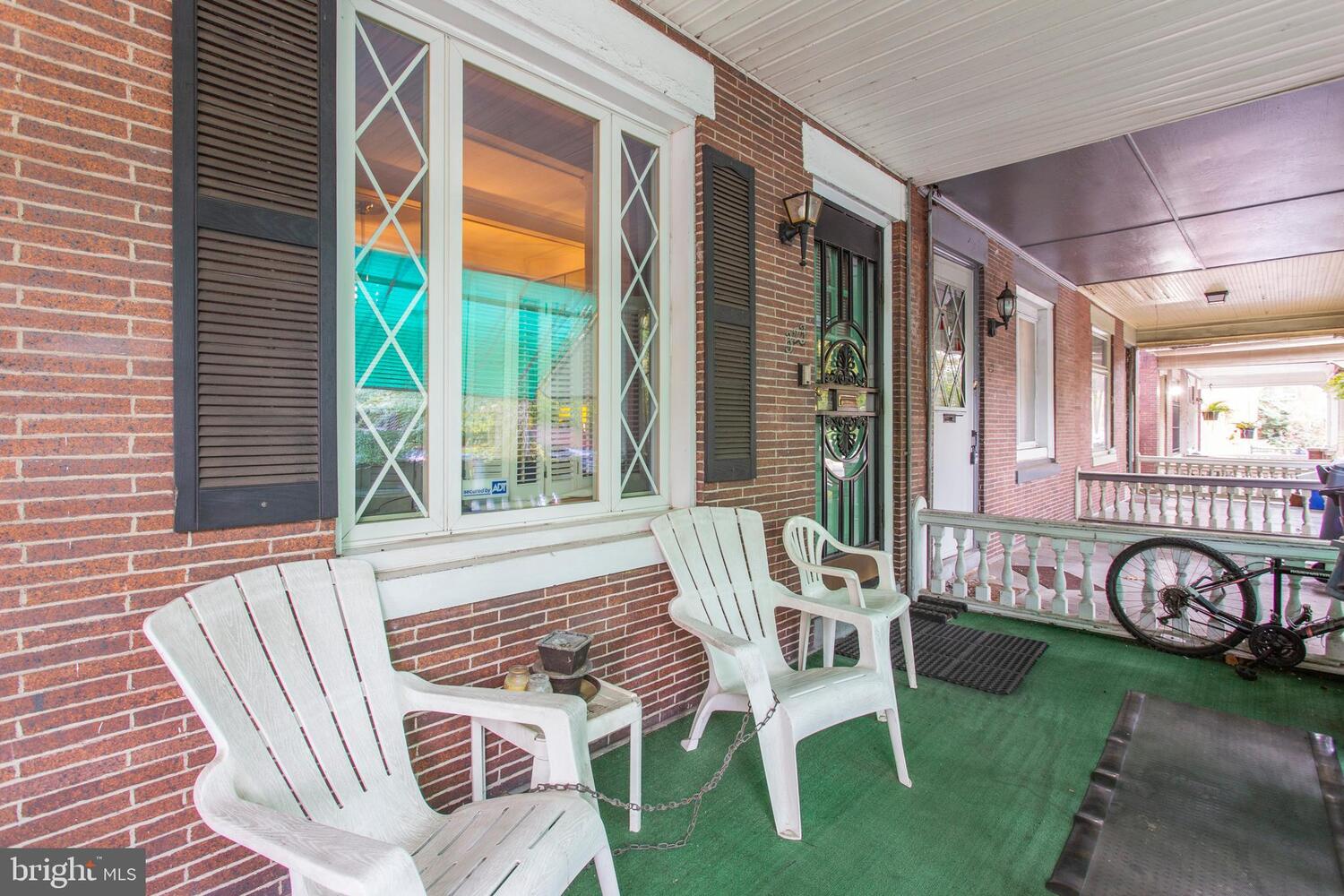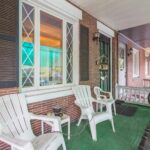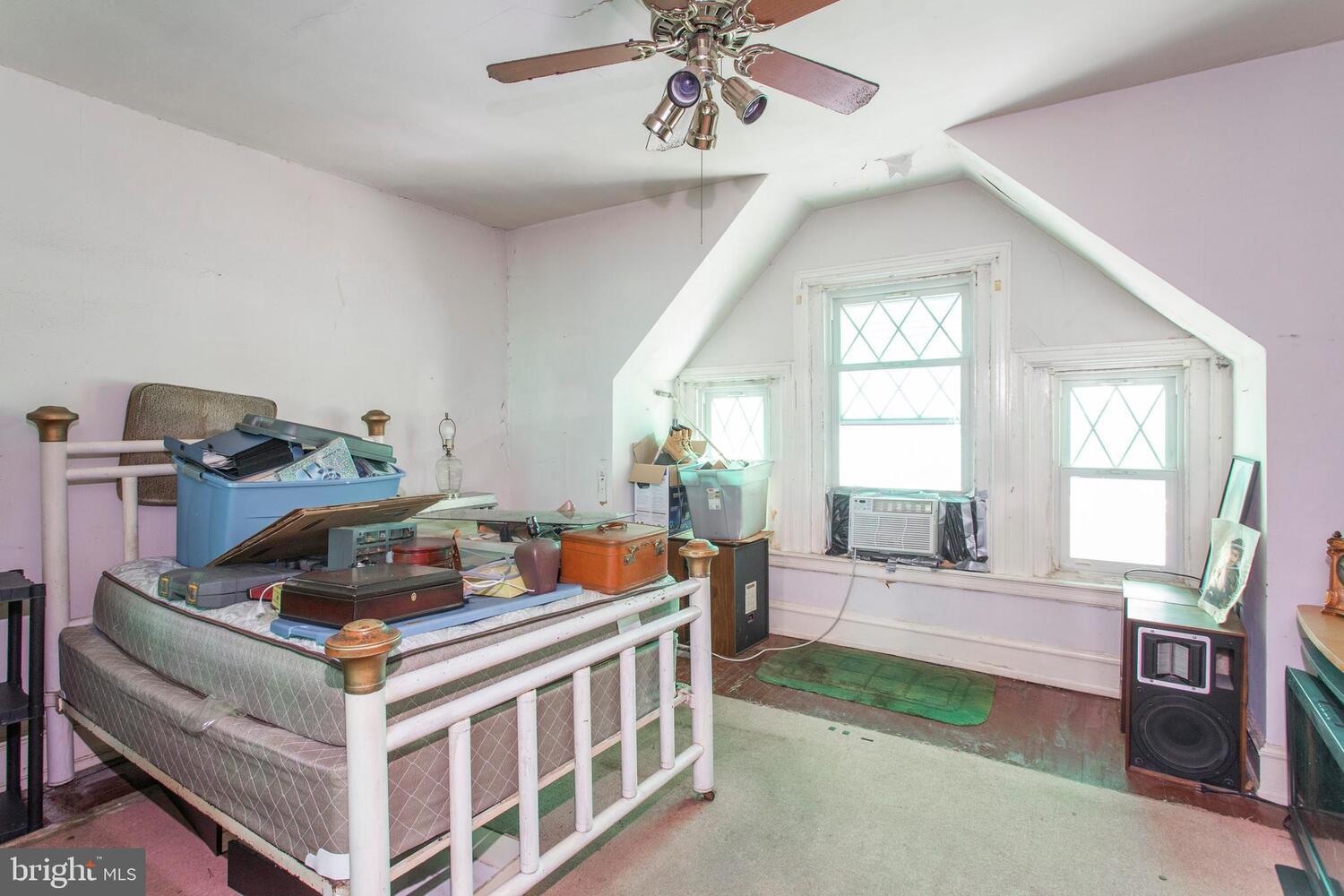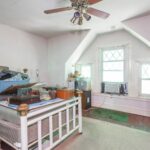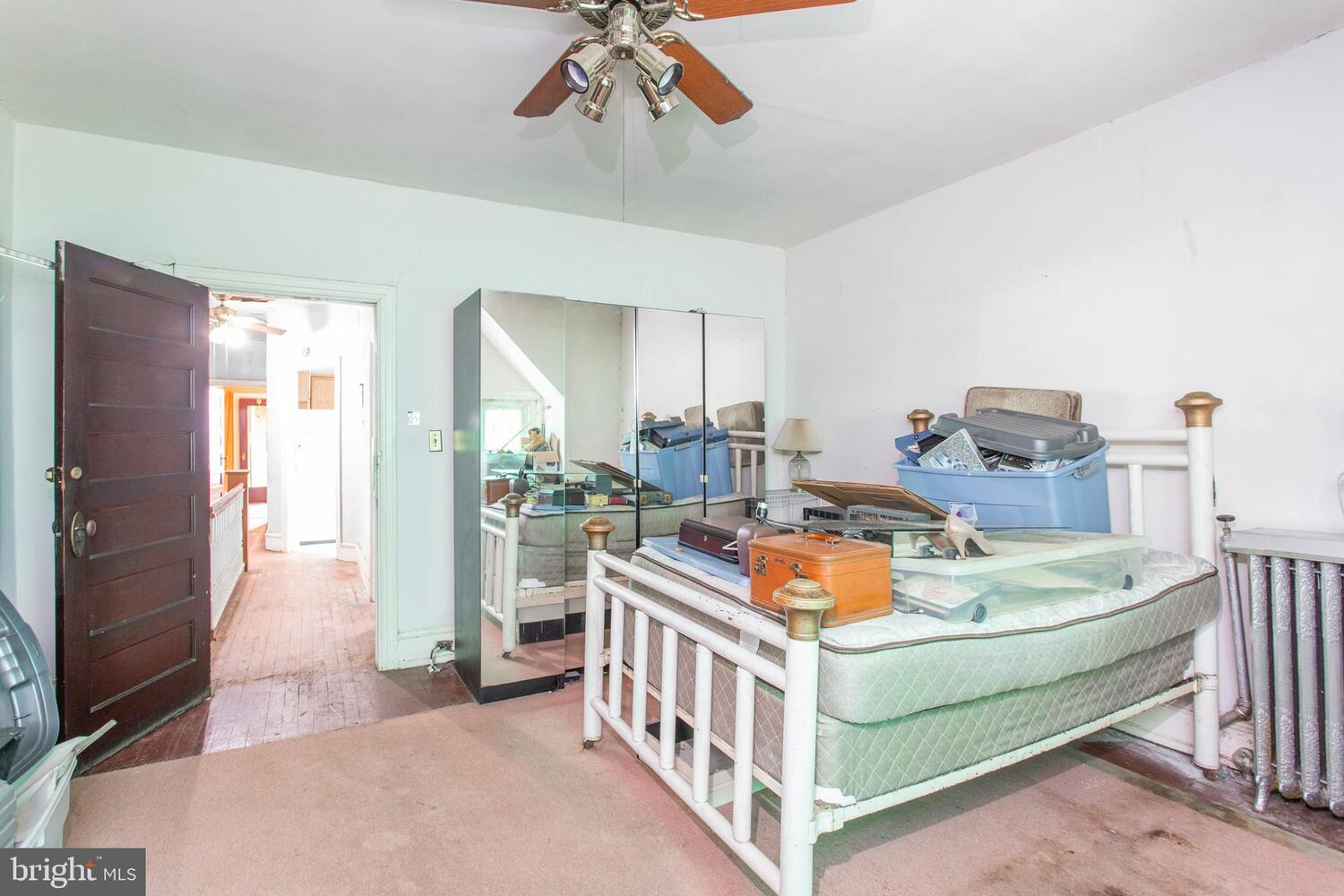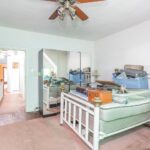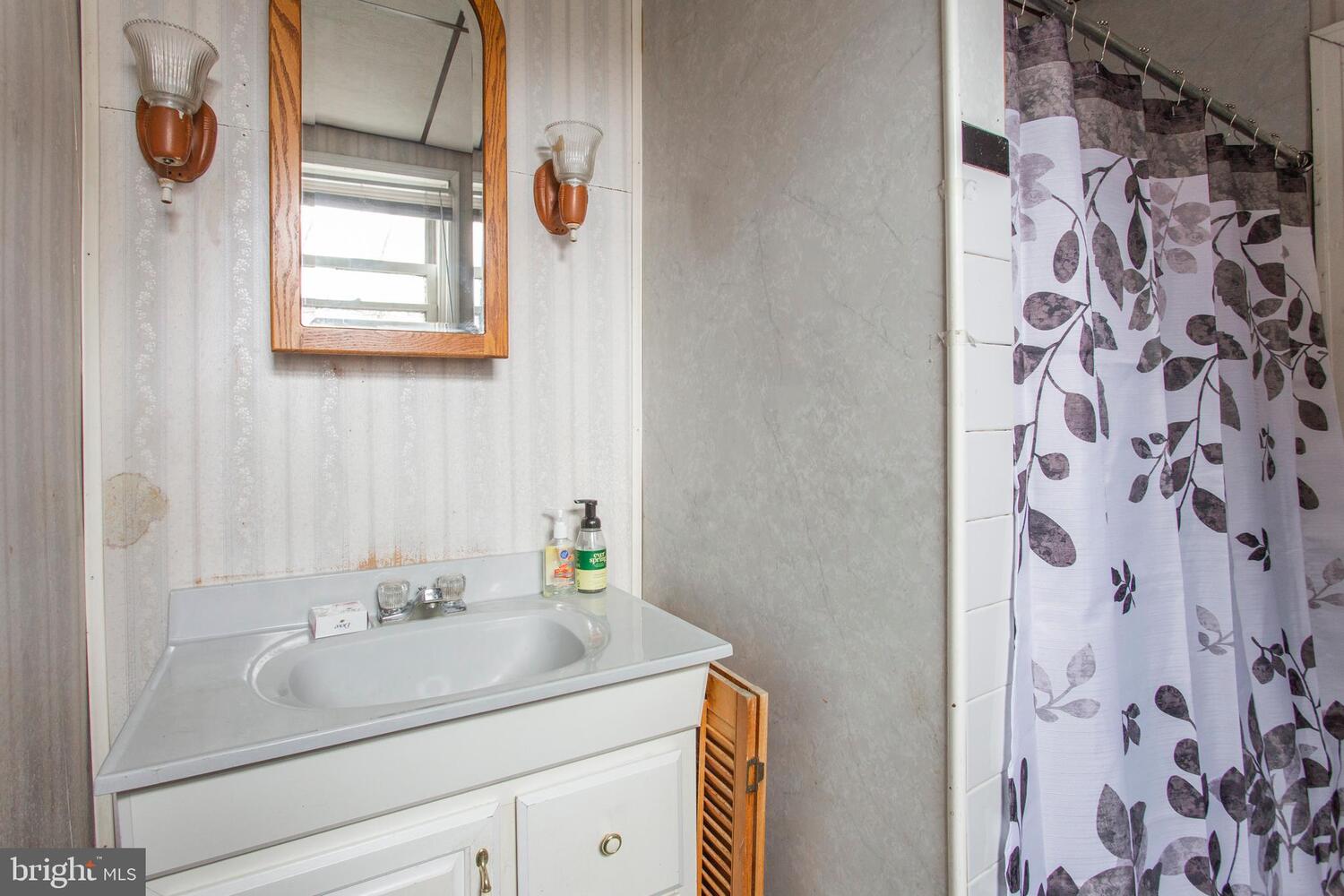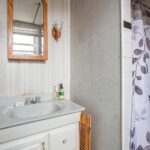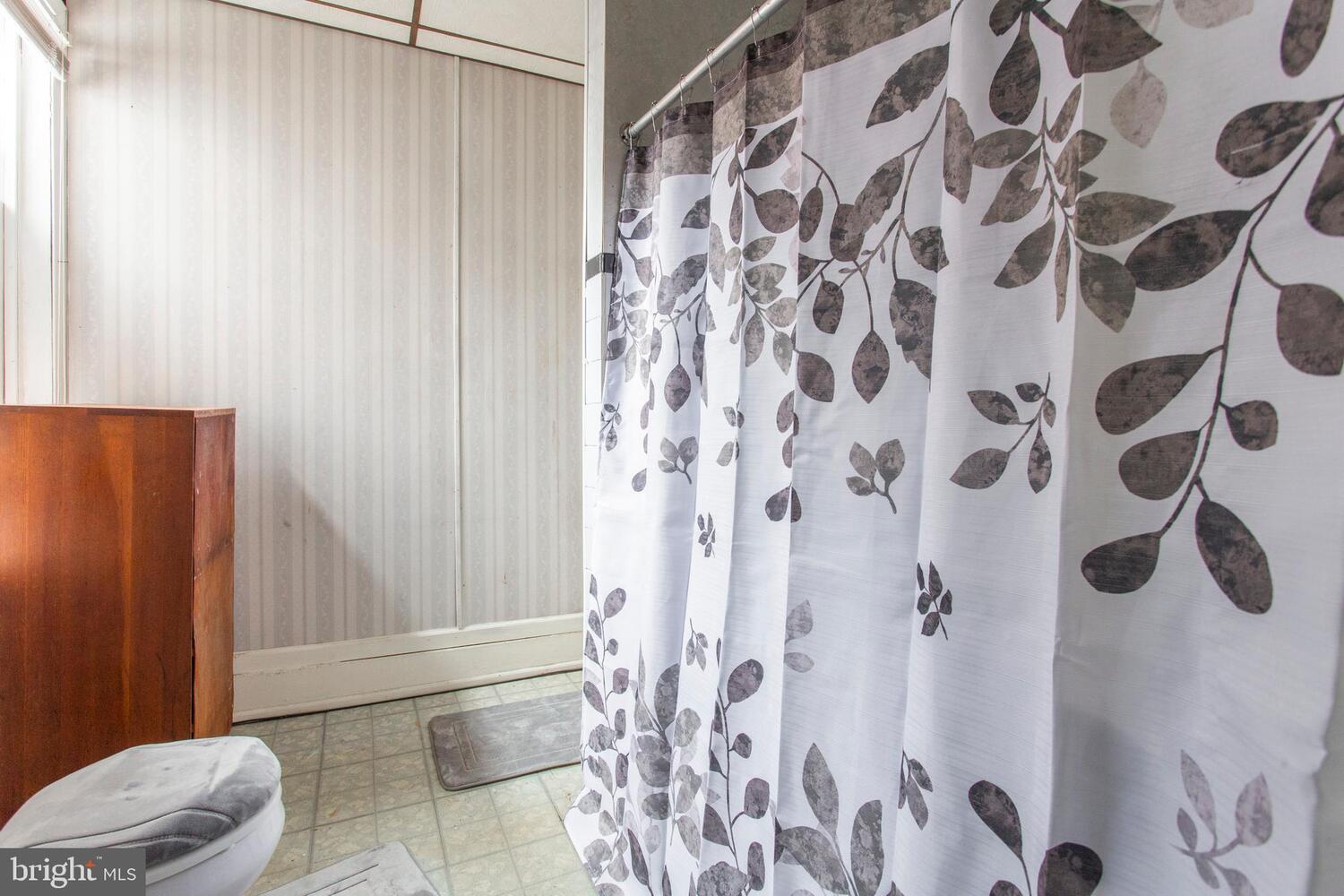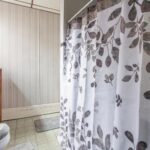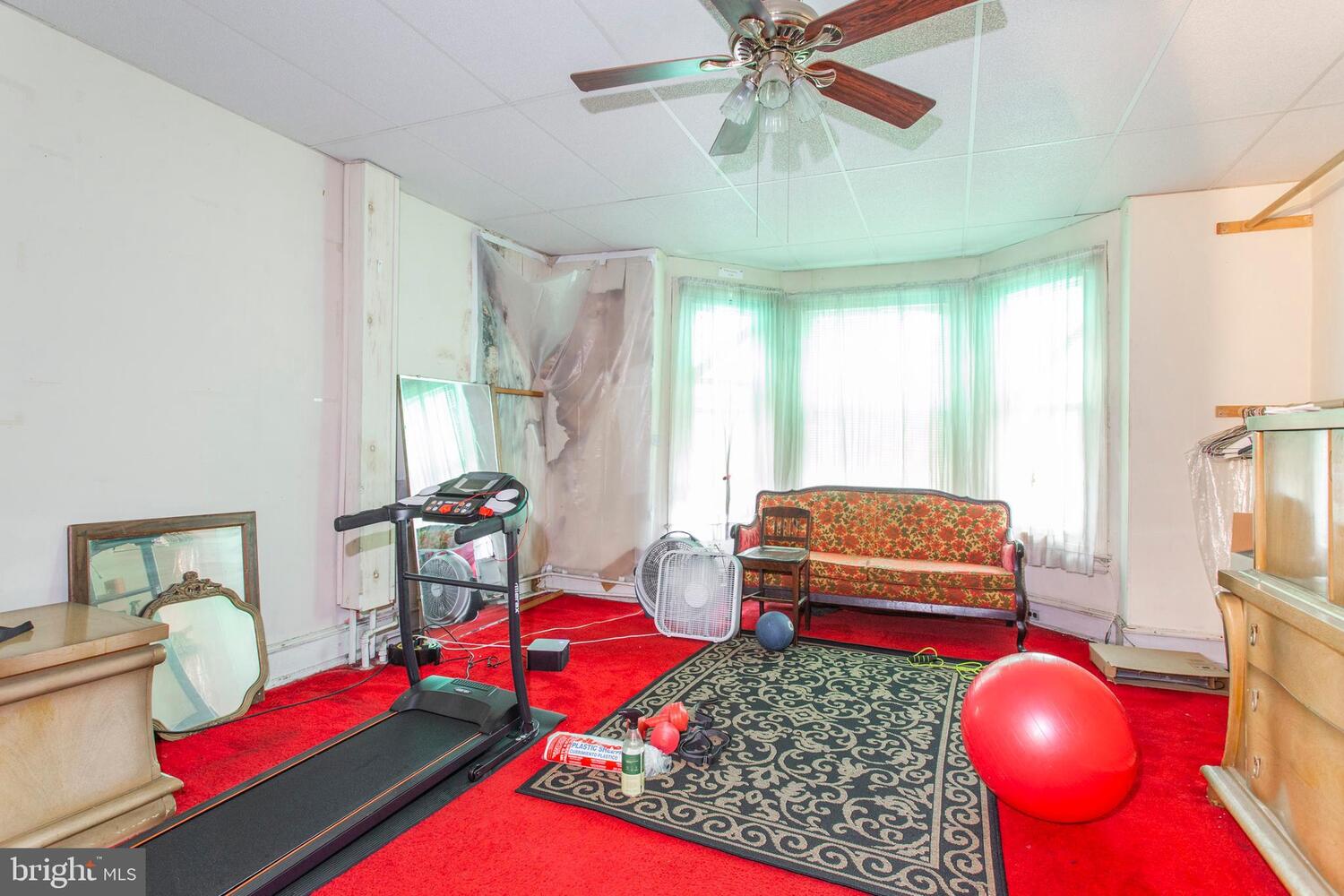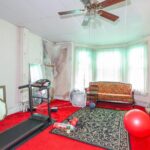 323 N. 34th St. – 6 bedroom / 2.5 bath / Being Totally Renovated
BEING TOTALLY RENOVATED! – These pictures were taken during work and NOT the finished product!
The living space is "BEING TOTALLY REDONE" while still preserving the original details such as the graceful Victorian woodwork and staircases while bringing modern amenities.
See our other house at 526 N 33rd for a sample and to see what it will look like when finished!
Normal Rent: From $5000 – $6000 a Month
Bedrooms: 6 Bedrooms
Baths: 2.5 Moderns bathrooms
Location: Great location! Right on drexels campus on 34th street!
Amenities Included:
Kitchen: Brand new full finished kitchen with gorgeous cabinetry, granite counters, beautiful backsplash, and brand-new high-end SS appliances and gas cooking.
Backyard: Private backyard!
Porch: Front Porch
Basement: Full basement partially finished!
Washer/Dryer: On Site Free
Floors: Hardwood Floors and carpet
Ceiling Fans
Heat/AC
High ceilings
Safety: Extremely safe street and safe neighborhood and also patrolled by The University City District, Drexel University Public Safety, Drexel University Police, and The Philadelphia Police Department.