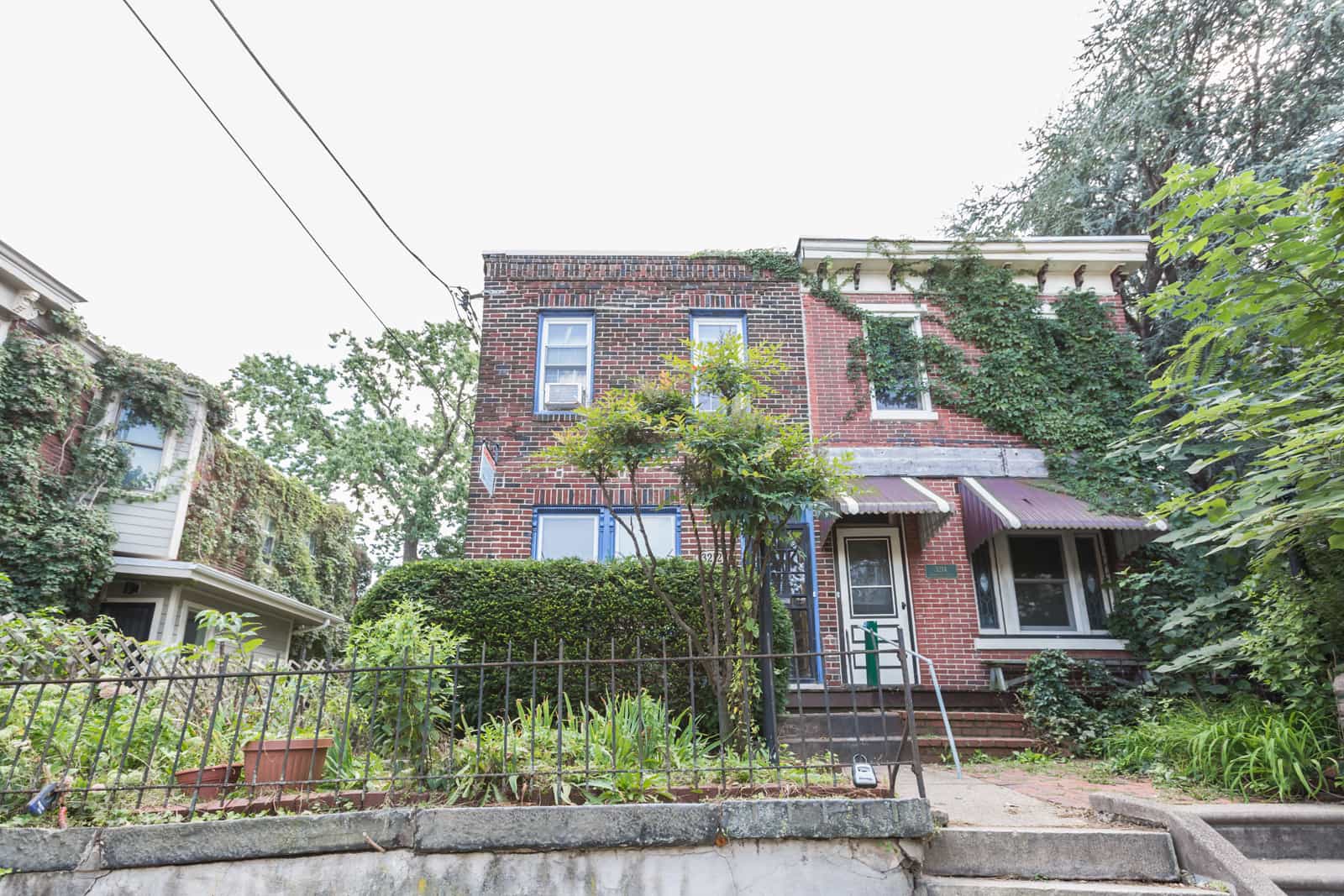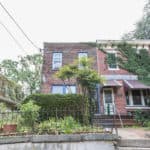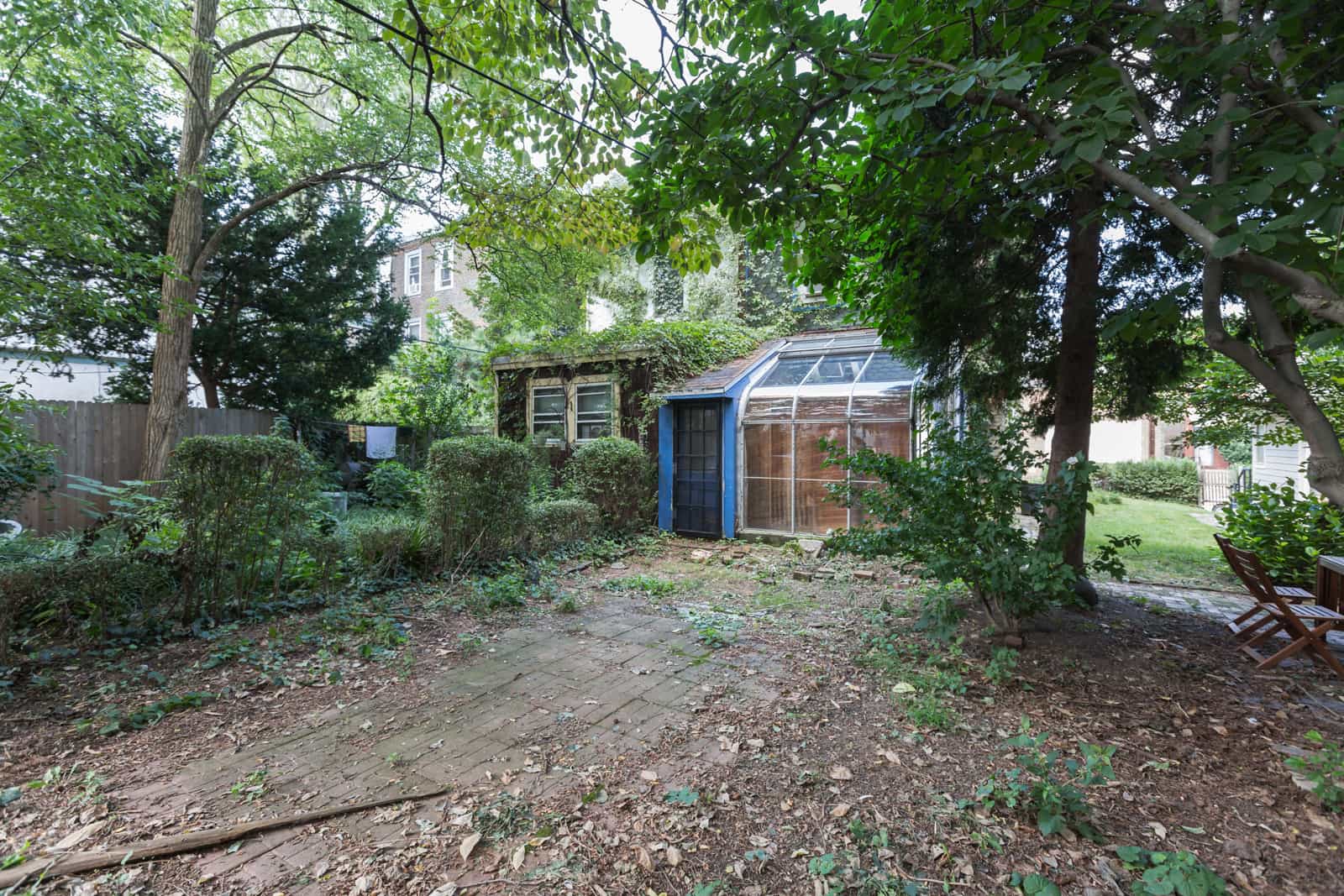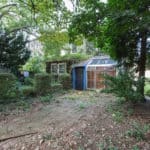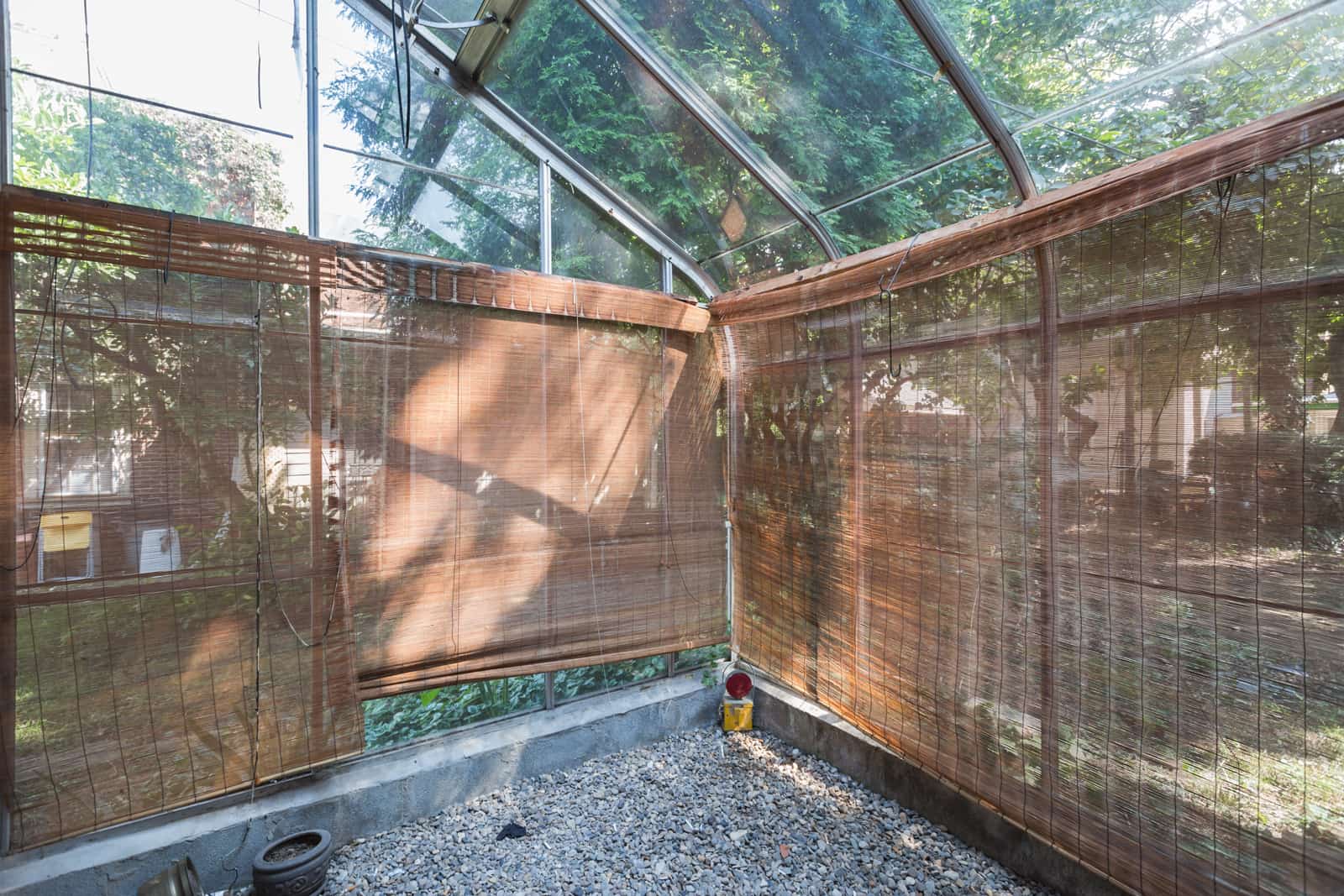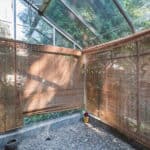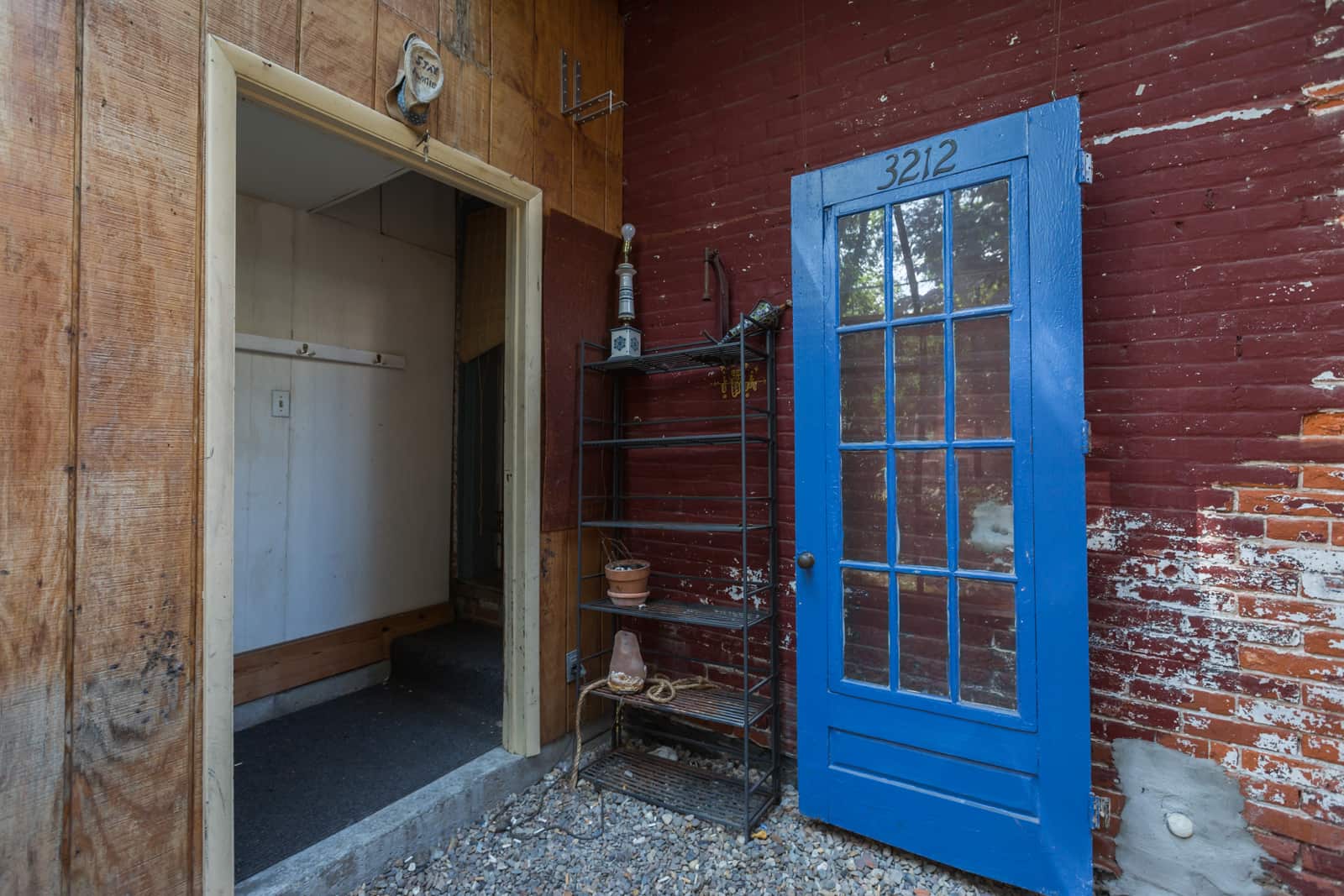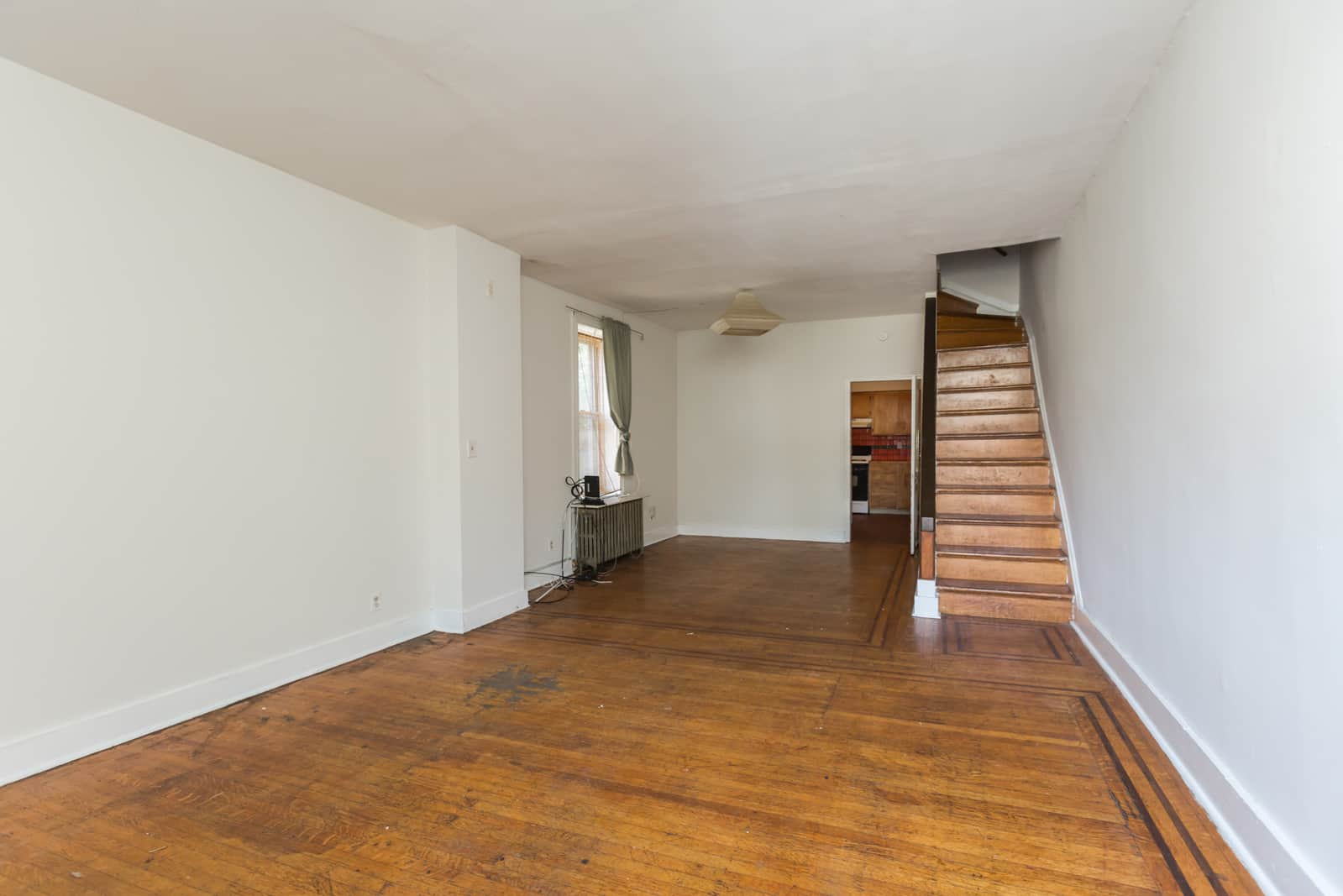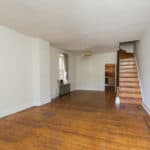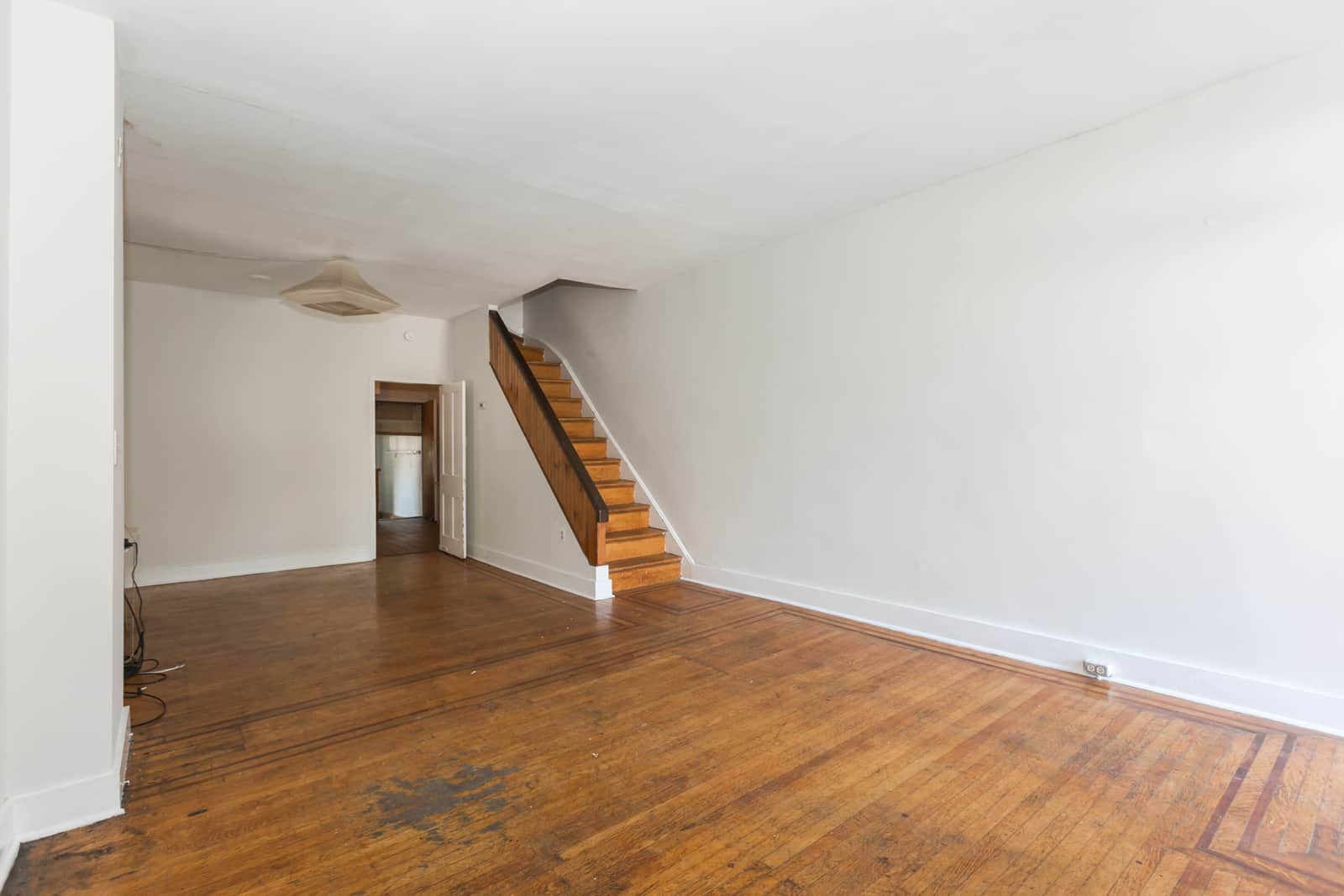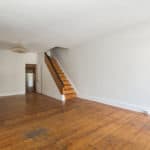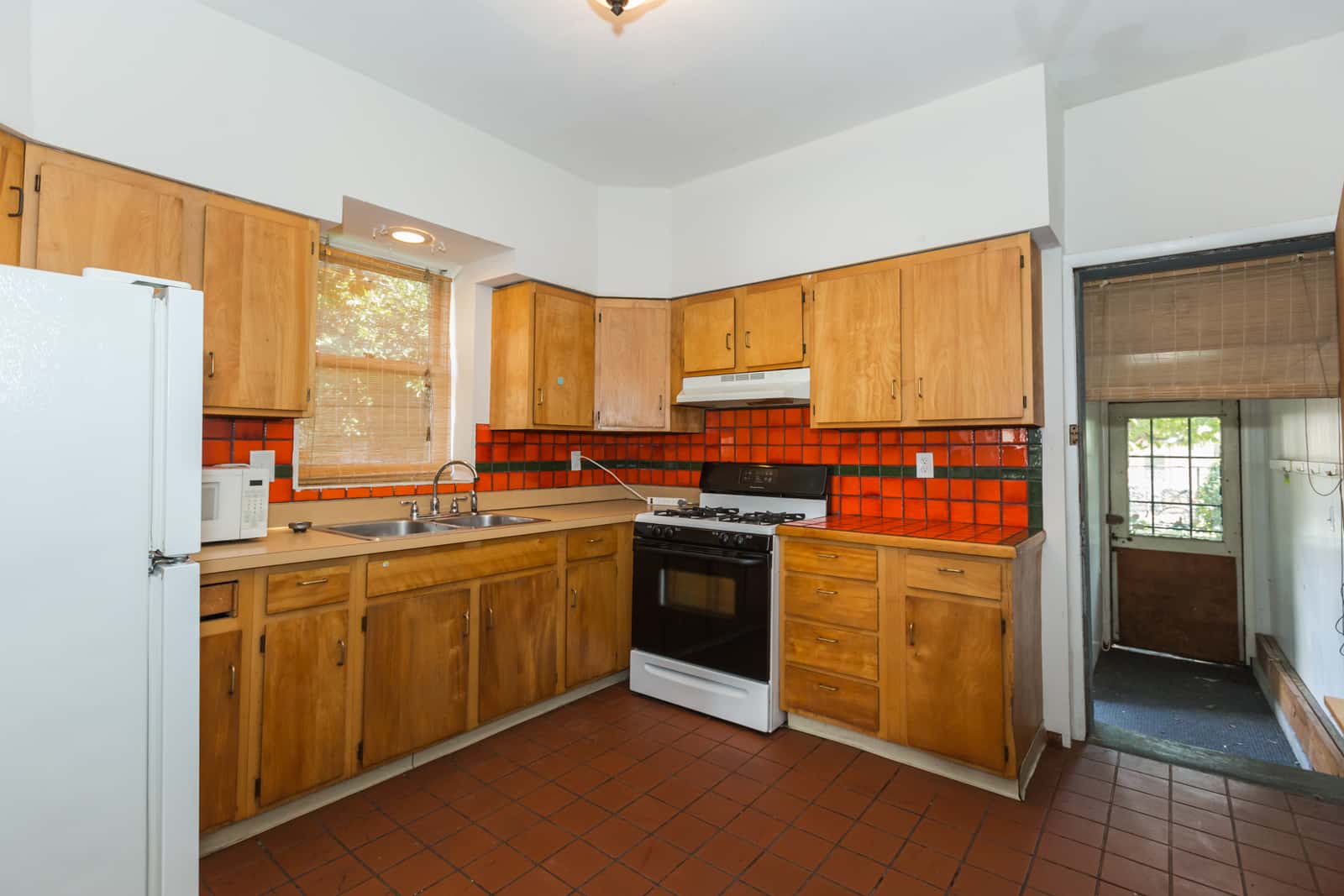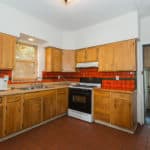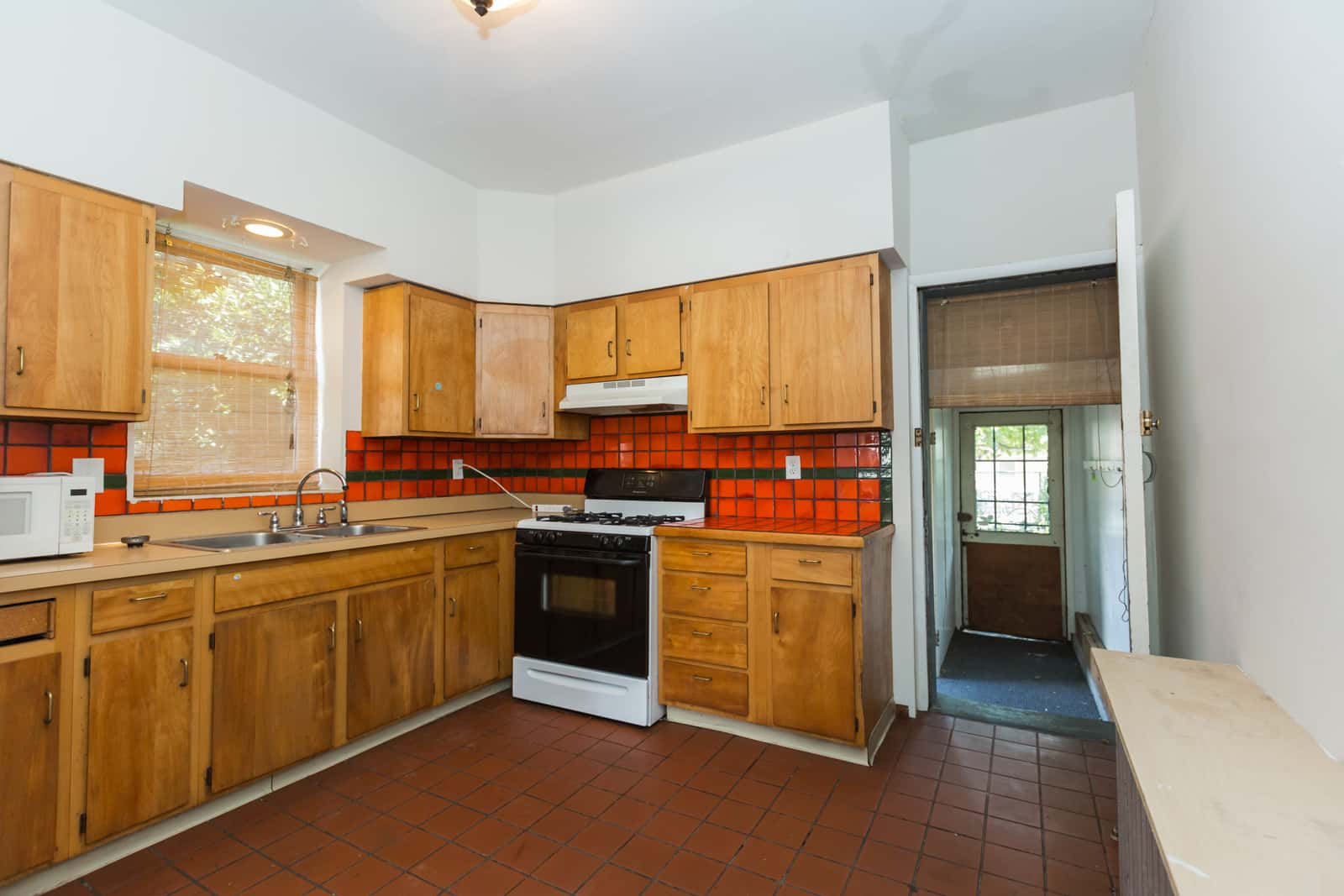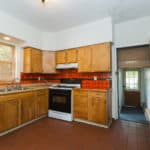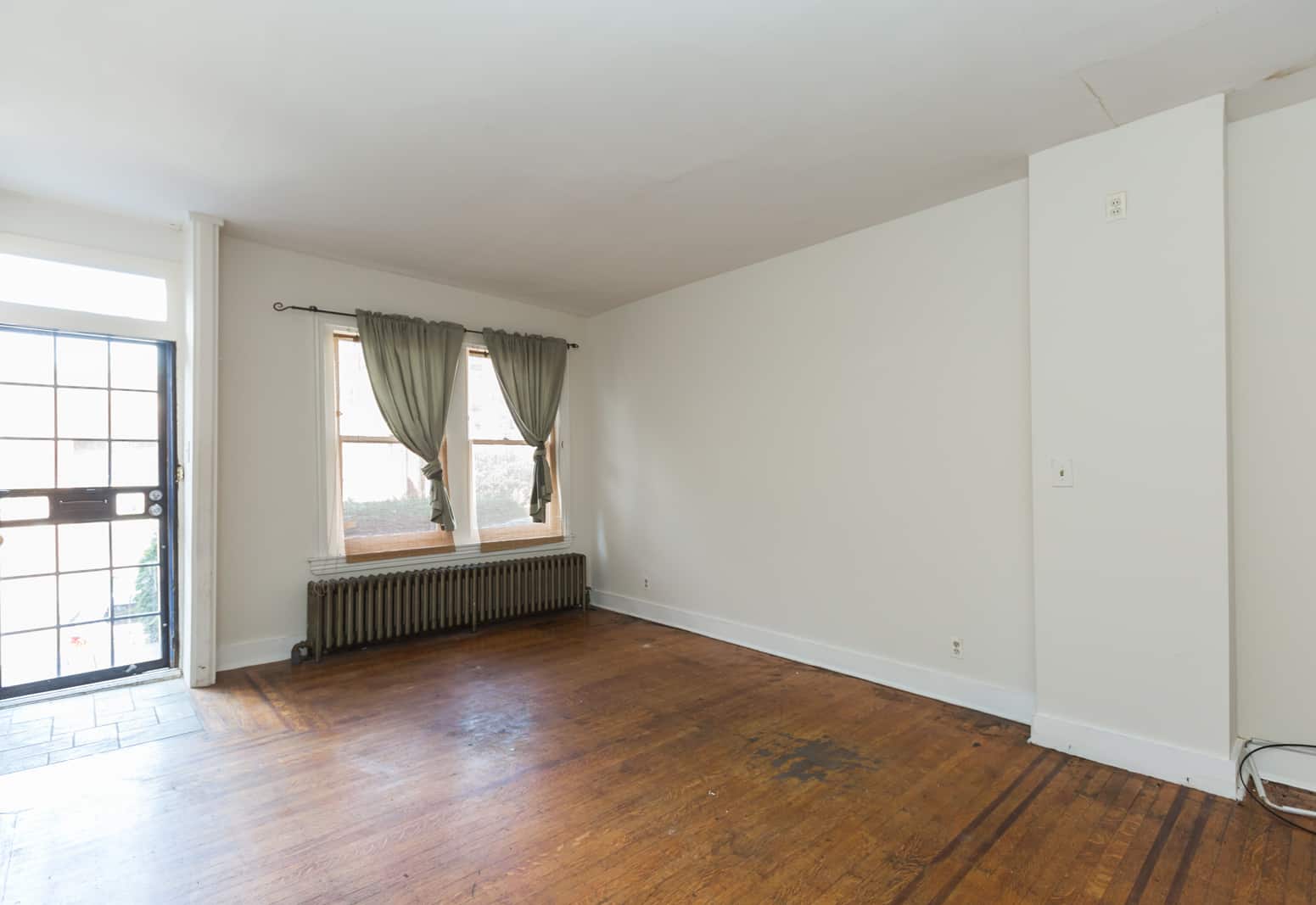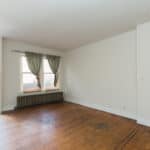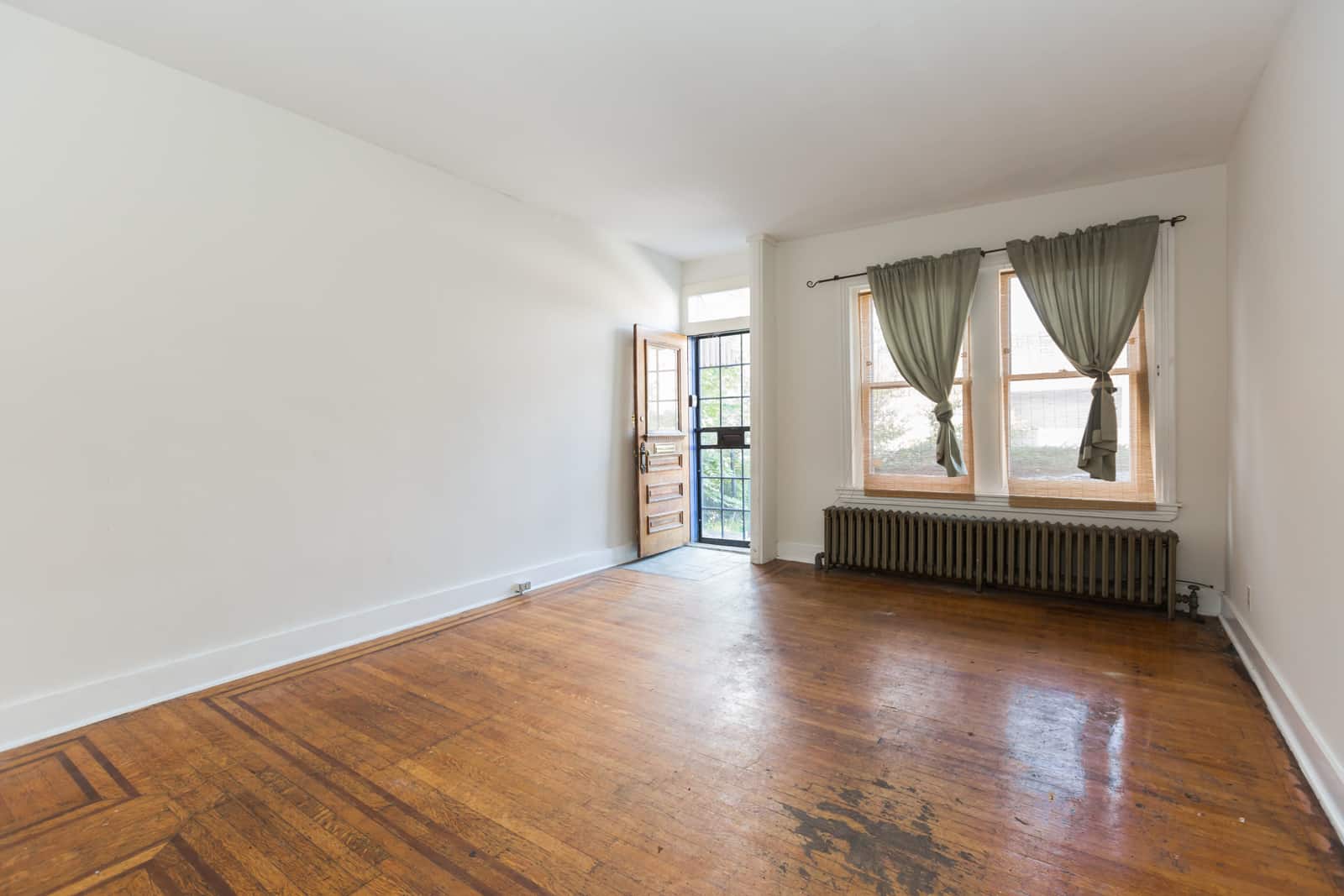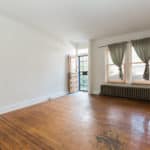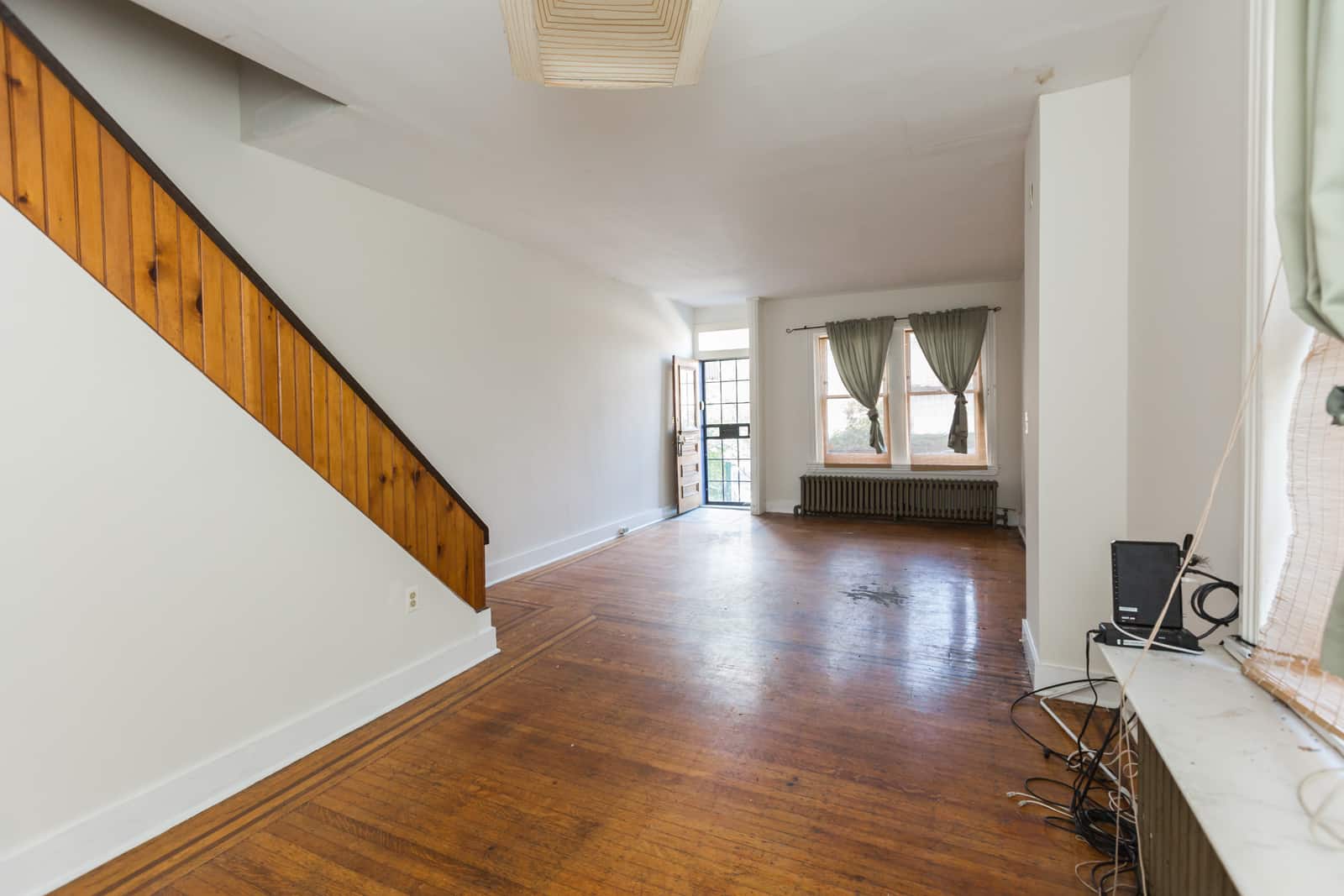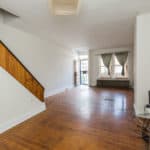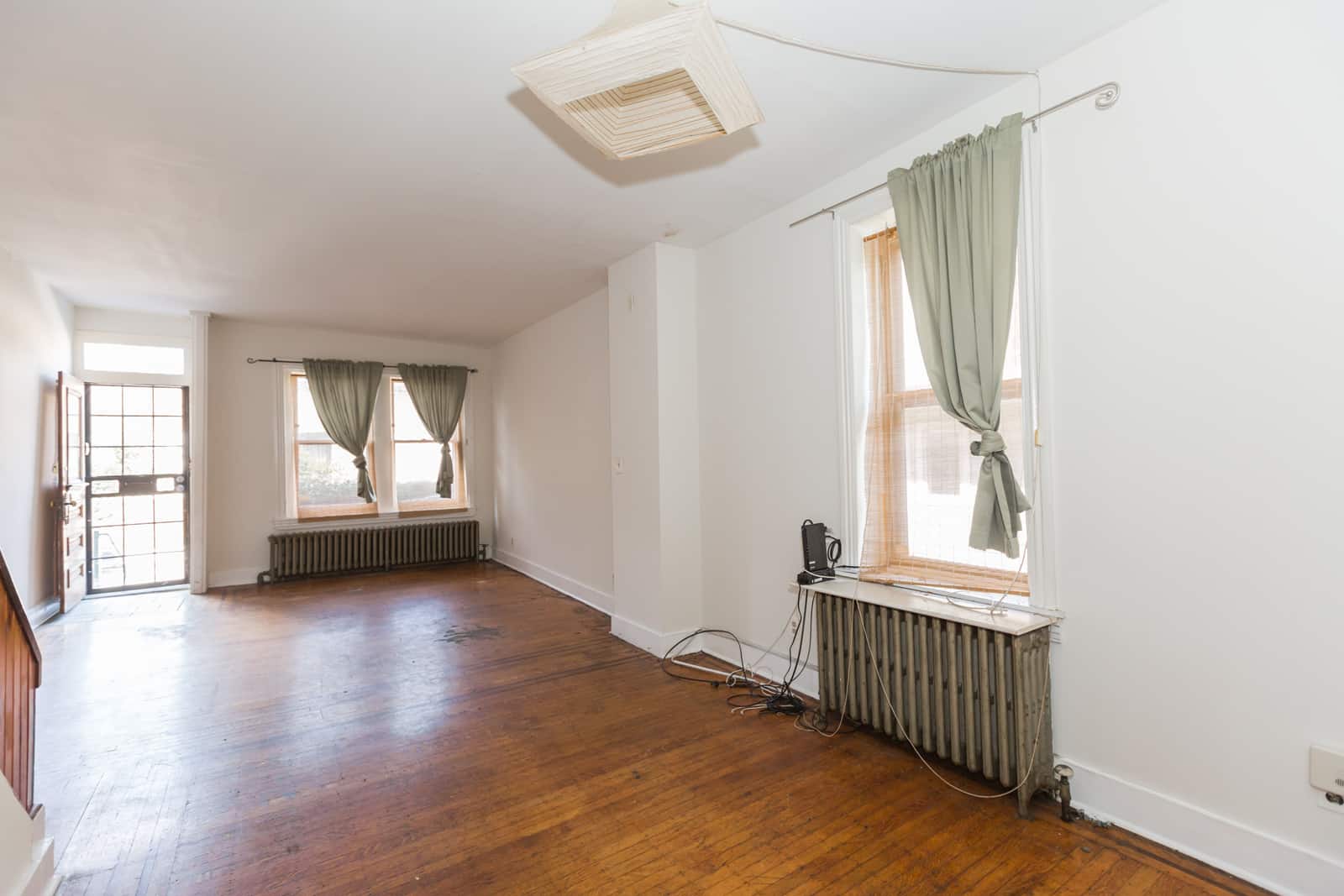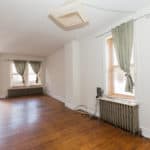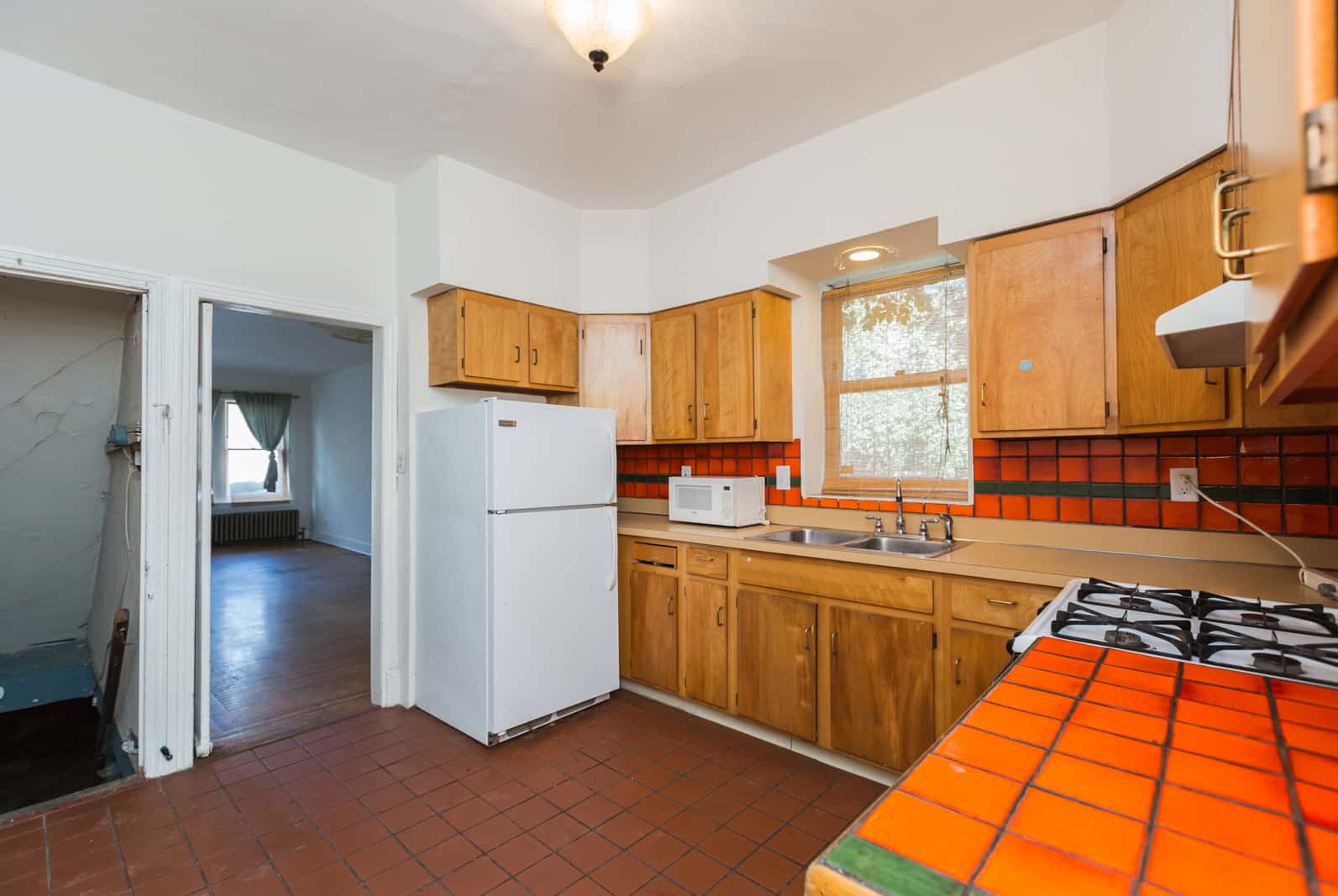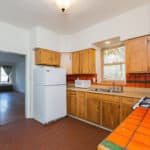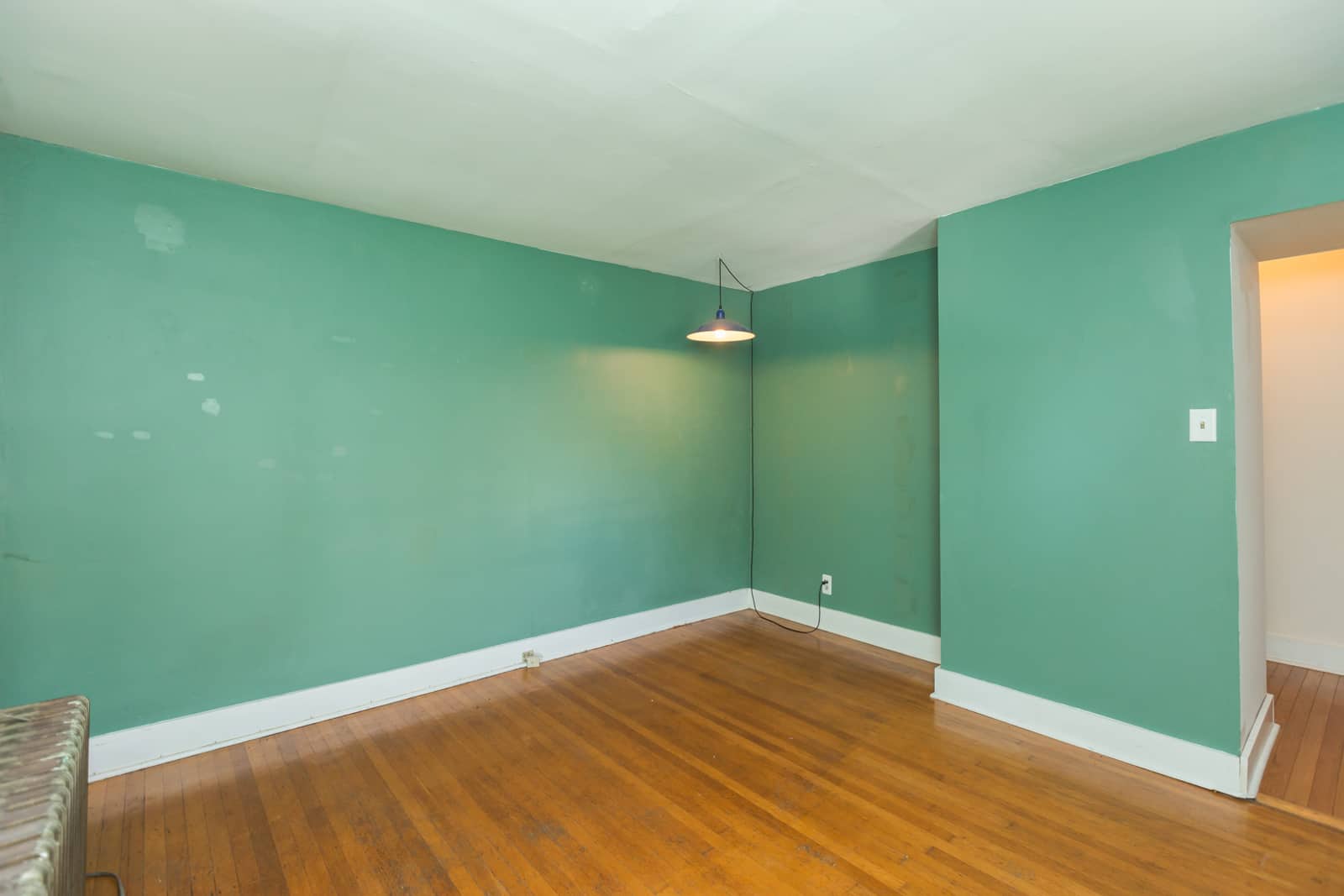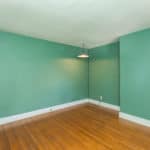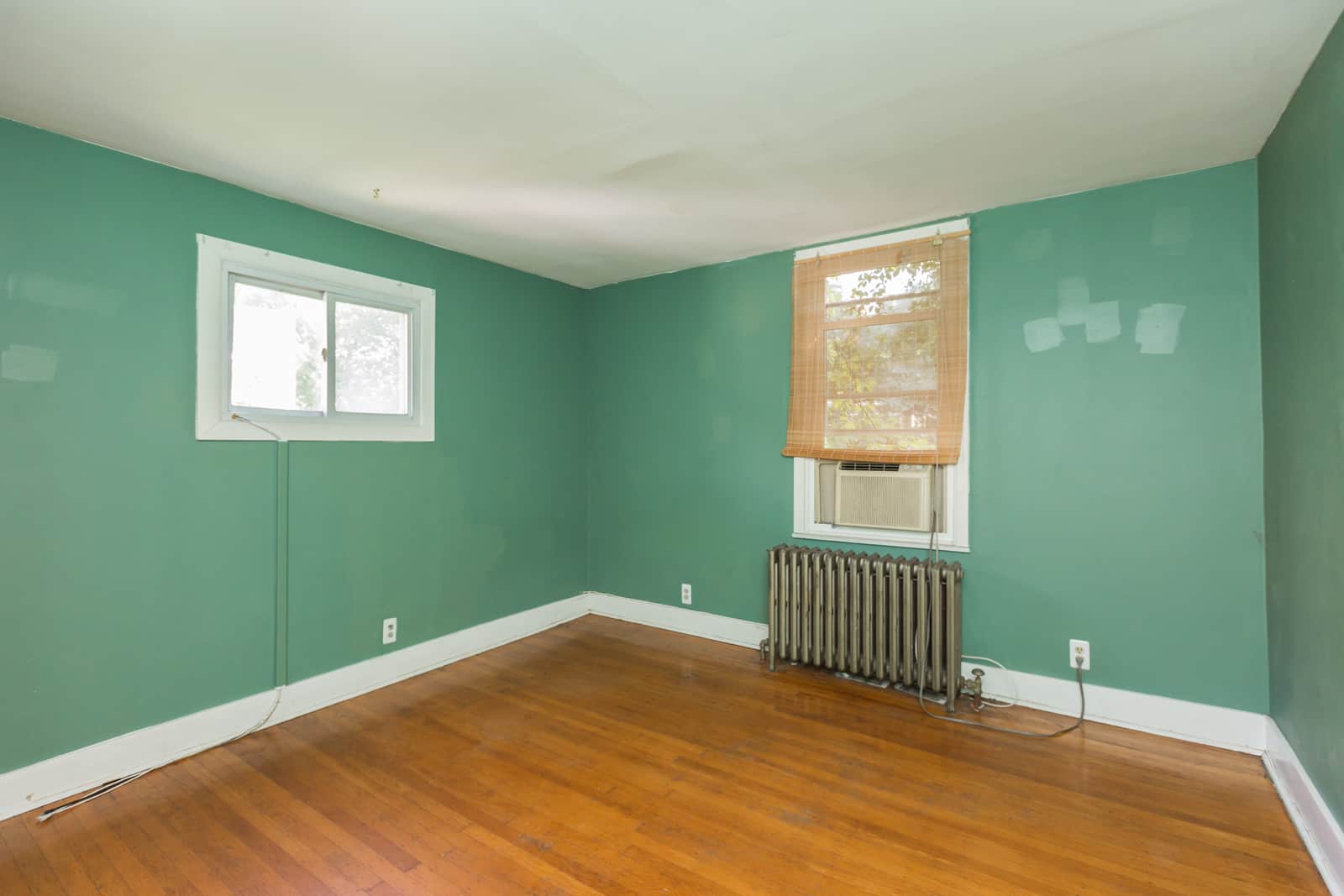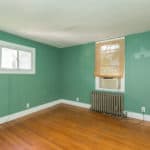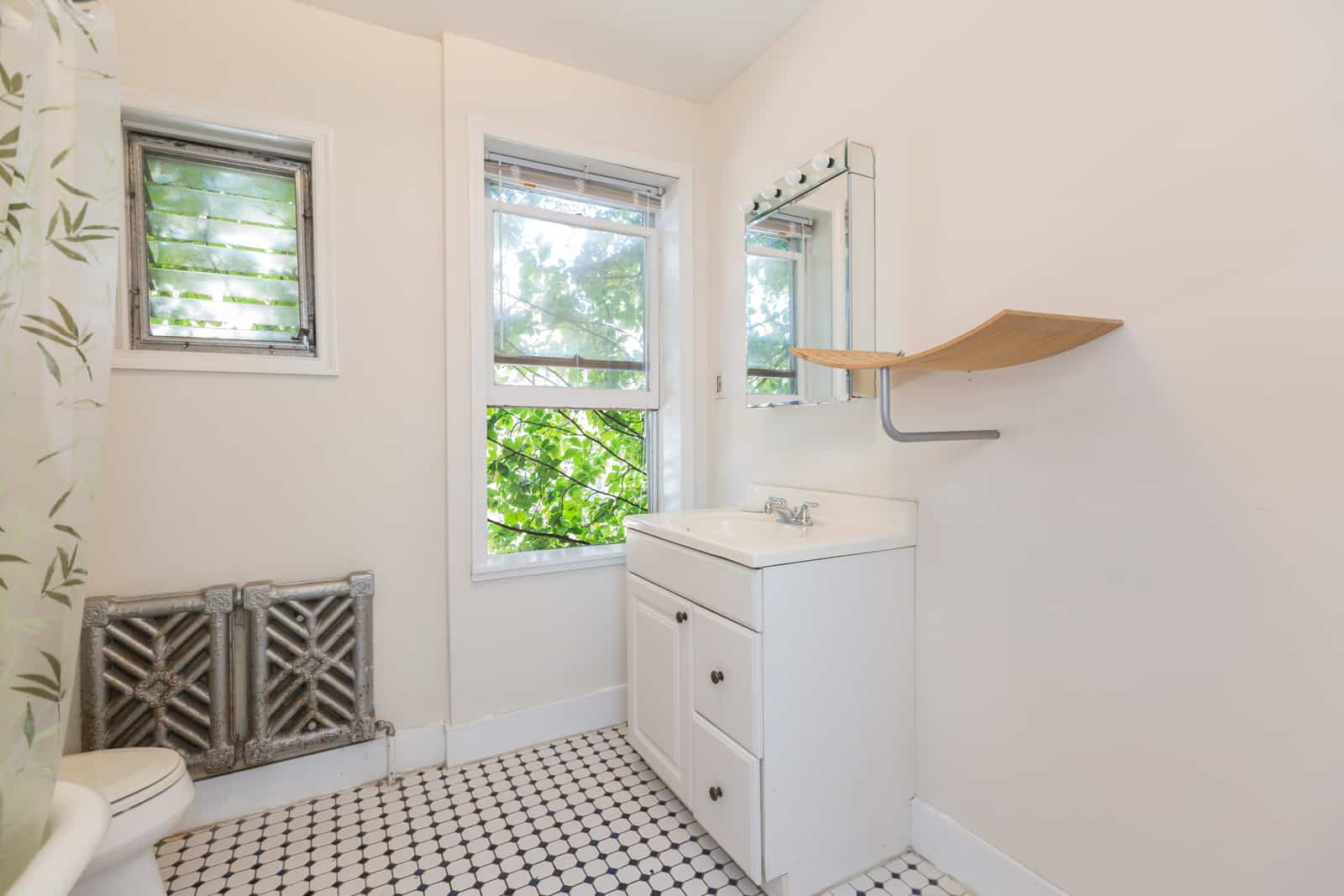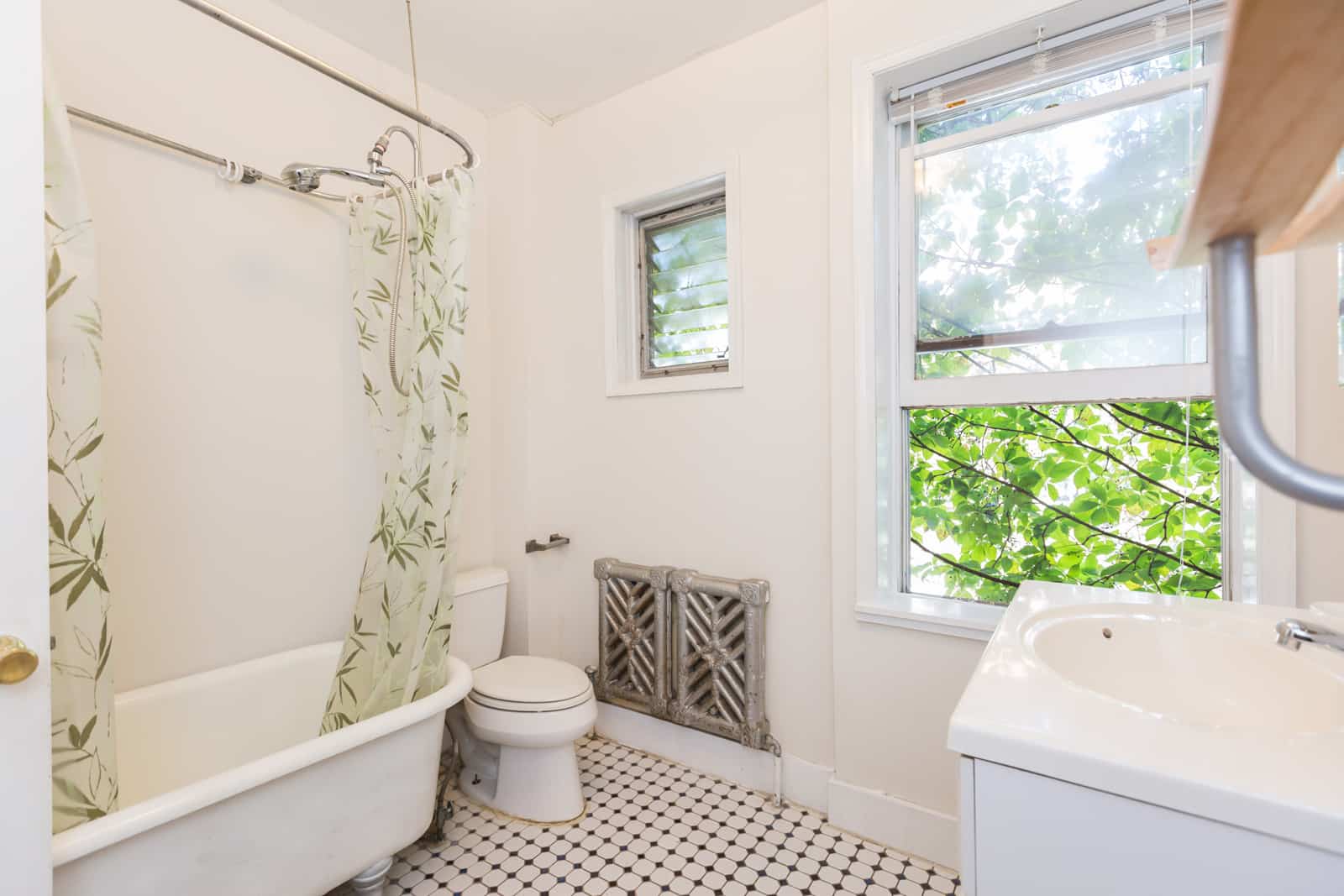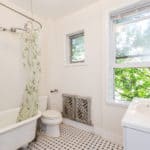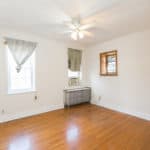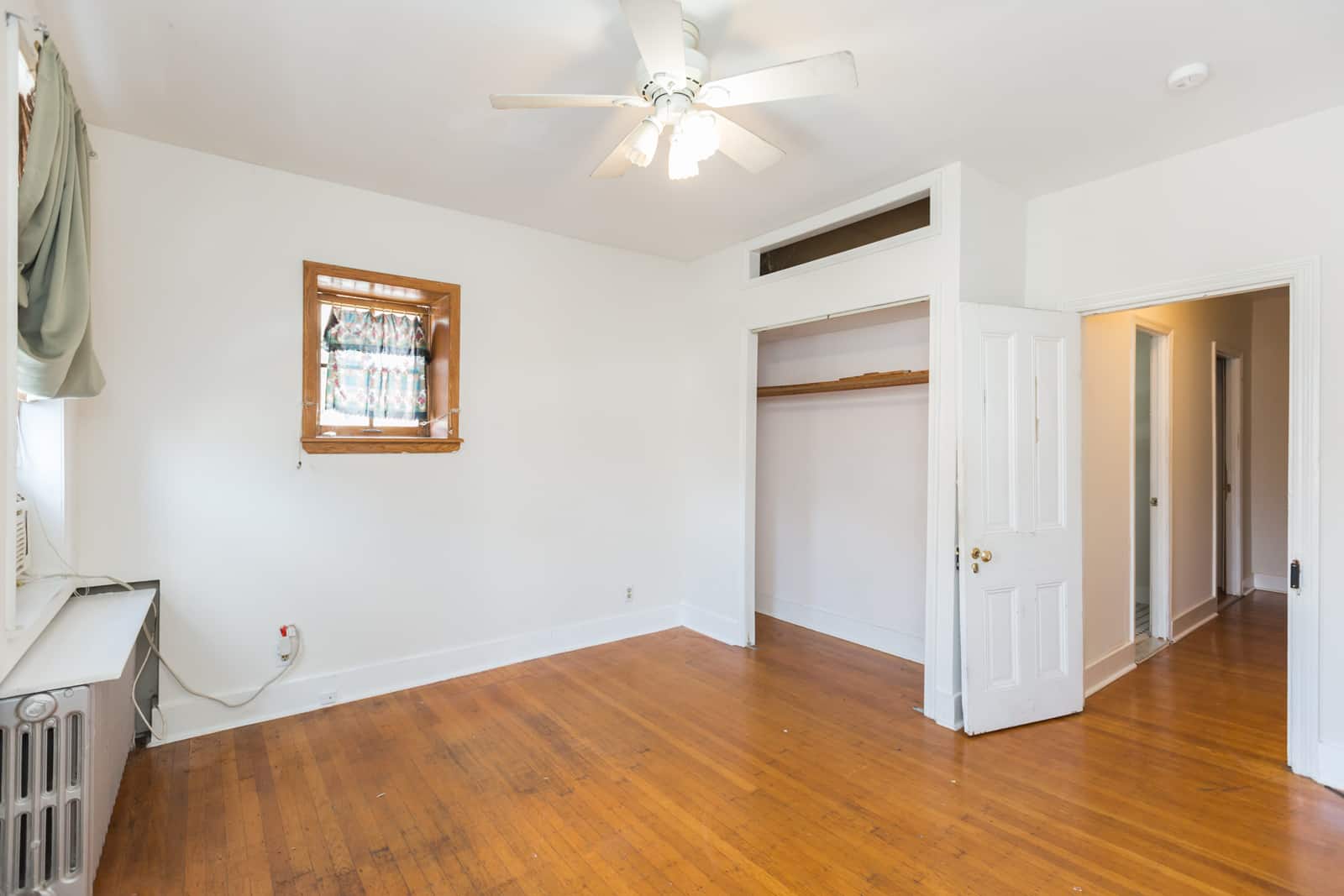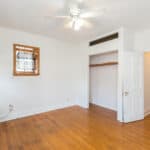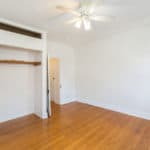 3212 Hamilton Street  / 2 (or 3) Bedroom / 1 bath / Very Private!
3212 Hamilton St is a house in Philadelphia, PA 19104. This 1,008 square foot house sits on a 1,750 square foot lot and features 2 (or 3) bedrooms and 1 bath.  Large bedrooms, big bathroom,  living room, dining room, eat in kitchen, with cool sunroom, laundry room, basement and very cool private backyard with brick patio and bbq.
Nearby schools include Drexel, UPenn, Powel Samuel School, Montessori Genesis Ii School and Drew Charles R School. The closest grocery stores are Wally's Food & Grocery, Rodriguez Market and New Mantua Family Market. Nearby coffee shops include Sabrina's Café, New Life and 7-Eleven. Nearby restaurants include Brexel Hookah Lounge, Brexel Café and Falfel House. 3212 Hamilton St is near Drexel Park, Drexel Quad and Drexel University.
There are excellent bike lanes and the terrain is flat as a pancake. 3212 Hamilton St is a Biker's Paradise, daily errands can be accomplished on a bike. This address can also be written as 3212 Hamilton Street, Philadelphia, Pennsylvania 19104.