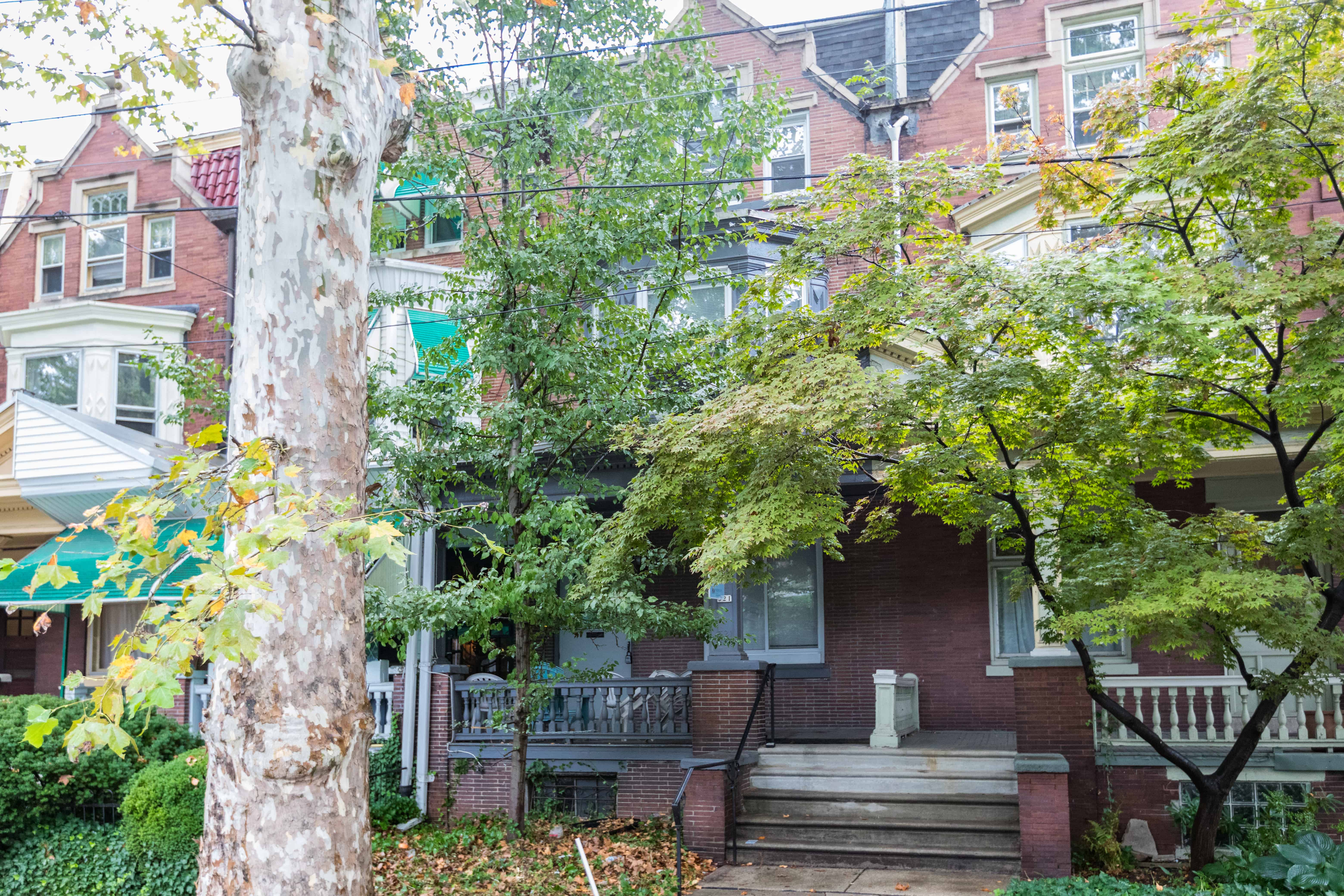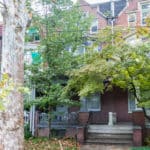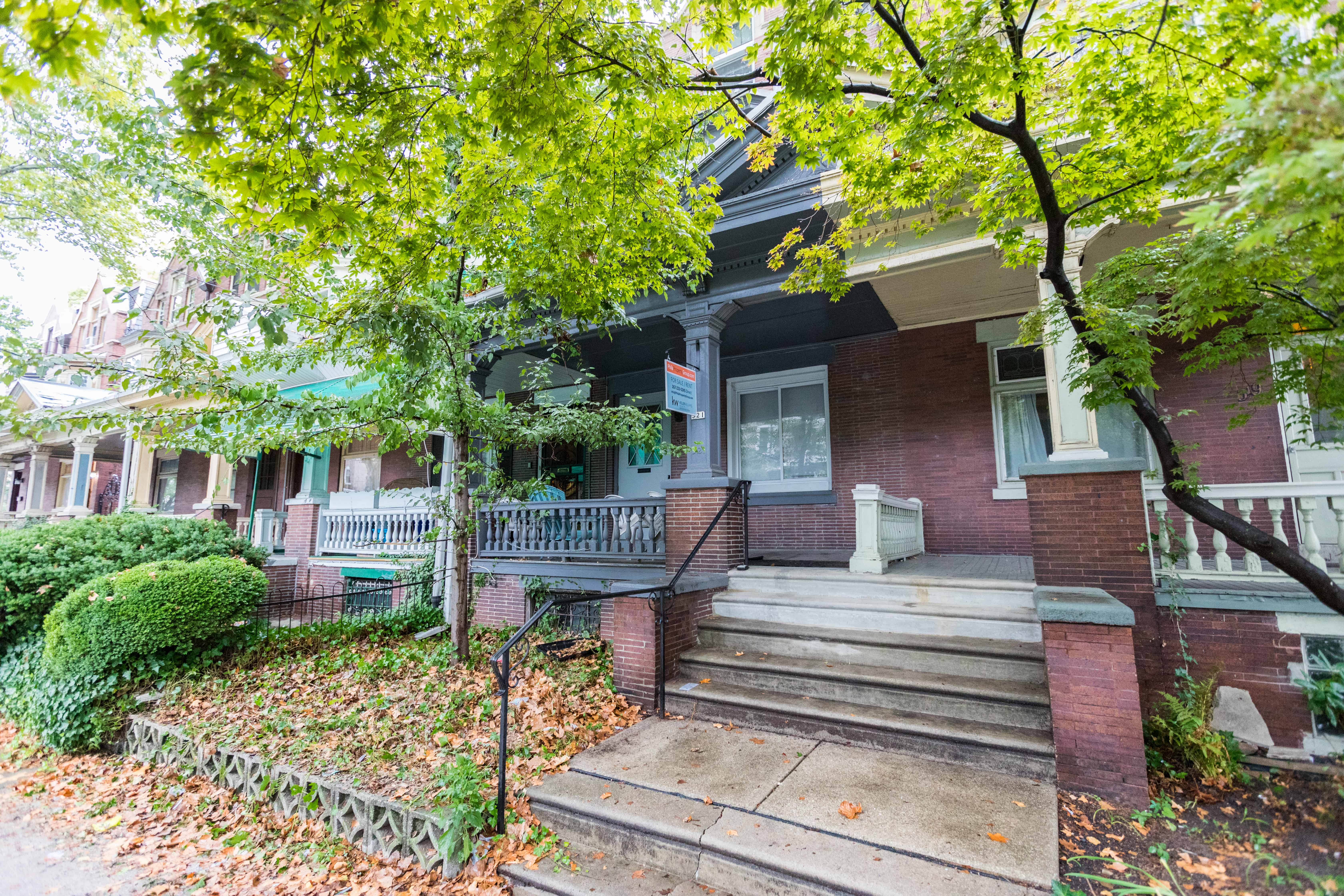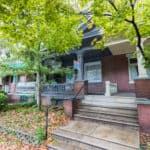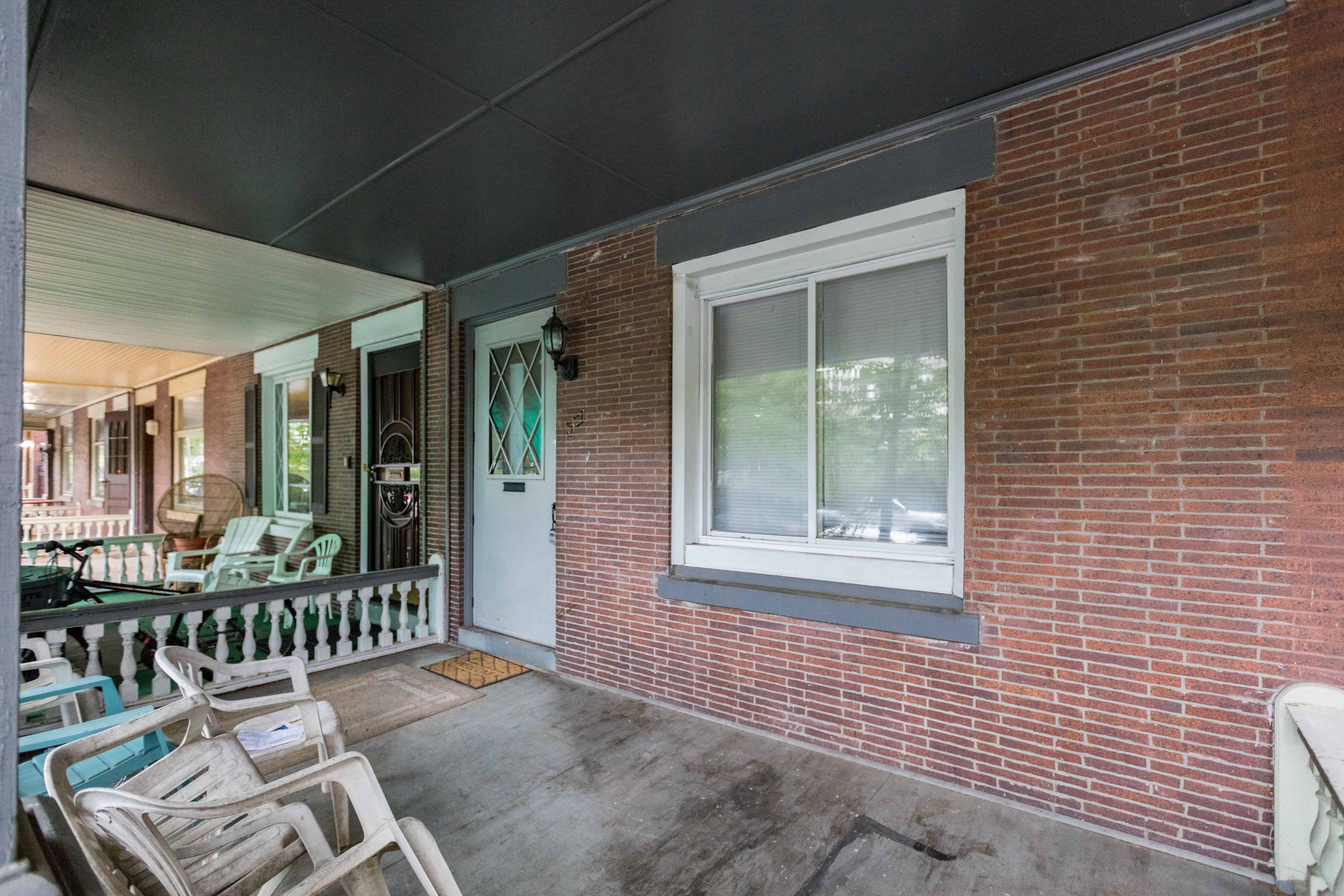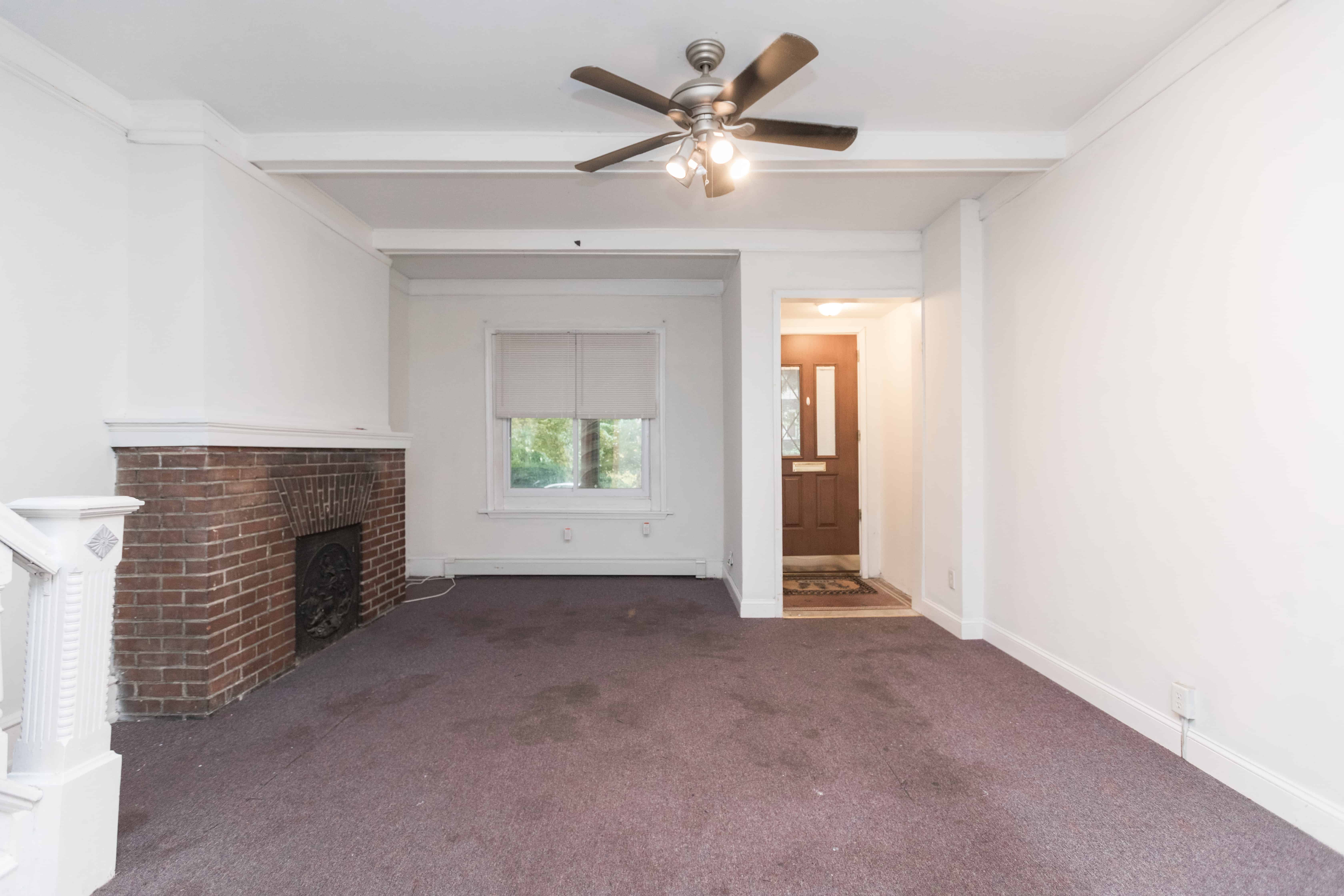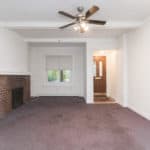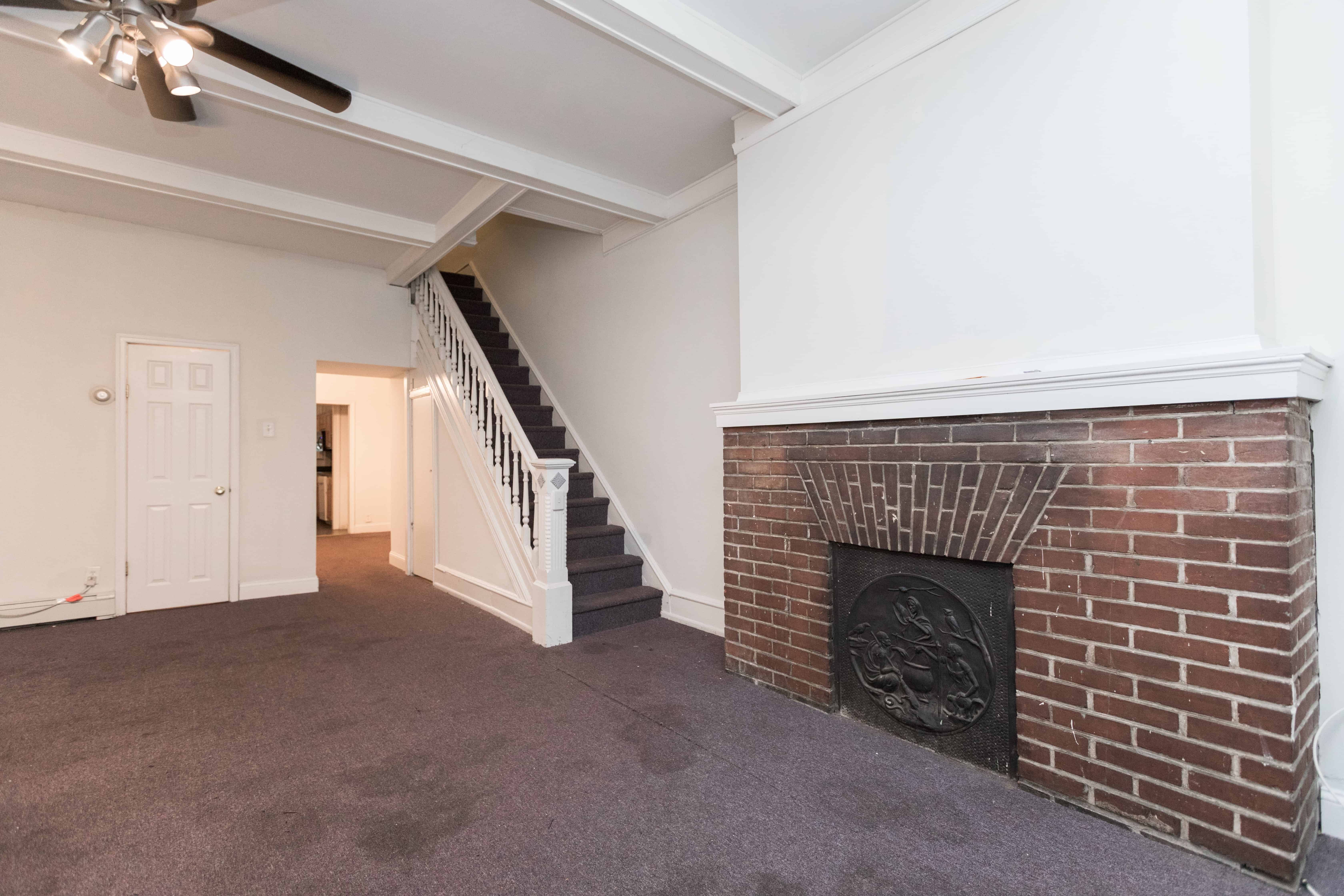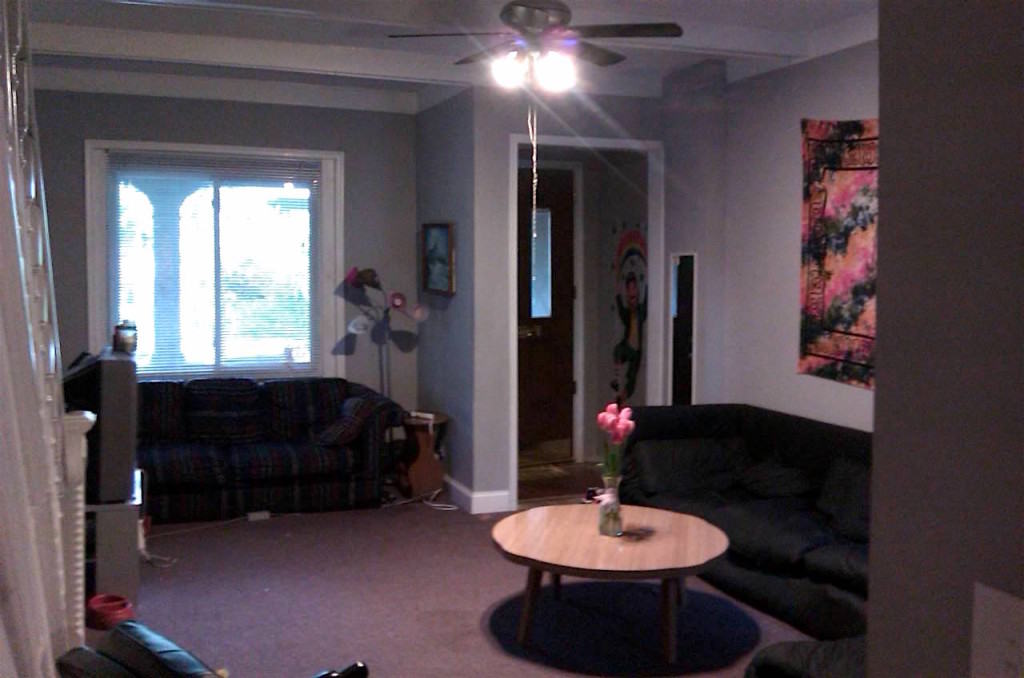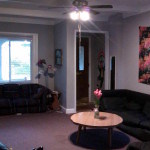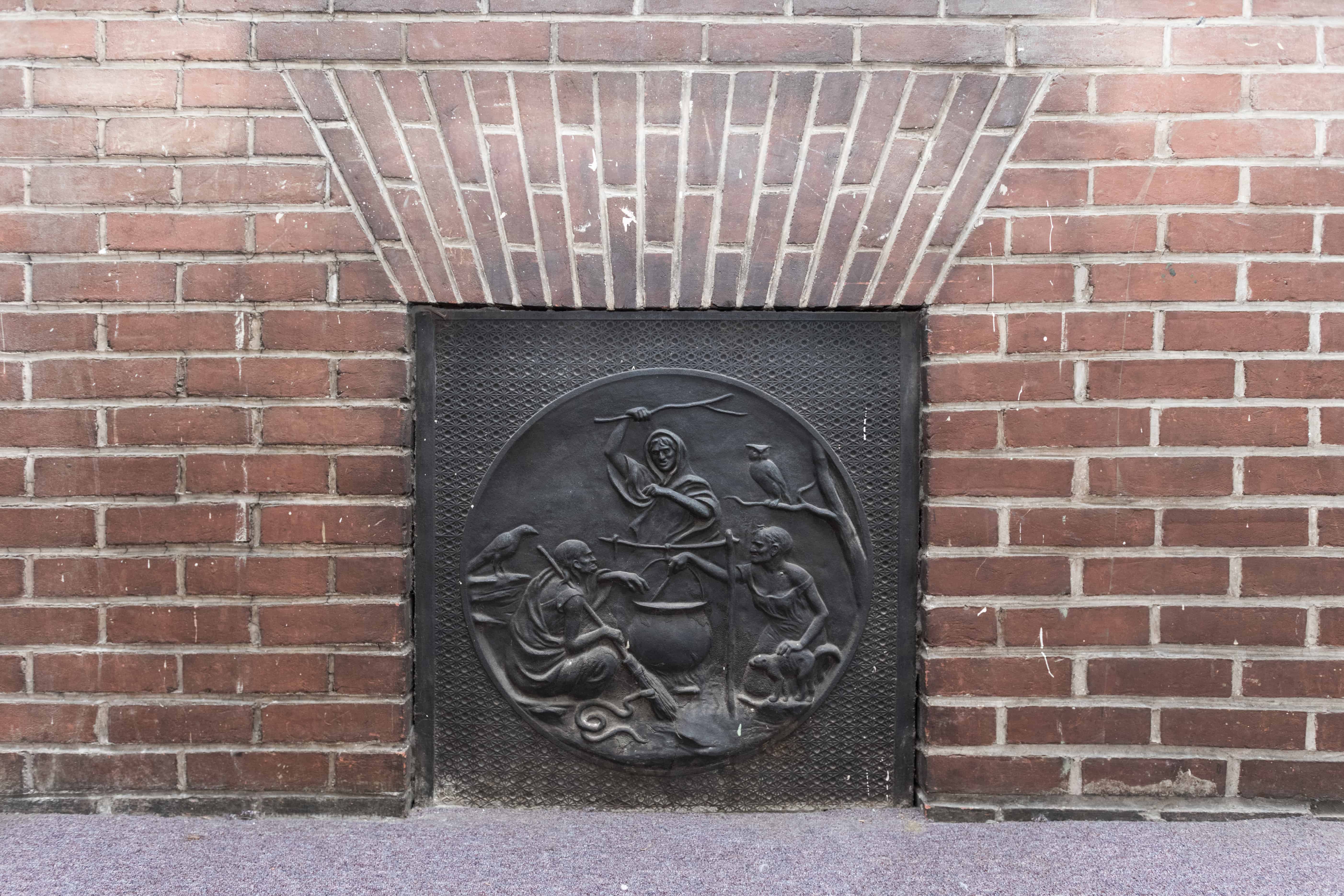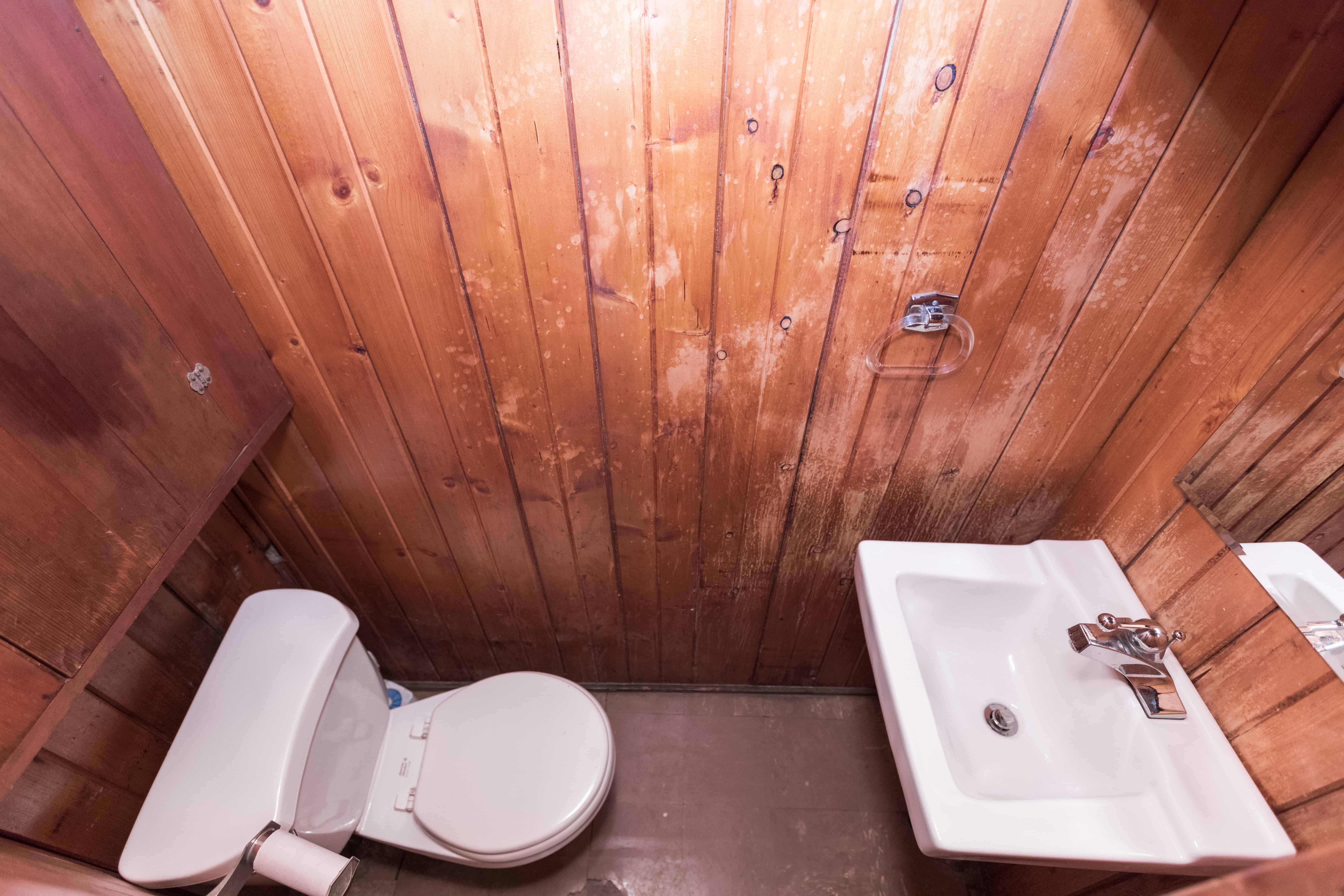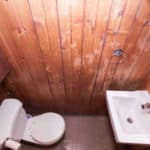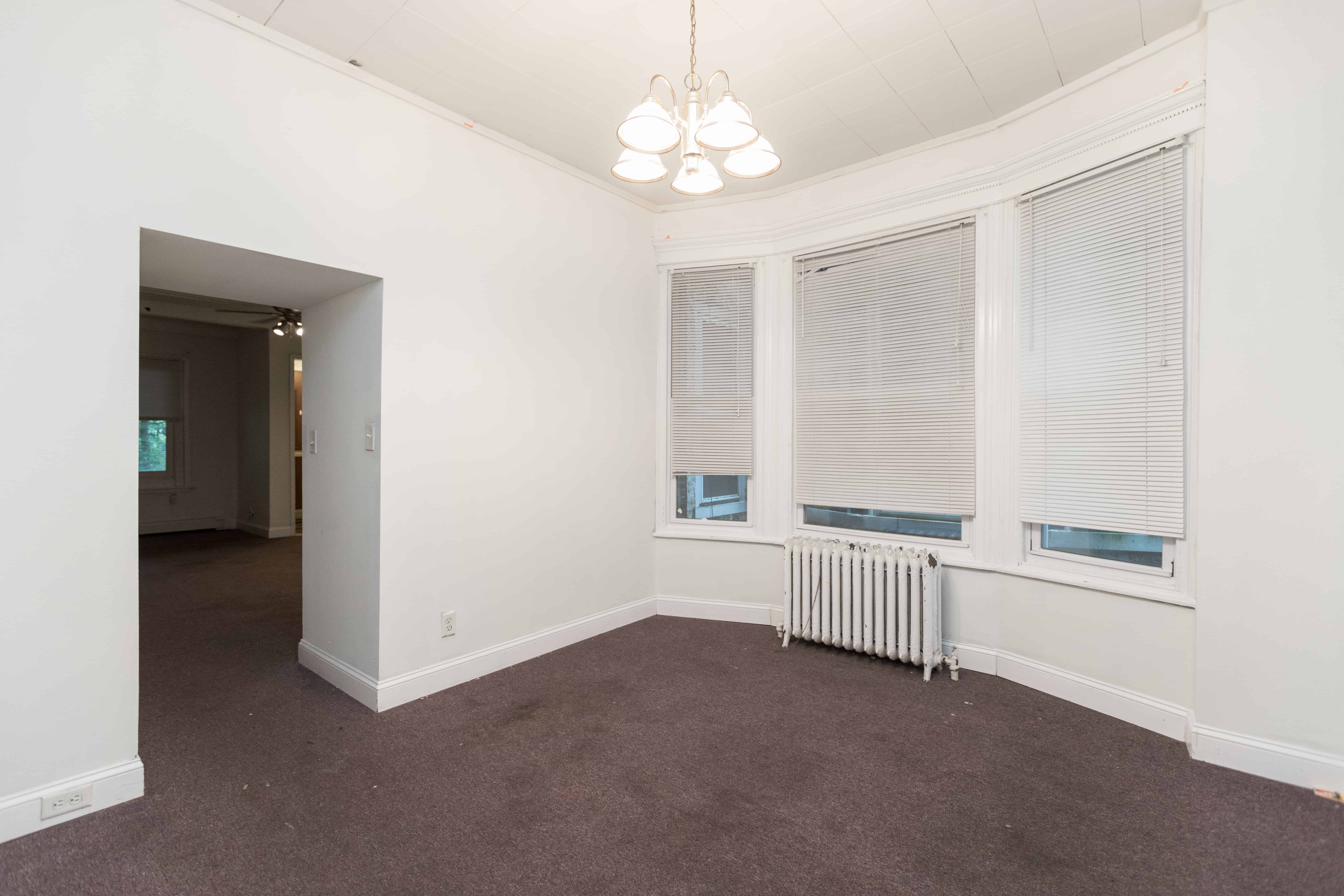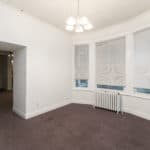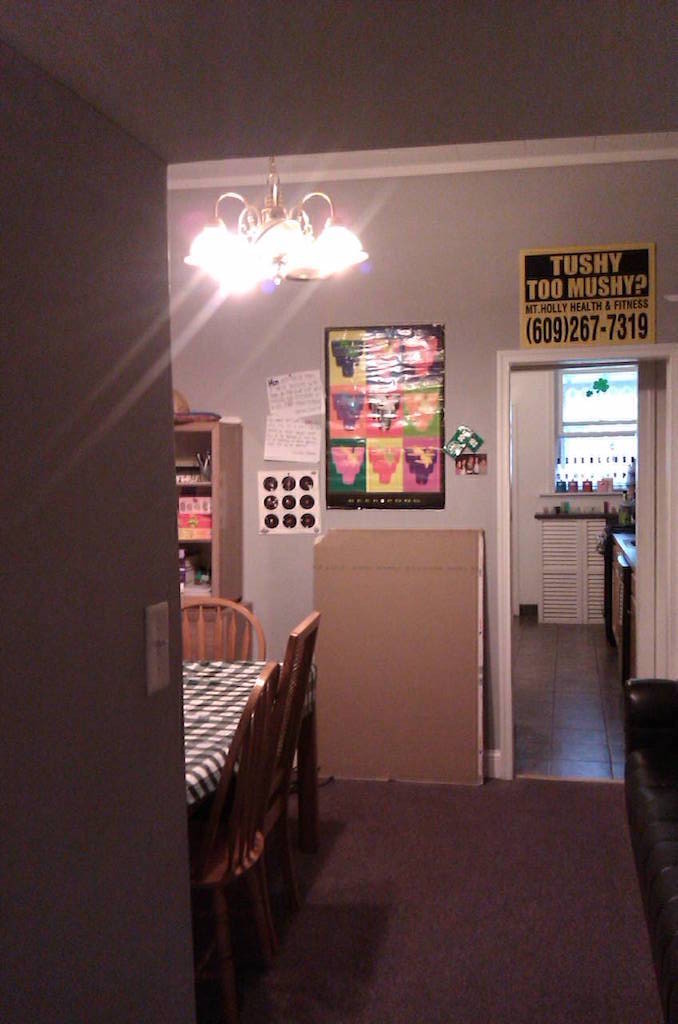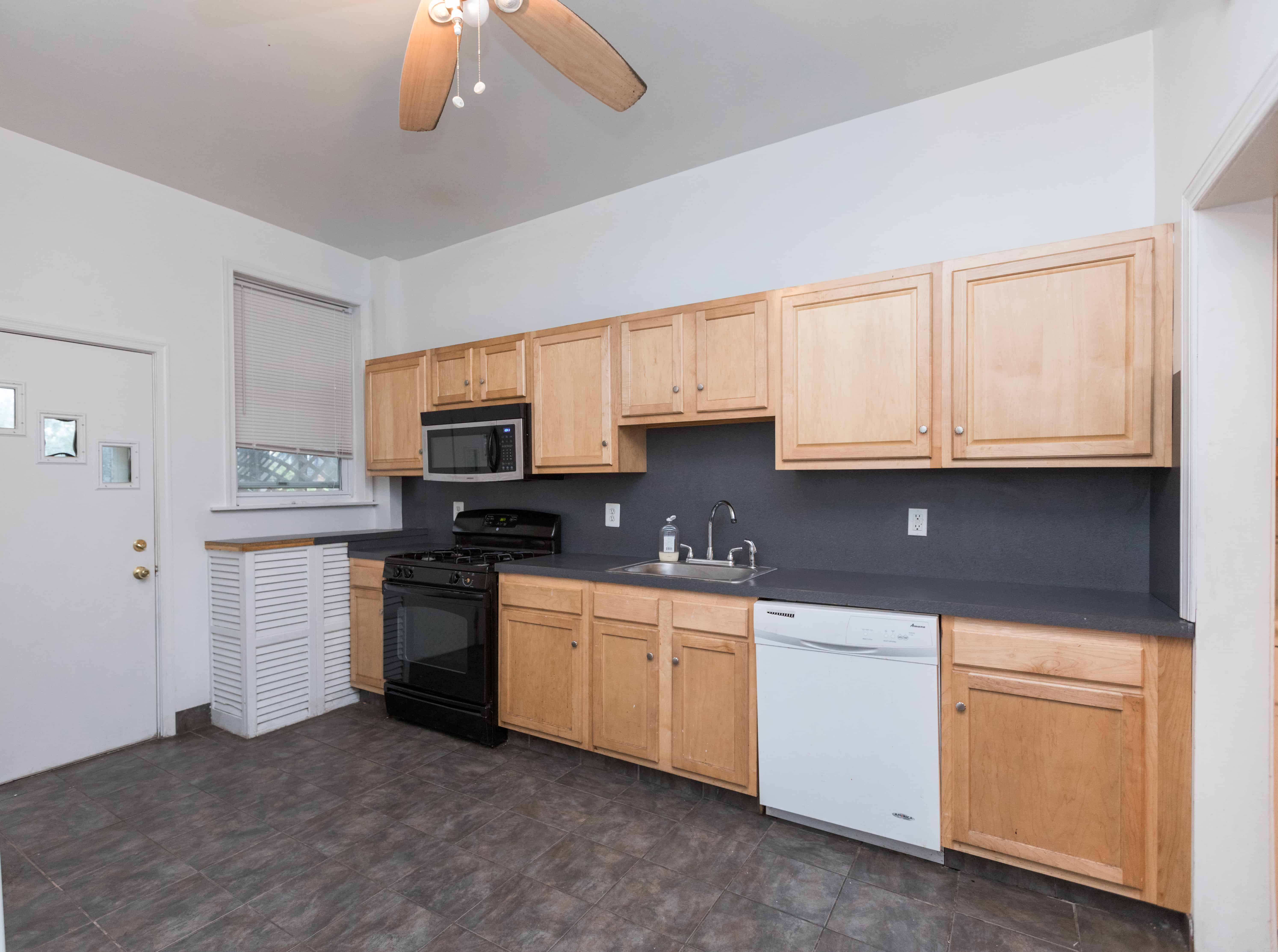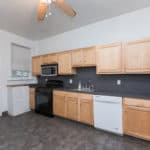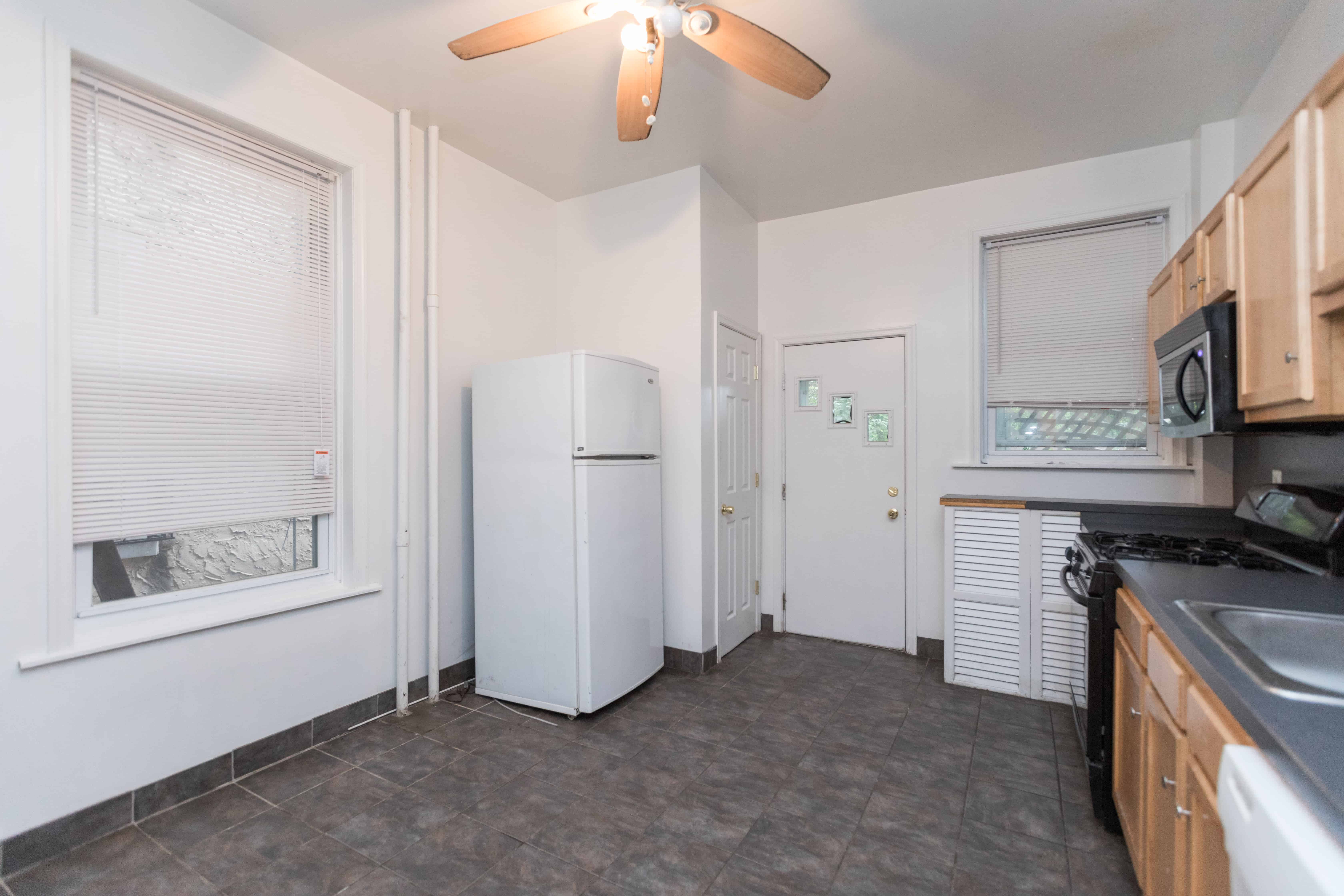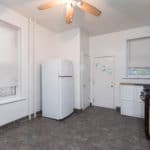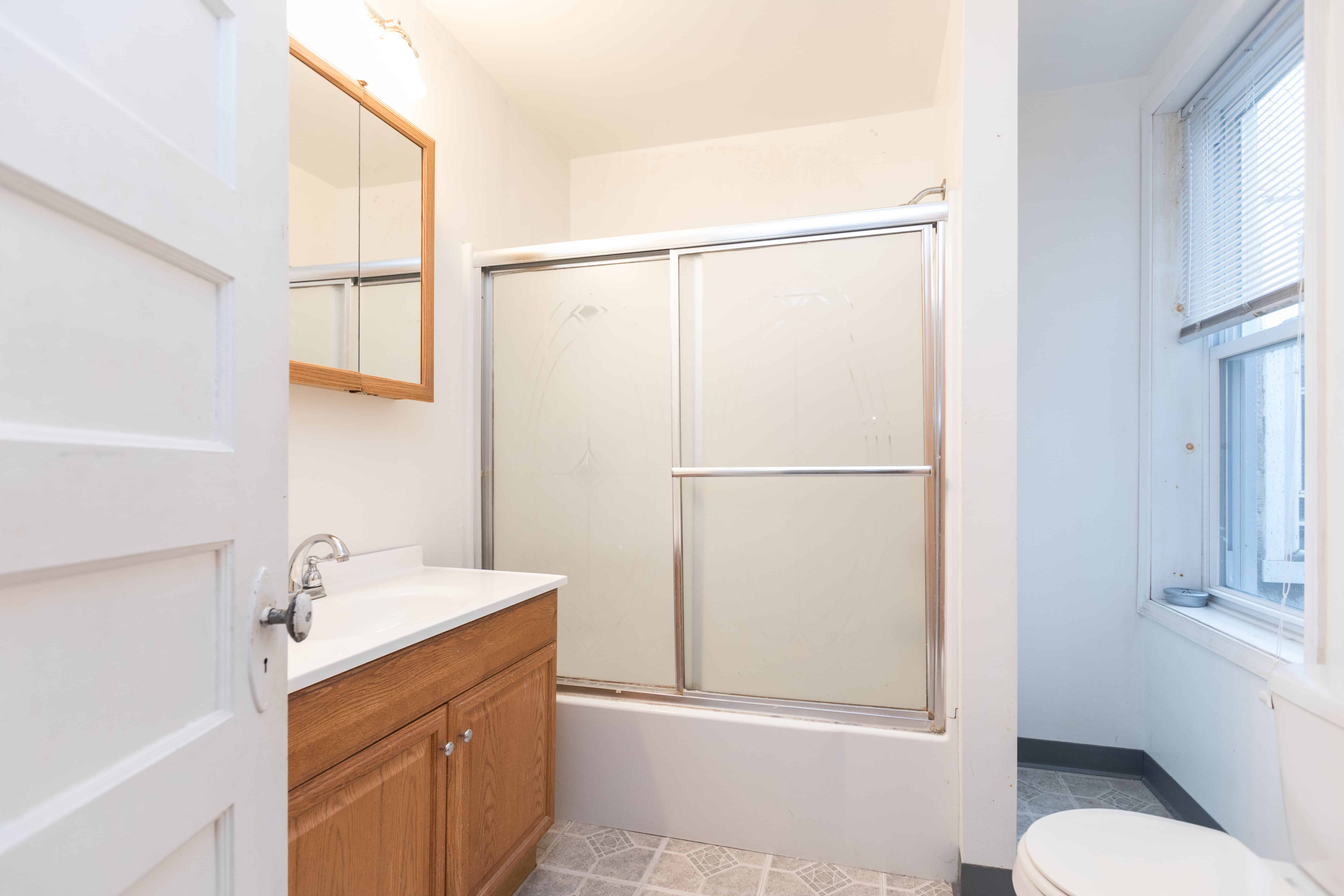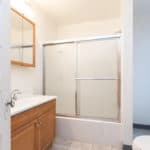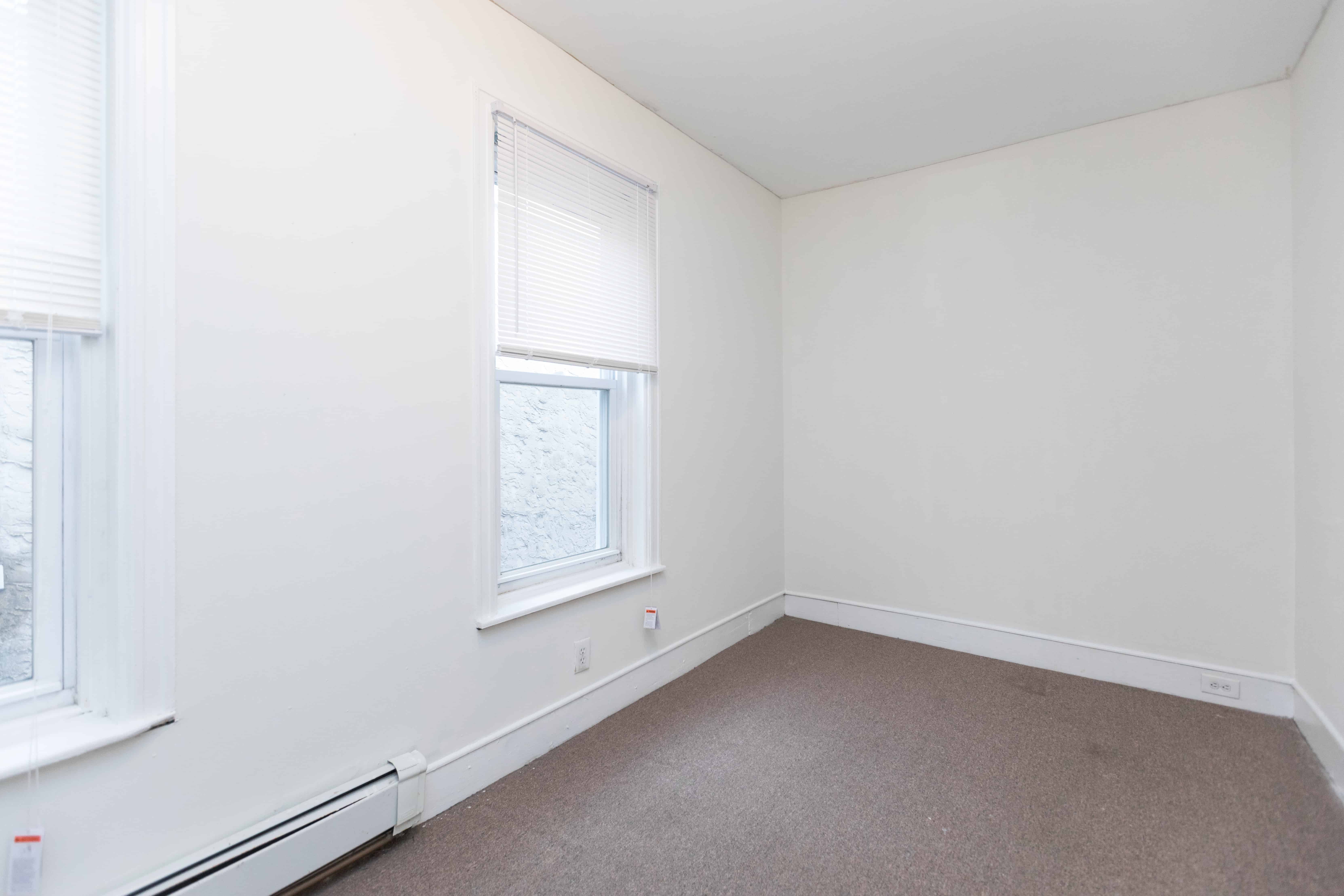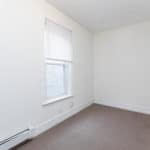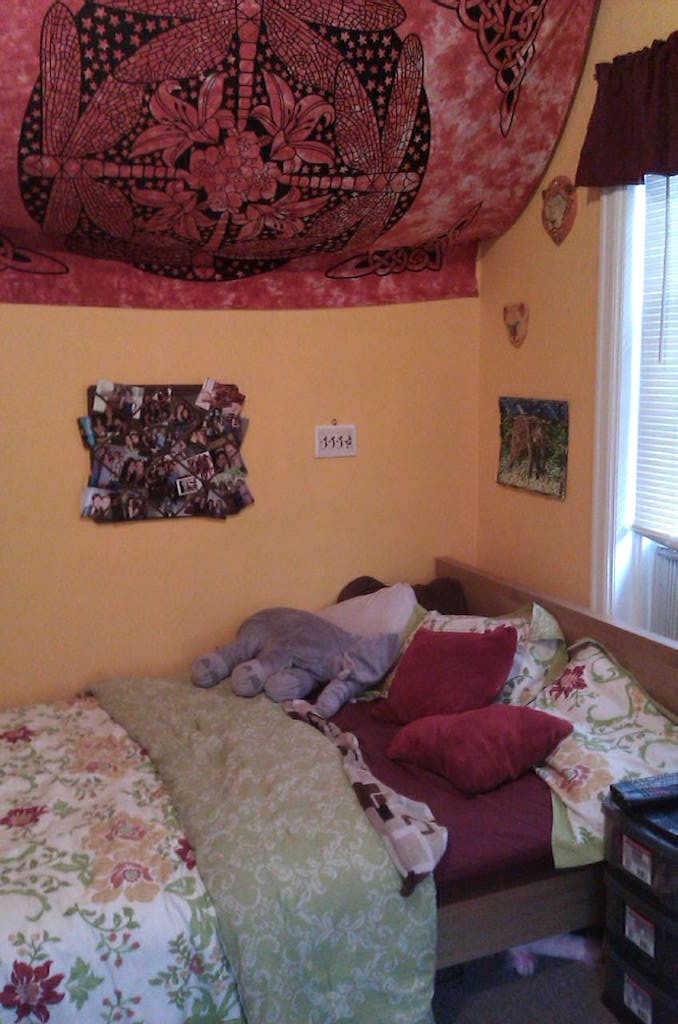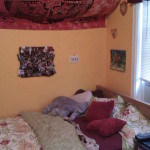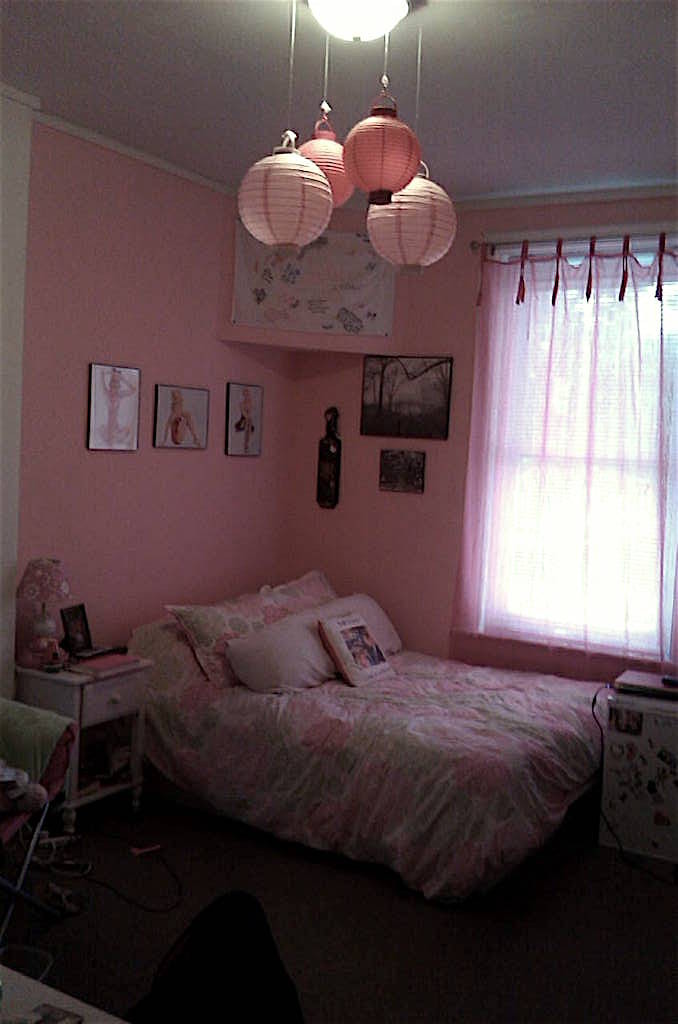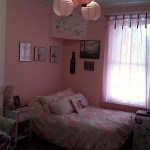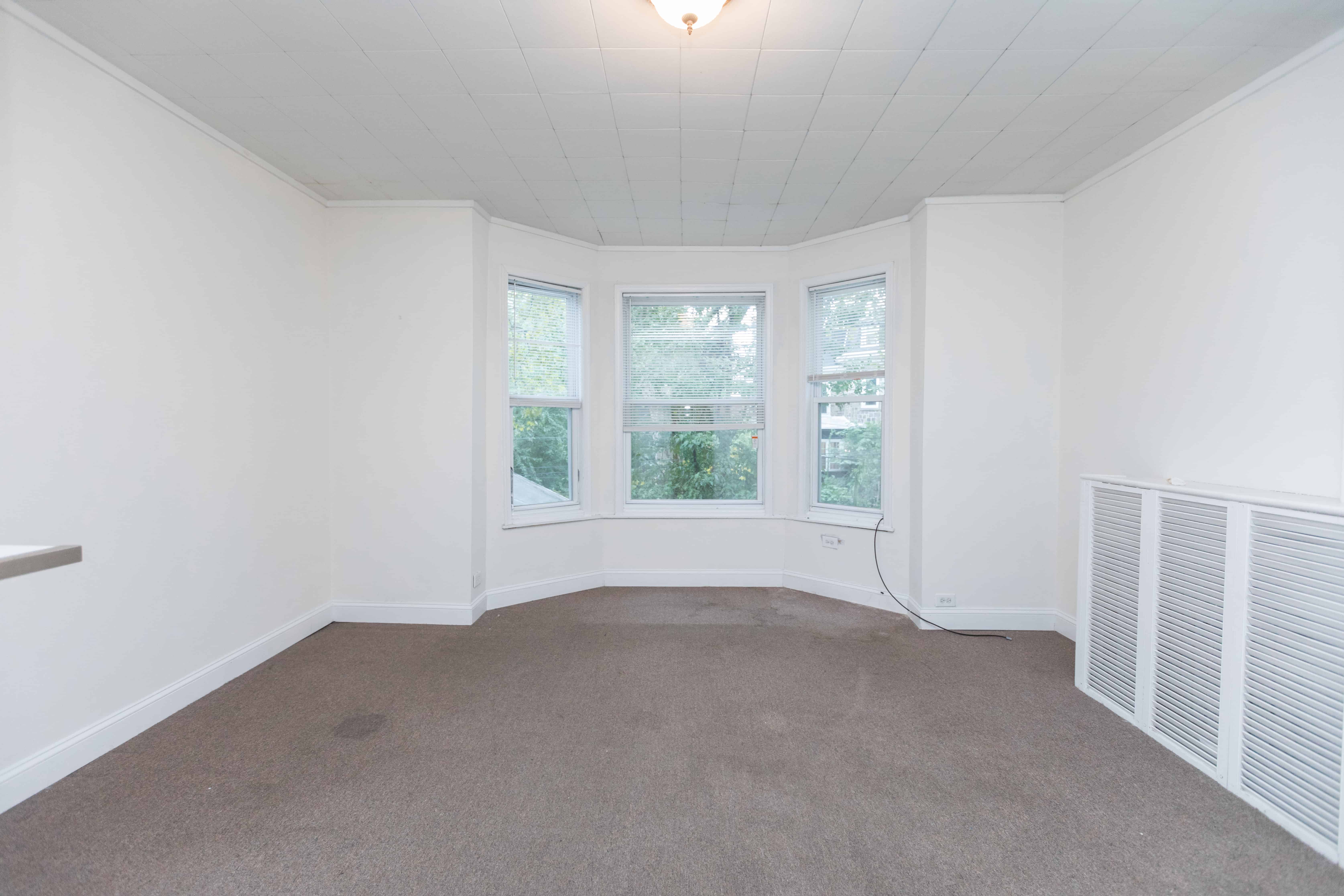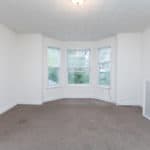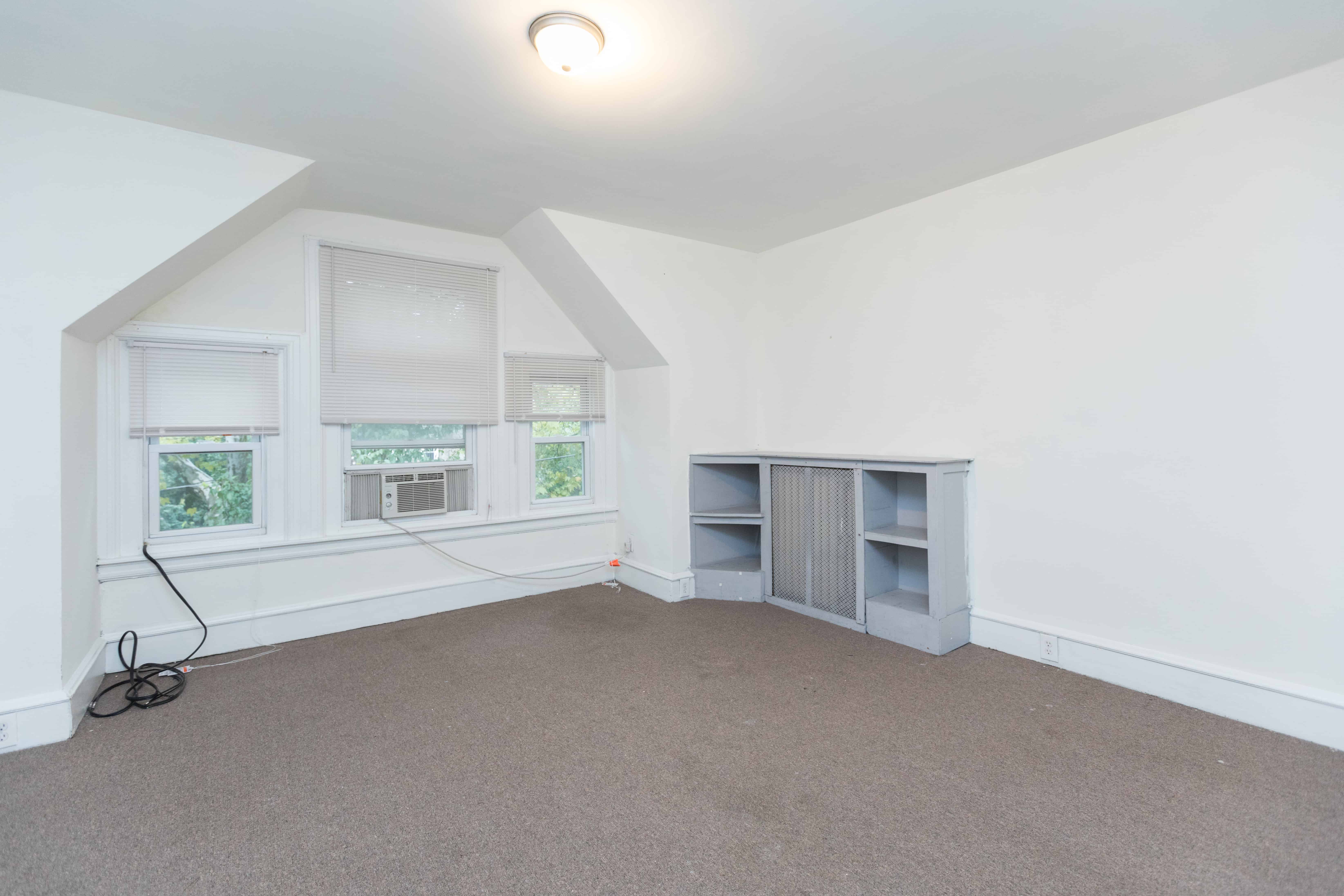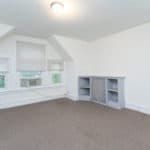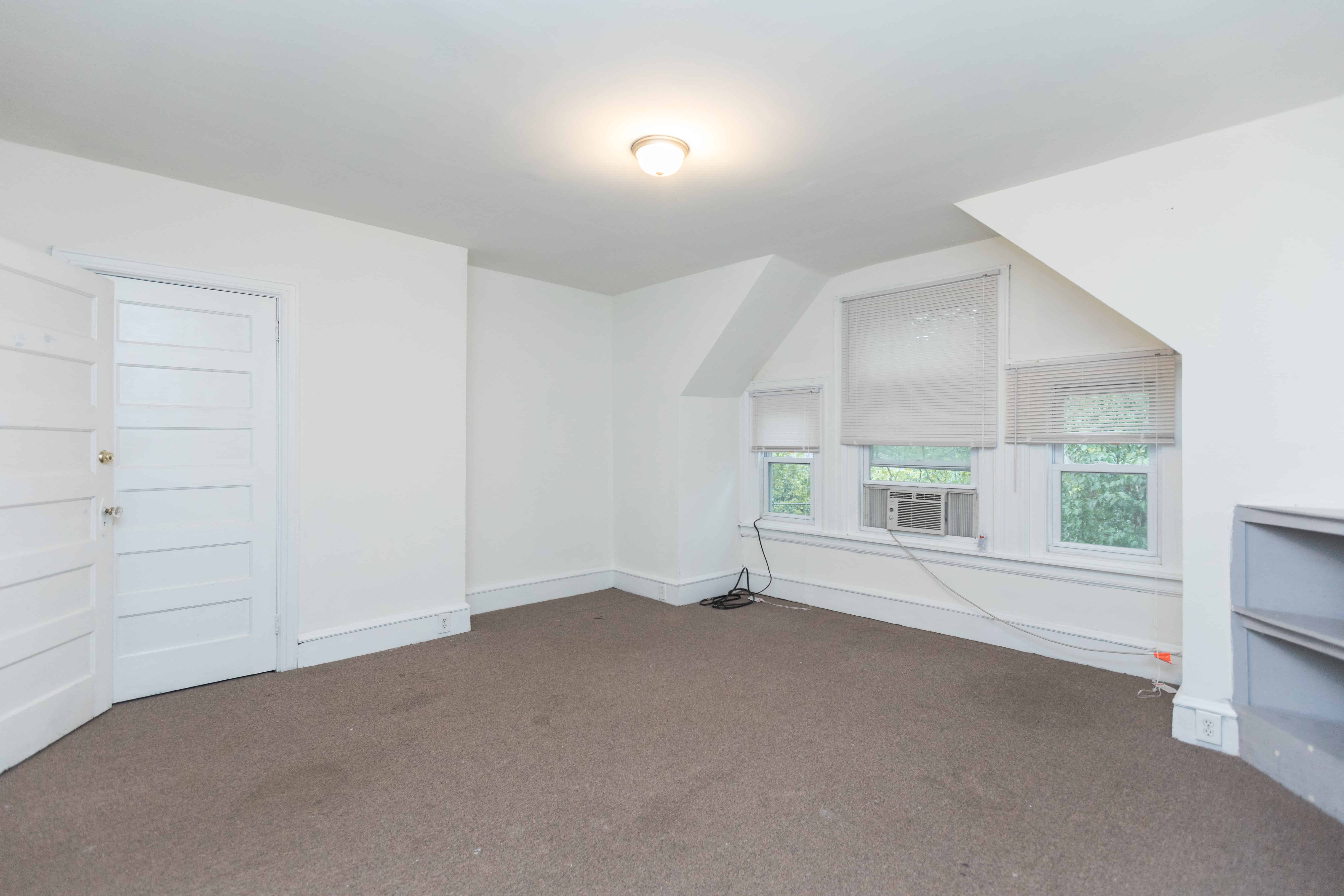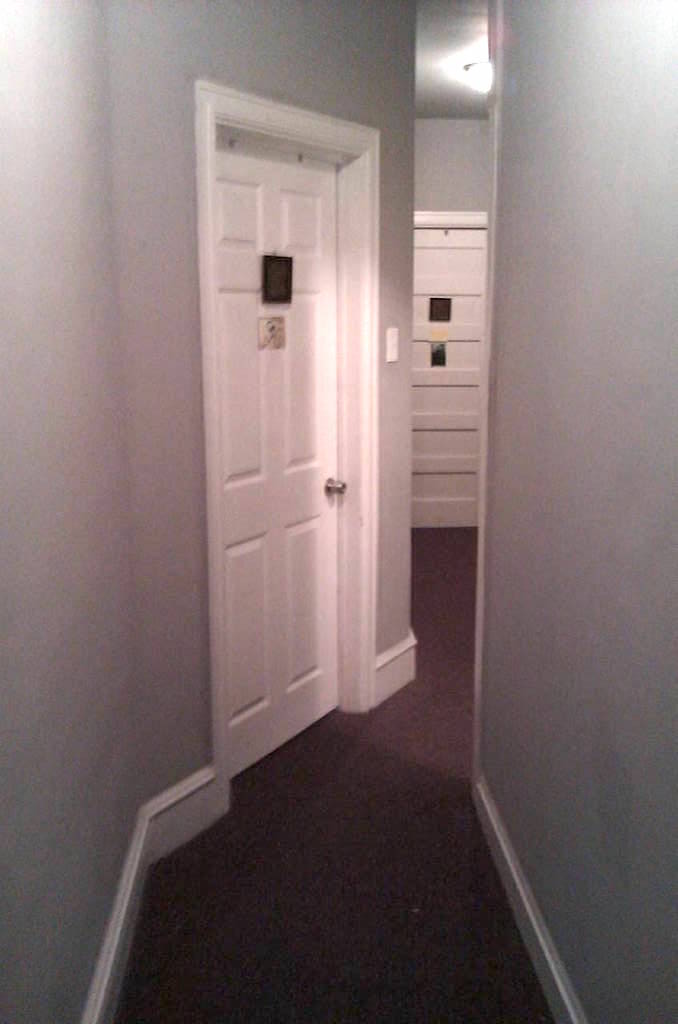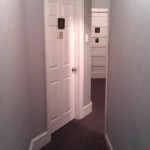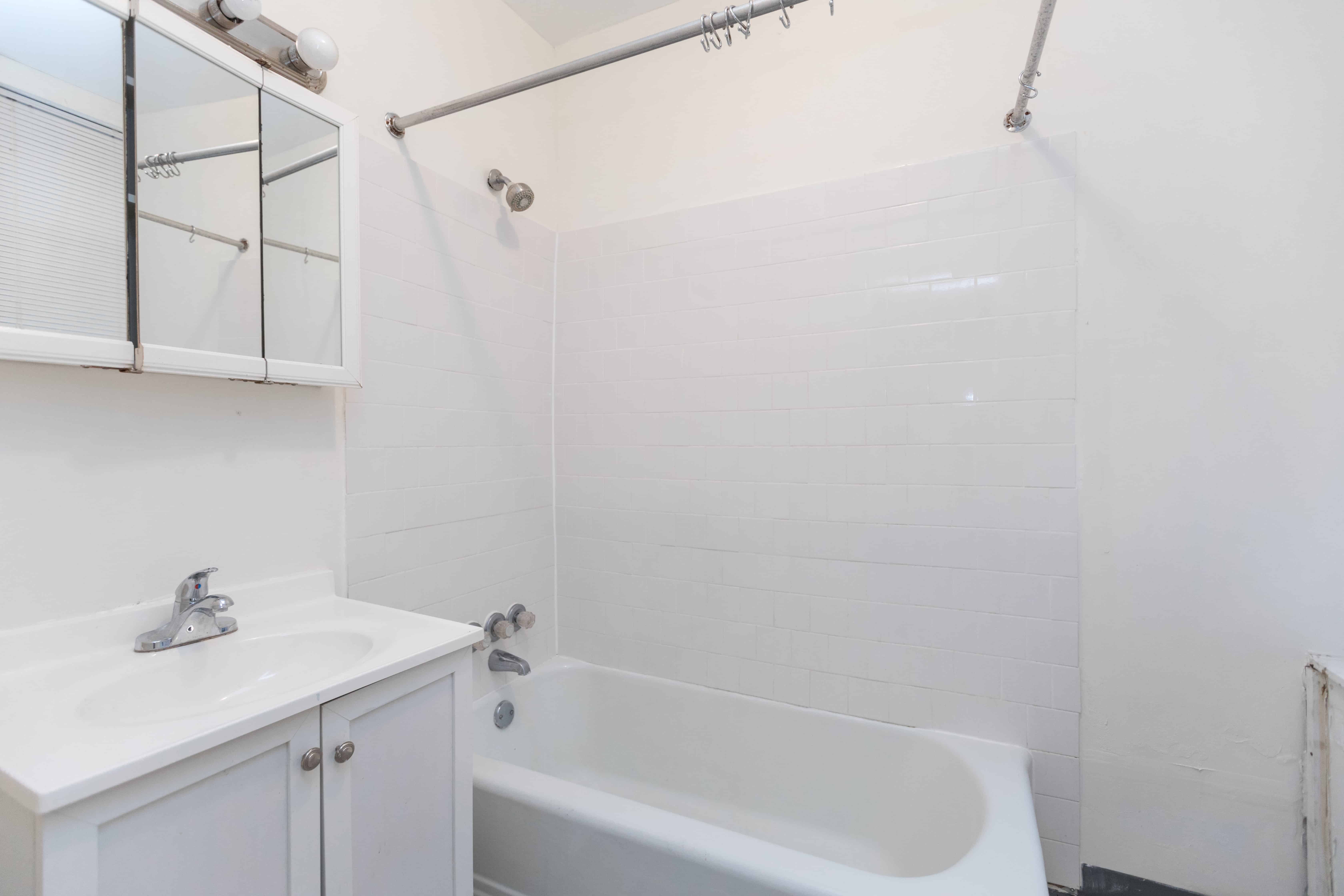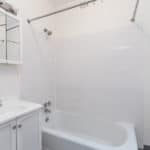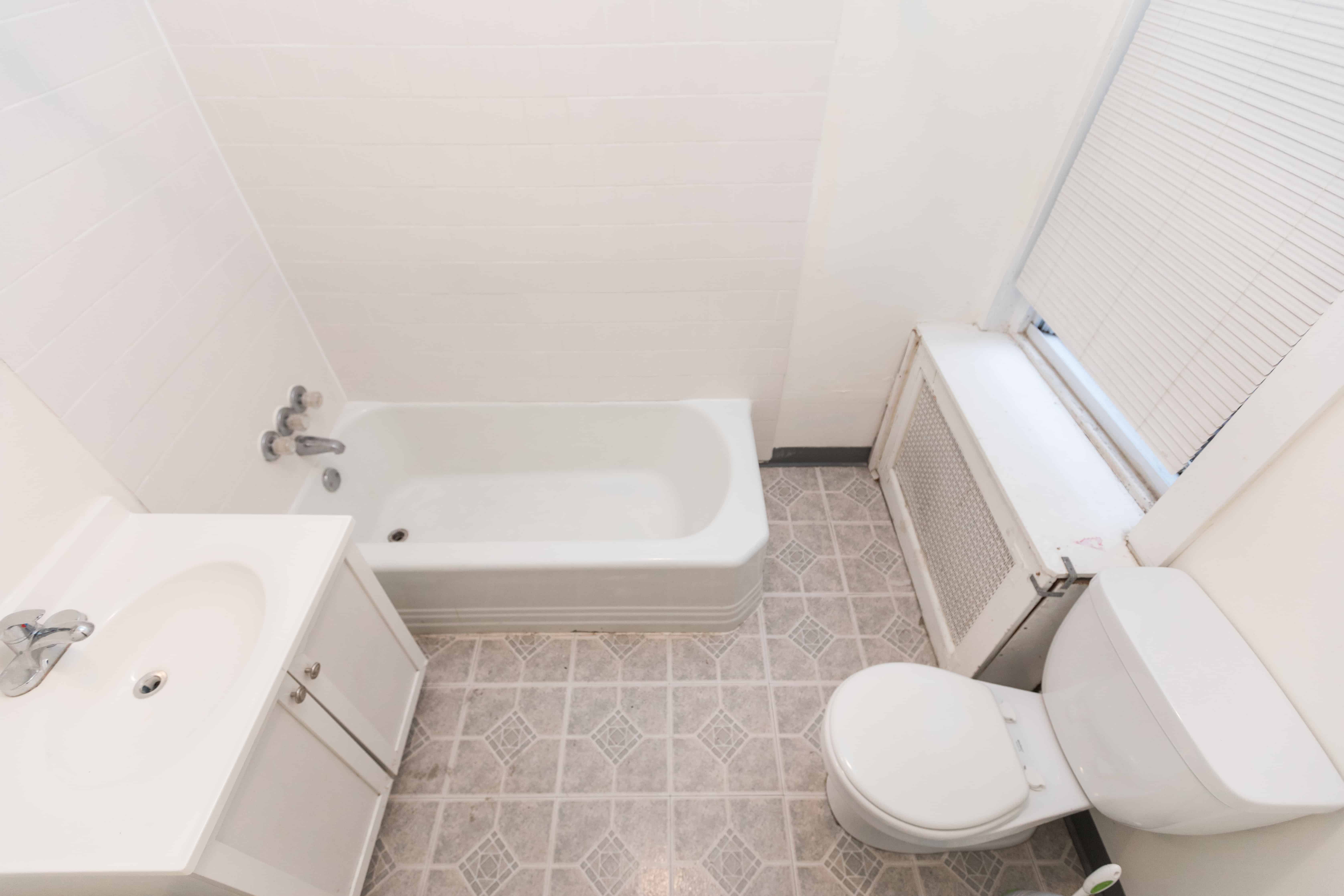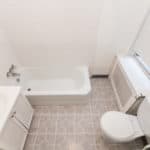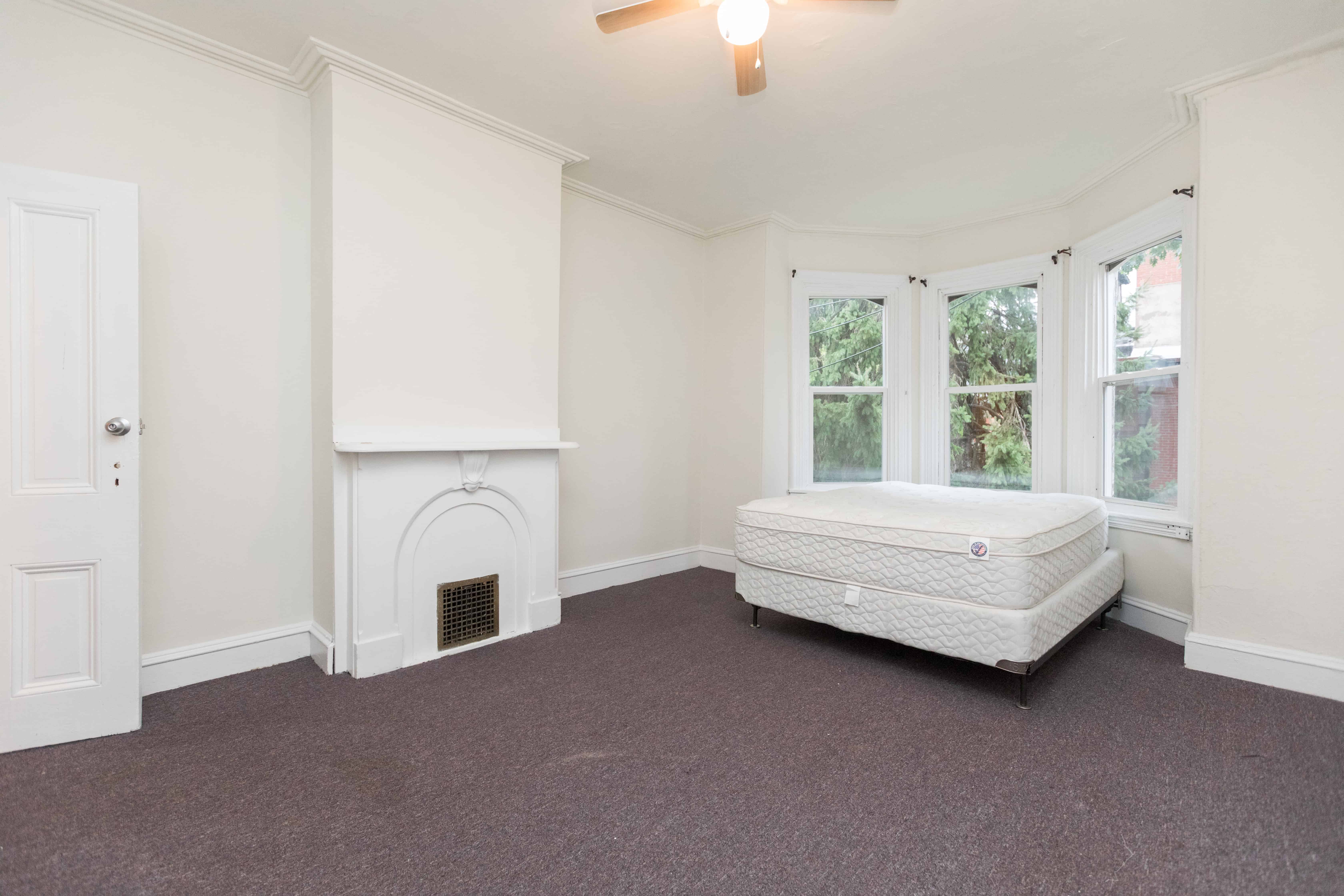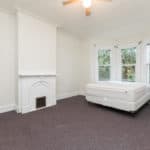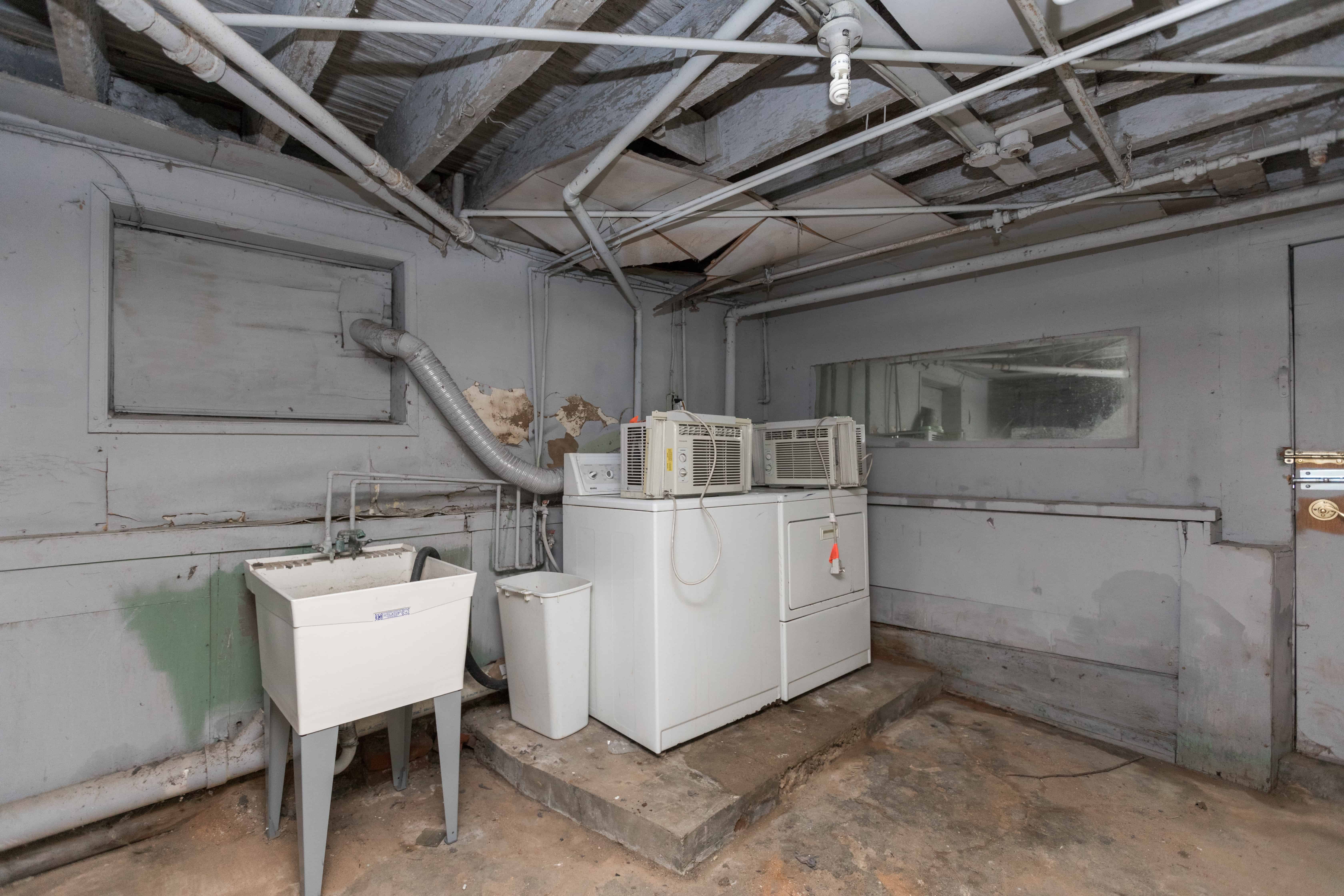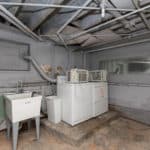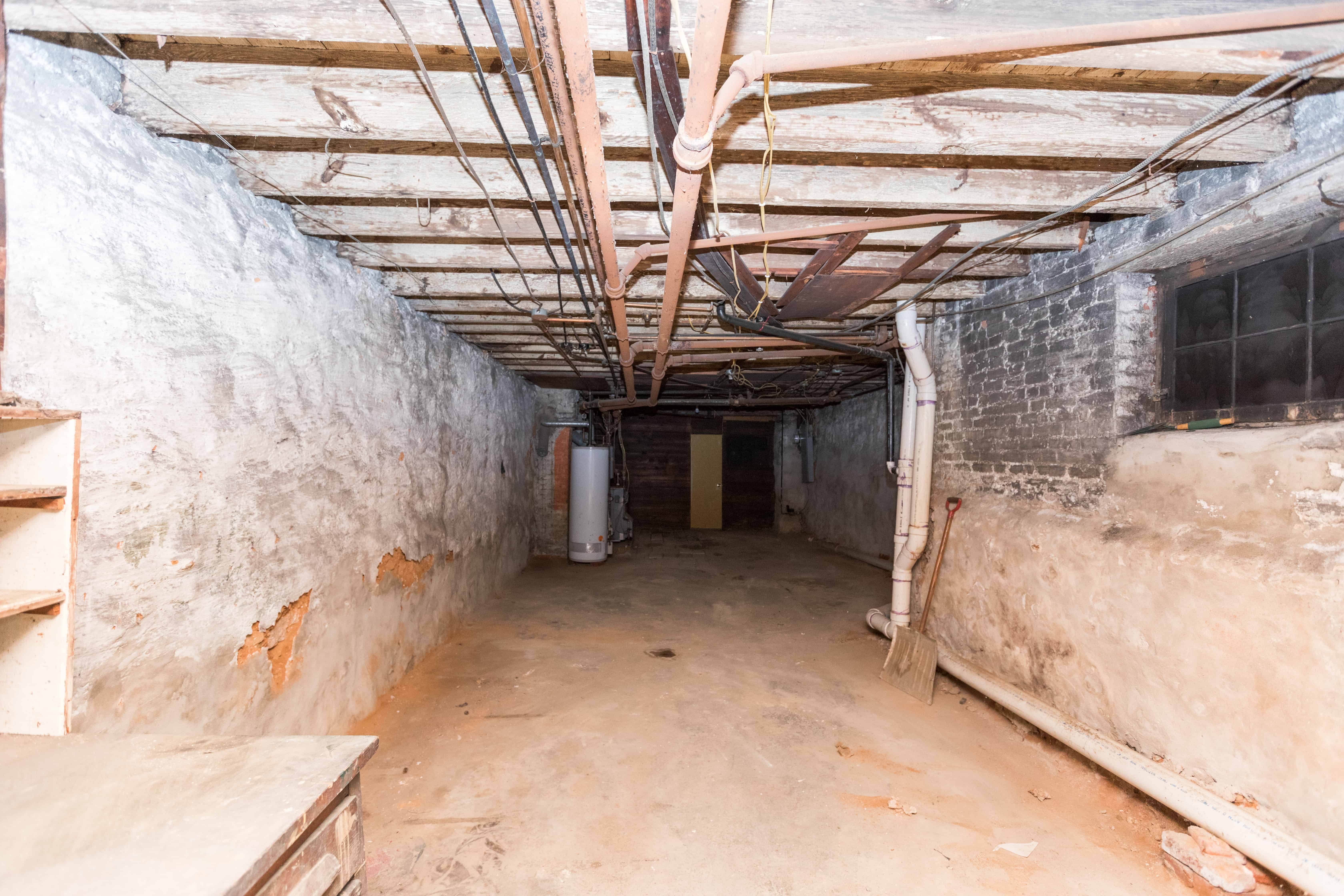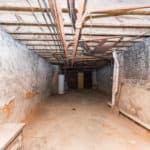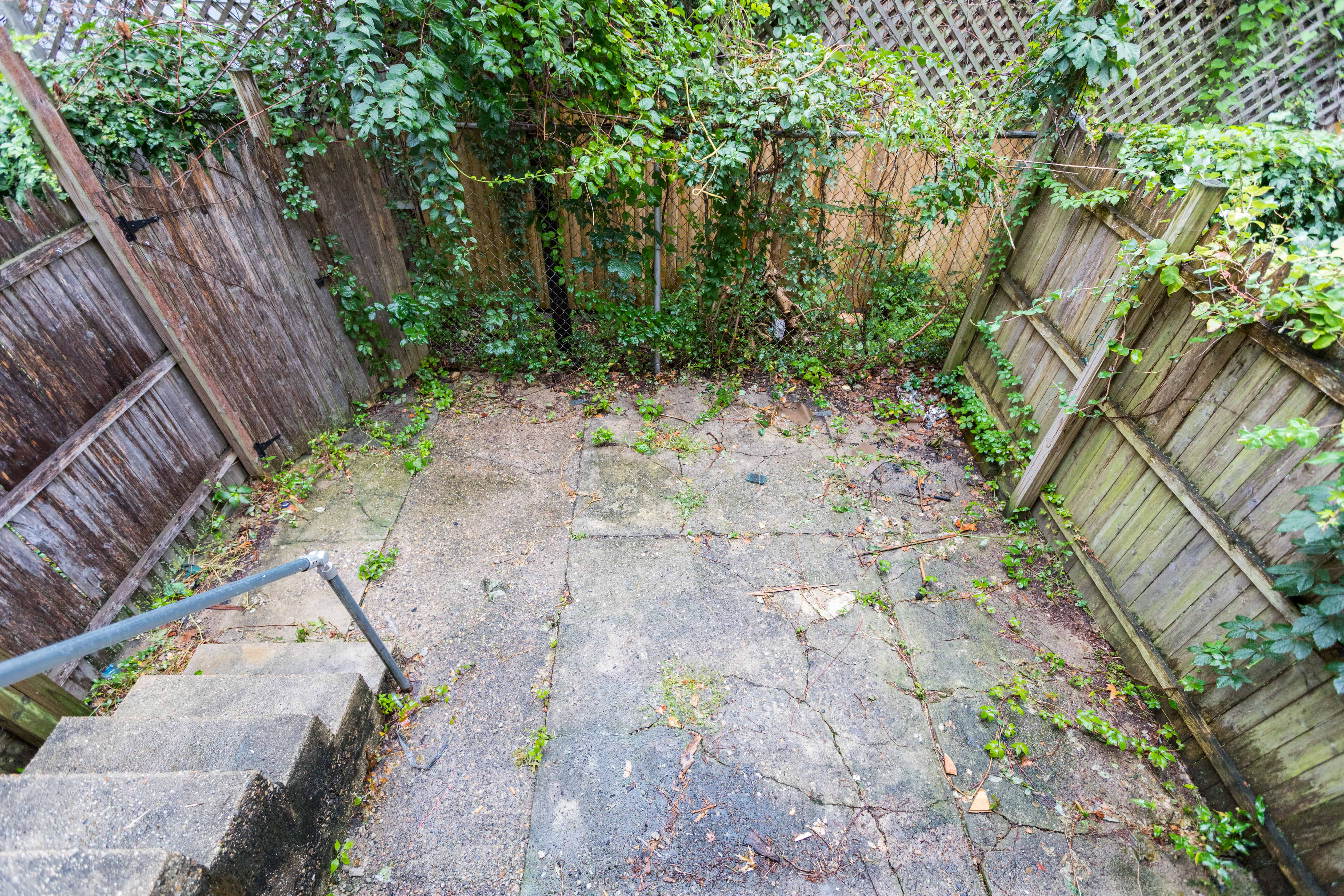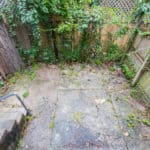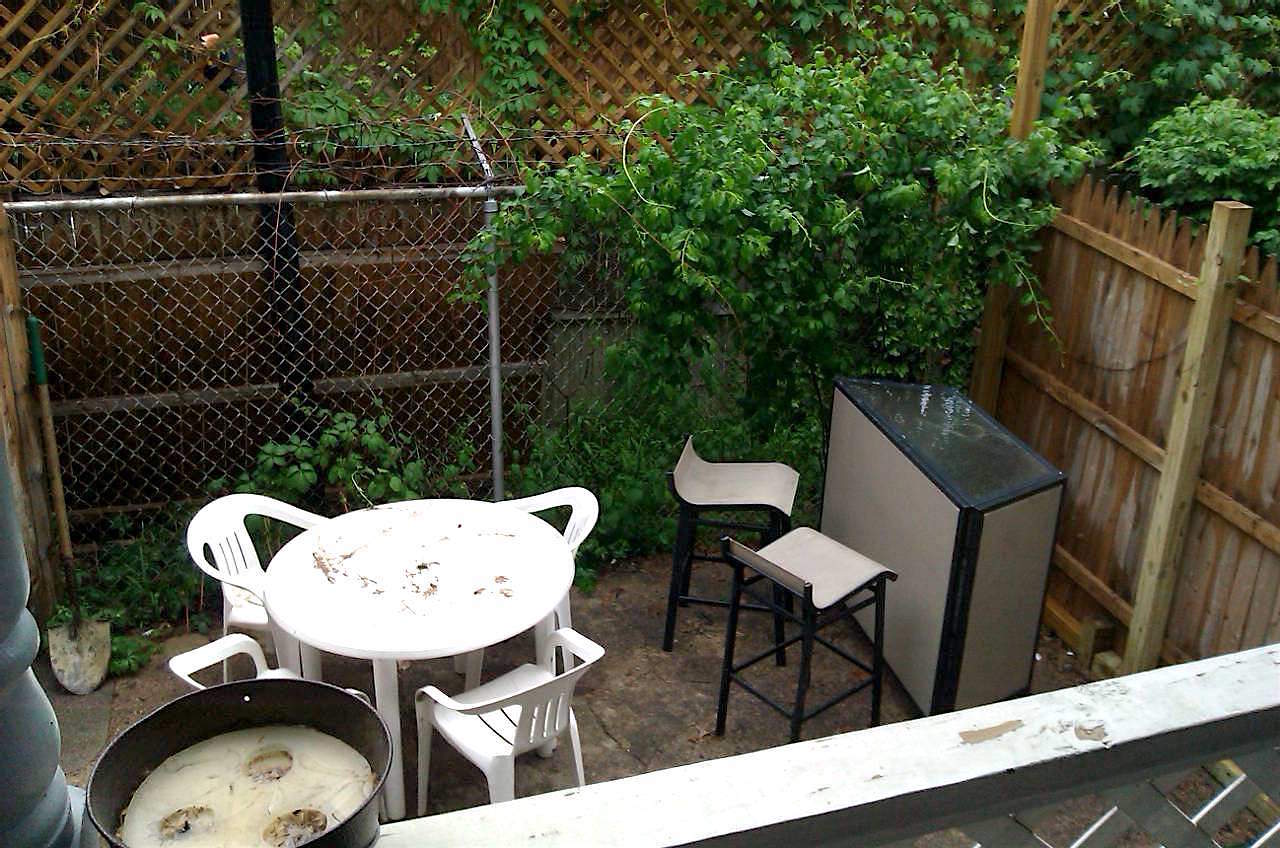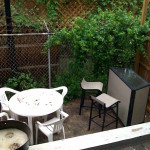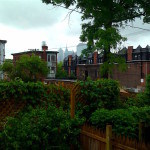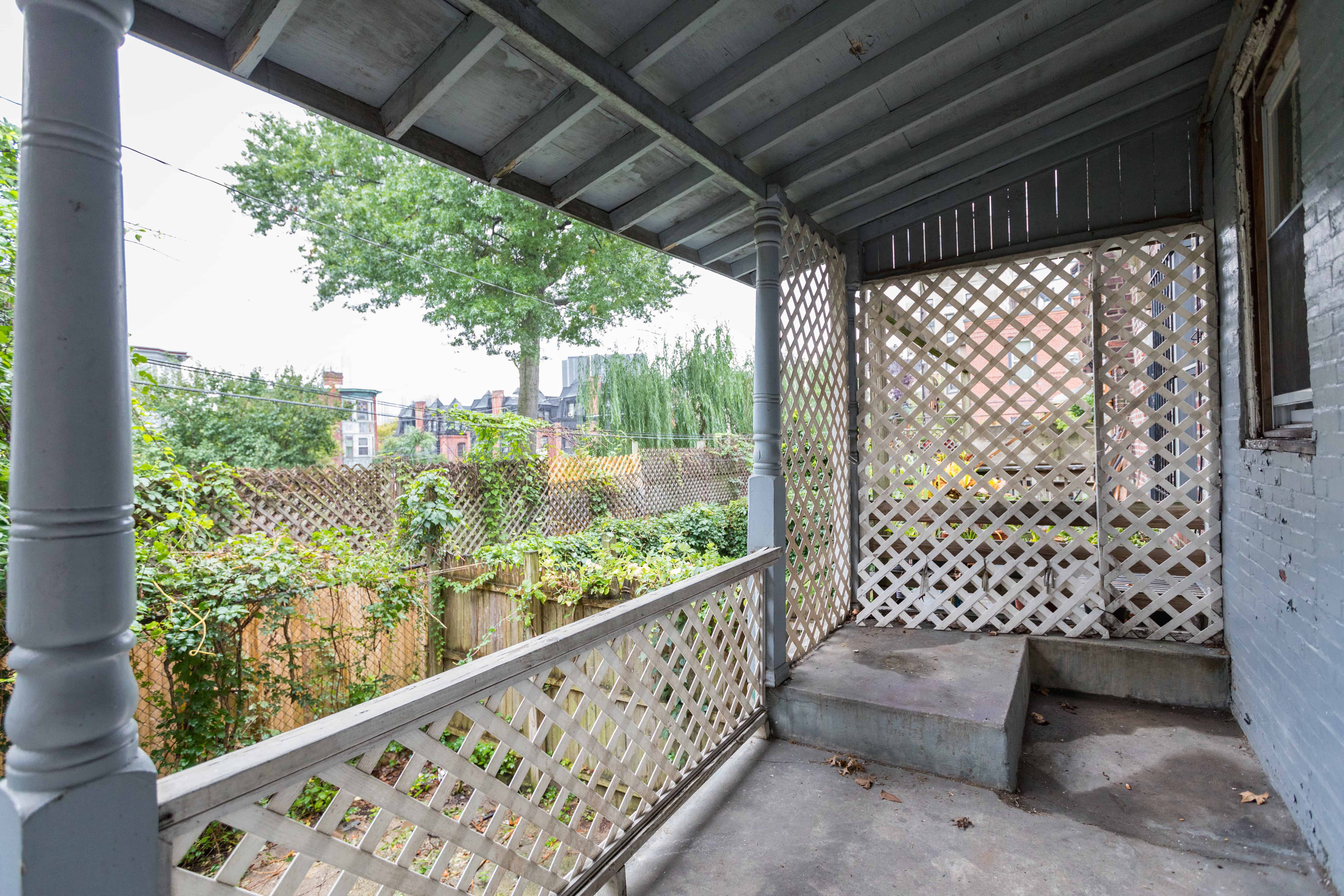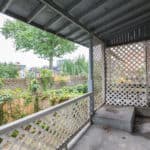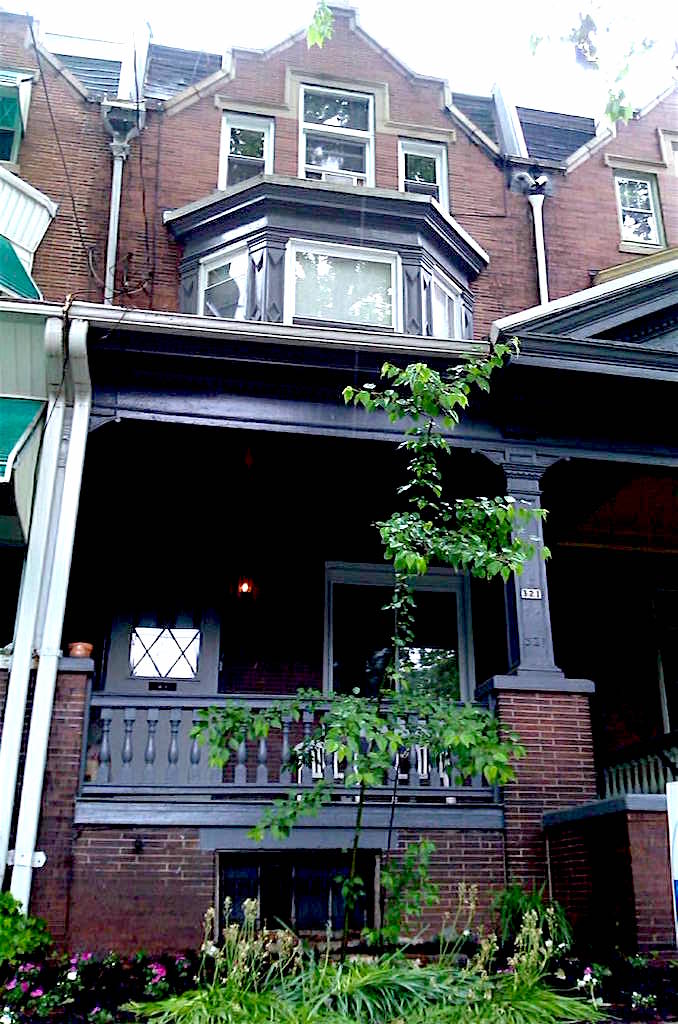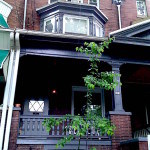 6 Bedrooms / 2.5 Bath / On Campus
Normal Rent: $5000 to $6000 a Month
This house is on Drexel's campus on 34th street. House was completely rehabbed and is extremely clean and safe.
Amenities Include:
Washer/Dryer On Site Free
Hardwood Floors
Carpet
Ceiling Fans
Heat/AC
High ceilings
Modern Kitchen
Modern Bathrooms
Front Yard Back Yard
Big Basement (for storage)
Great Location!
Street and safe neighborhood and also patrolled by The University City District, Drexel University Public Safety, Drexel University Police, and The Philadelphia Police Department.