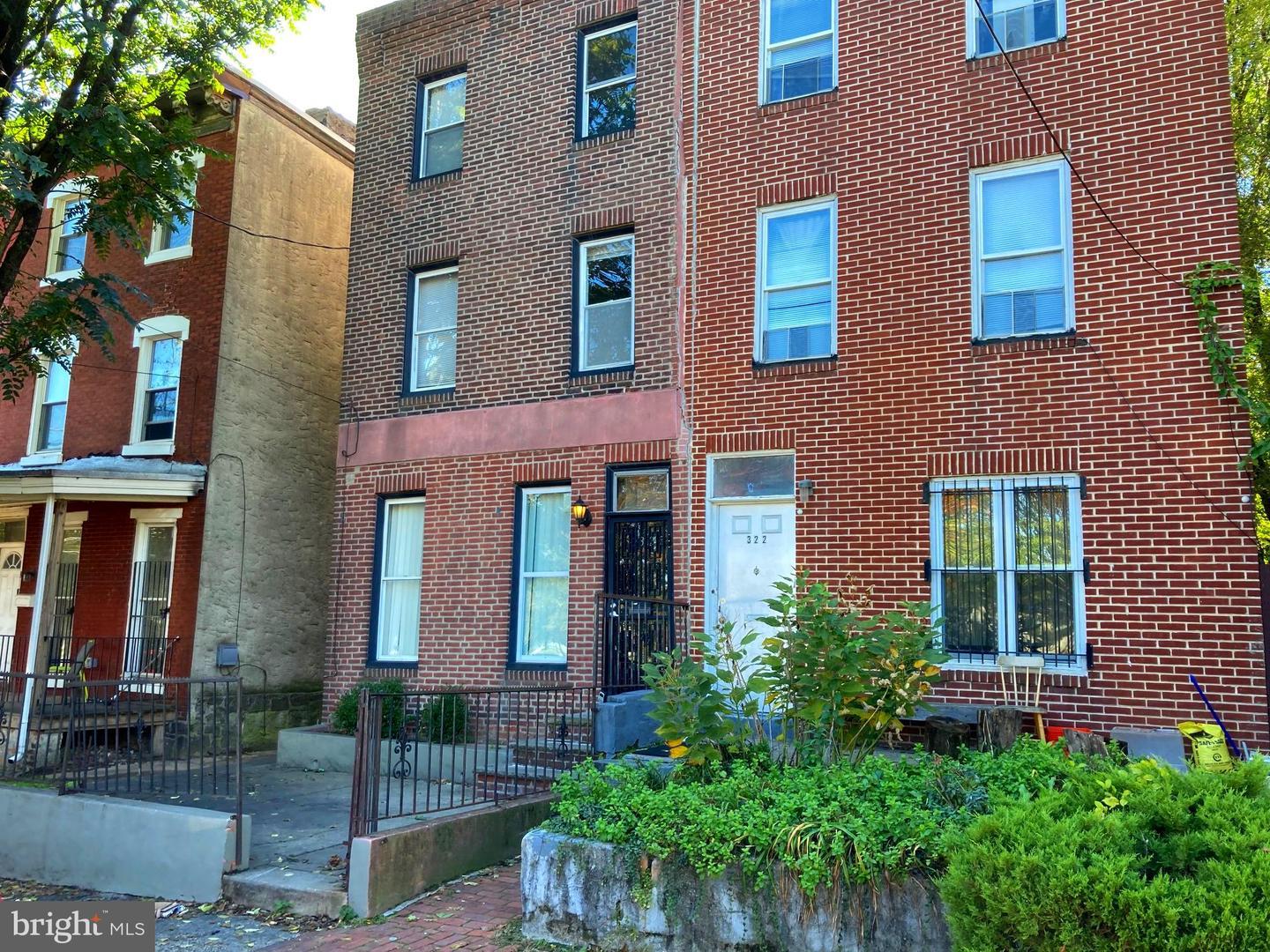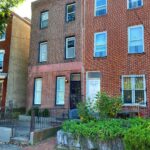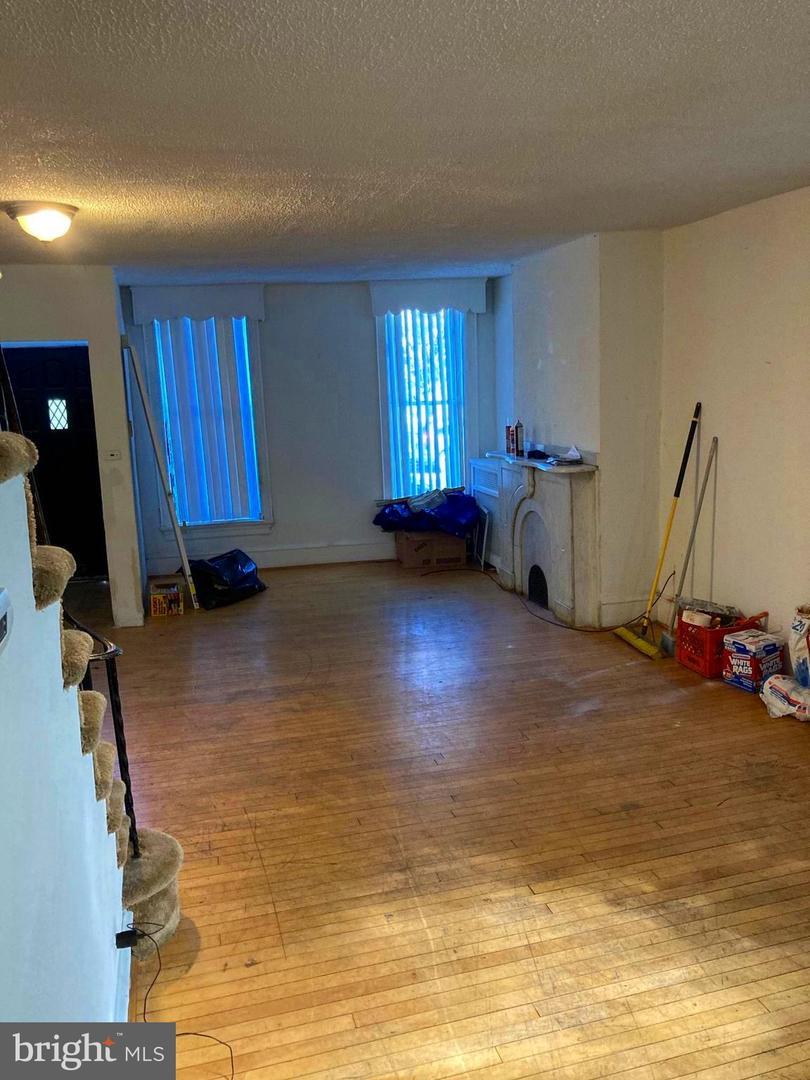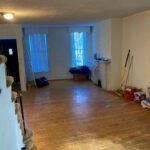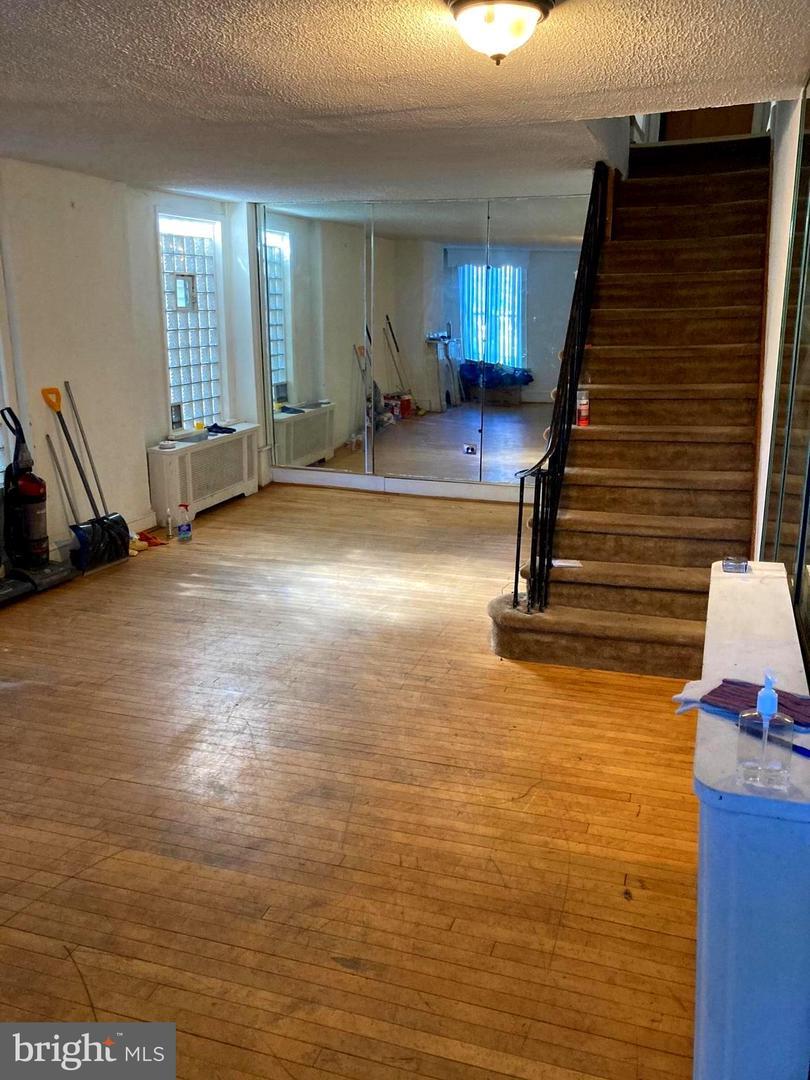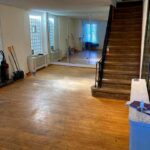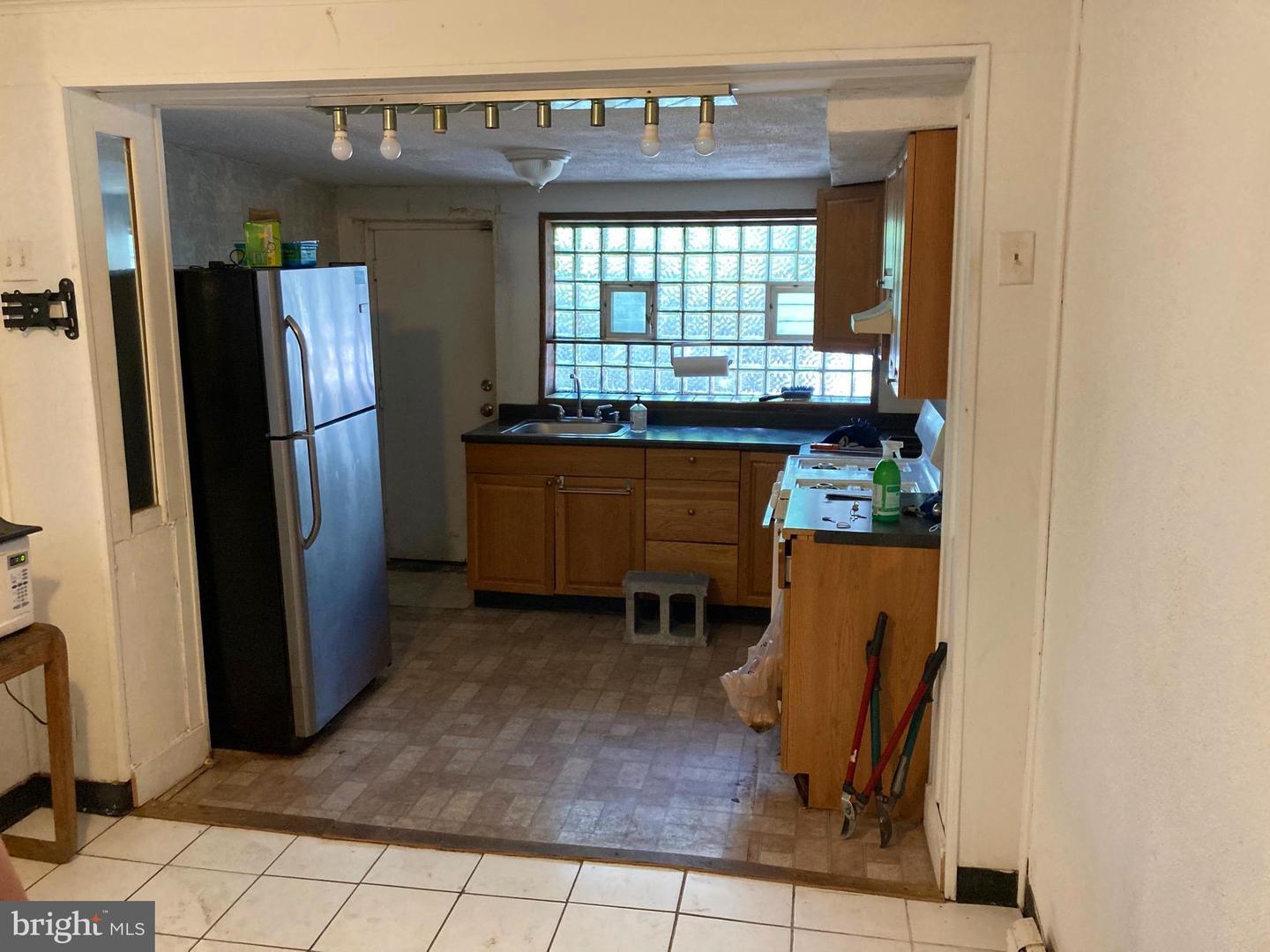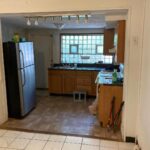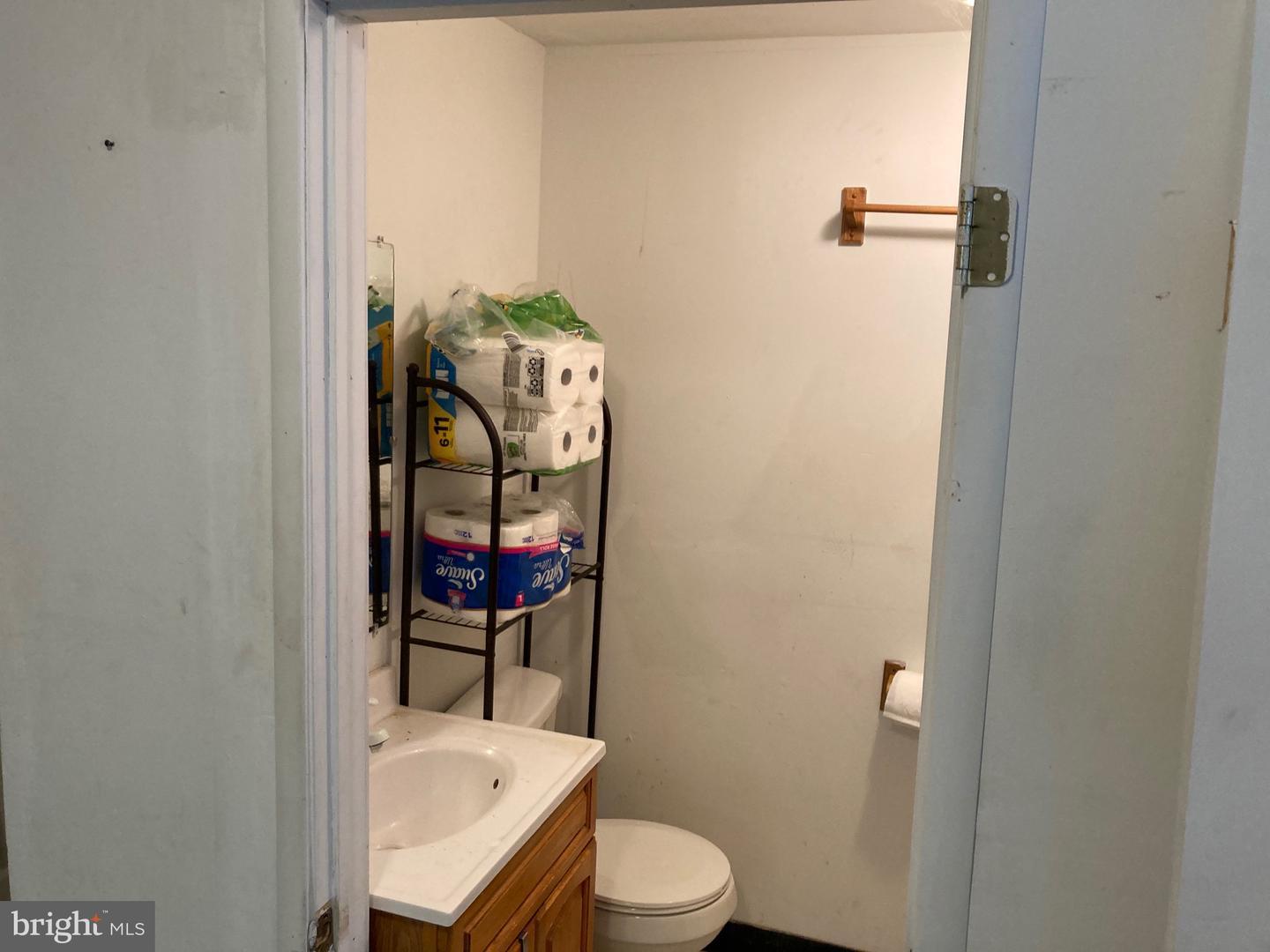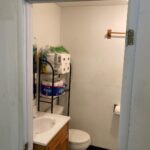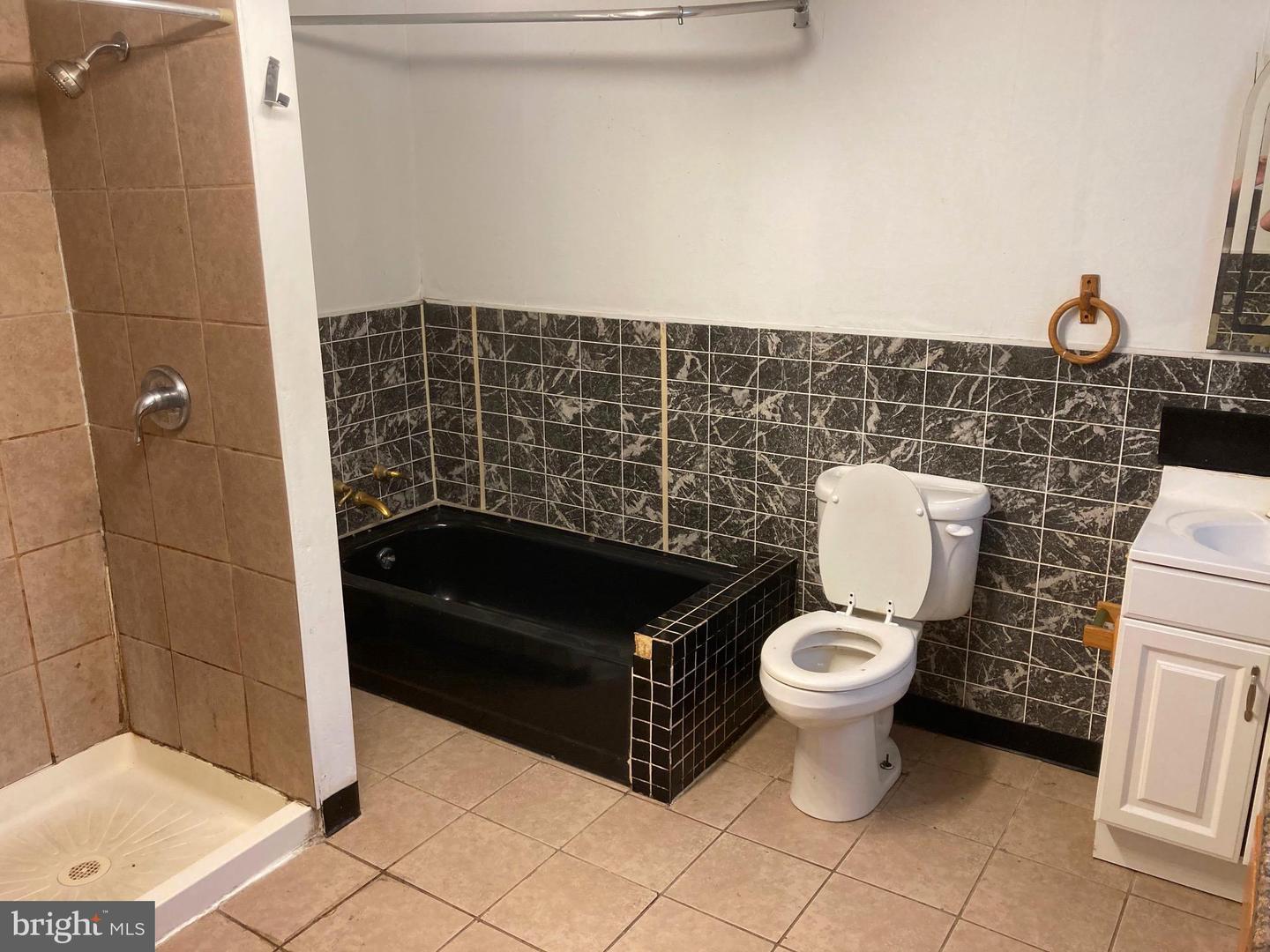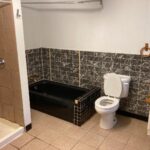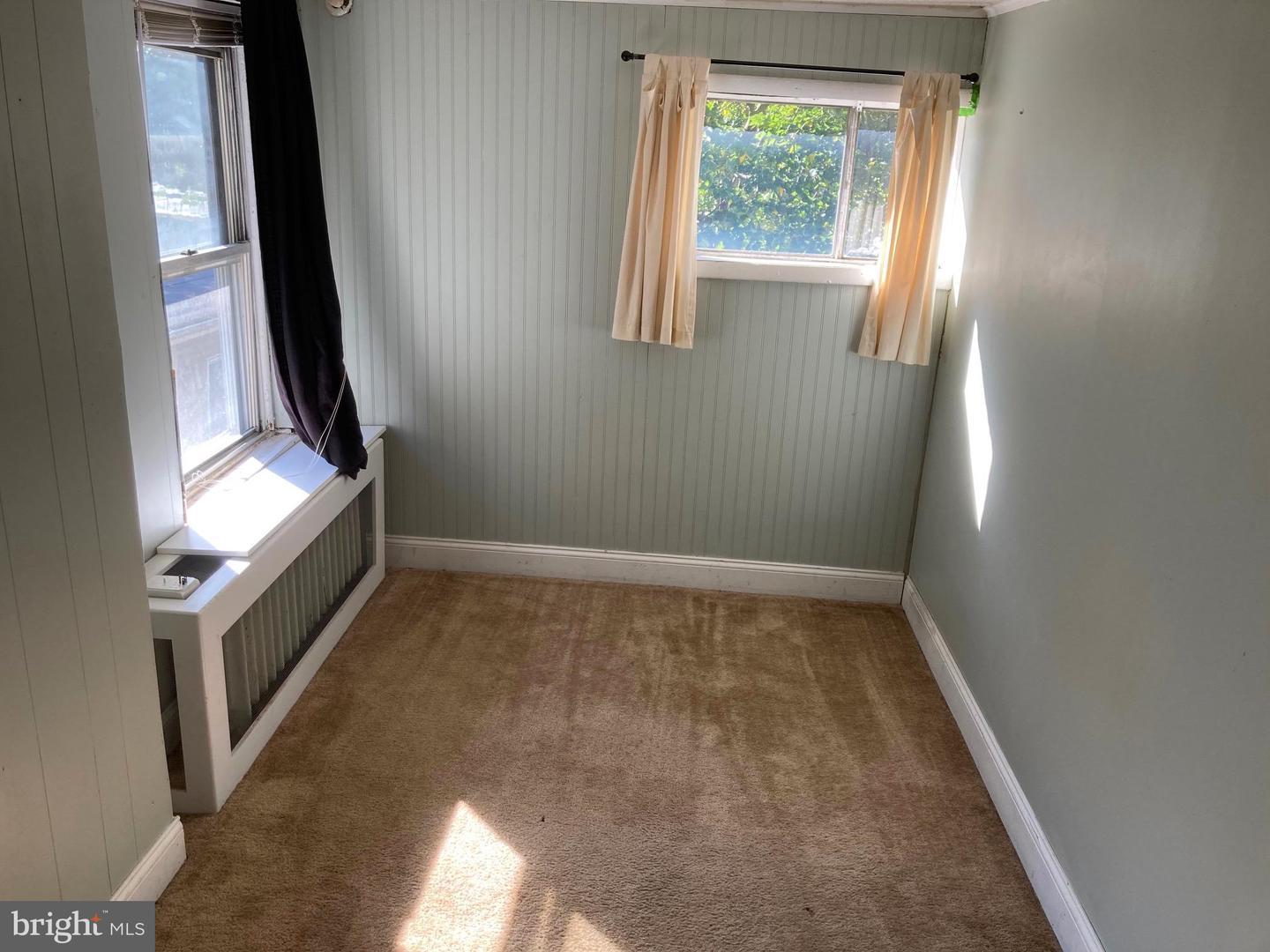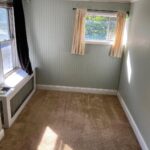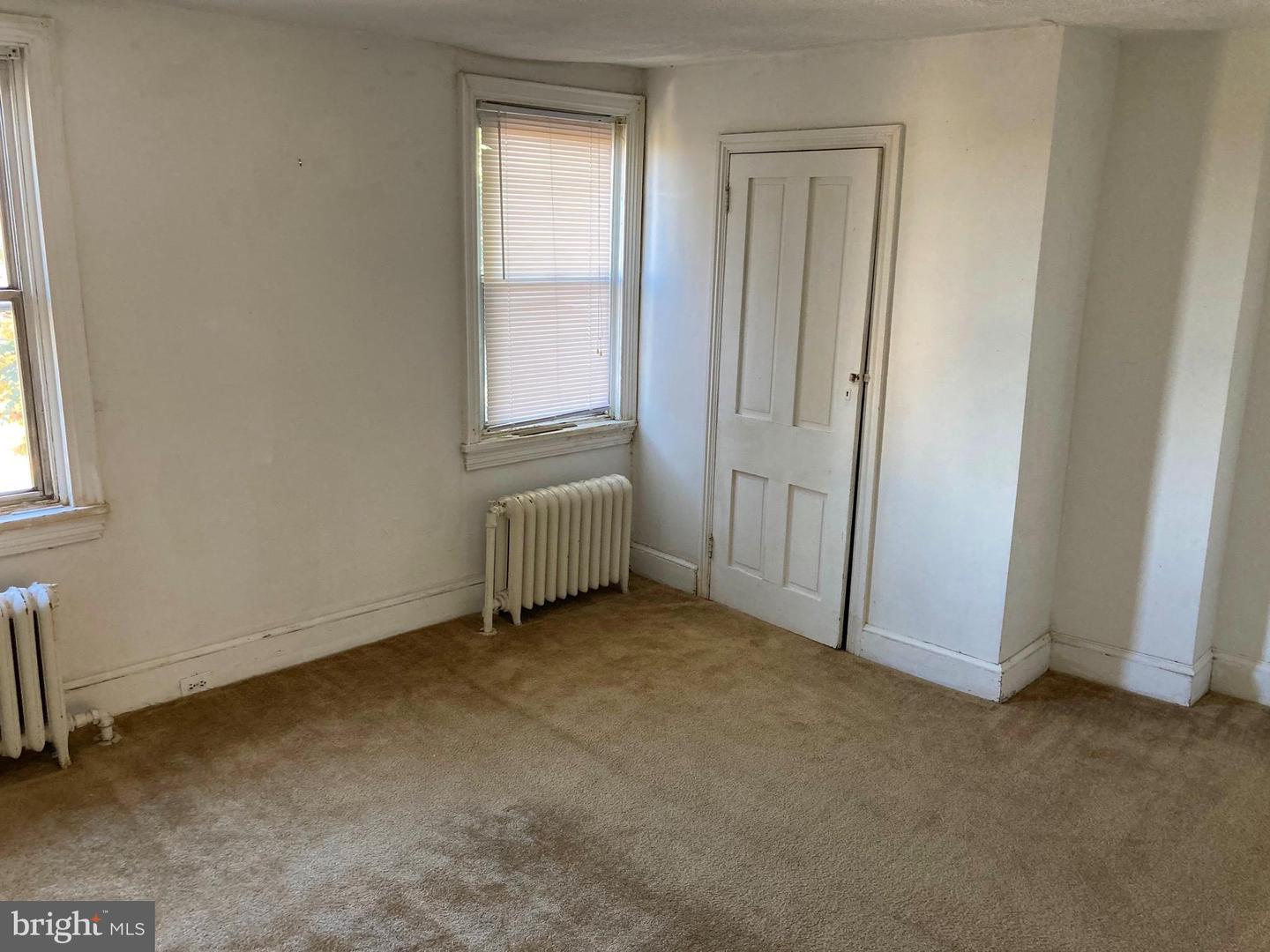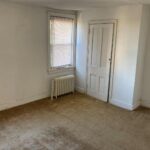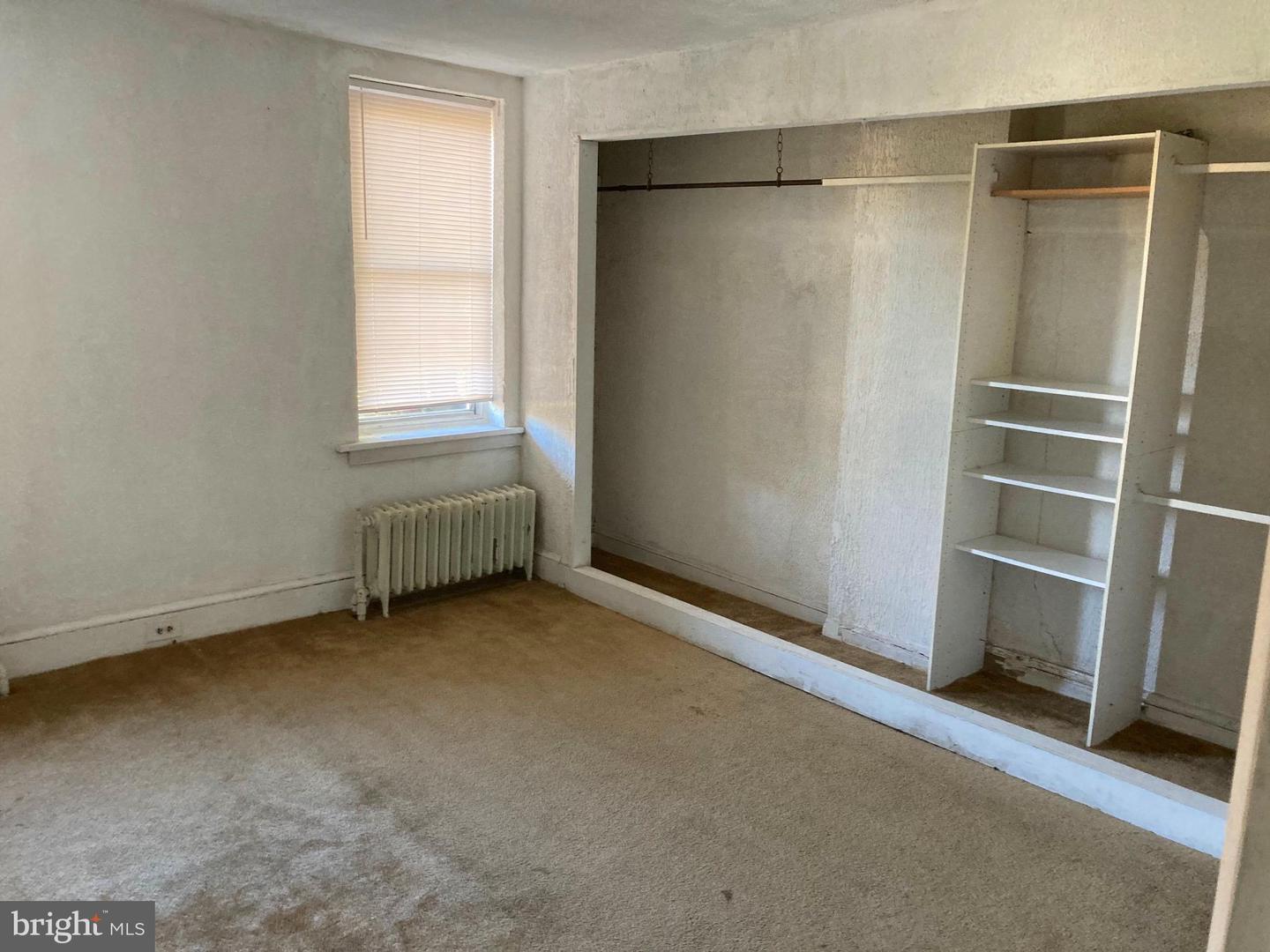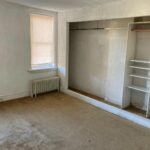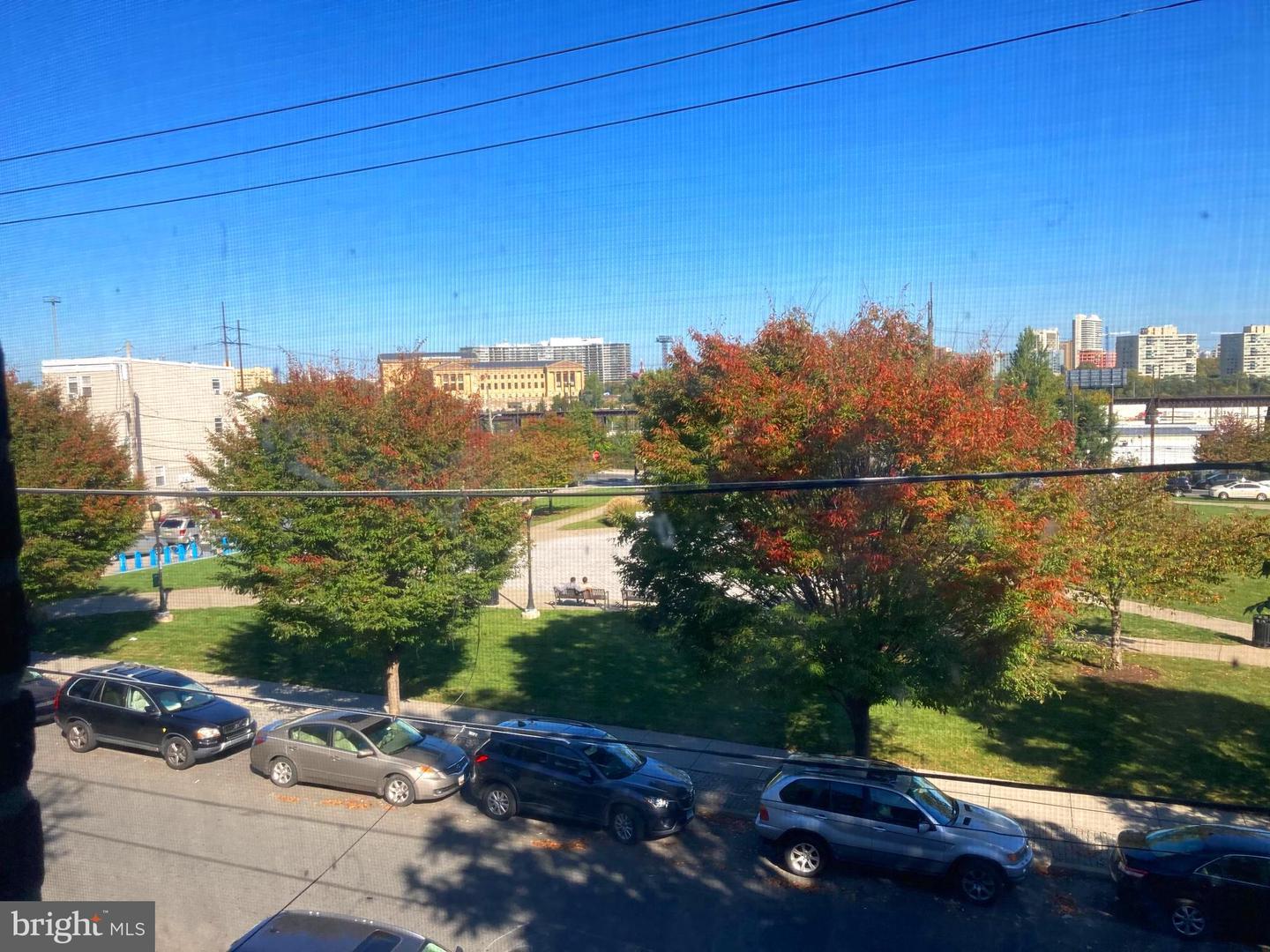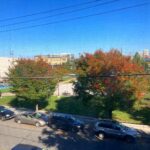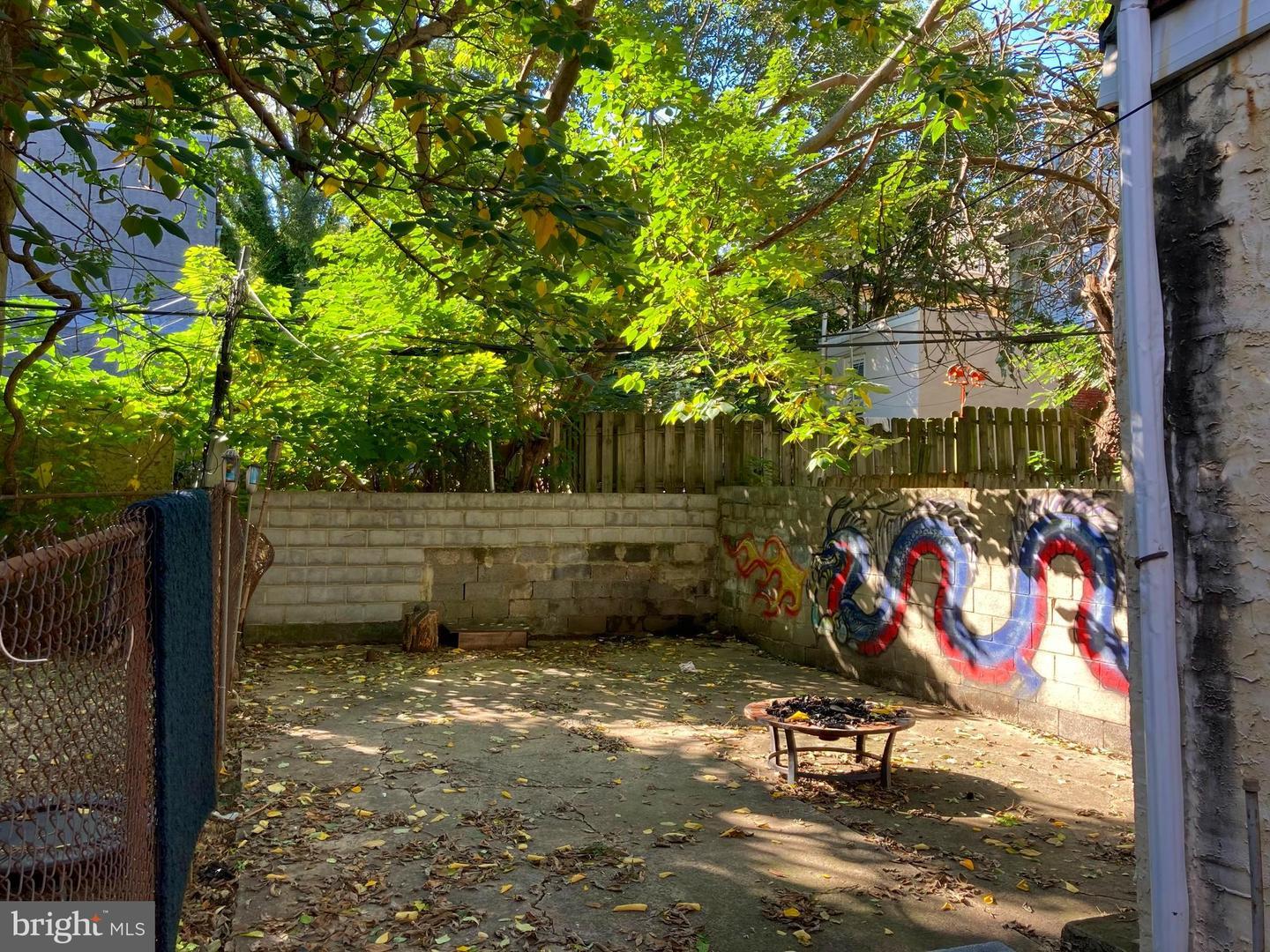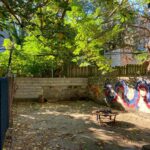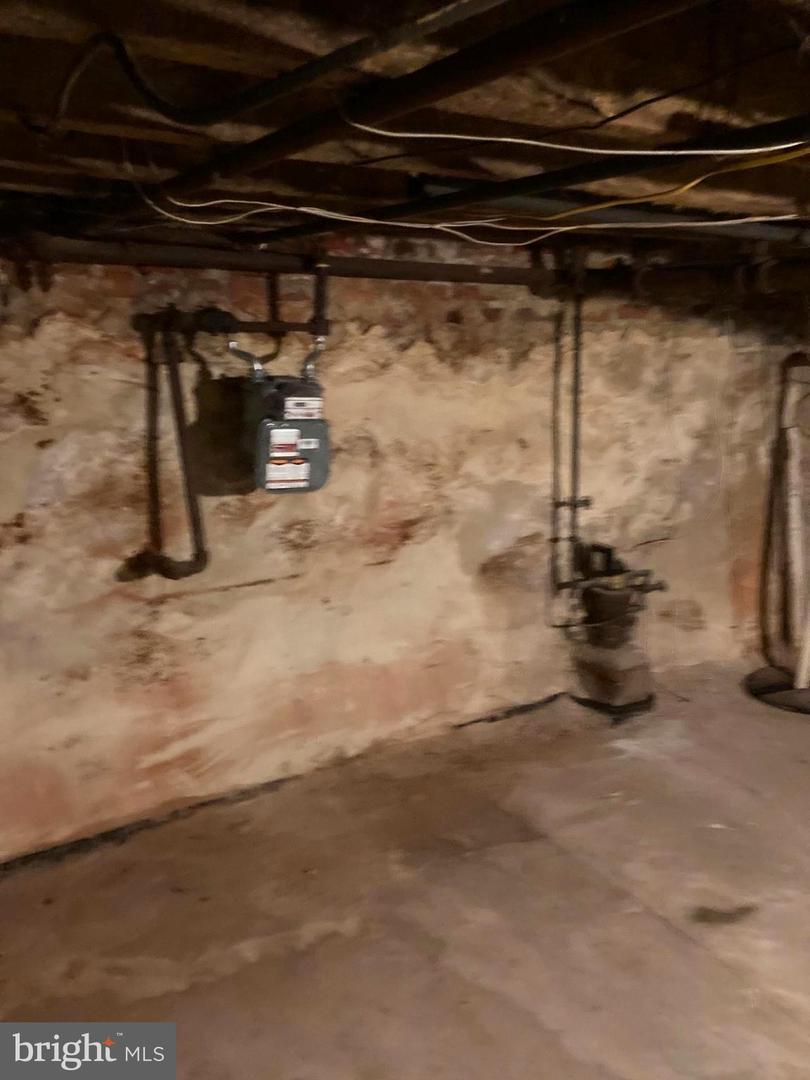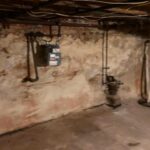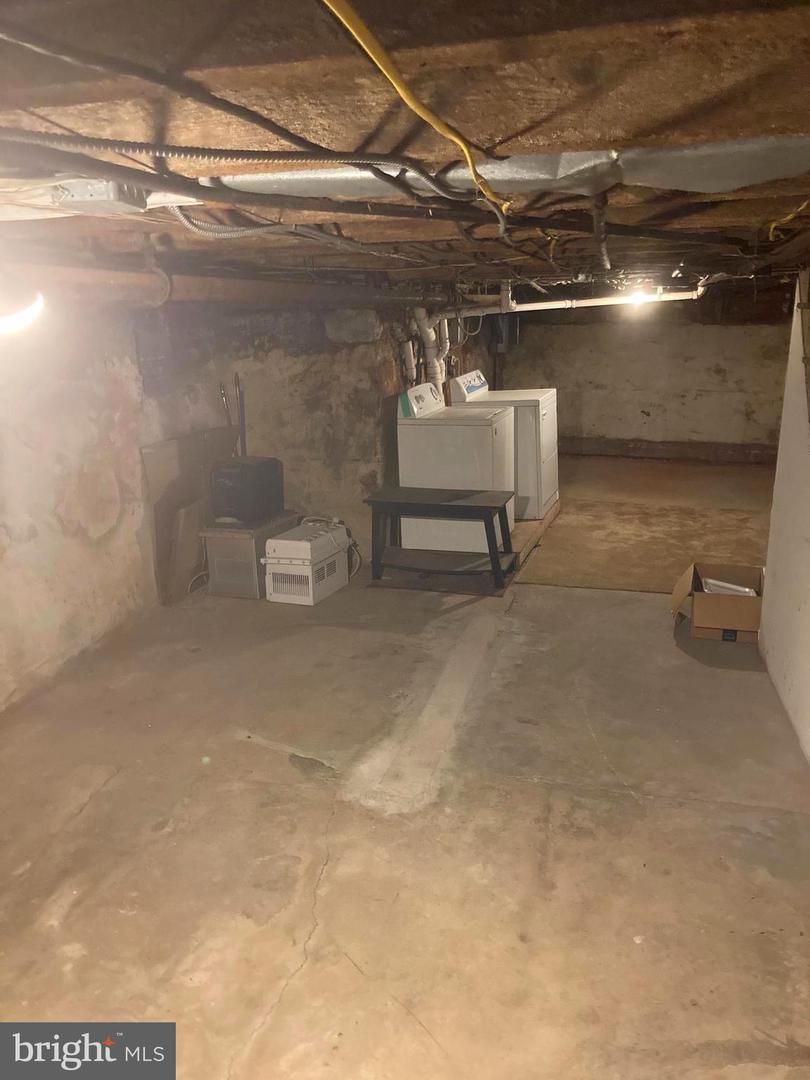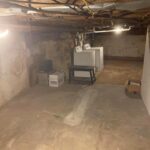 4 bedroom / 2 bath / BEING RENOVATED
This is a Beautiful 3 Story, 4 Bedroom, 2 Bathroom Apartment right across from Drexel park, right near Drexel University and Art Museum!
Normal Rent: From $2000 – $3000 a Month
Bedrooms: 4 Bedrooms
Baths: 2 bathrooms
Amenities Included:
Kitchen: Full Open kitchen, with Door leading to backyard
Backyard: Private large enclosed backyard!
Front Yard: Front yard!
Basement: Large unfinished basement! Plenty of storage space!
Washer/Dryer: Washer and Dryer in Basement
Floors: This apartment has hardwood floors in the living room and wall-to-wall carpet in the bedrooms.
Ceiling Fans
Heat/AC
Safety: Extremely safe street and safe neighborhood and also patrolled by The University City District, Drexel University Public Safety, Drexel University Police, and The Philadelphia Police Department.