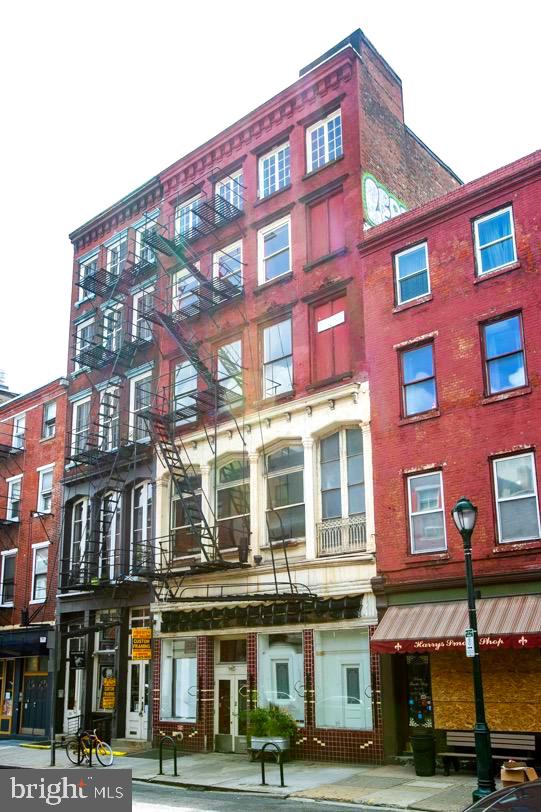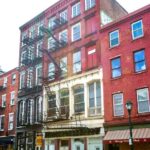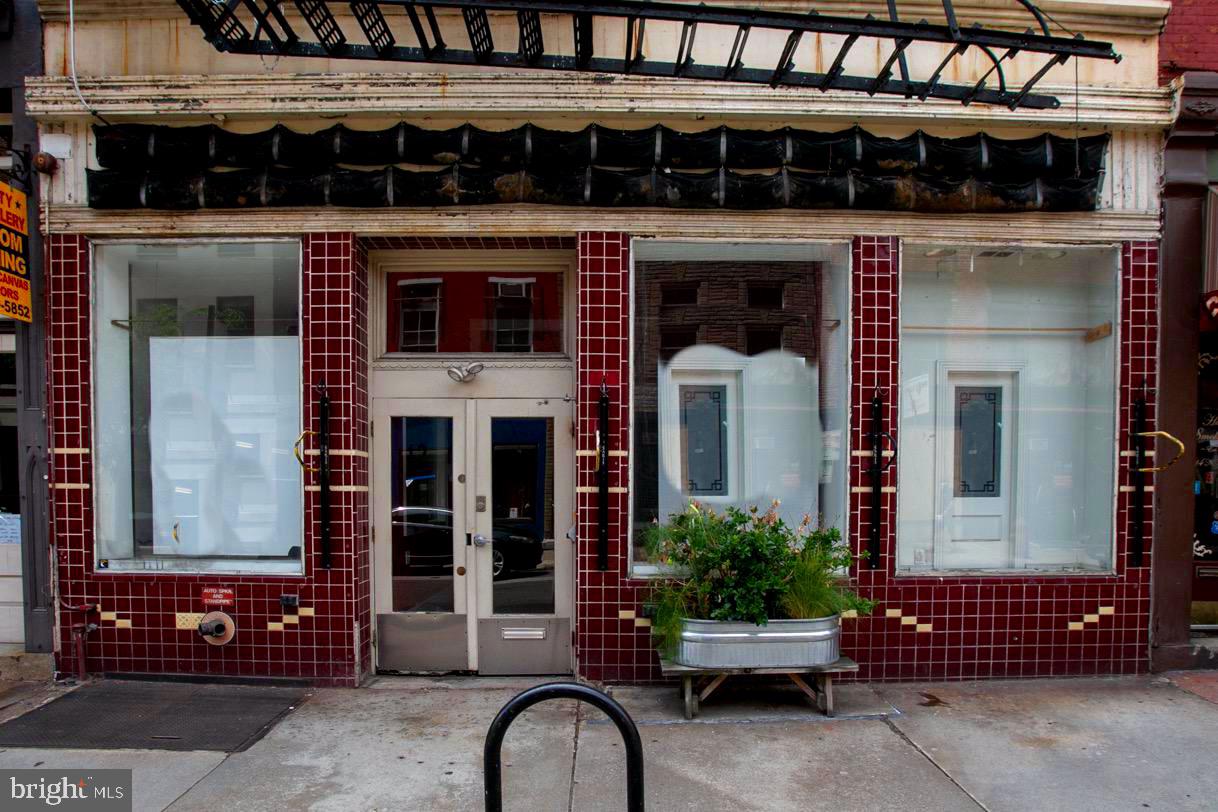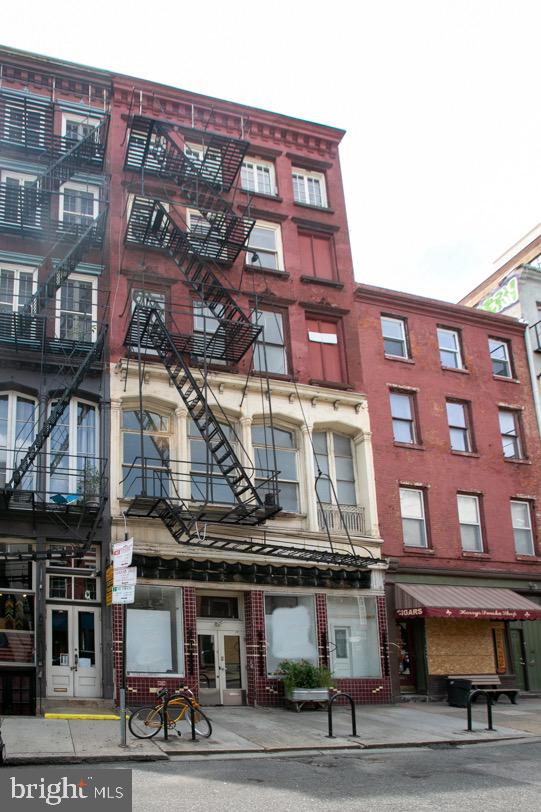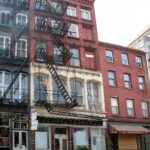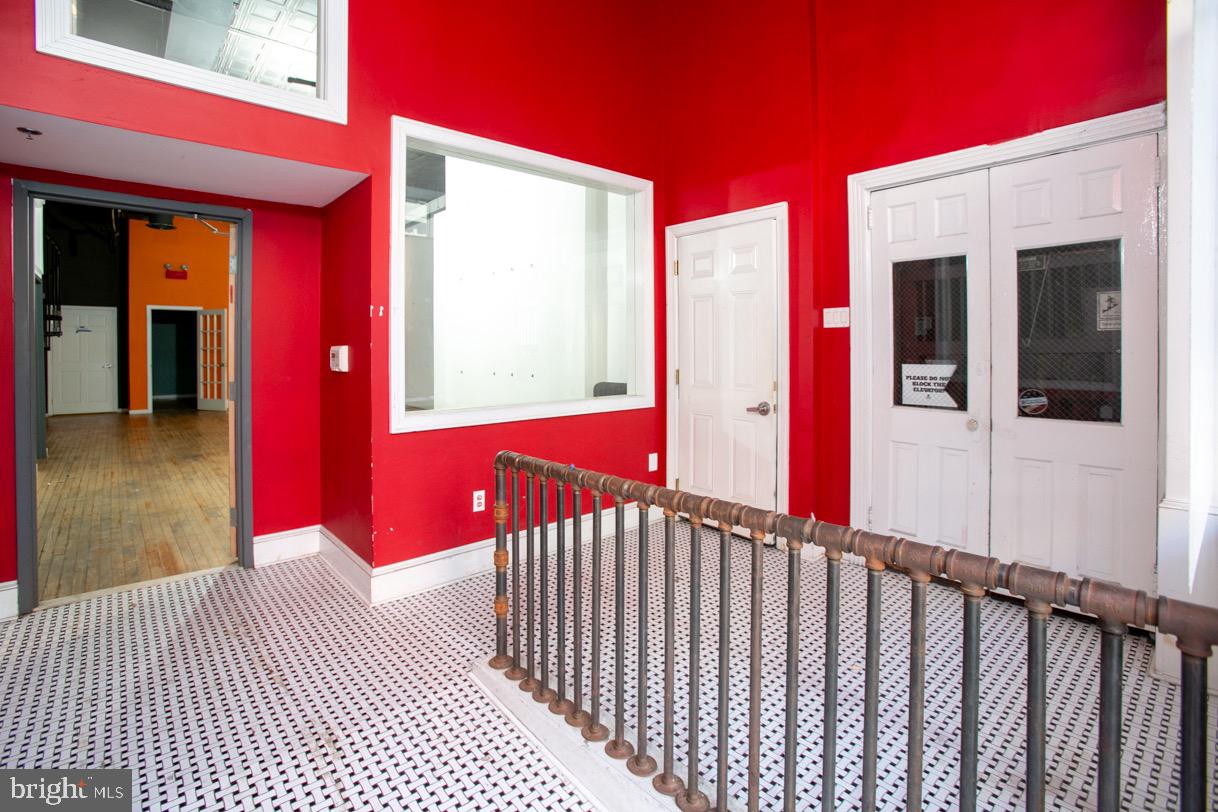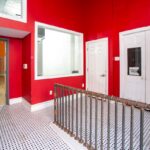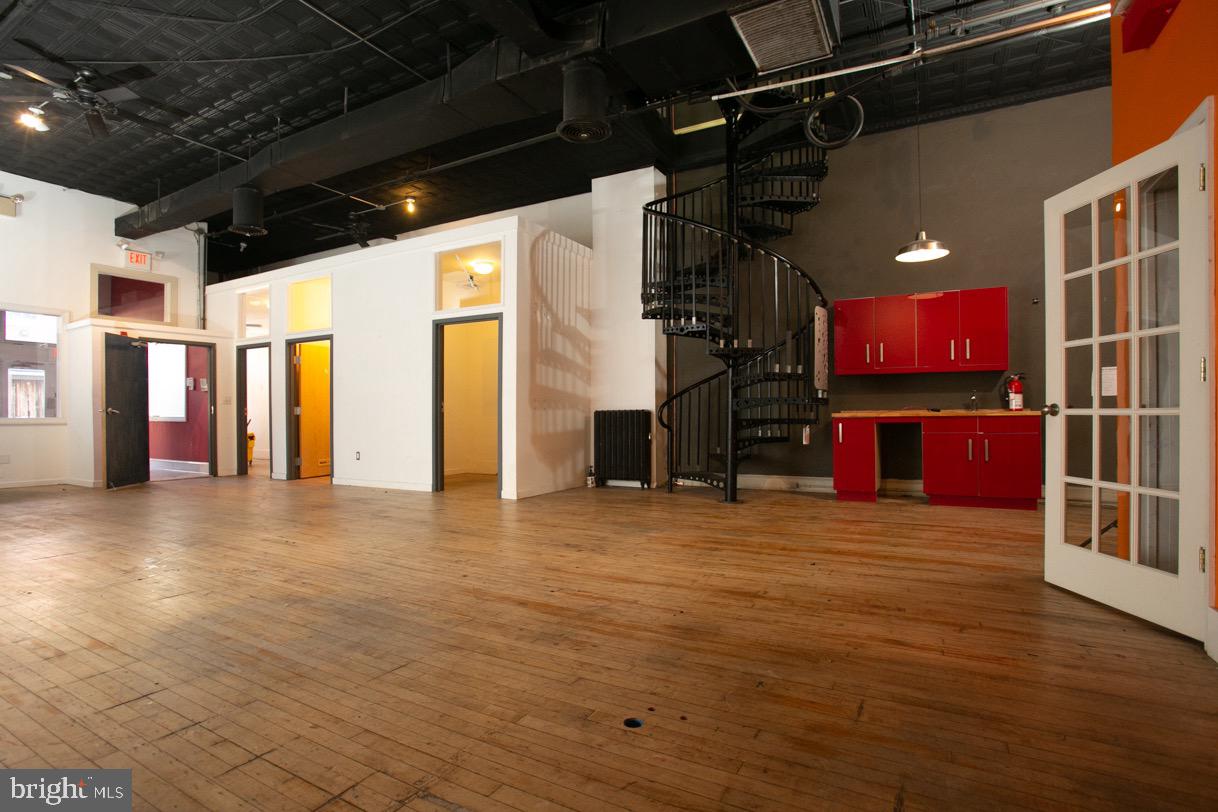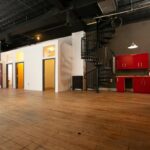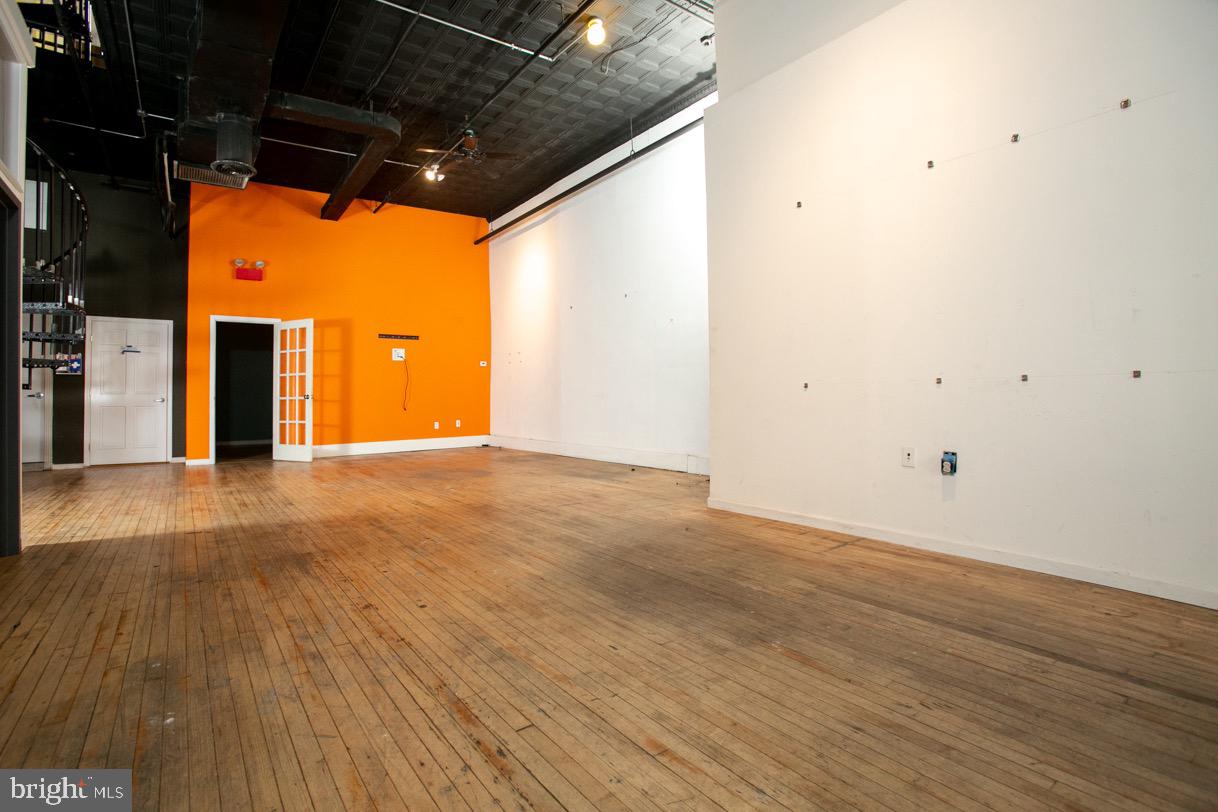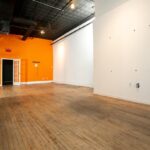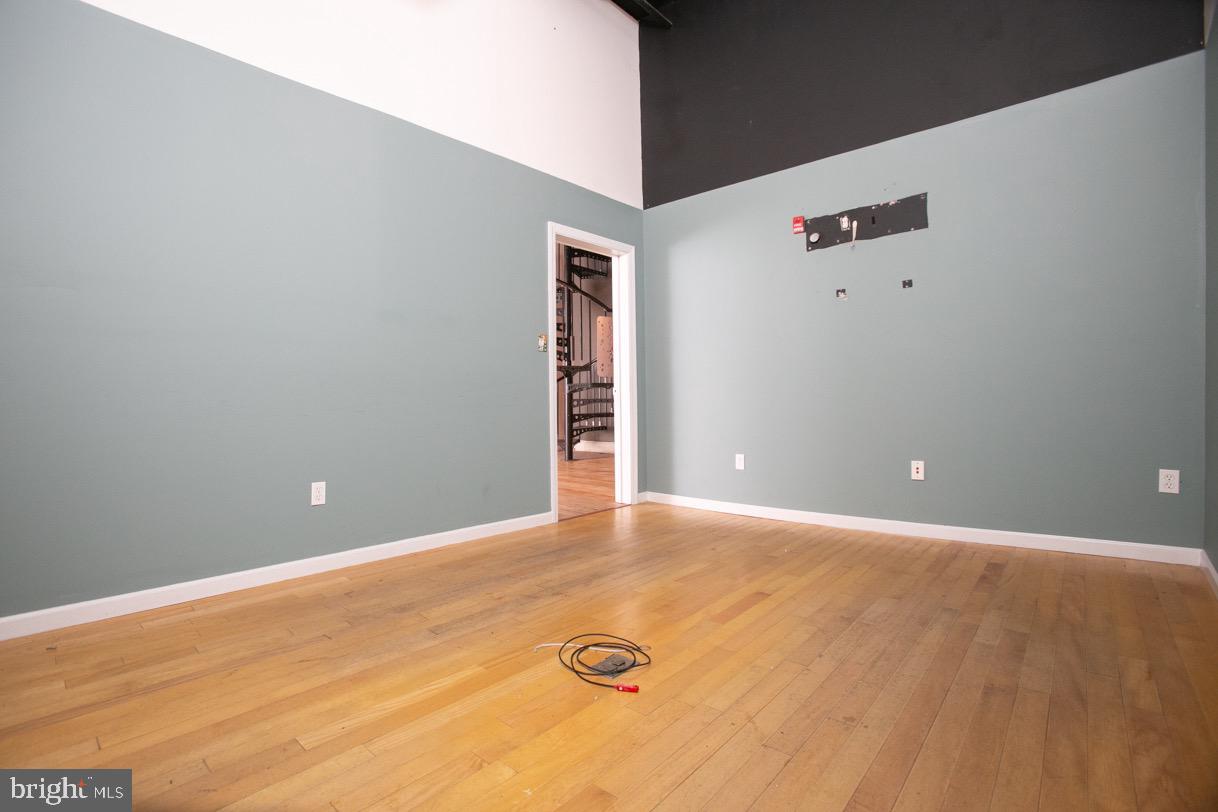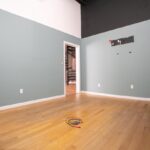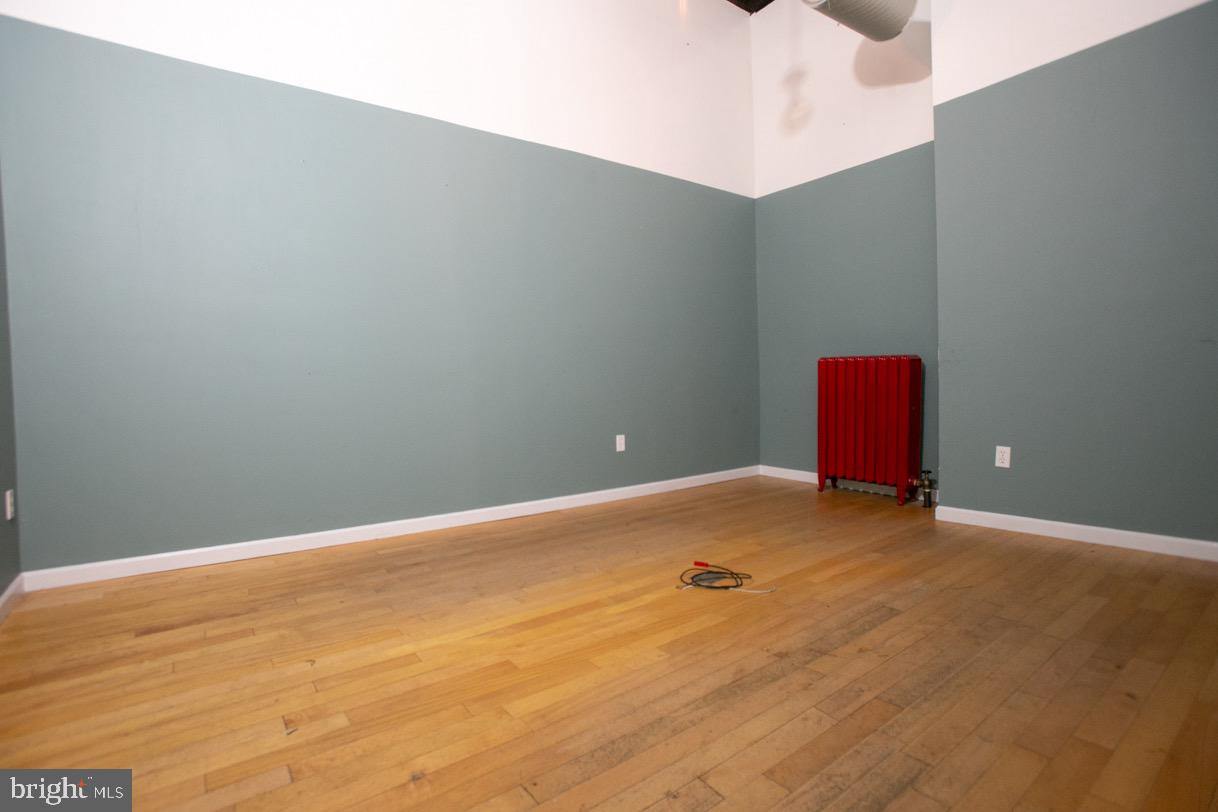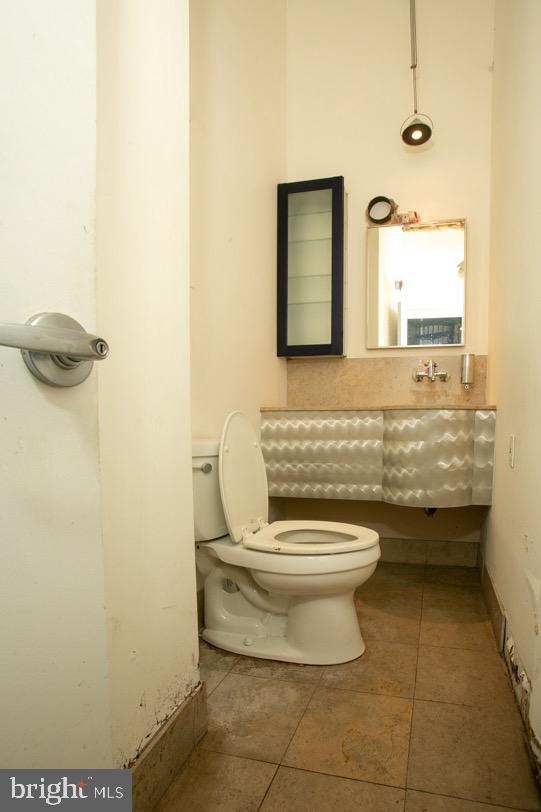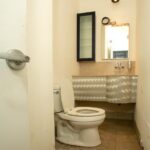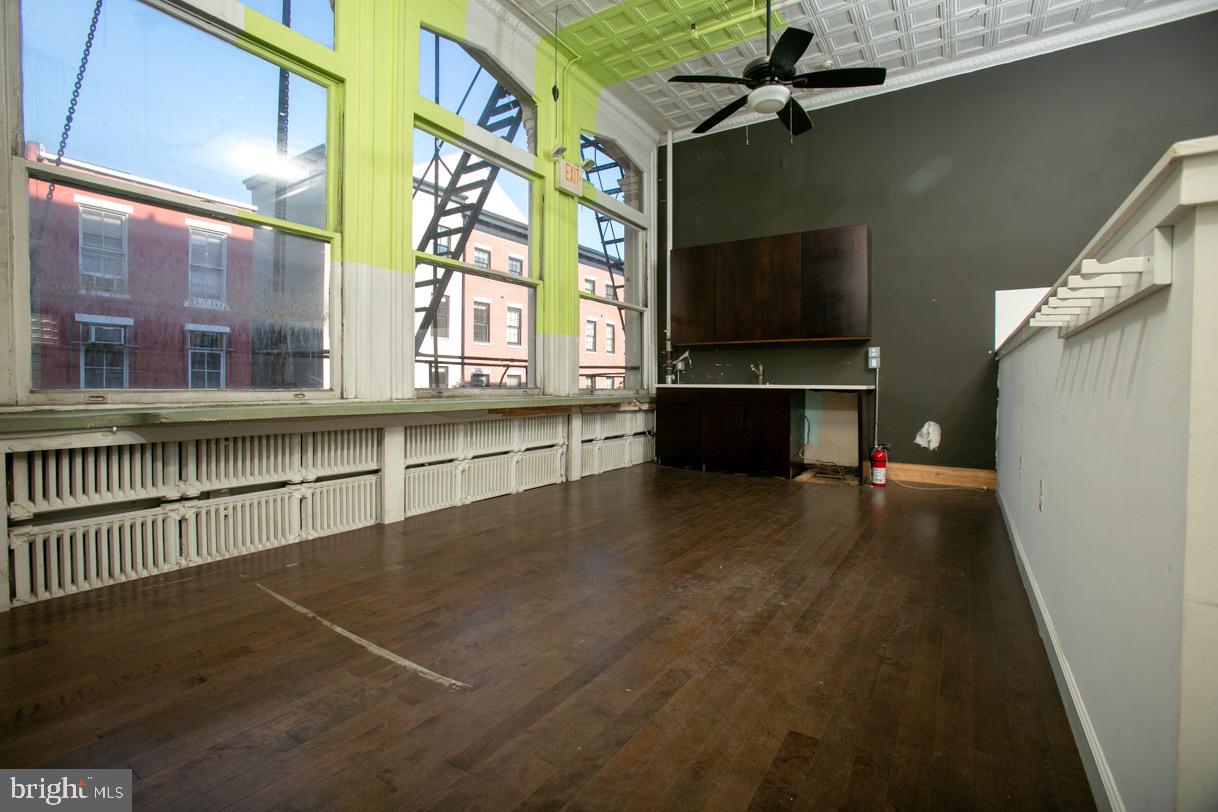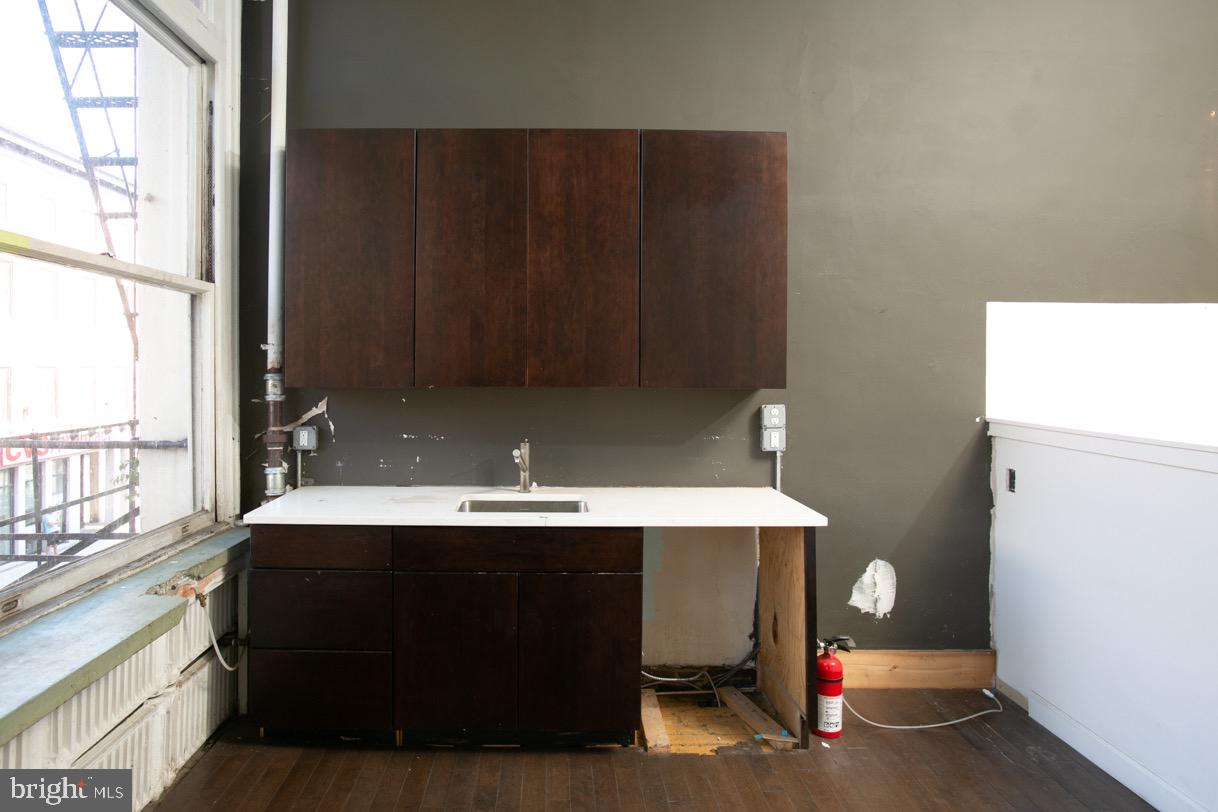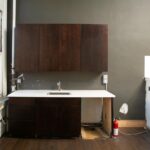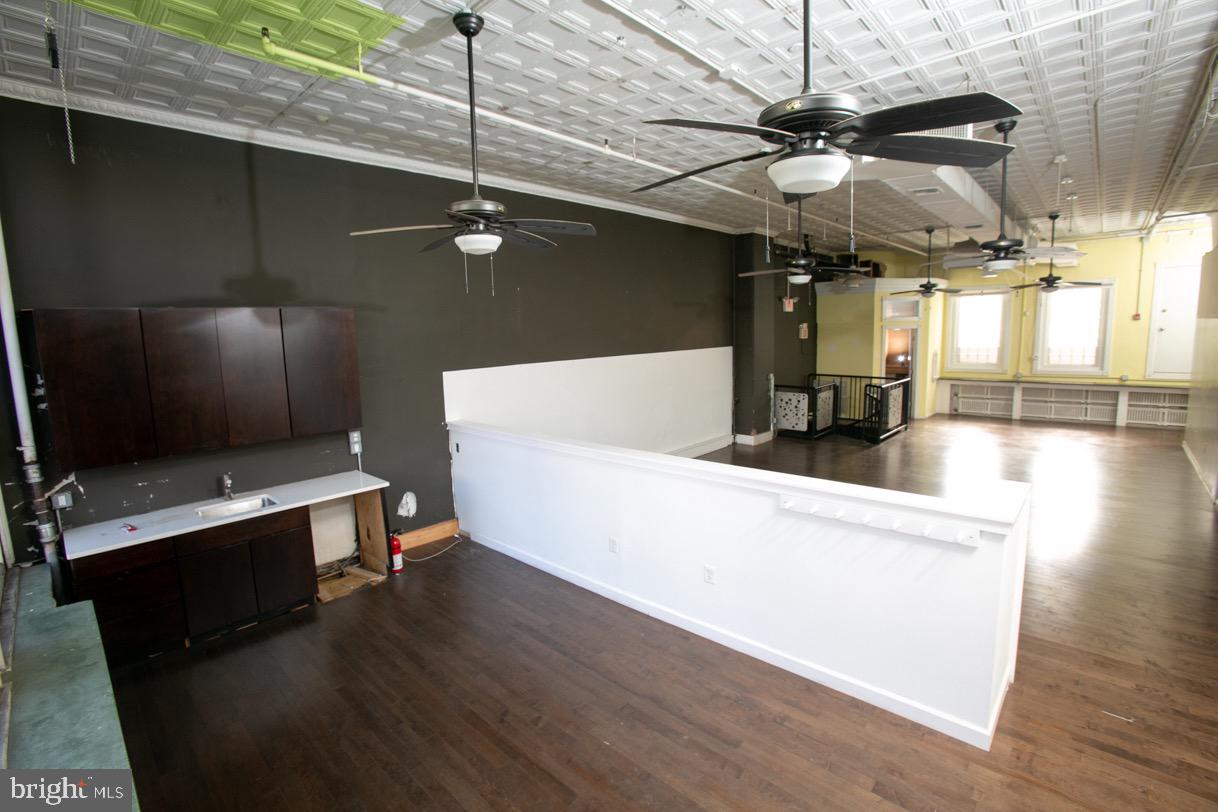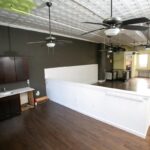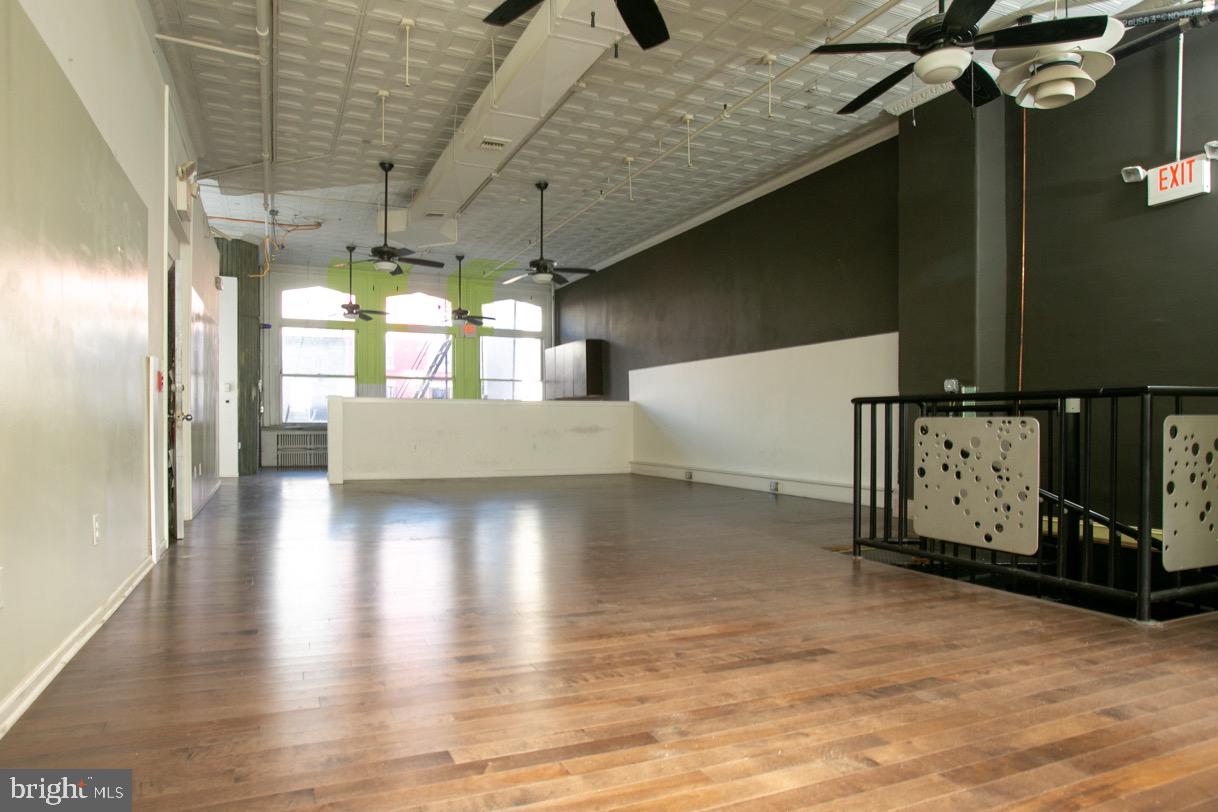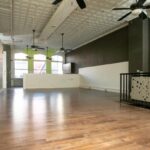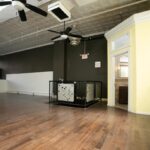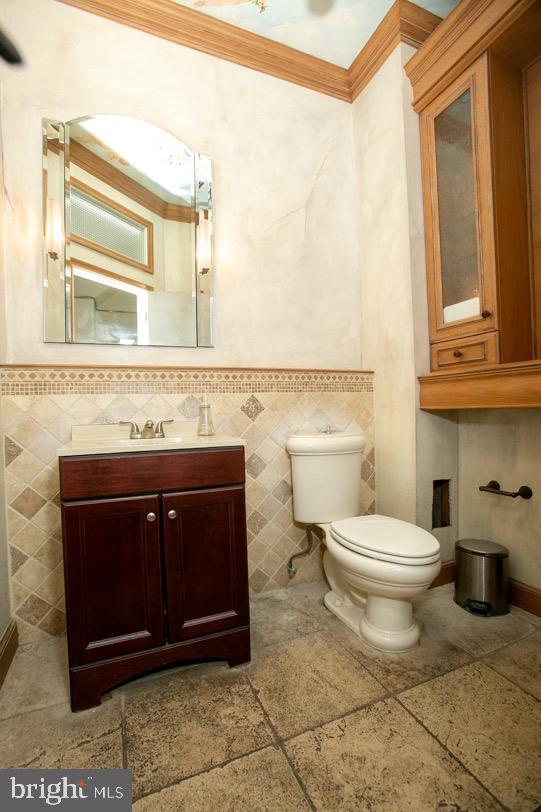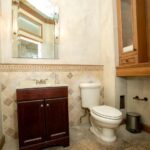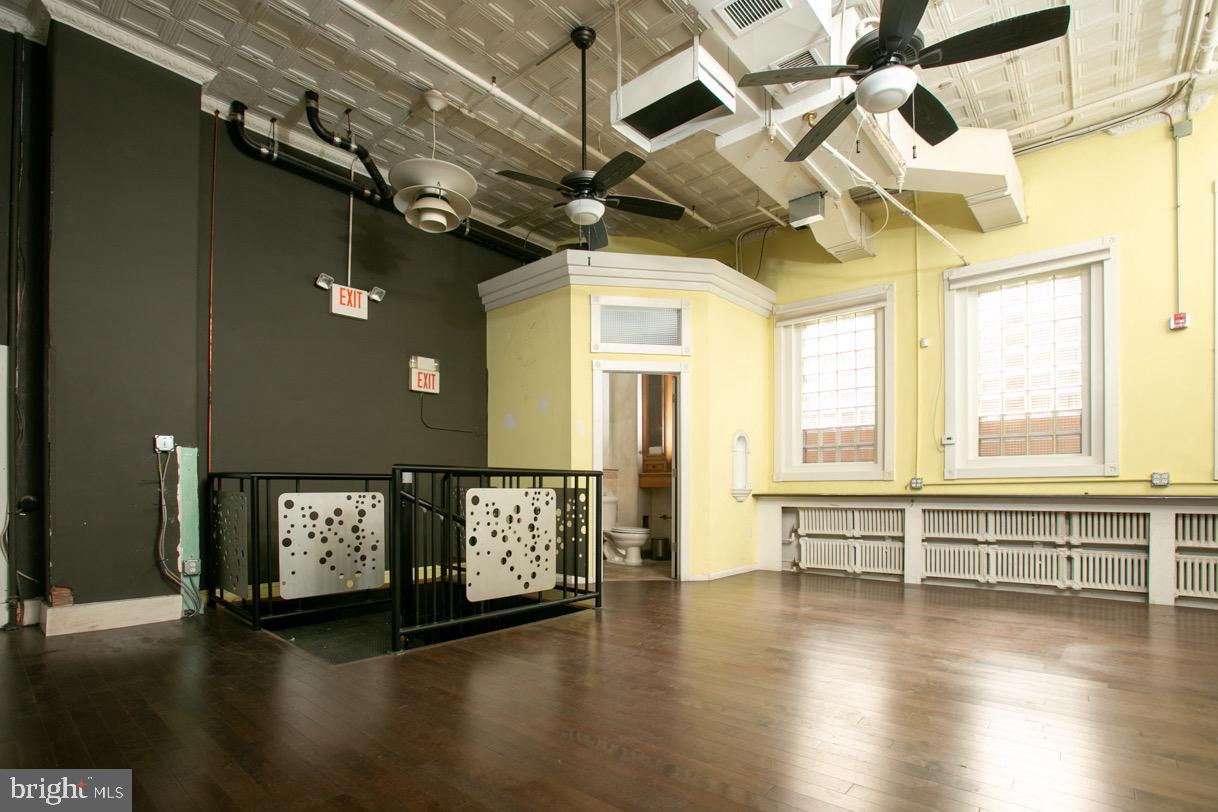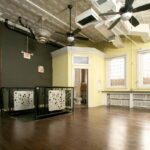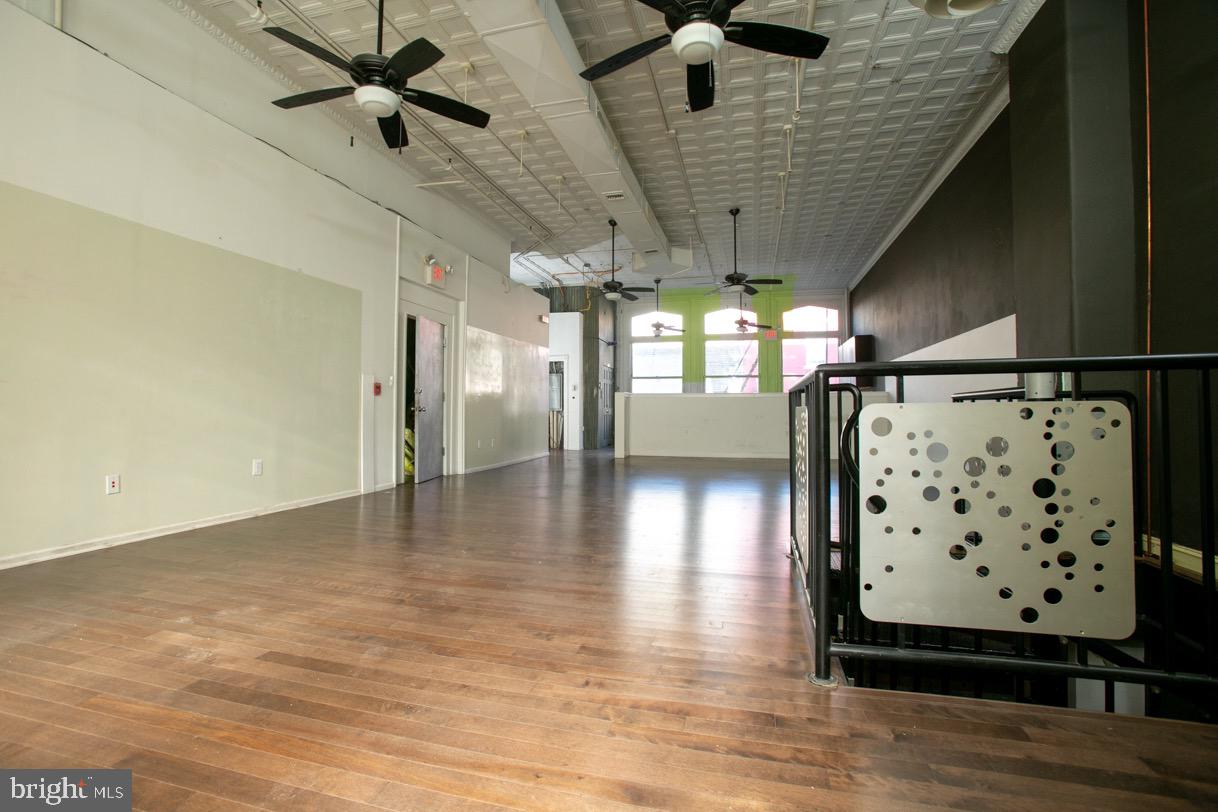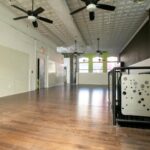 Beautiful Commercial Property
Located at the intersection of 3rd and Market Street!
Ground floor retail space 1250 SF, includes two bathrooms, dry basement.
The first and second floor (which also includes a bathroom) can be combined as a 5000 SF unit- existing interior access to the 2nd floor via an exposed spiral staircase -along with a separate stairwell and freight elevator.
A blank slate, build-out to your own specifications.
Normal Rent: From $3000 – $5000 a Month