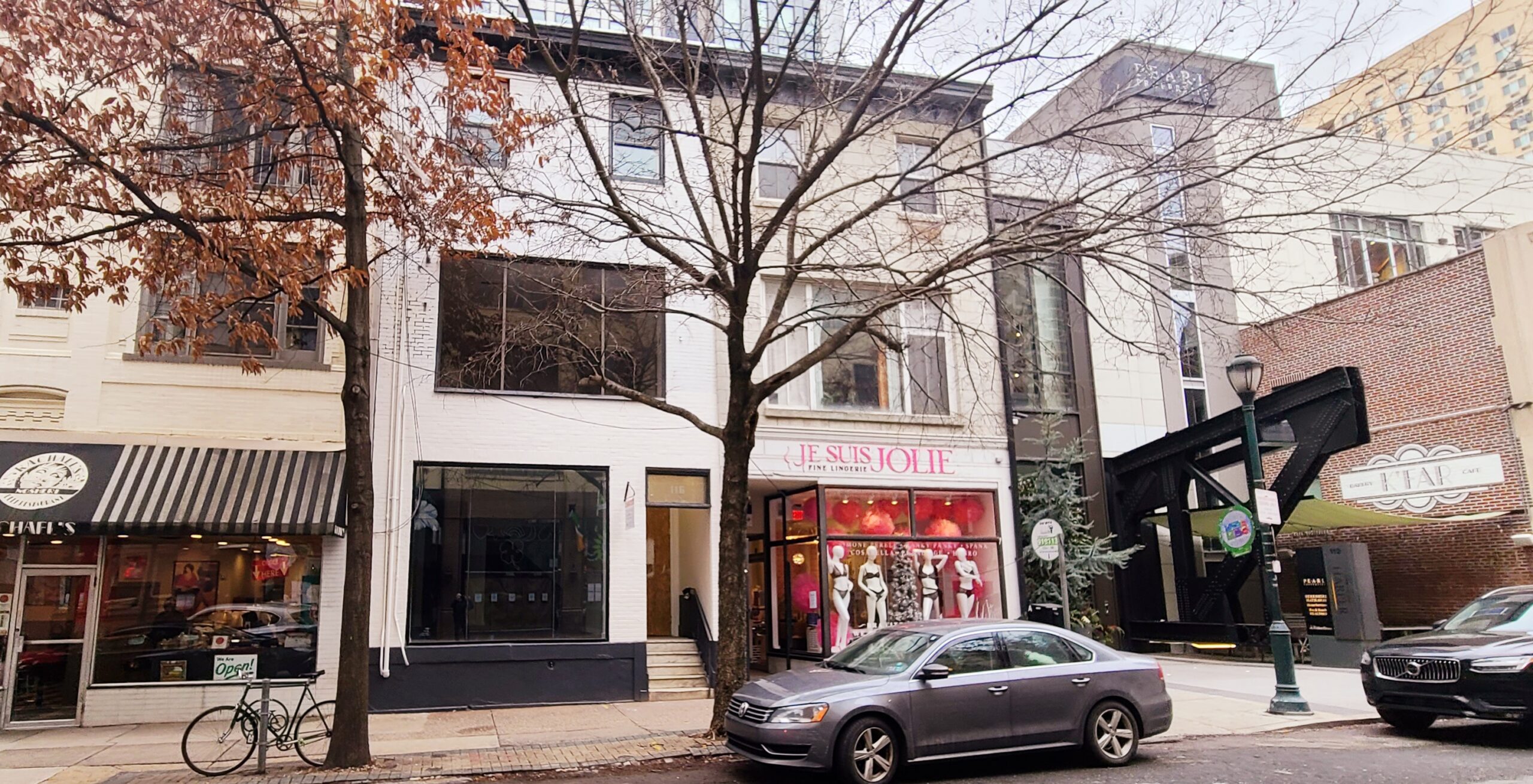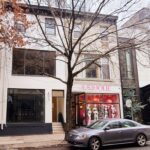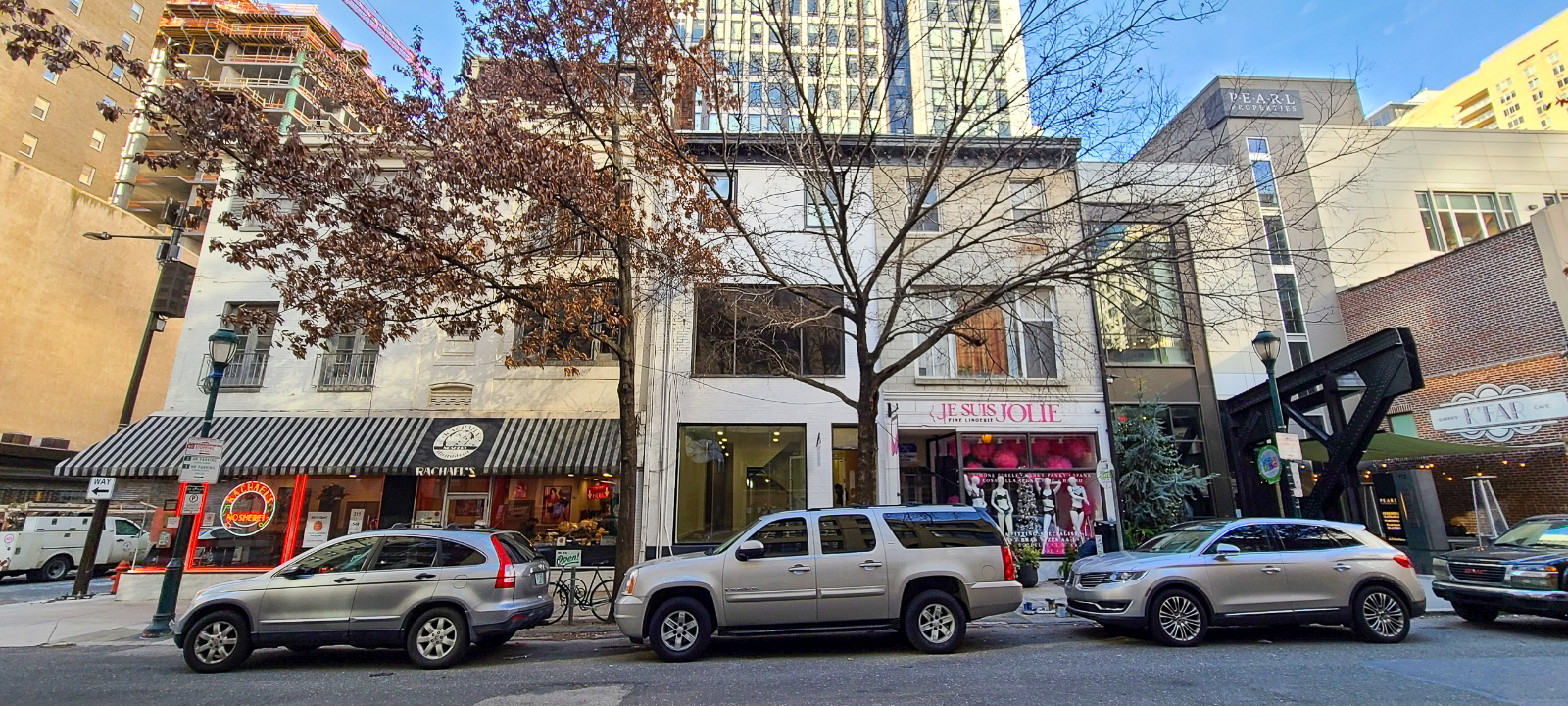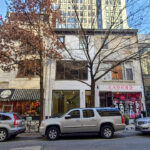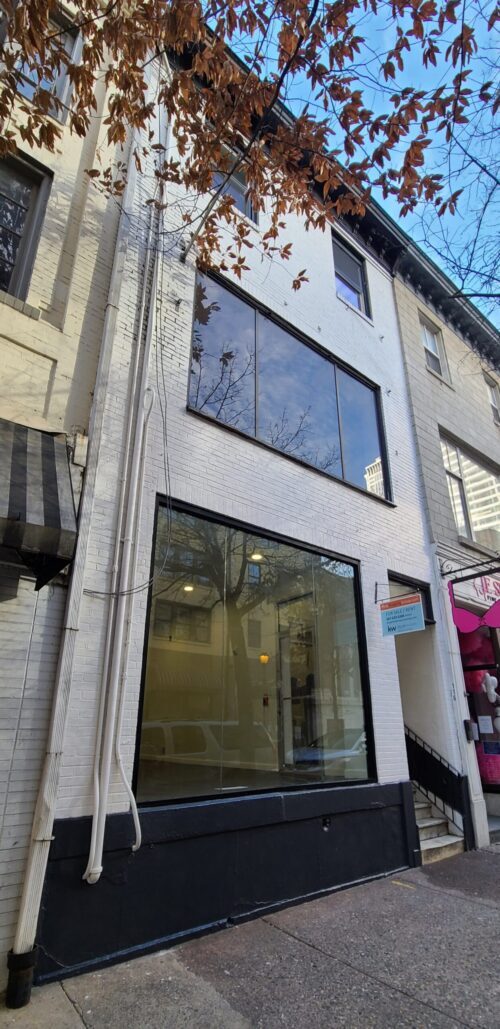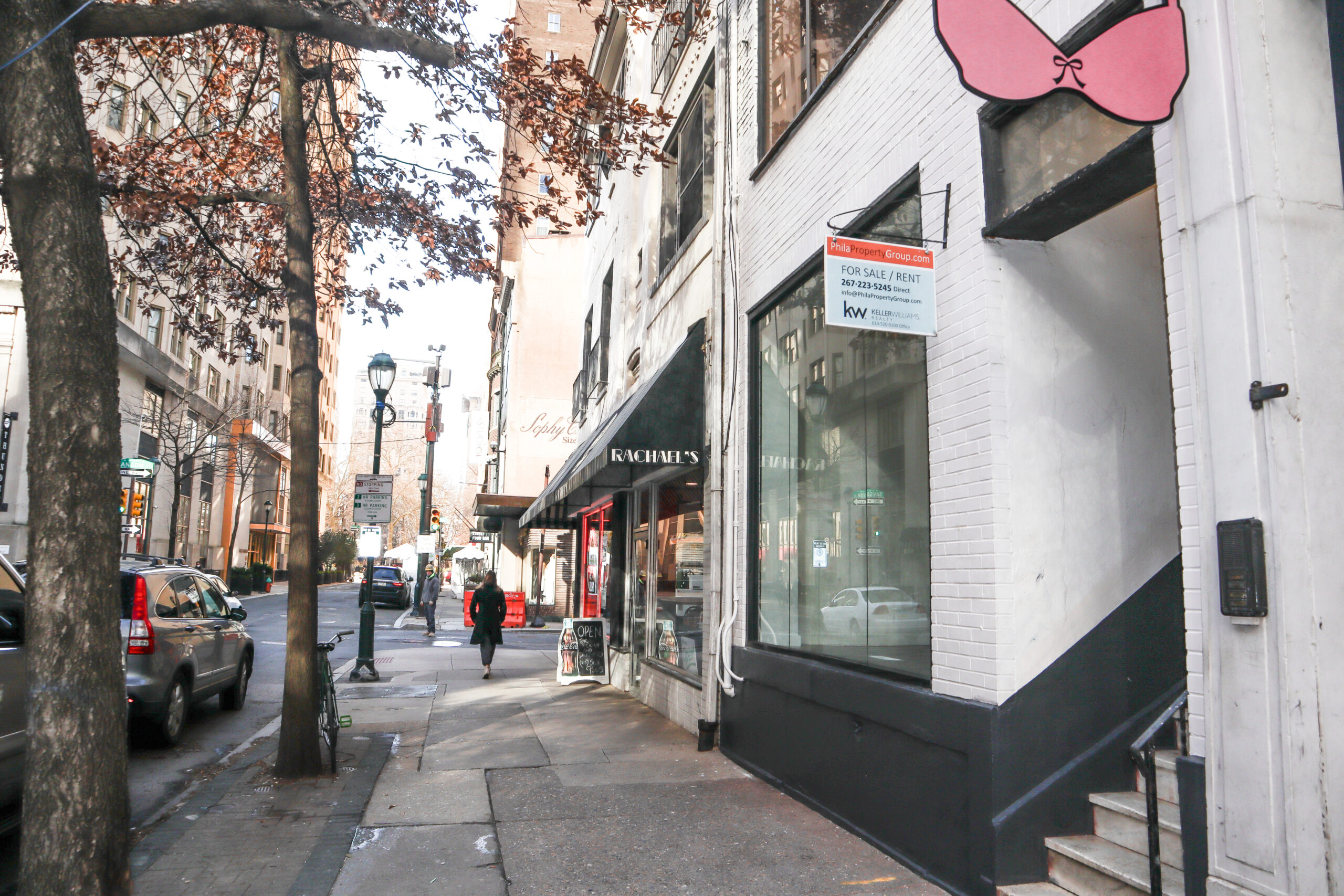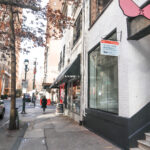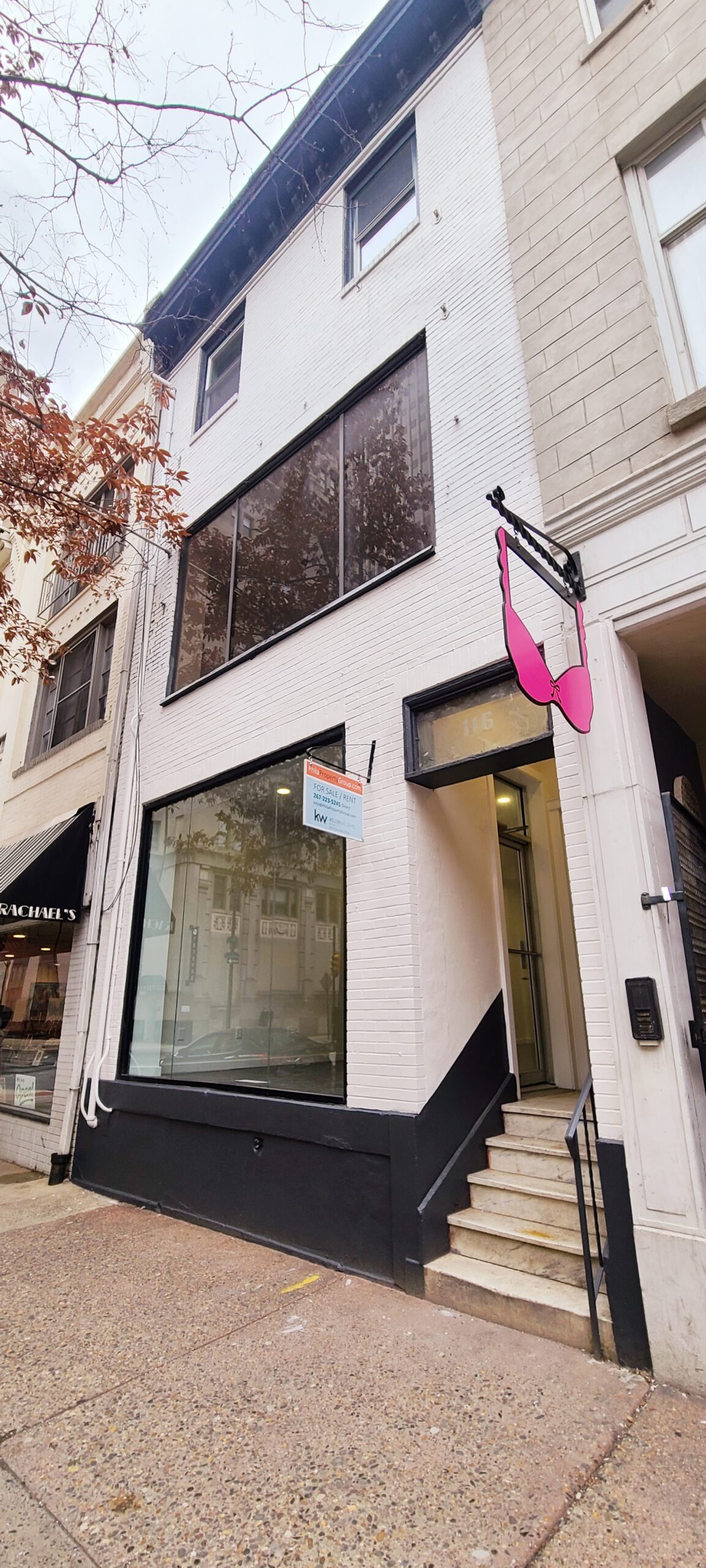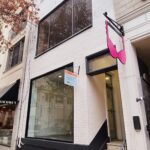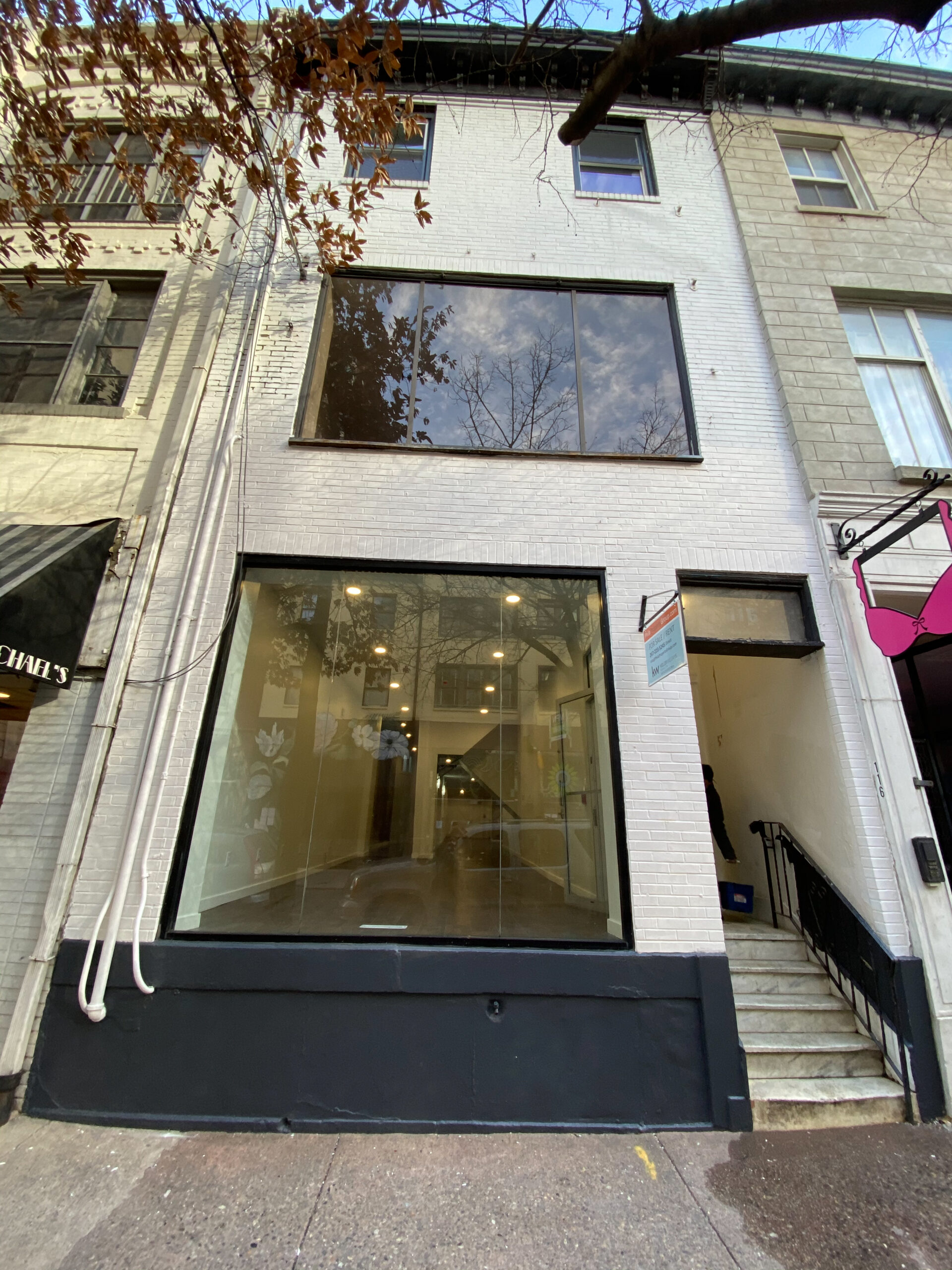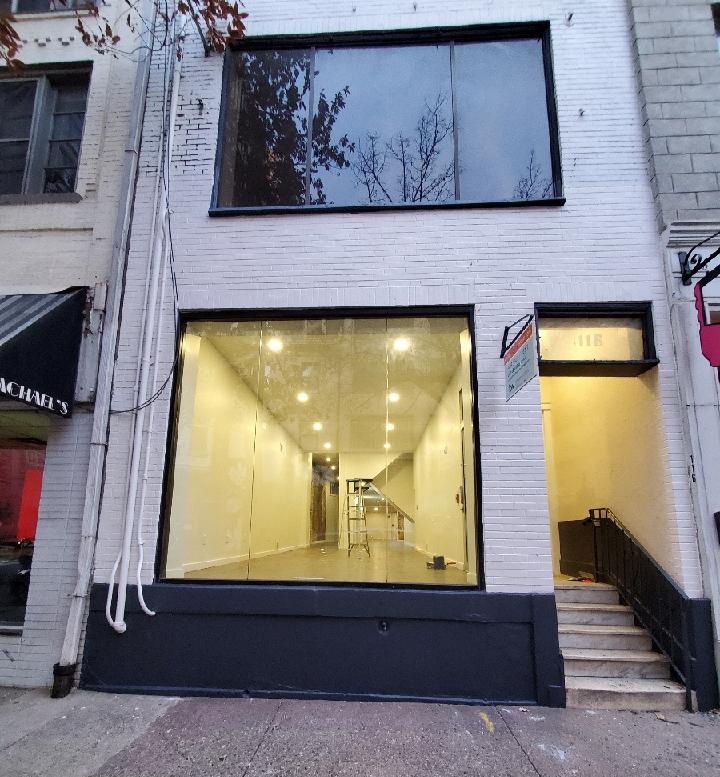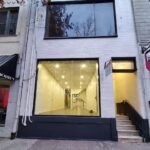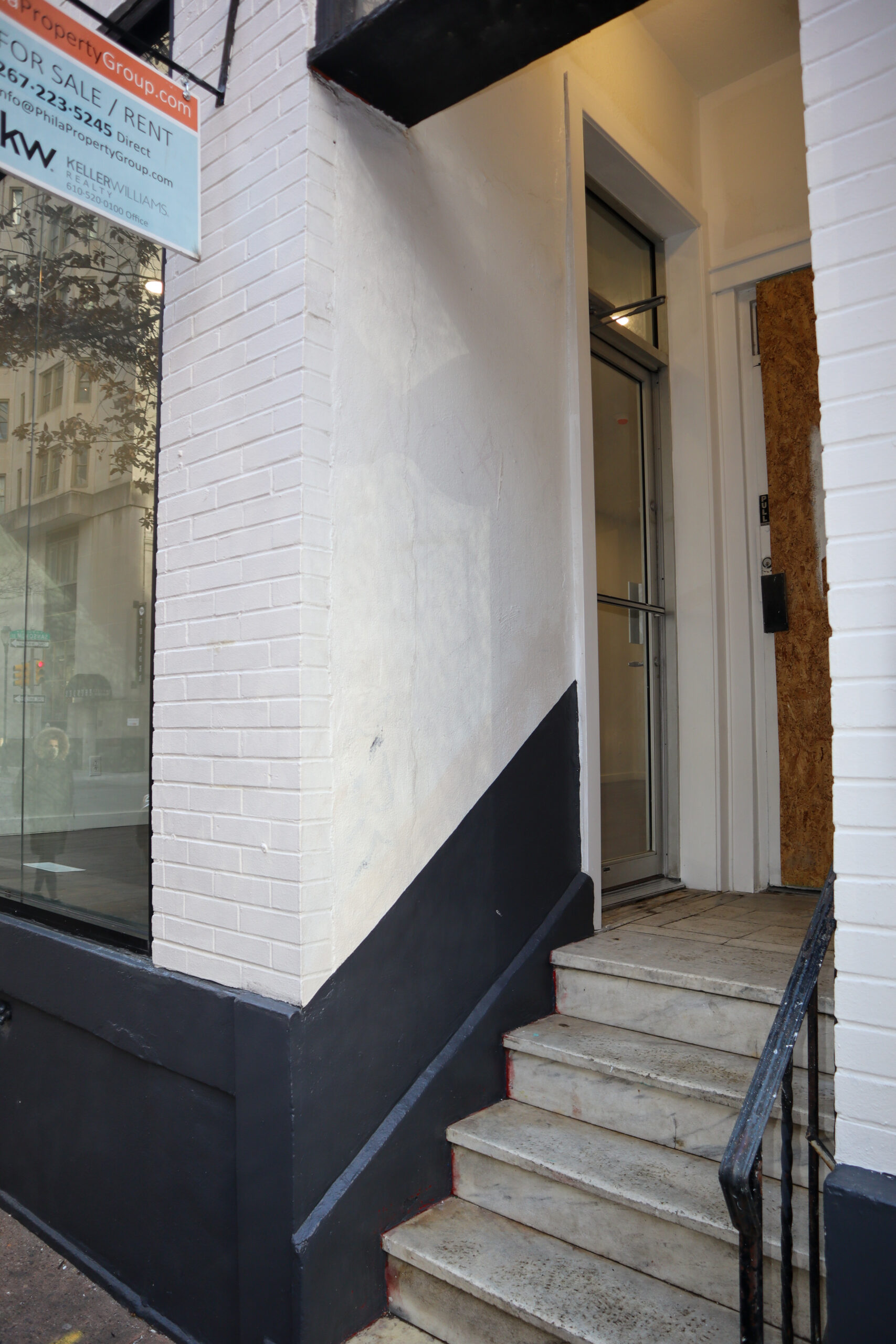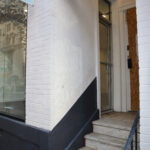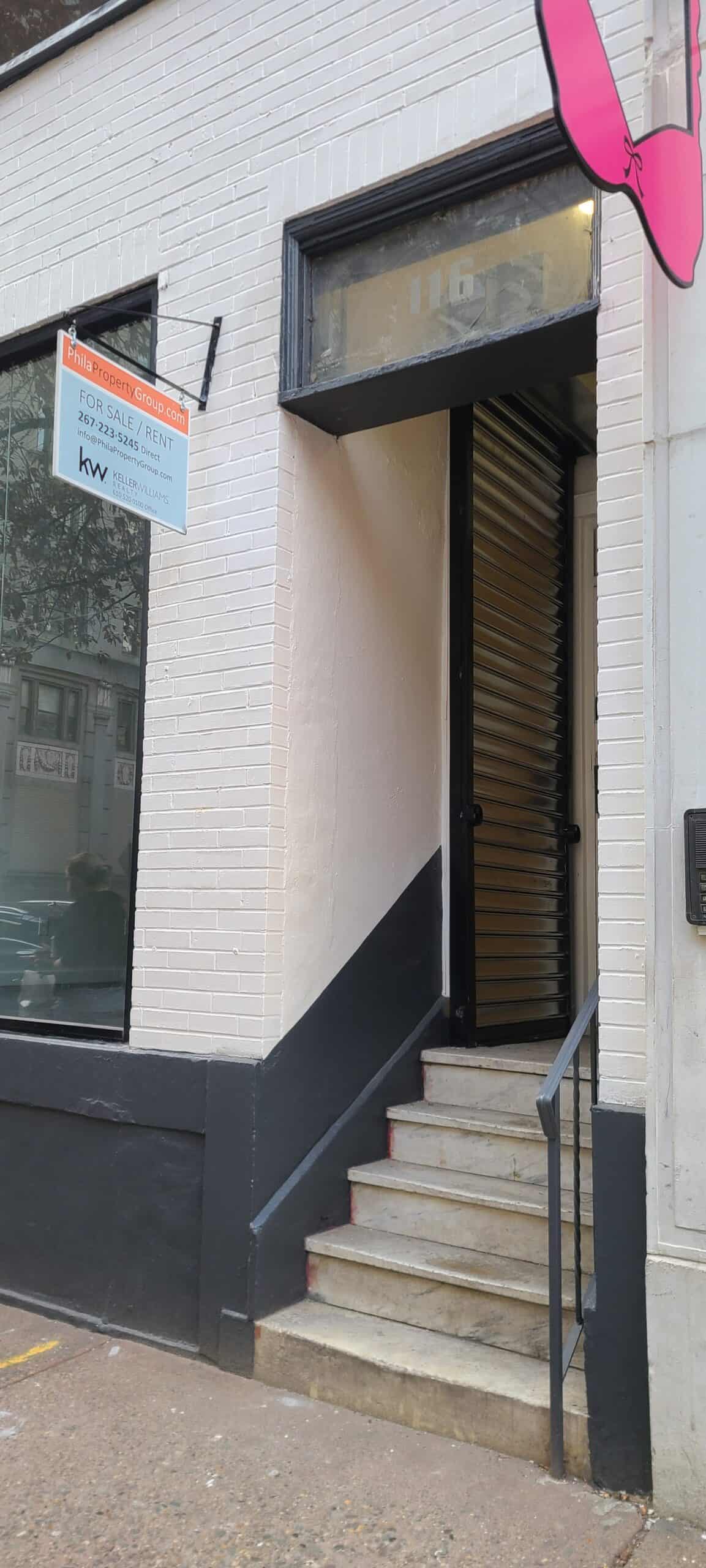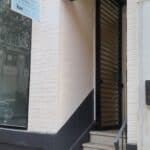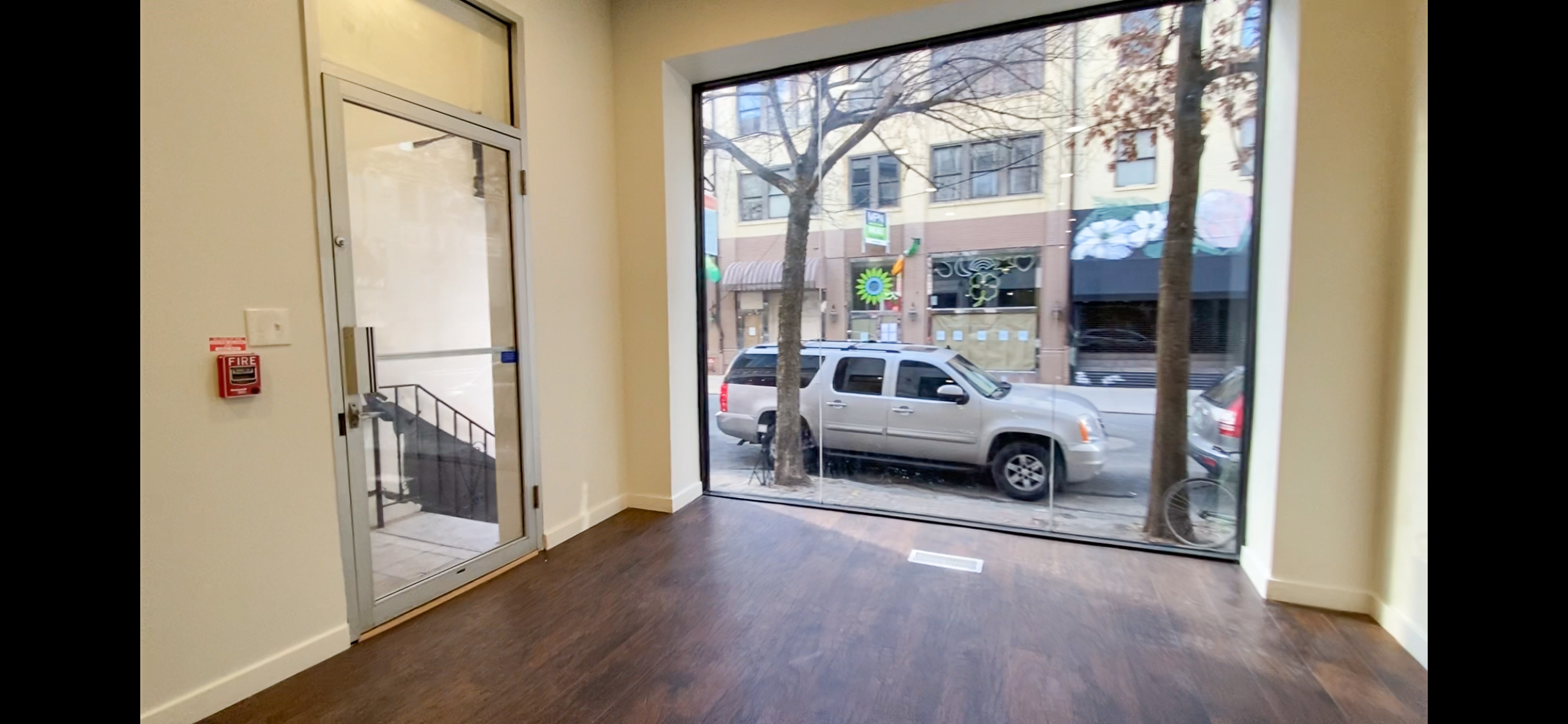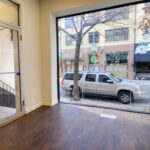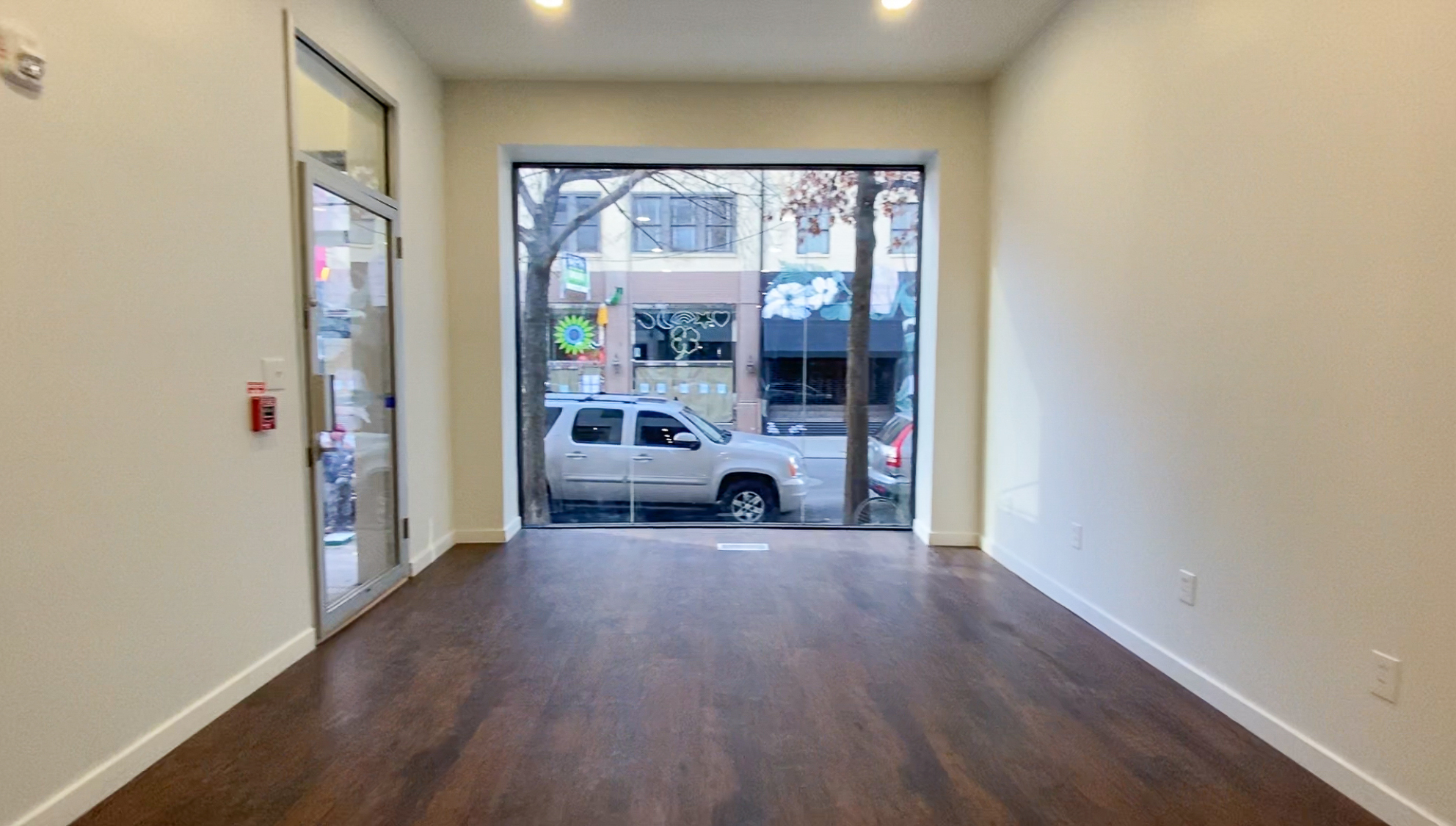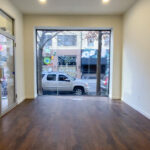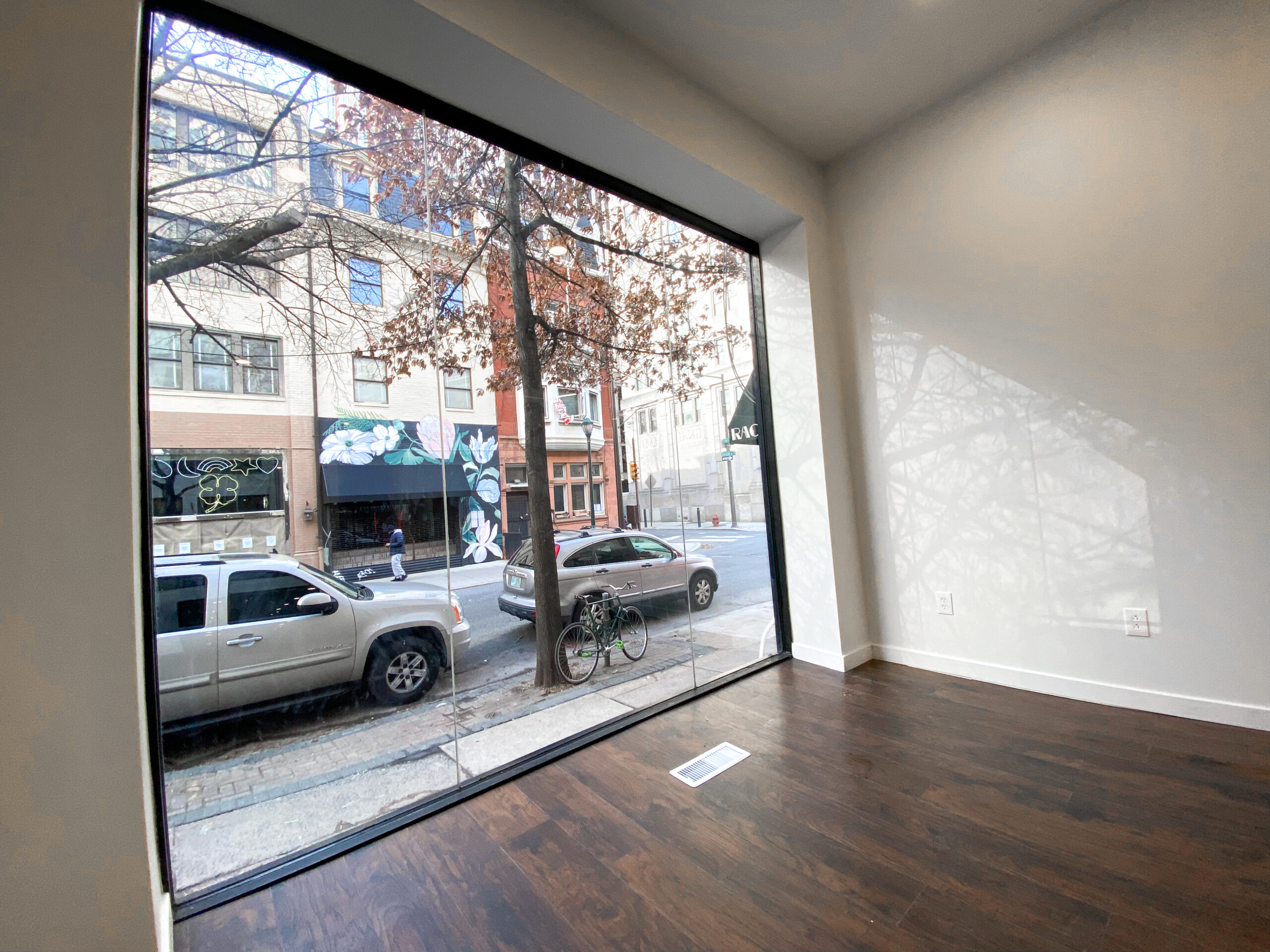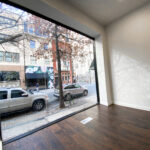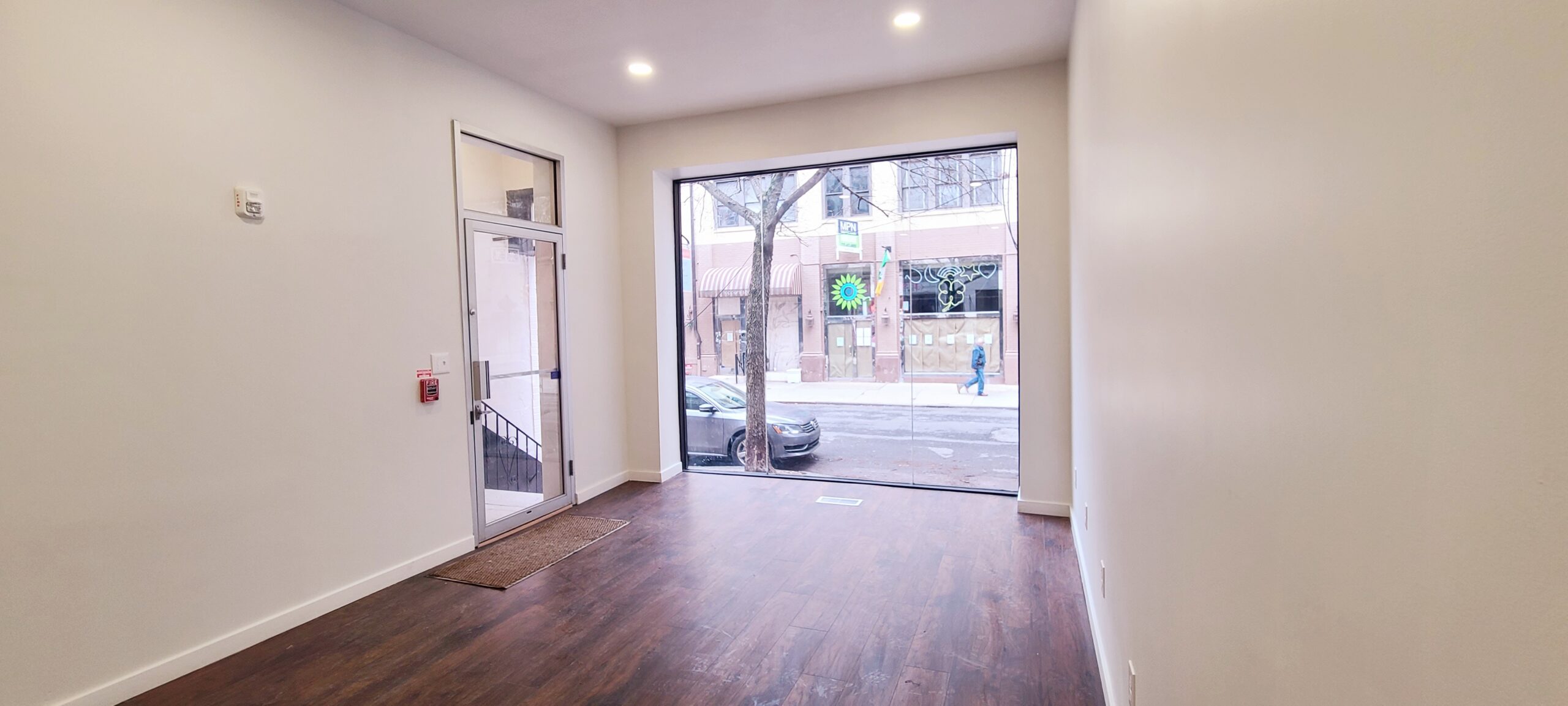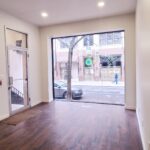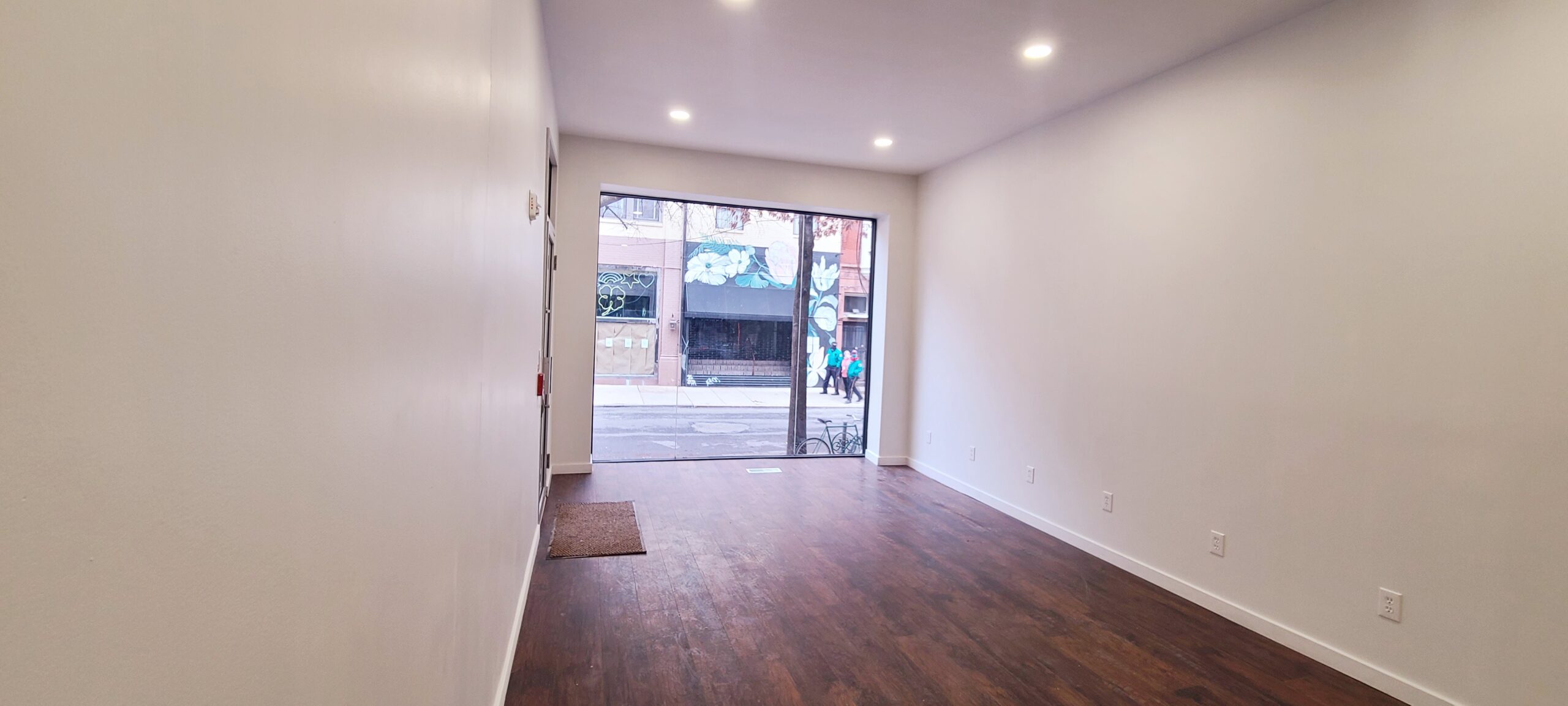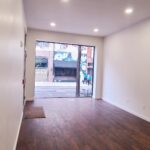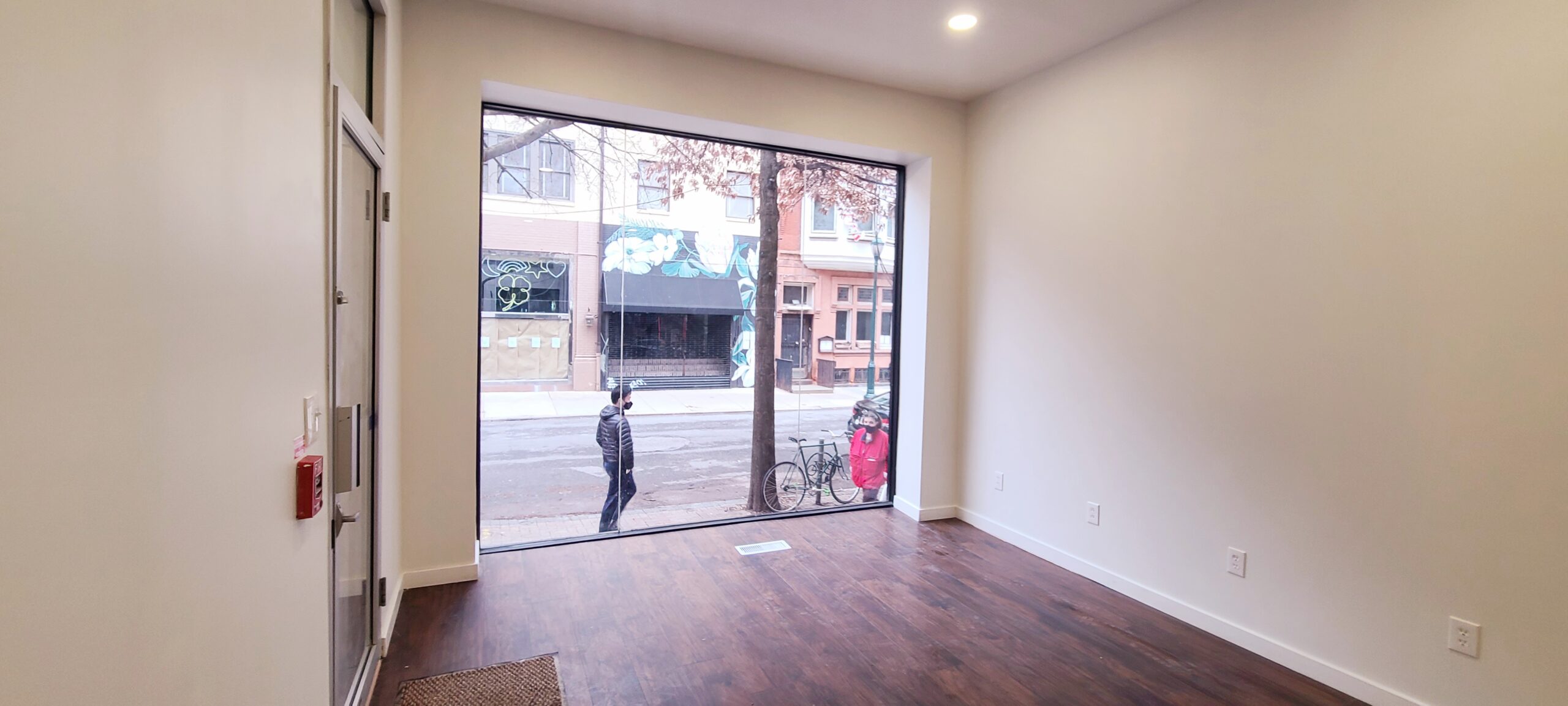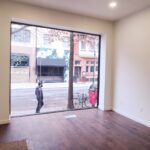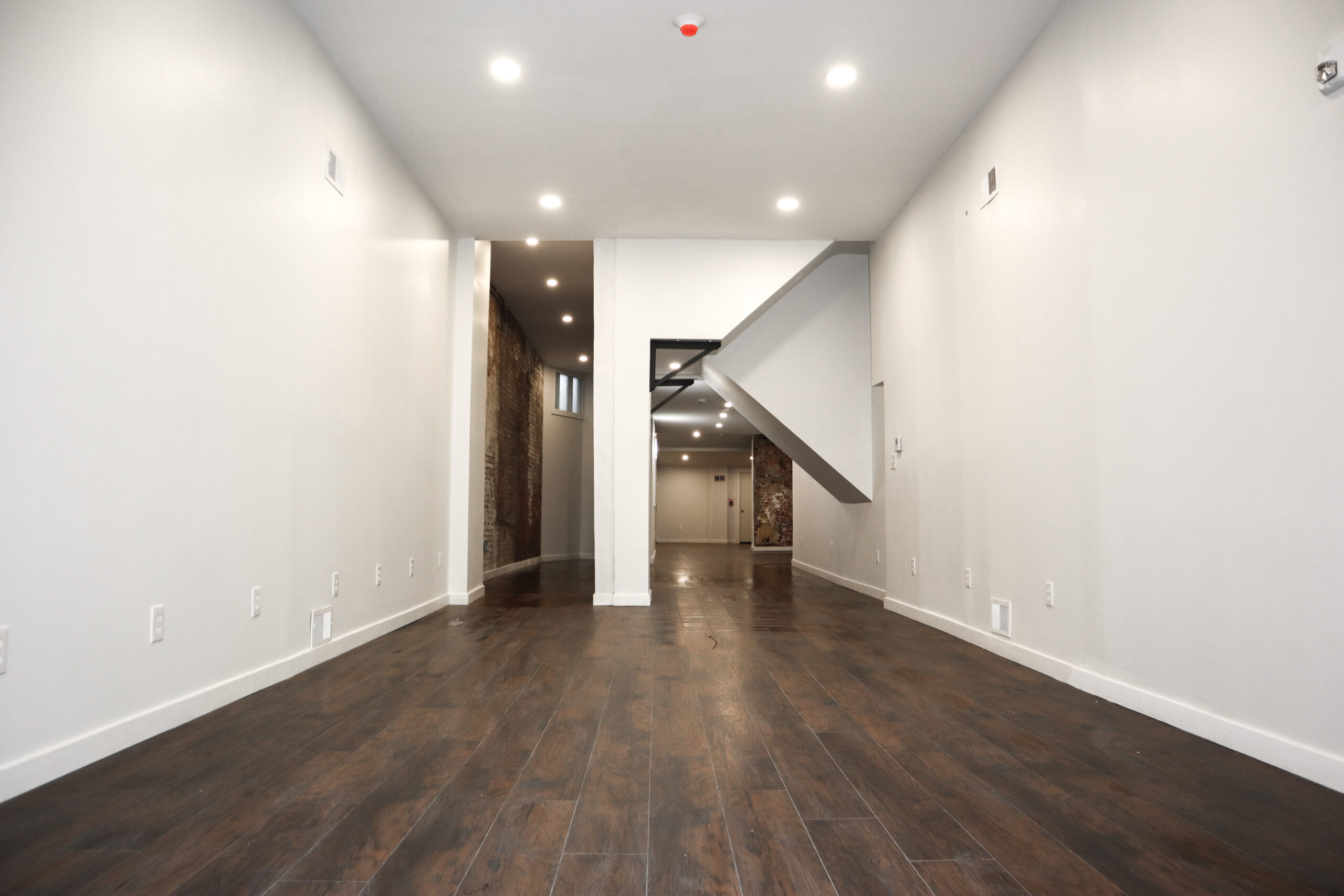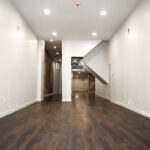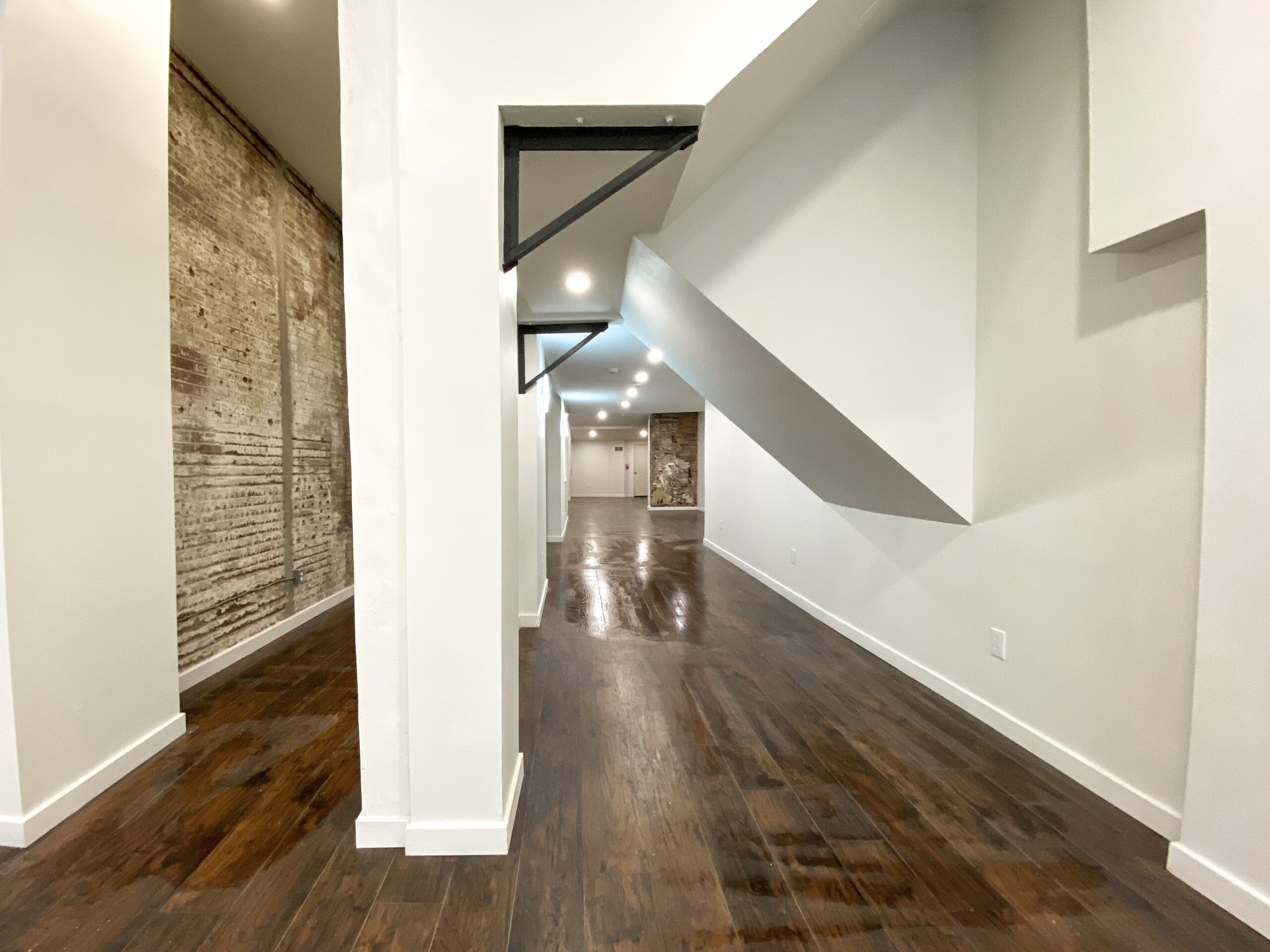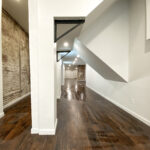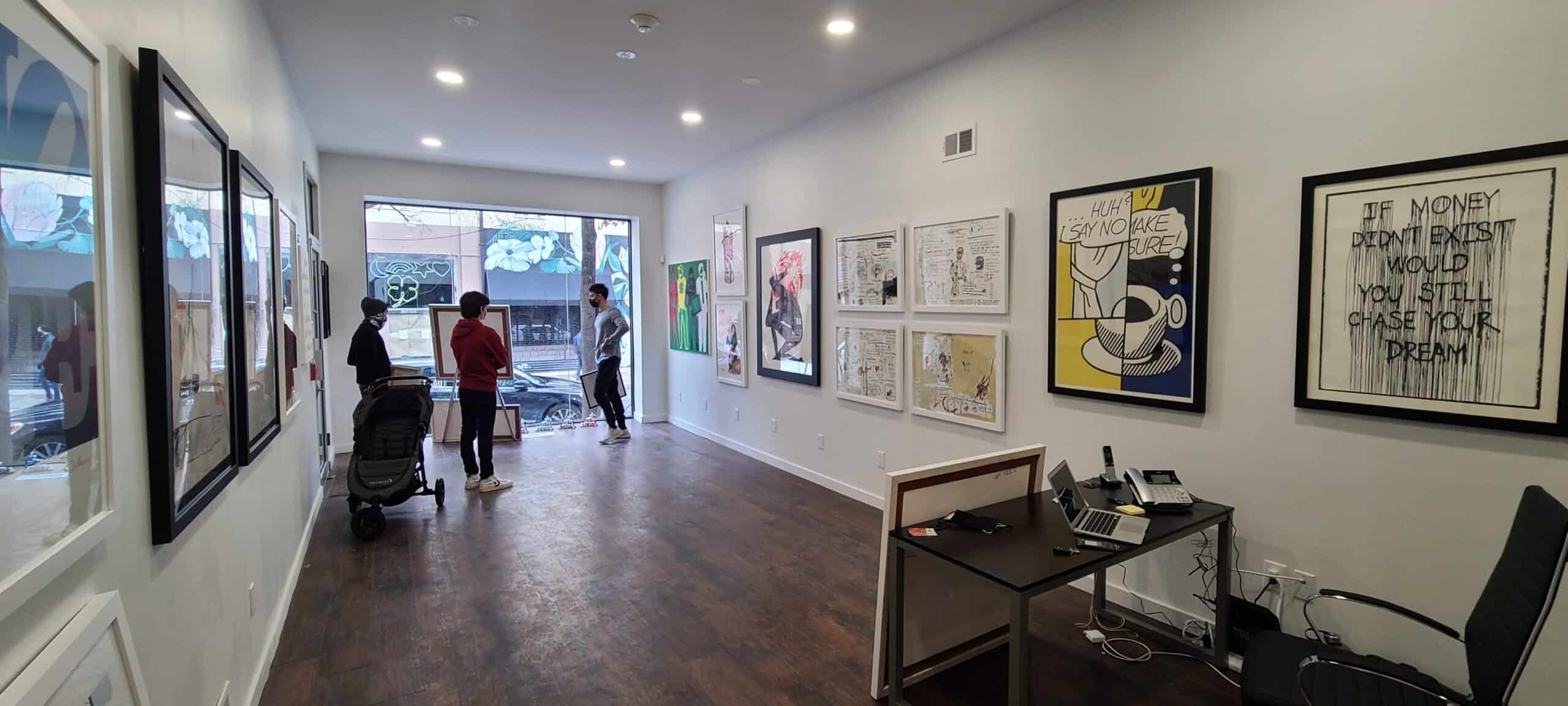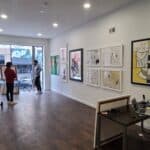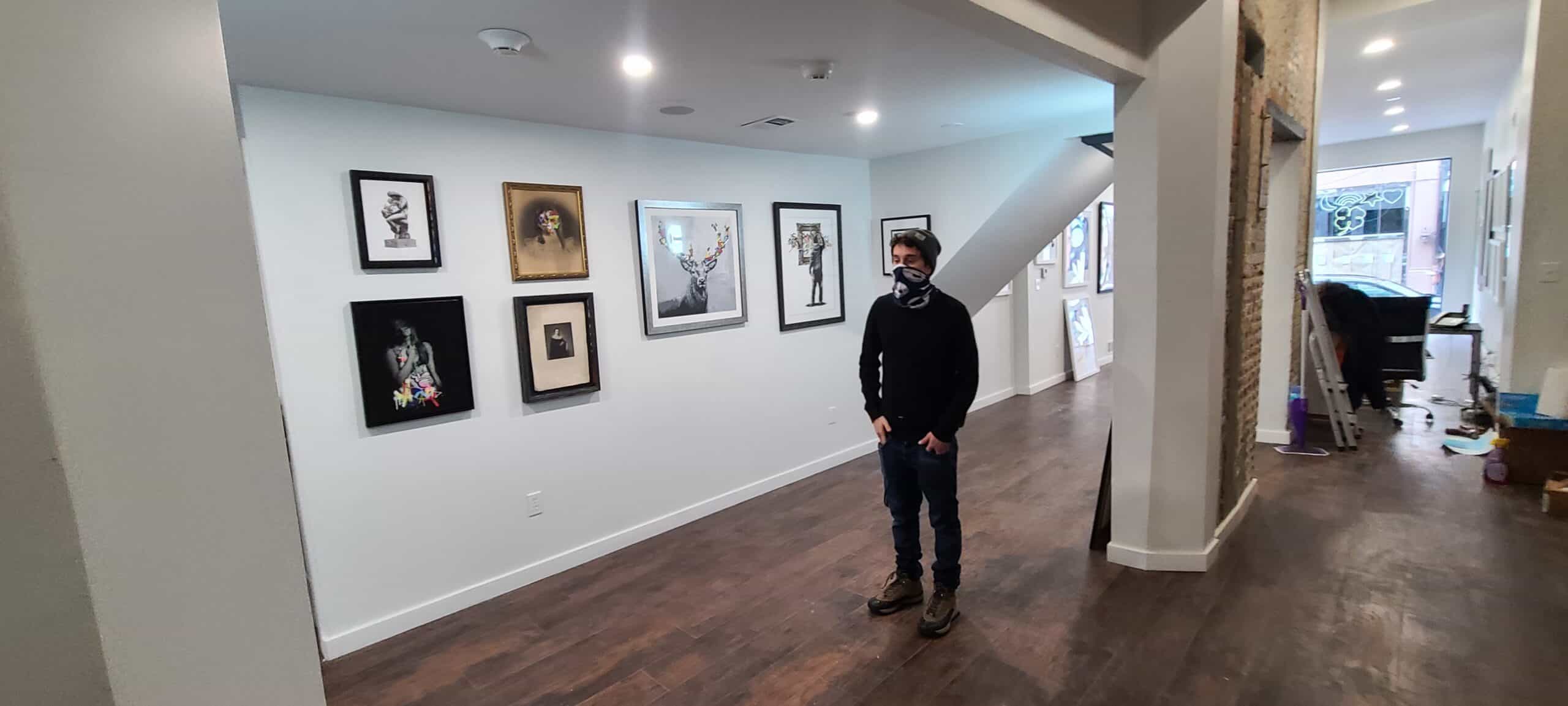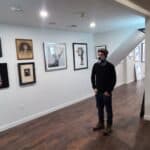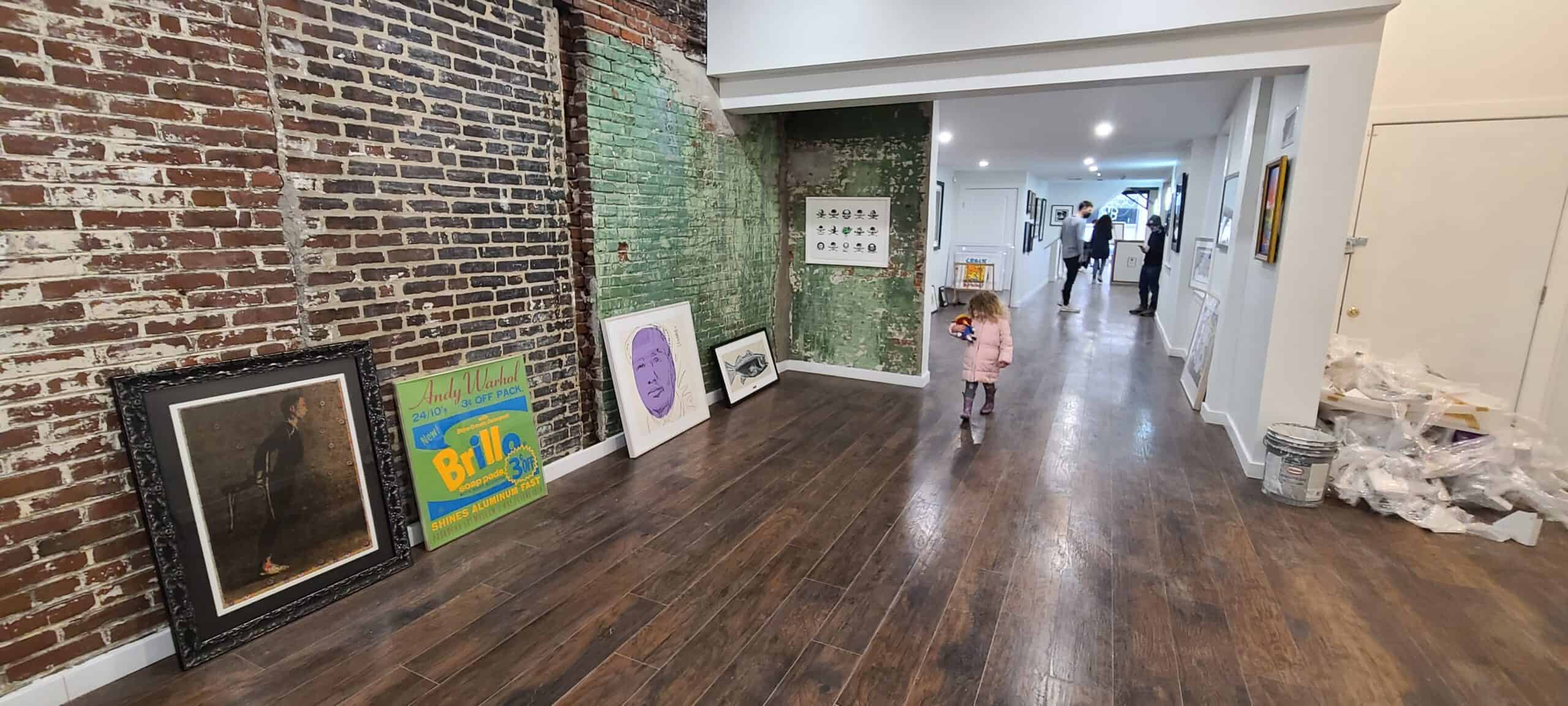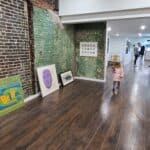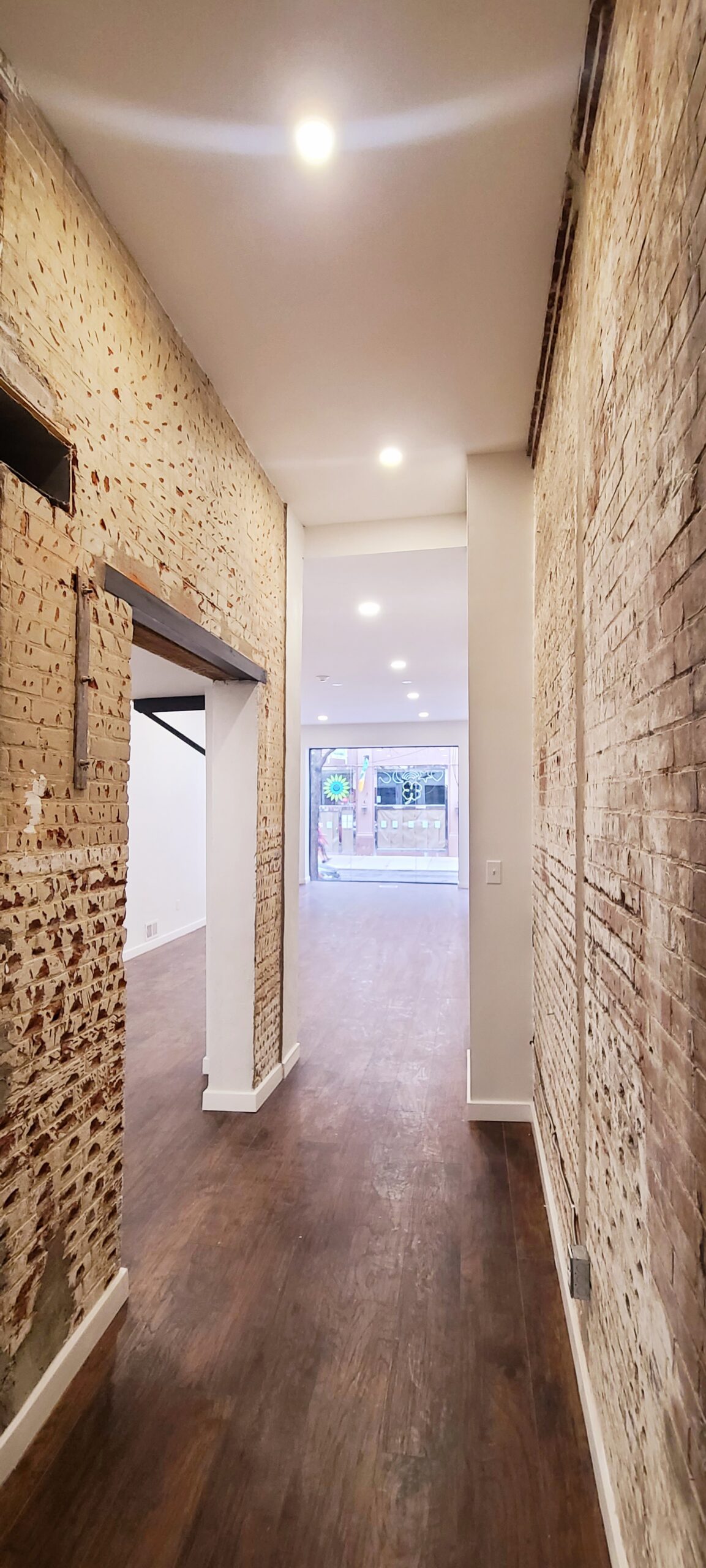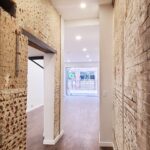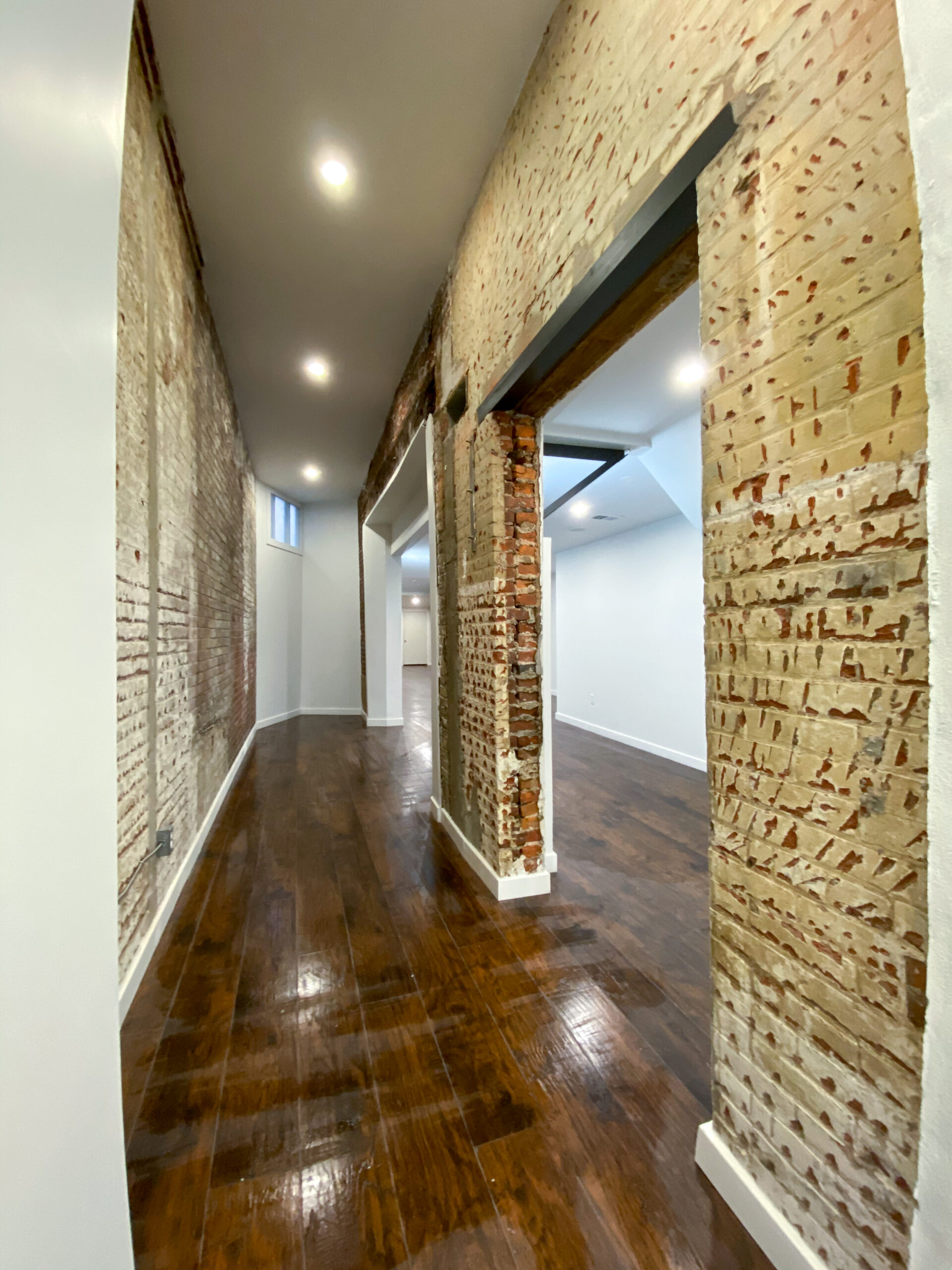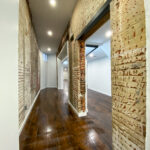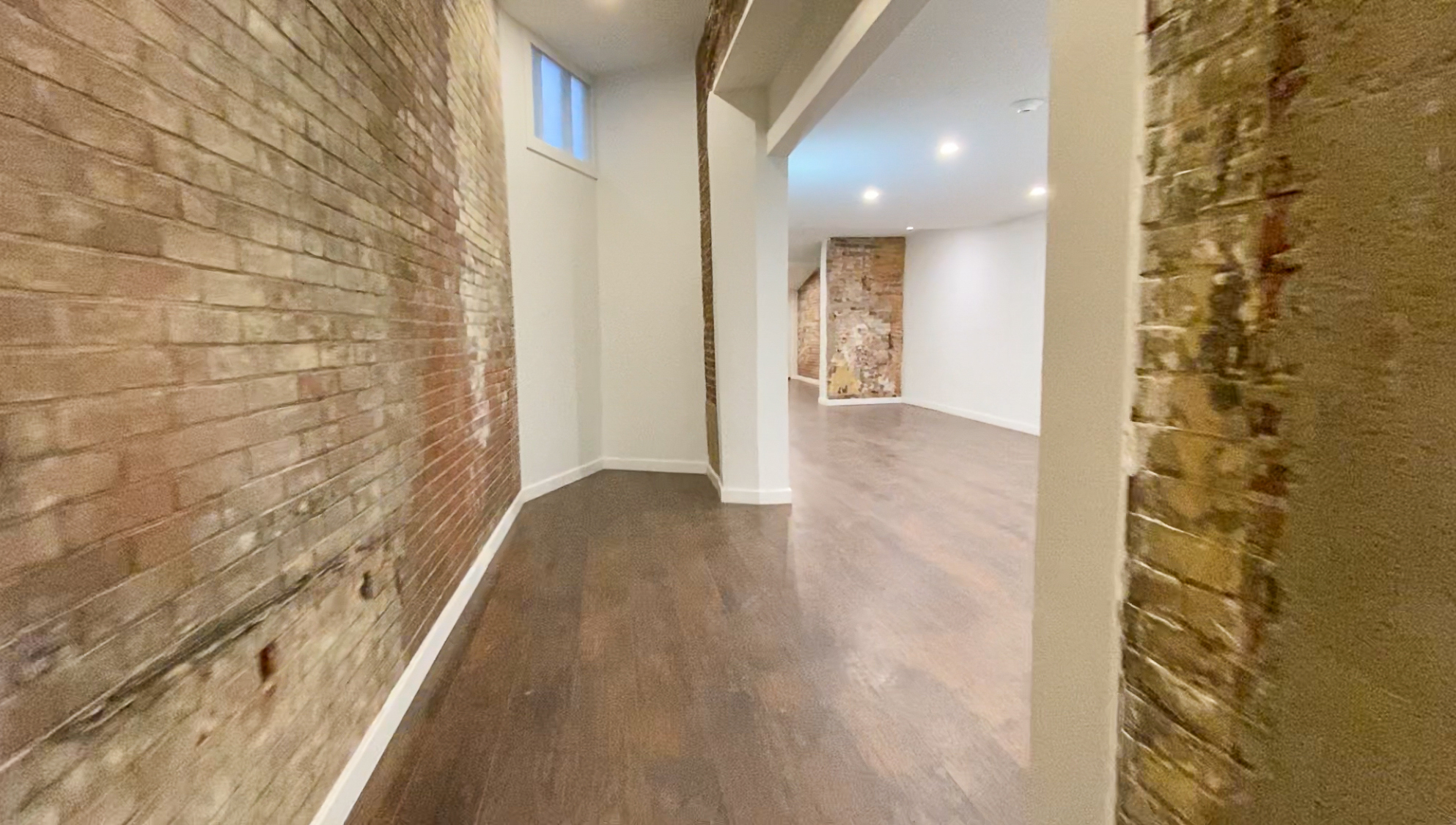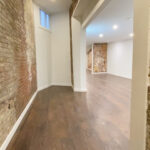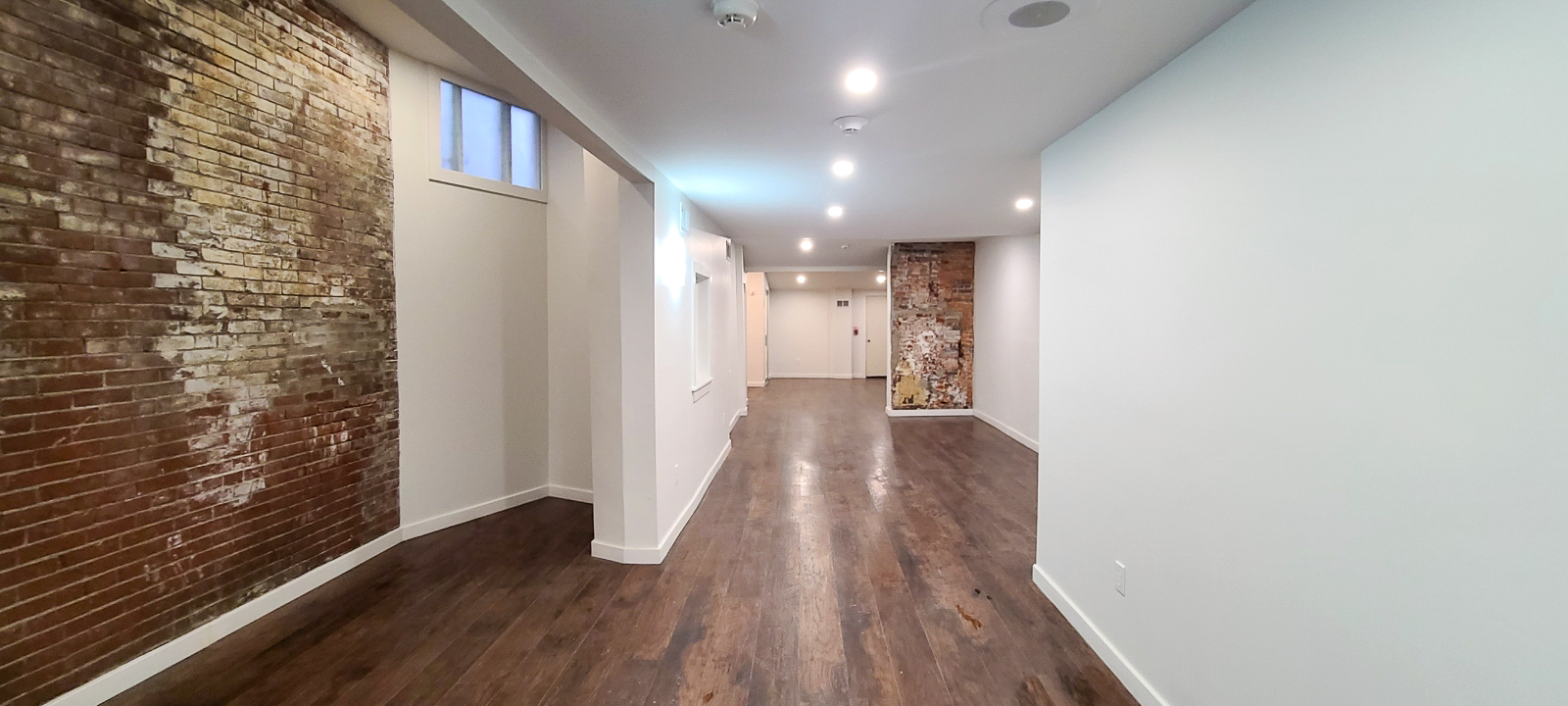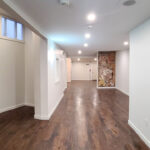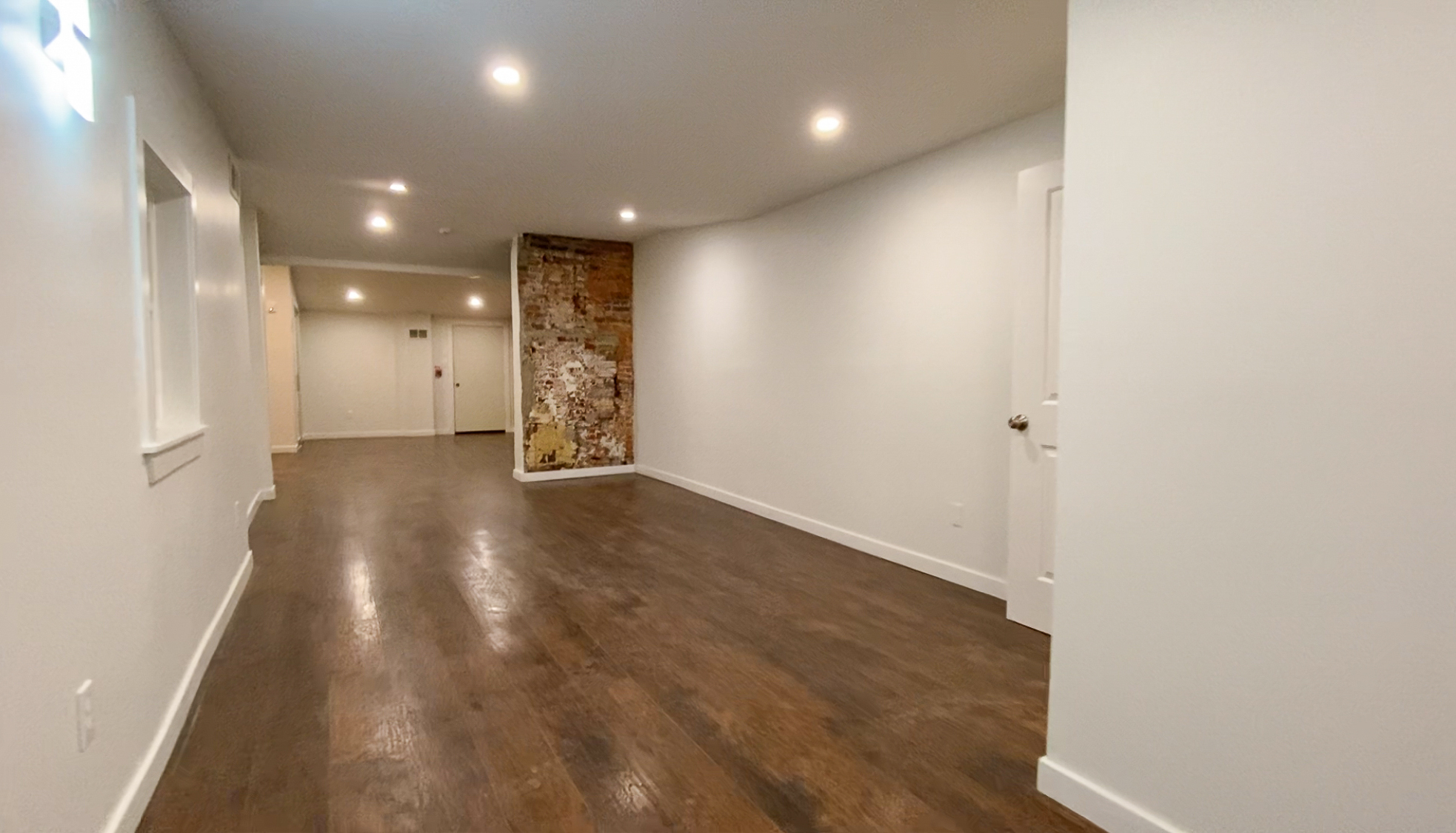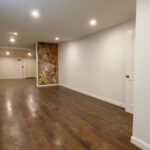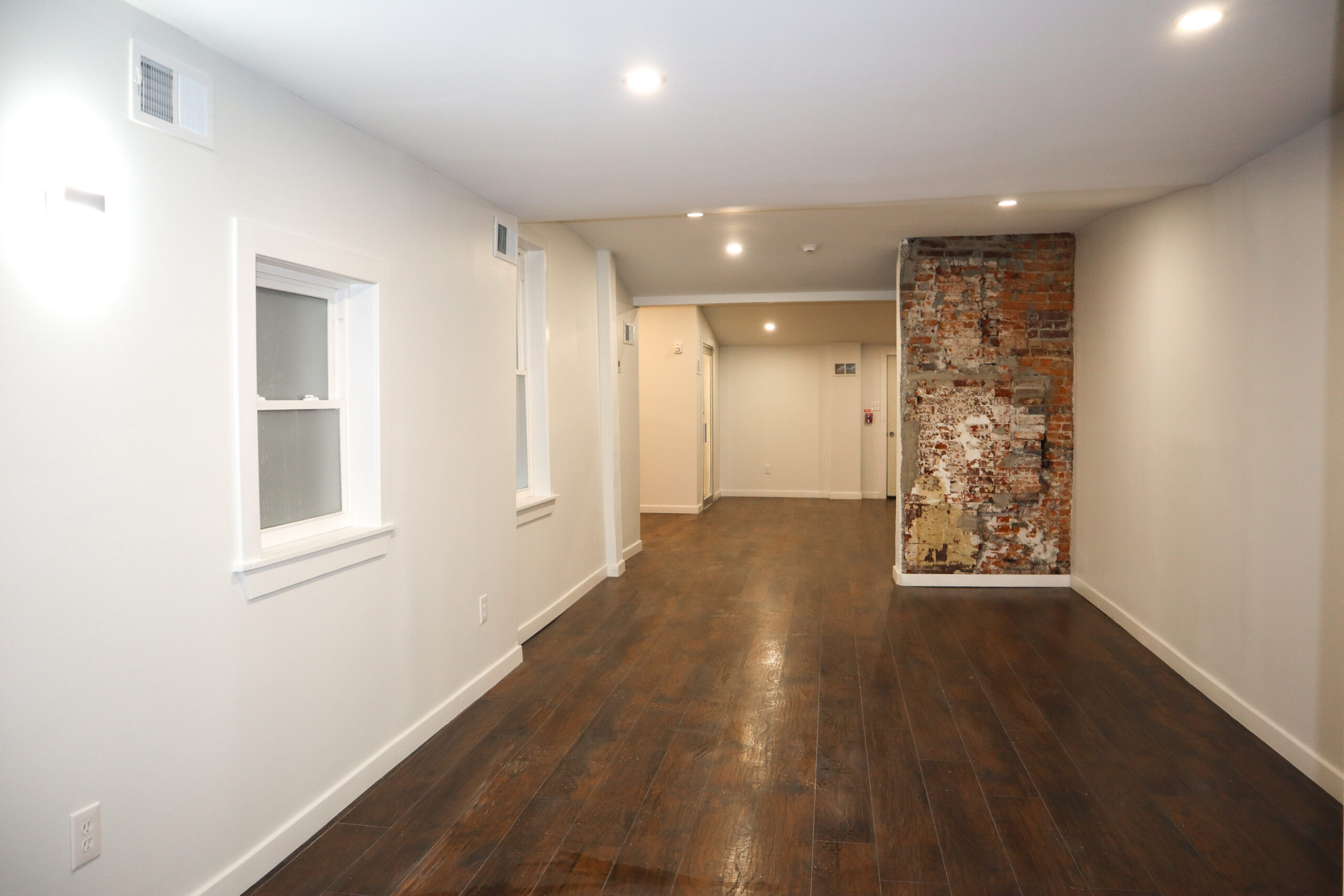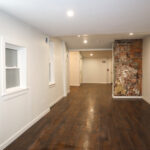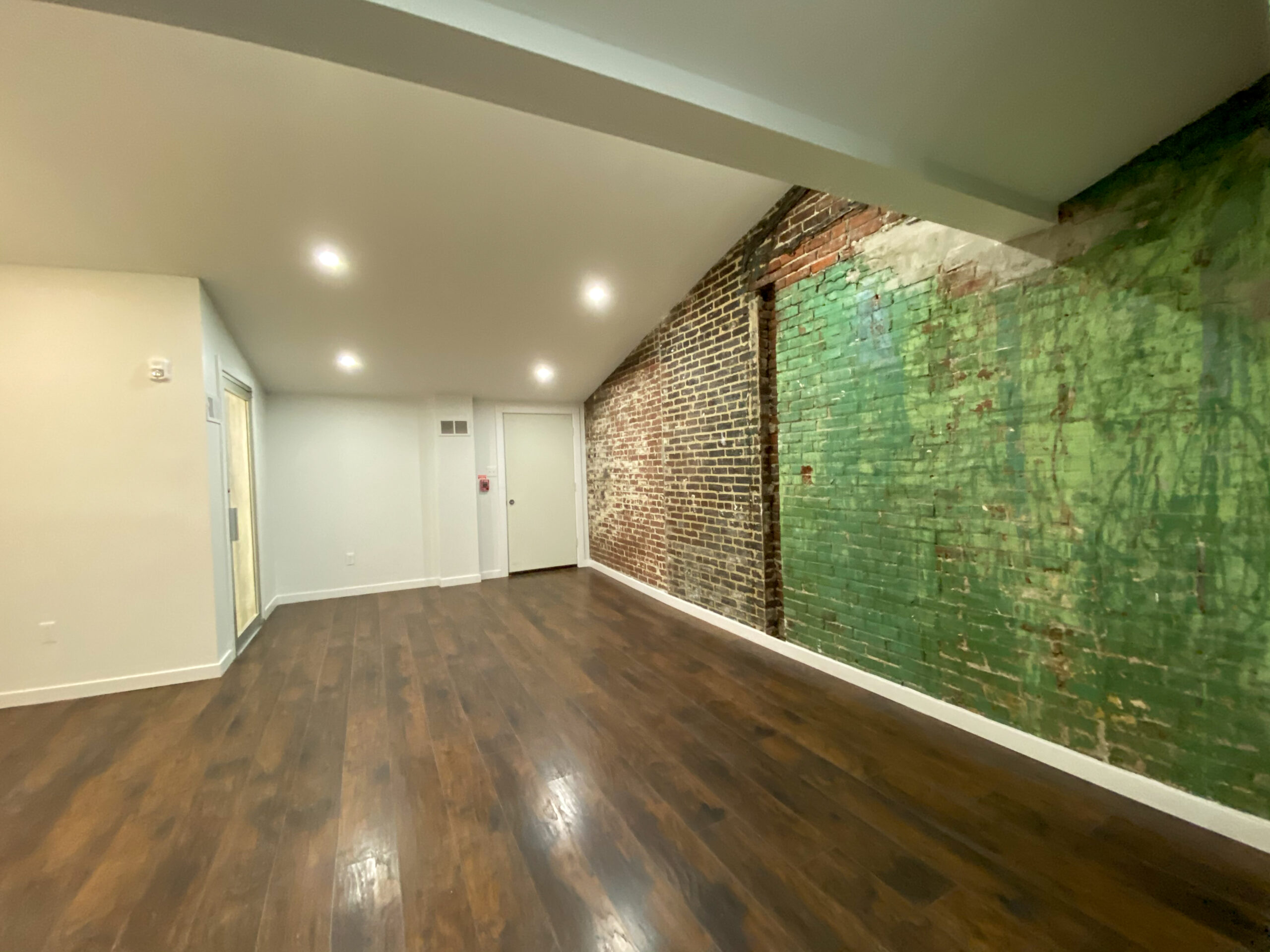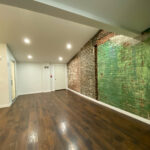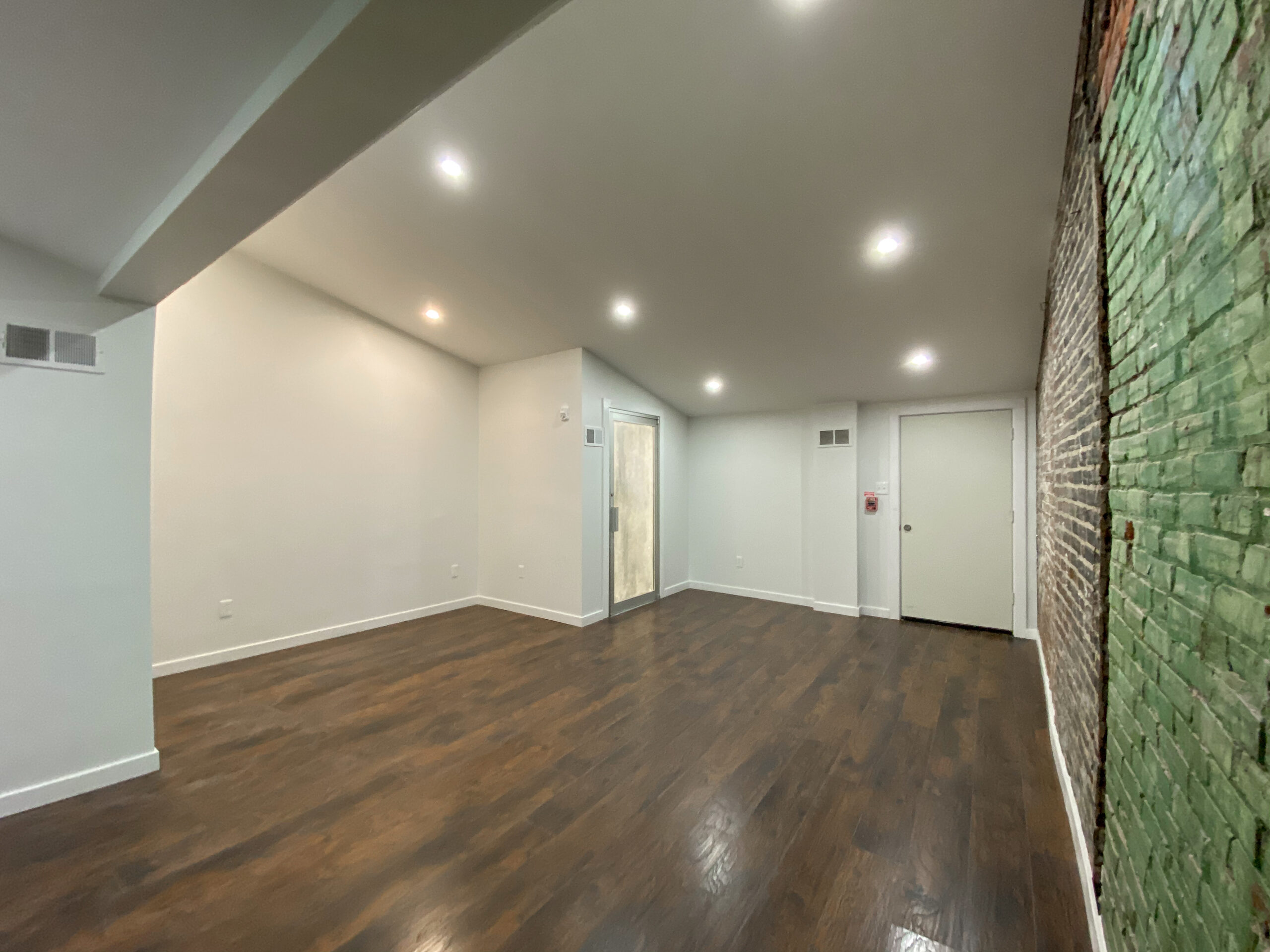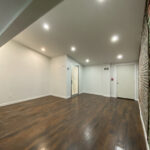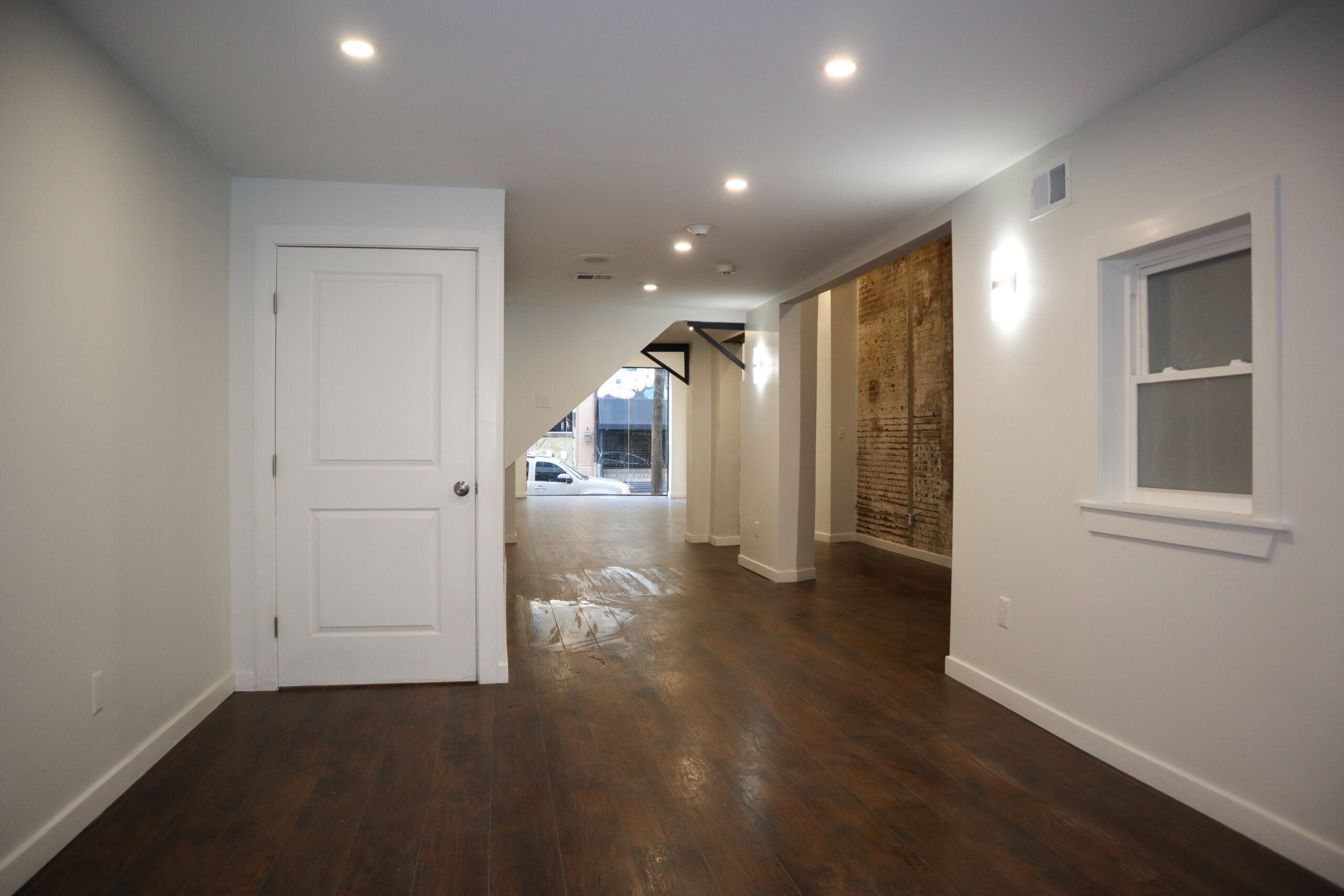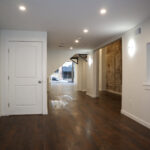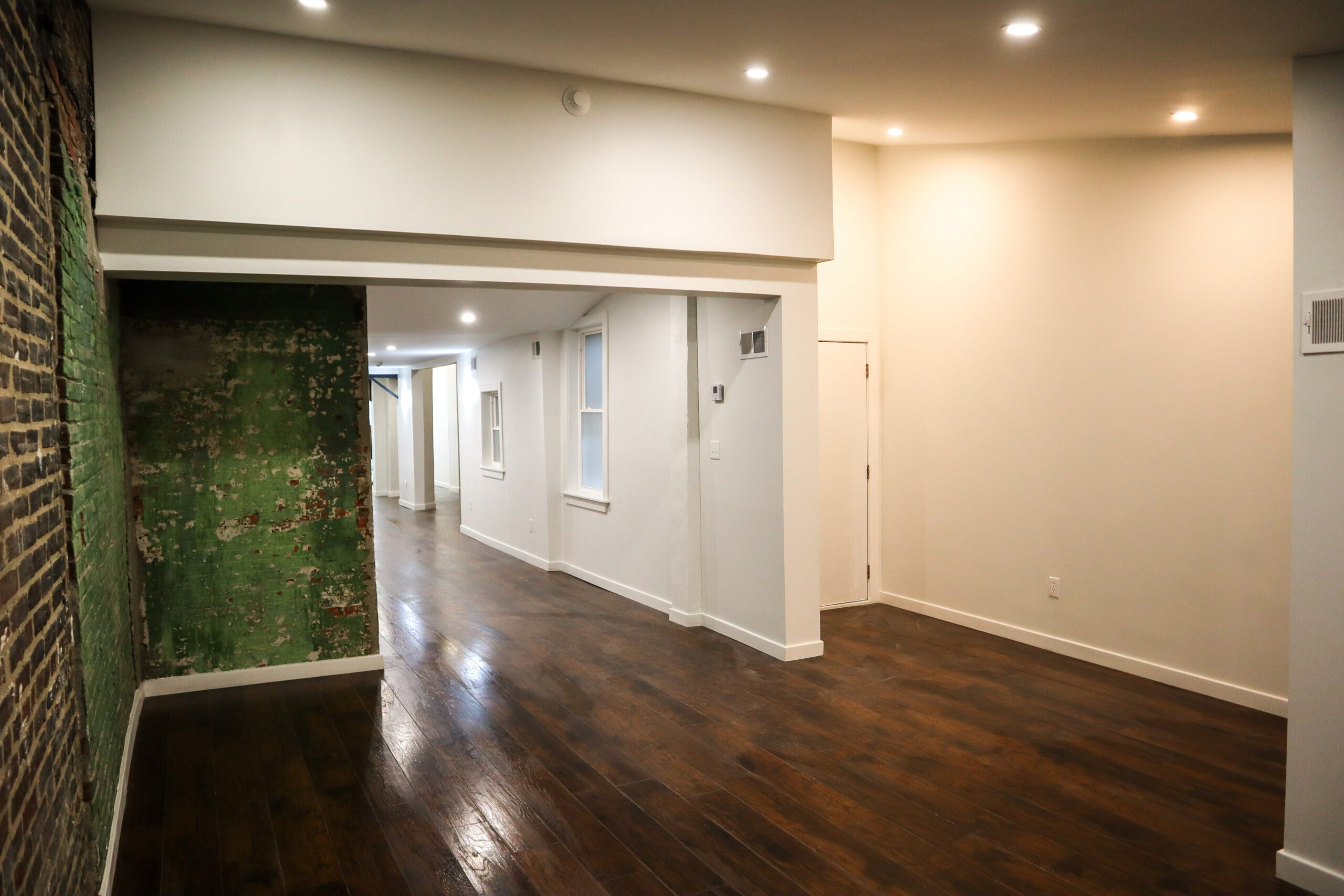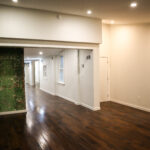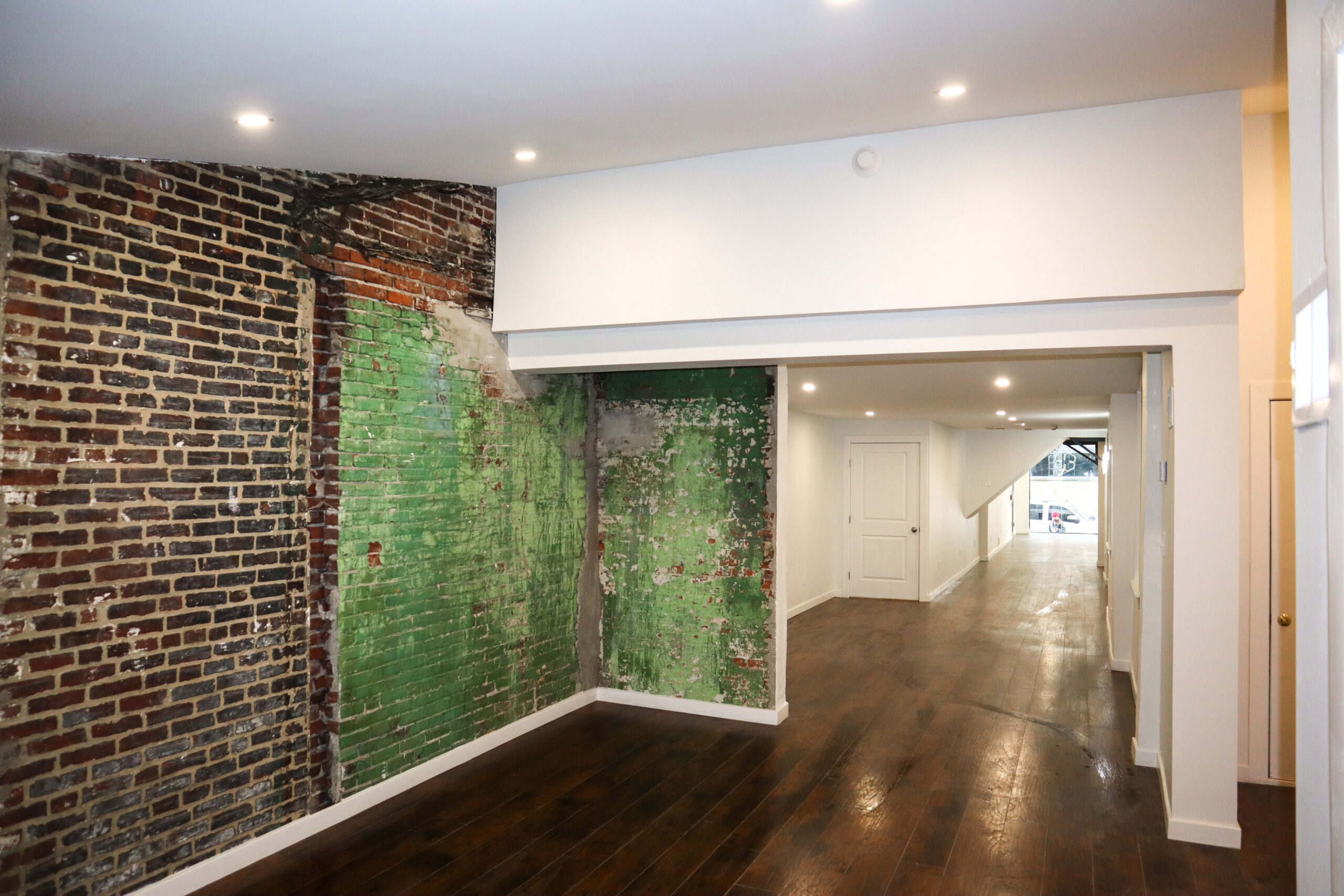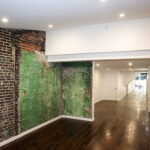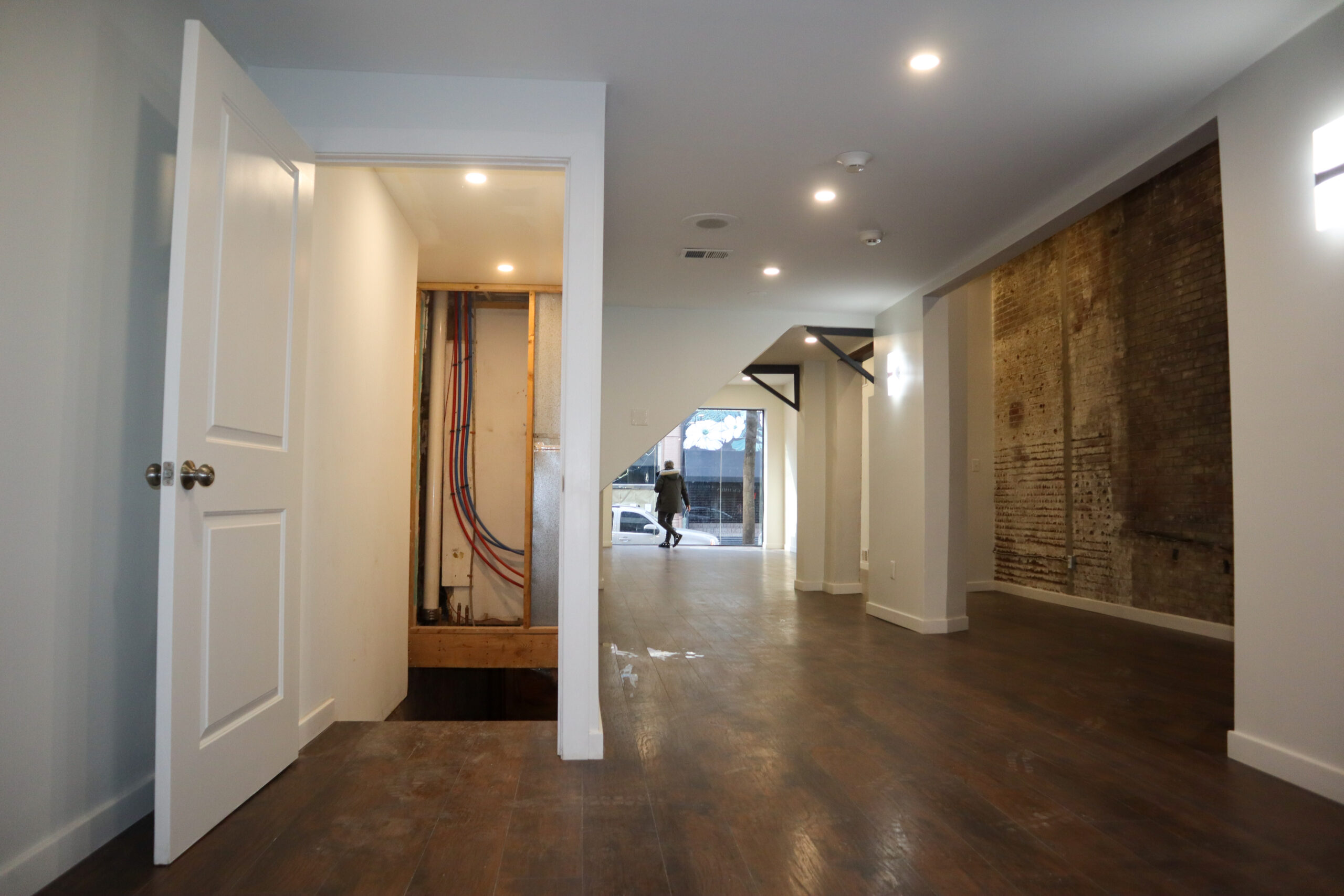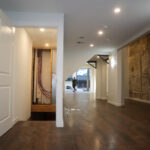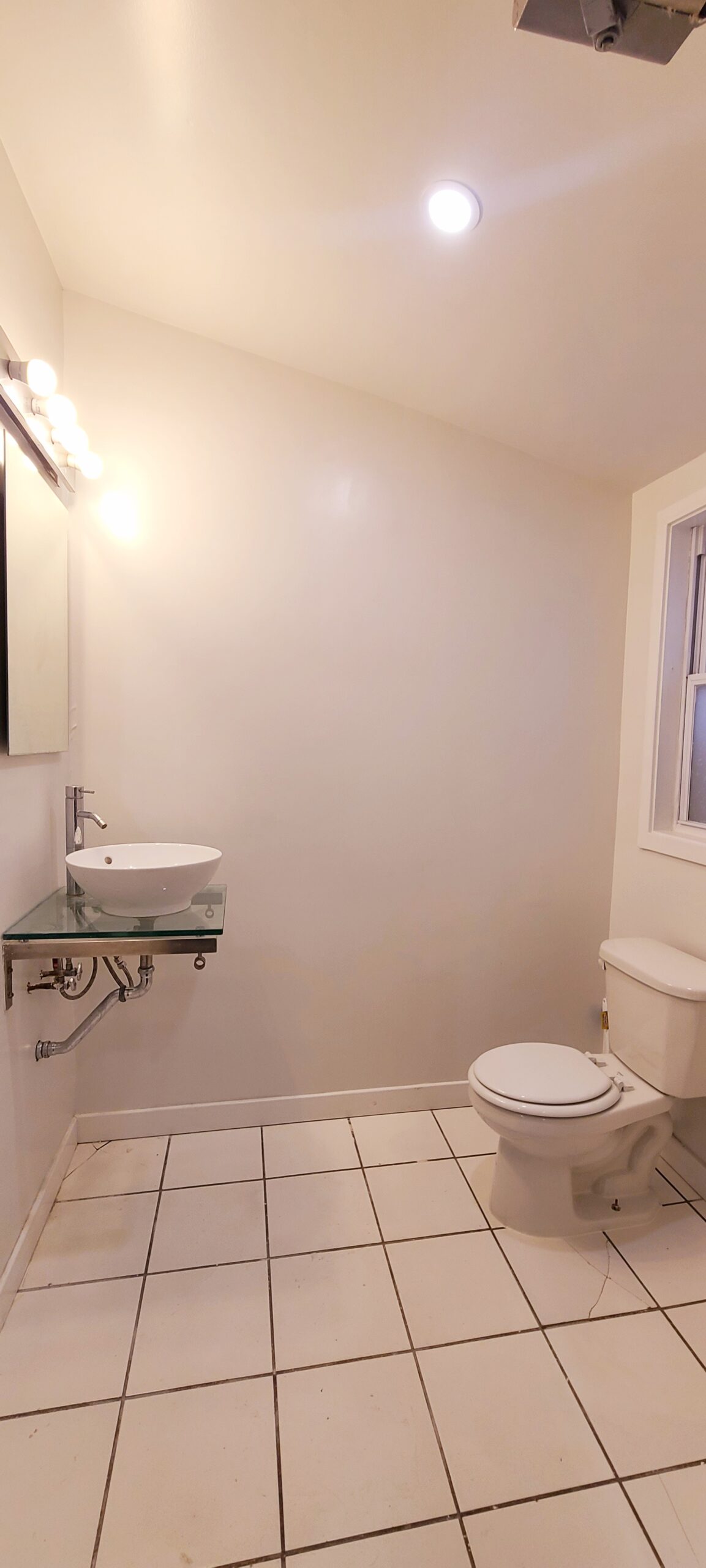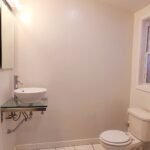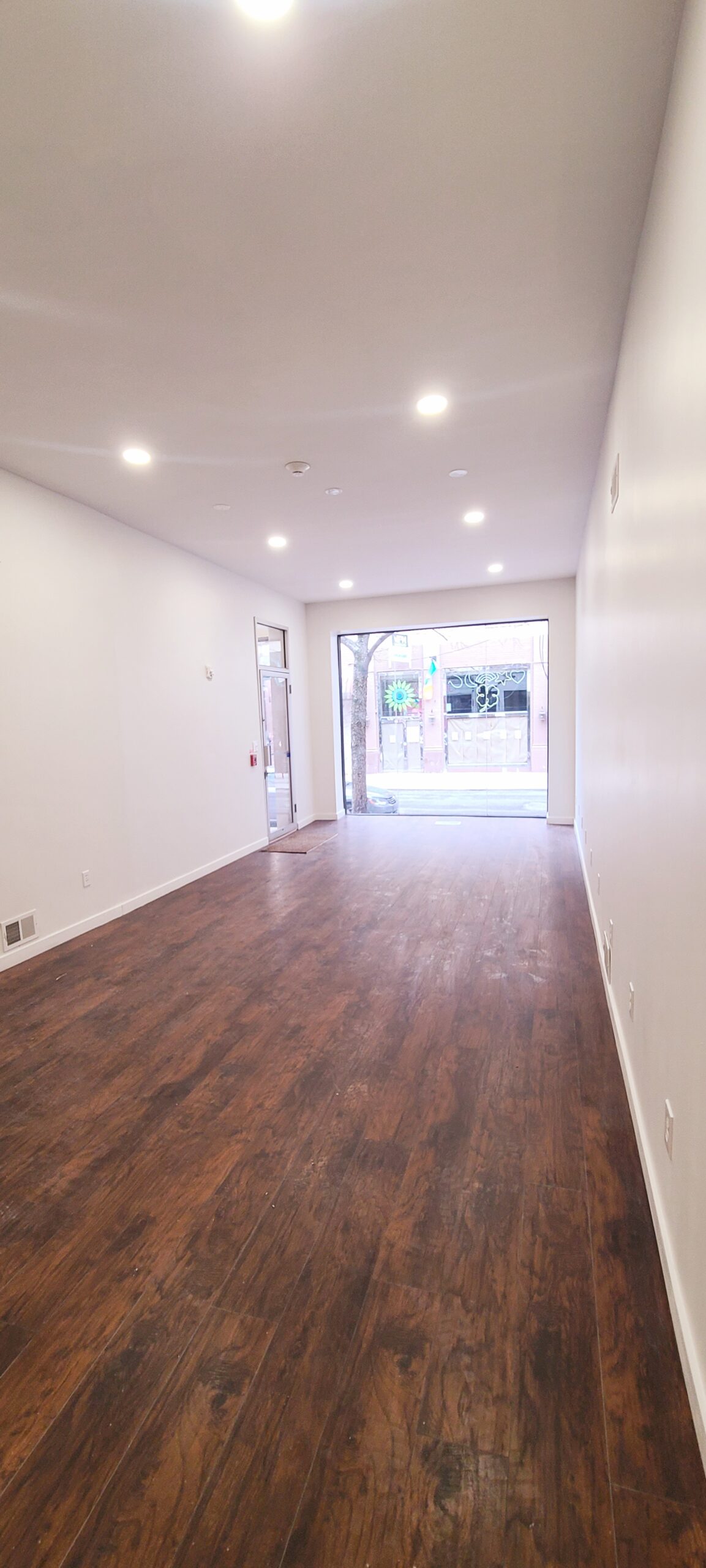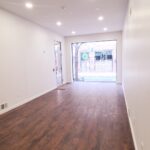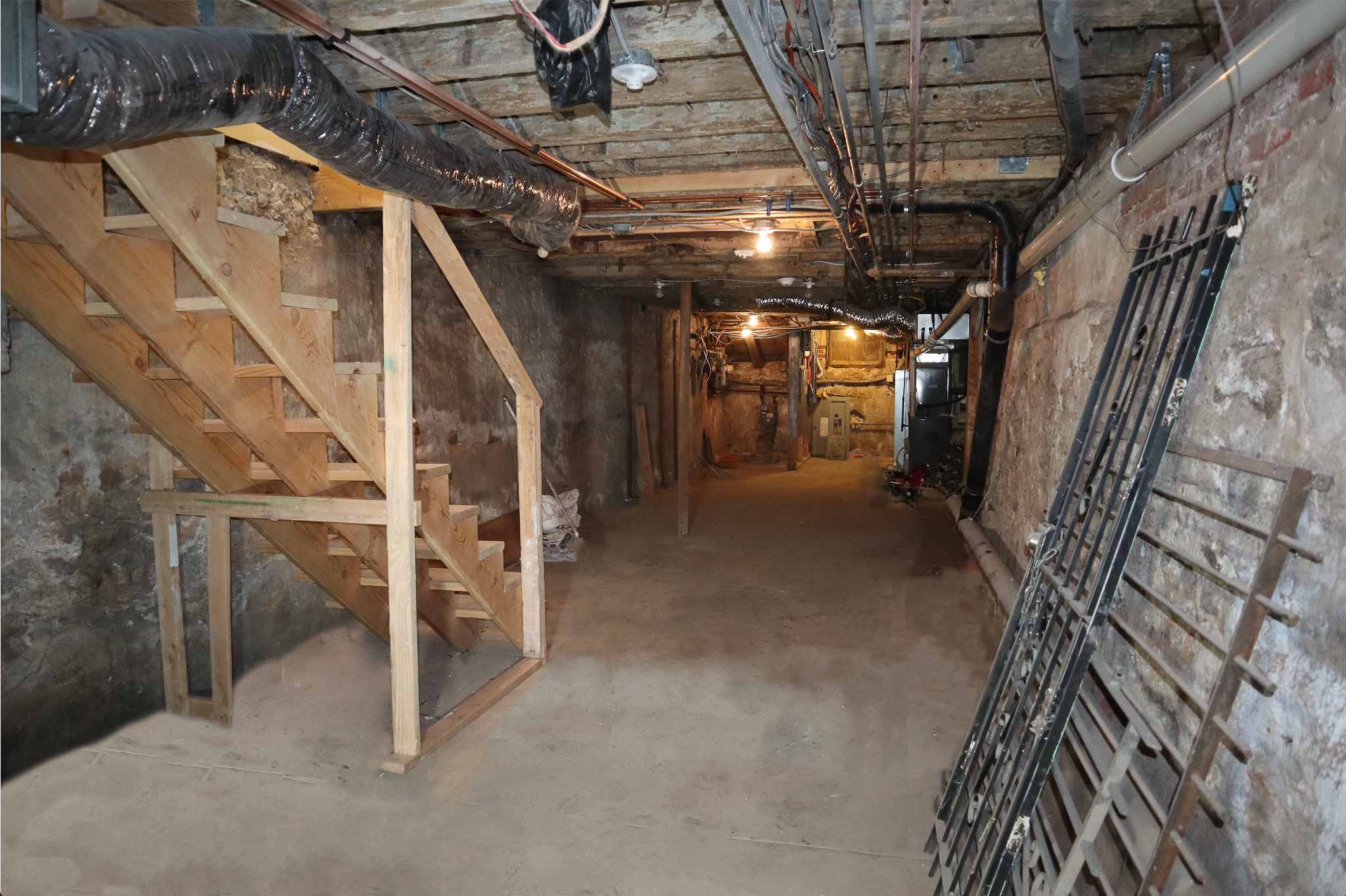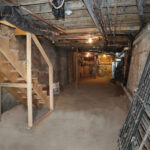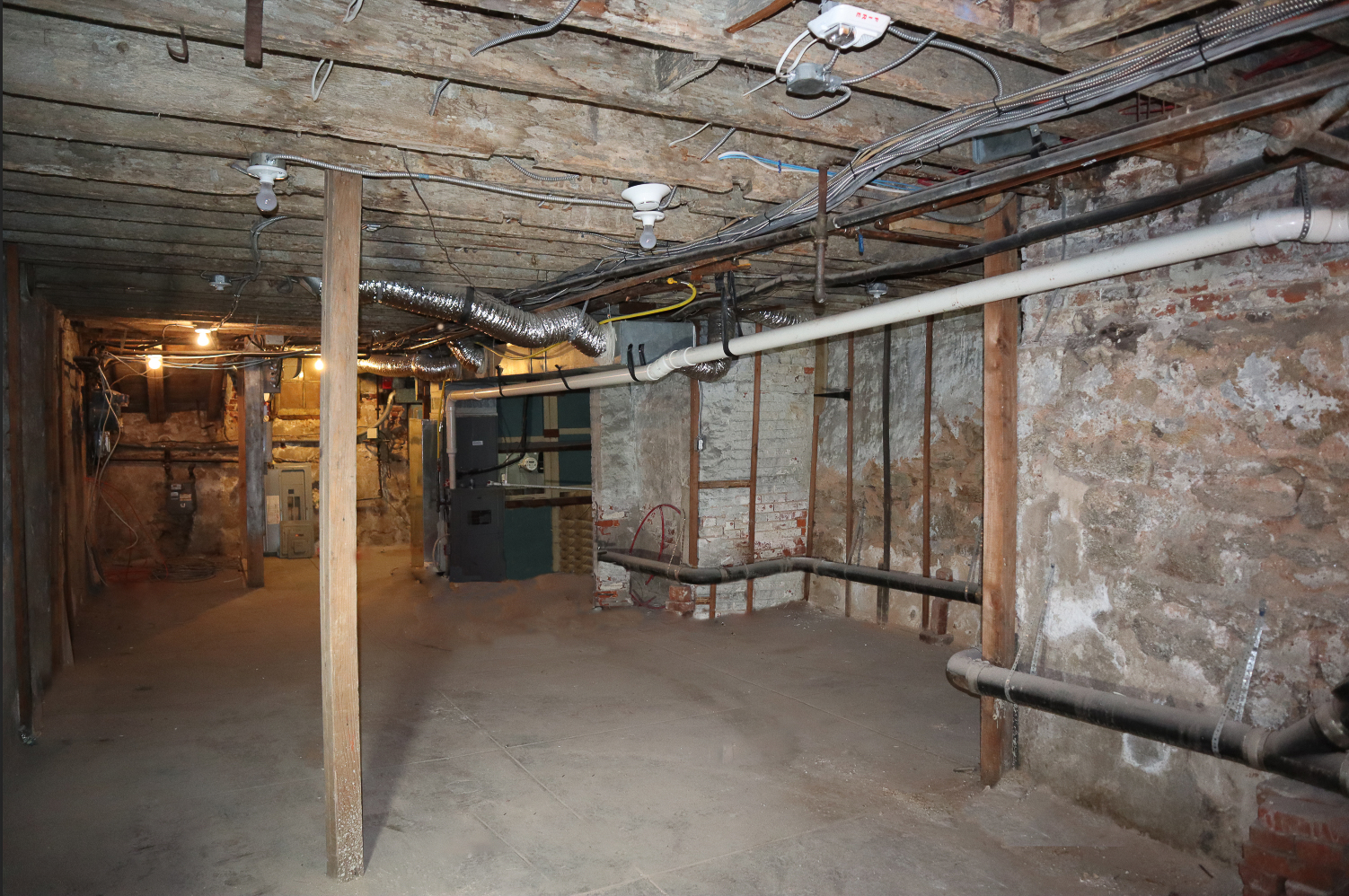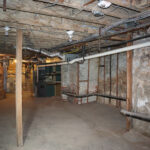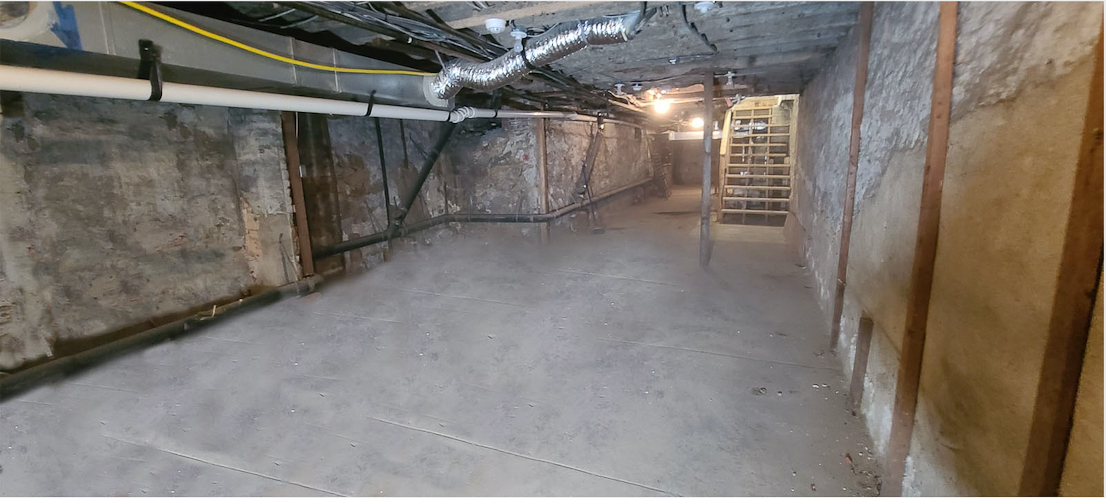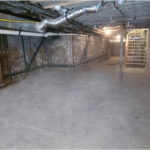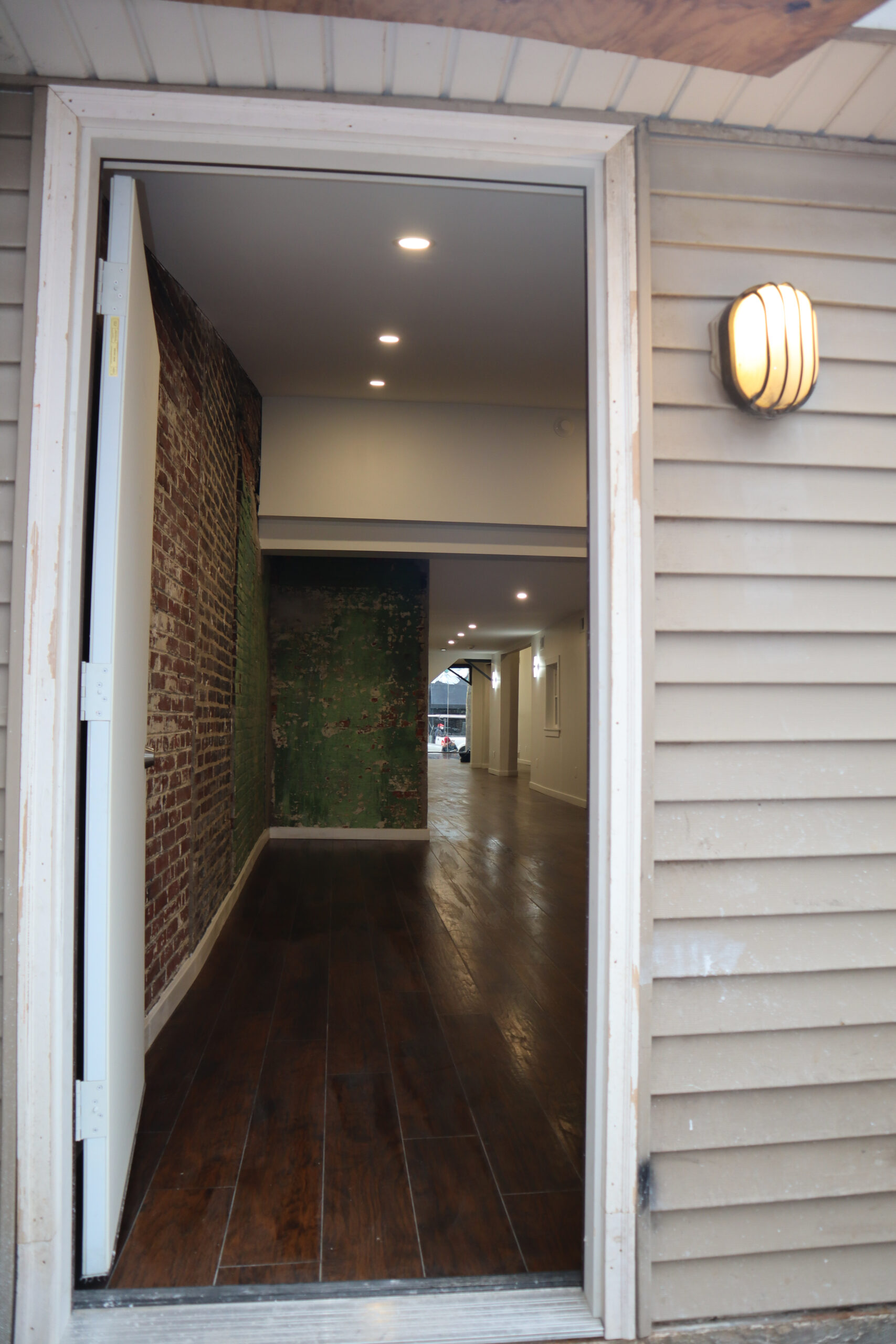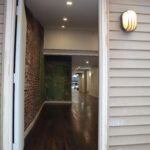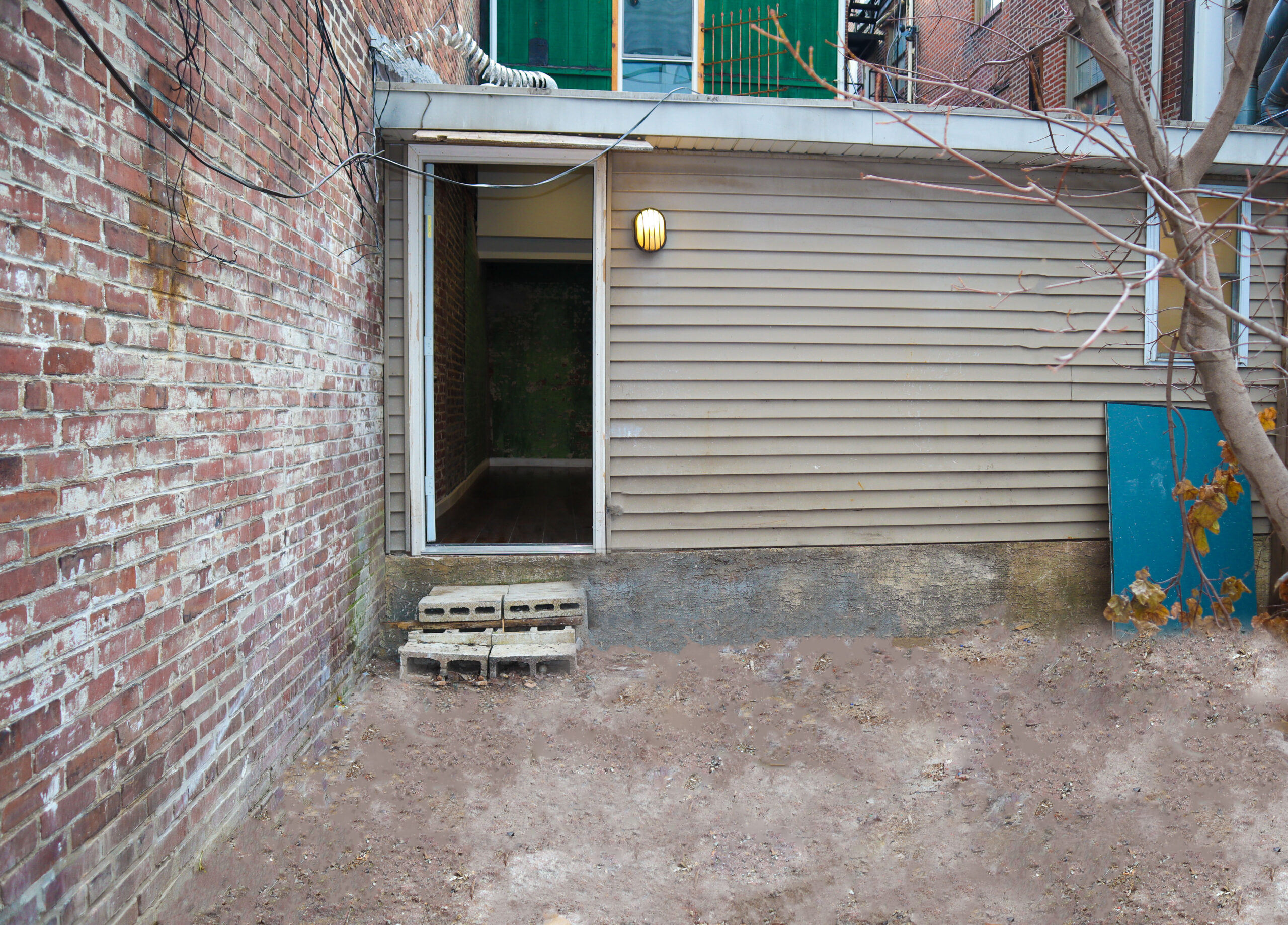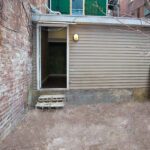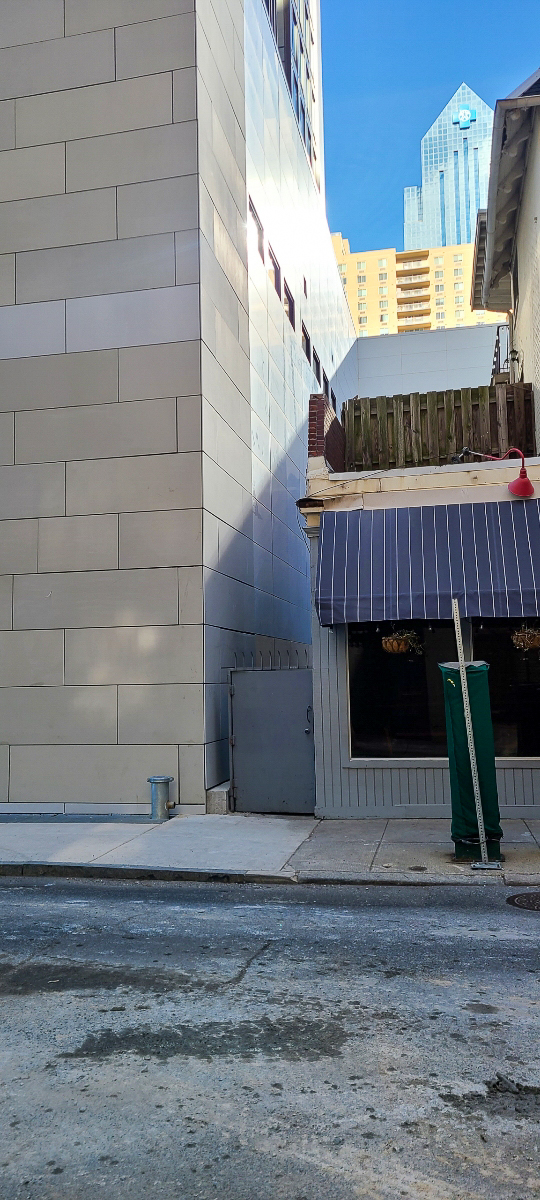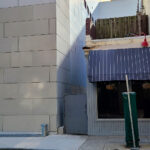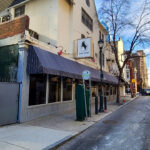 Beautiful Commercial Property – Video of 1st floor retail Space
This is a CMX-4 mixed-use development property with close to 5000 square feet. The rear yard leads to an easement for trash and deliveries with access to Sansom Street. The first floor has a full basement for storage. Whole building was just completely updated and rehabbed. Retail space has close to 2500 square feet.
The second floor has a commercial studio/office/apartment and also a one-bedroom apartment. The third floor has a large and a small apartment.
The building is one block off of Rittenhouse Square – an unparalleled location!