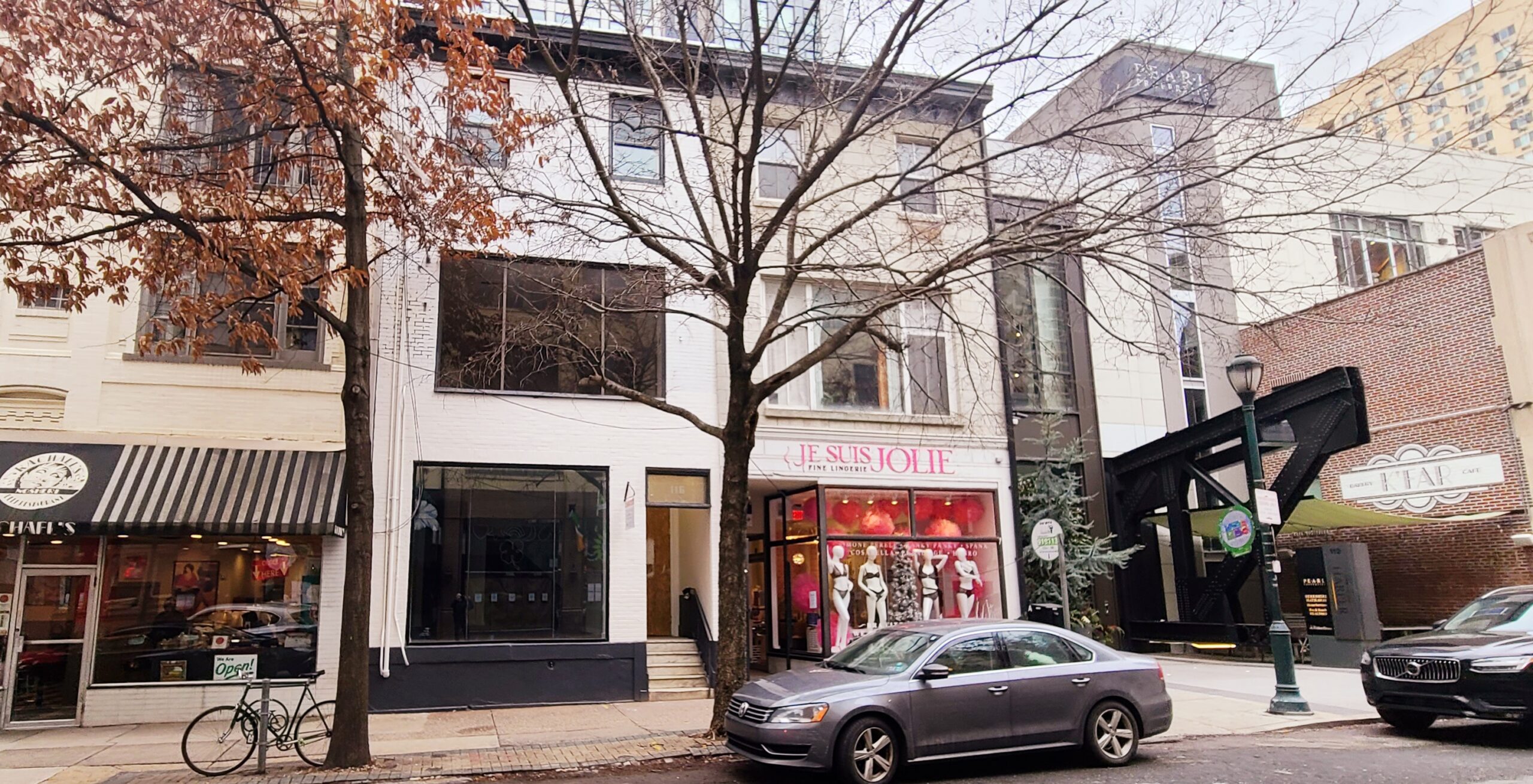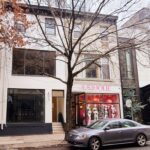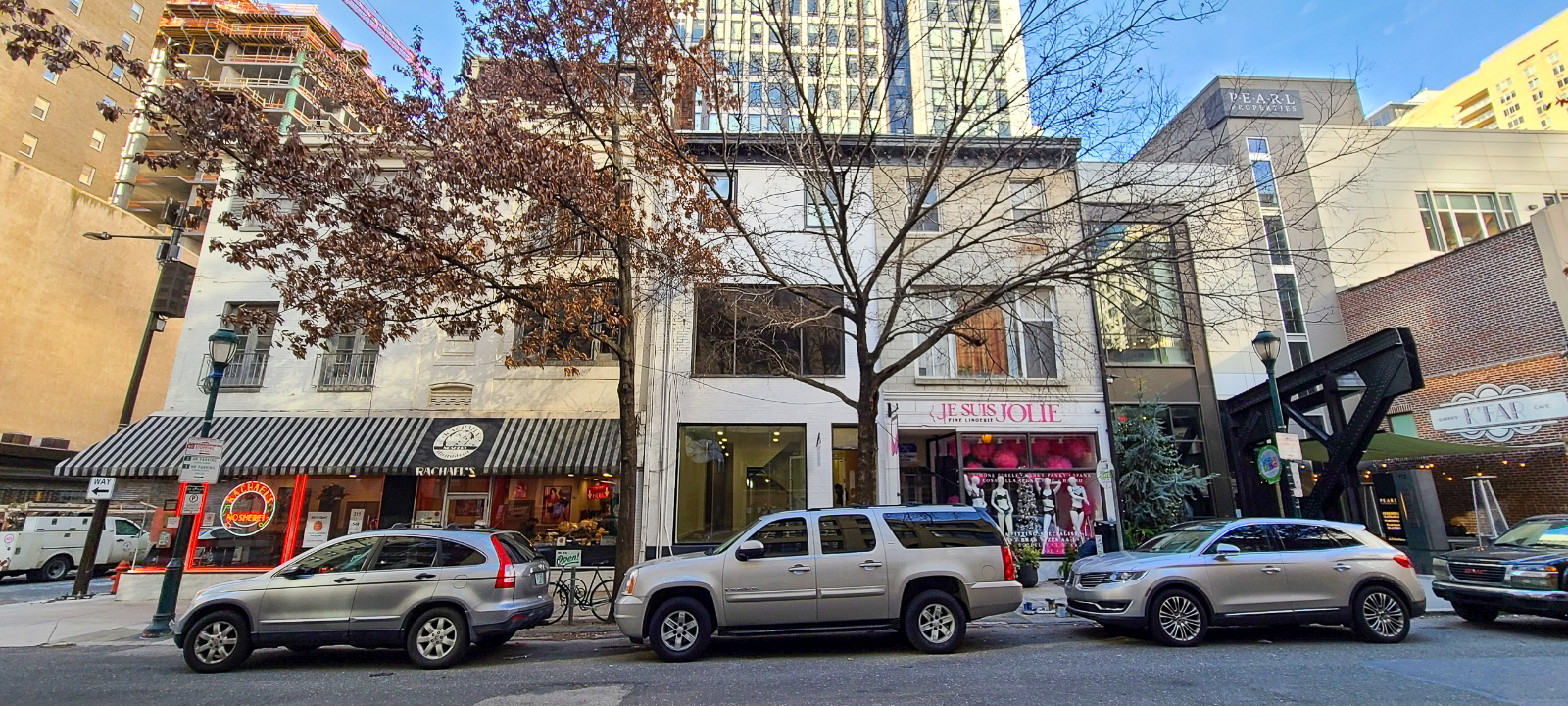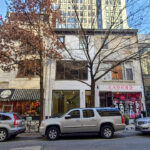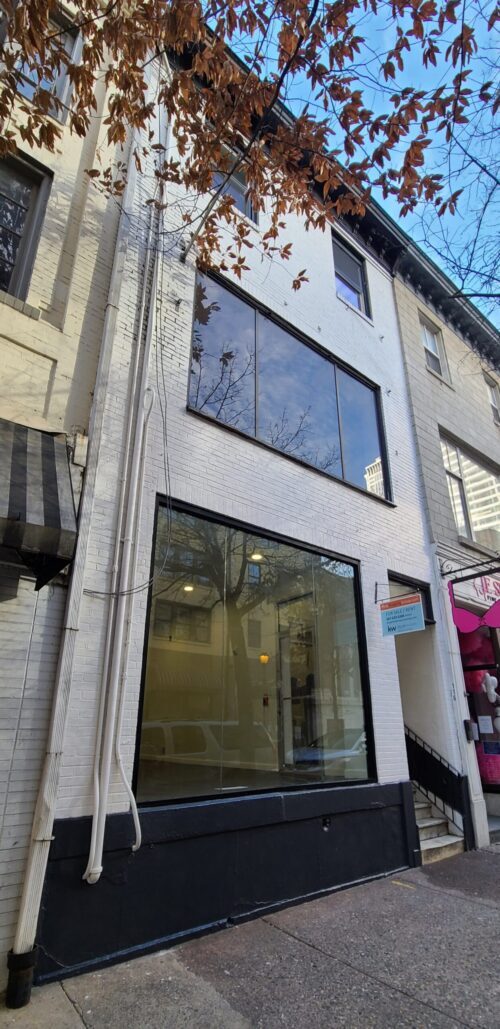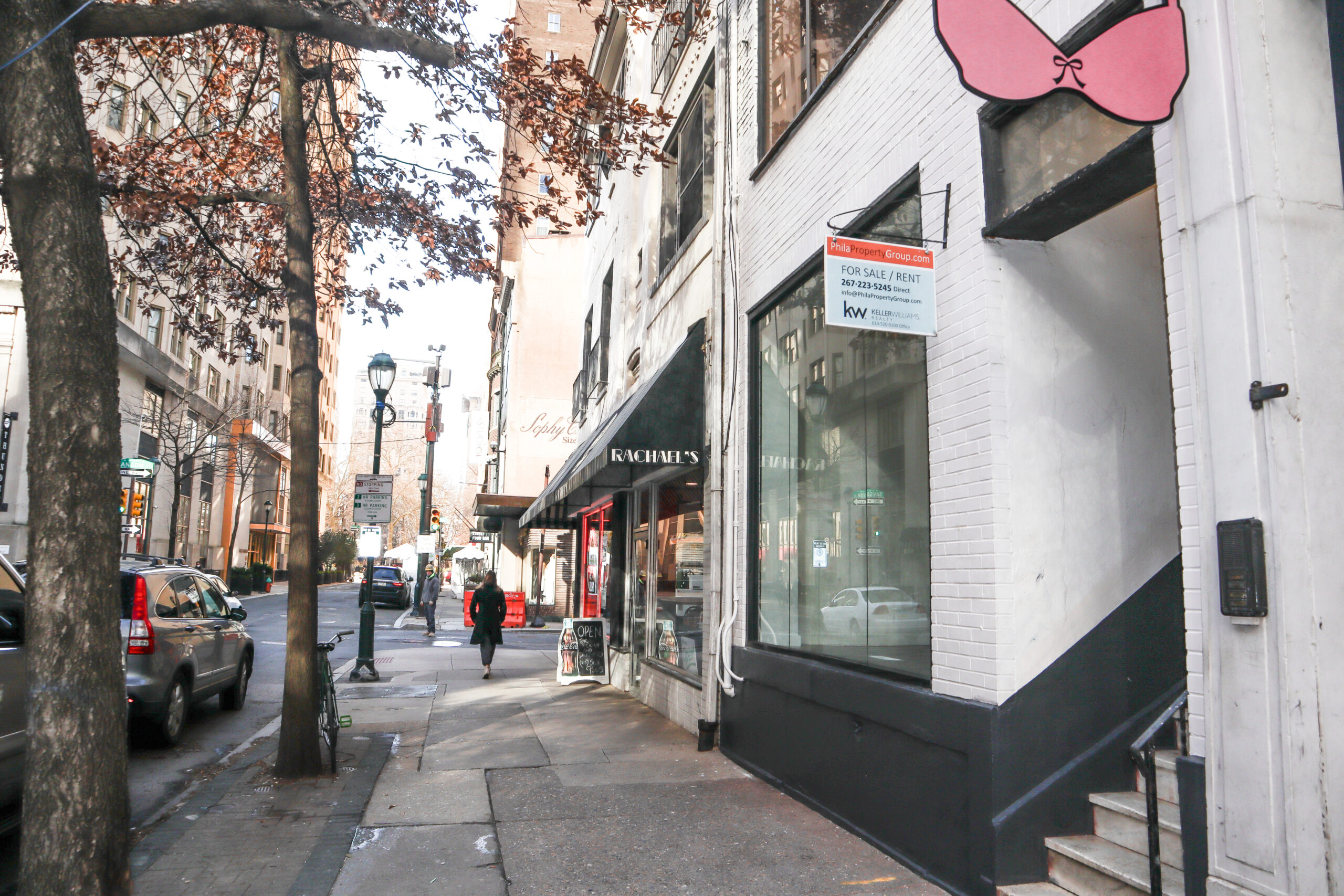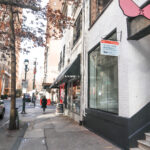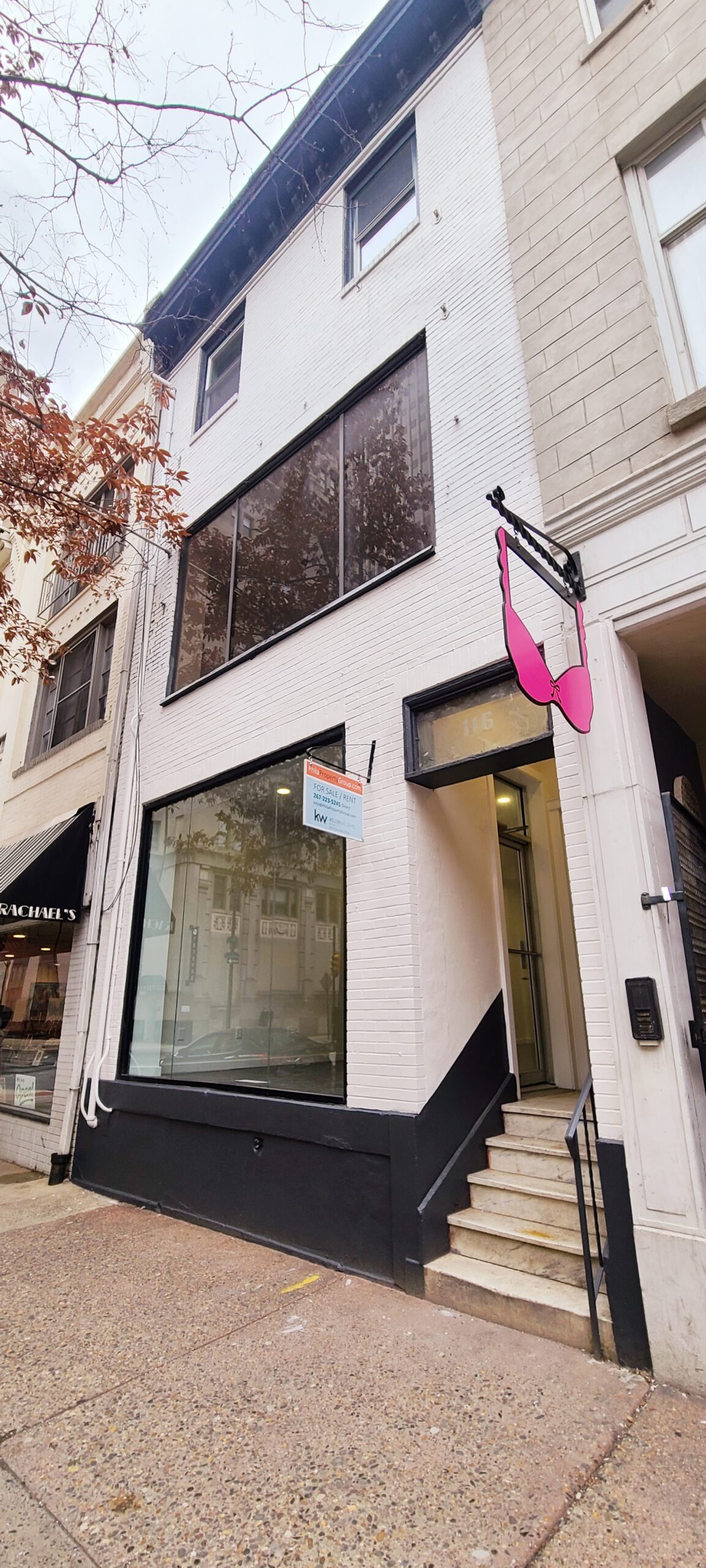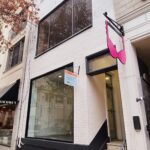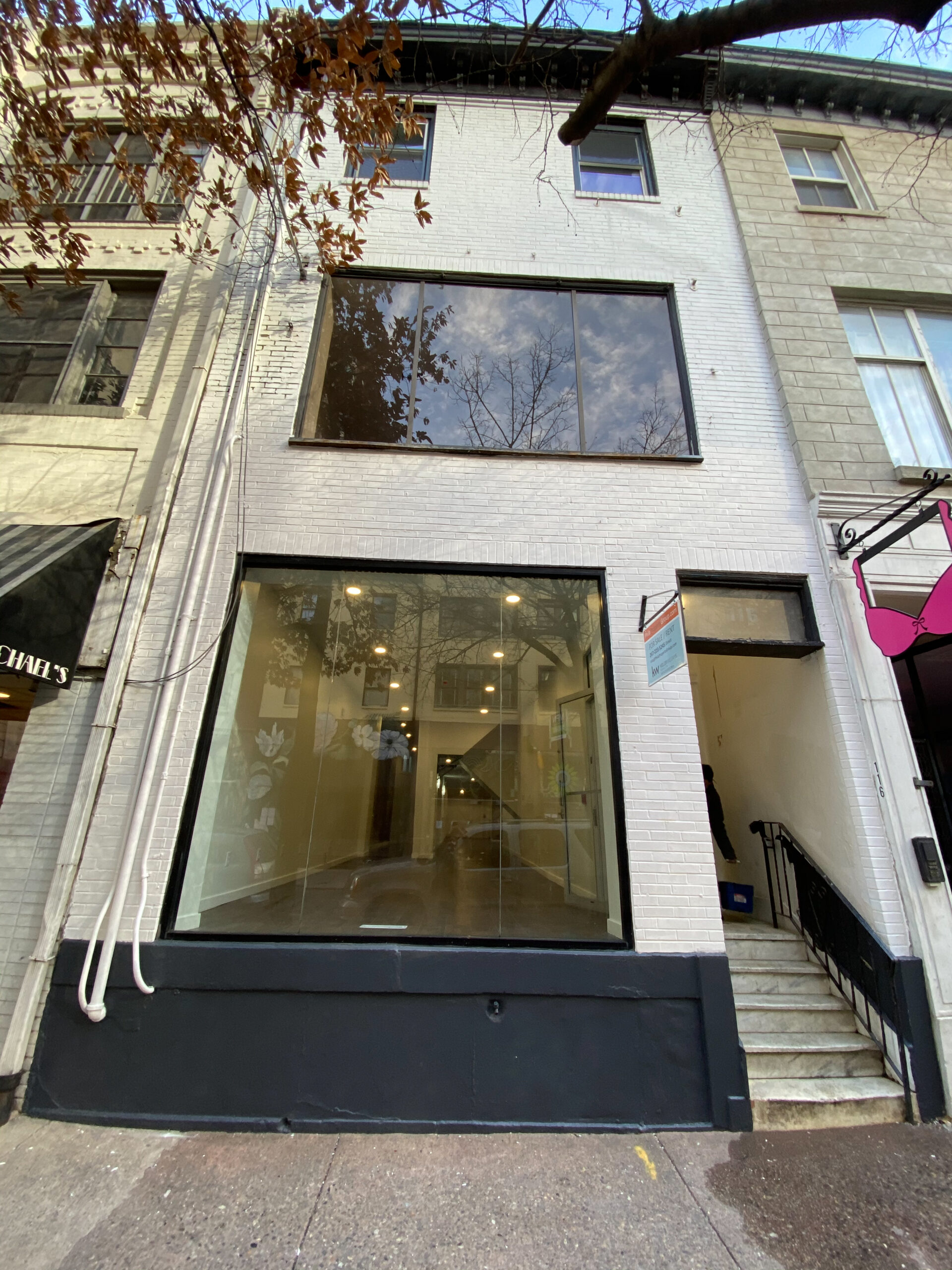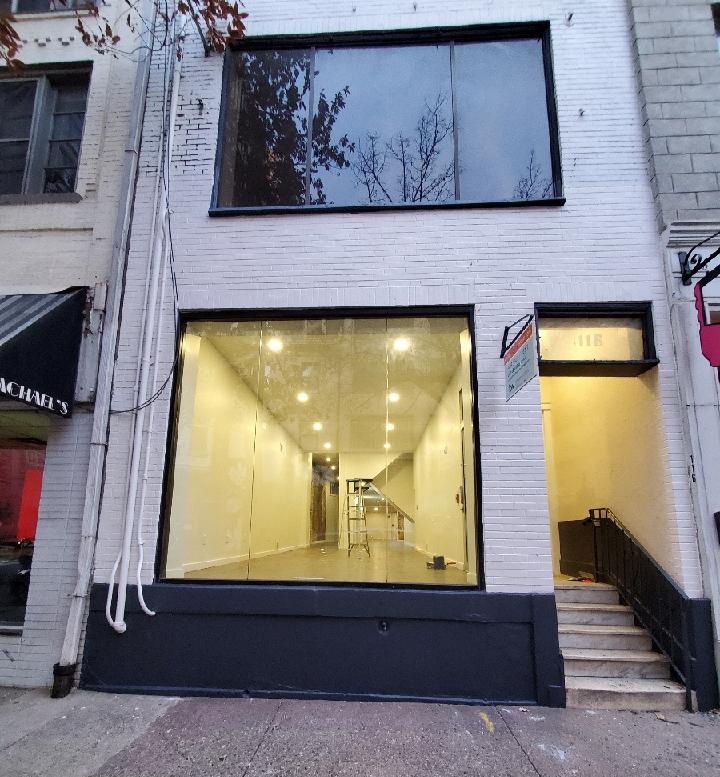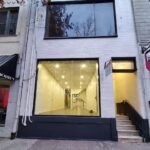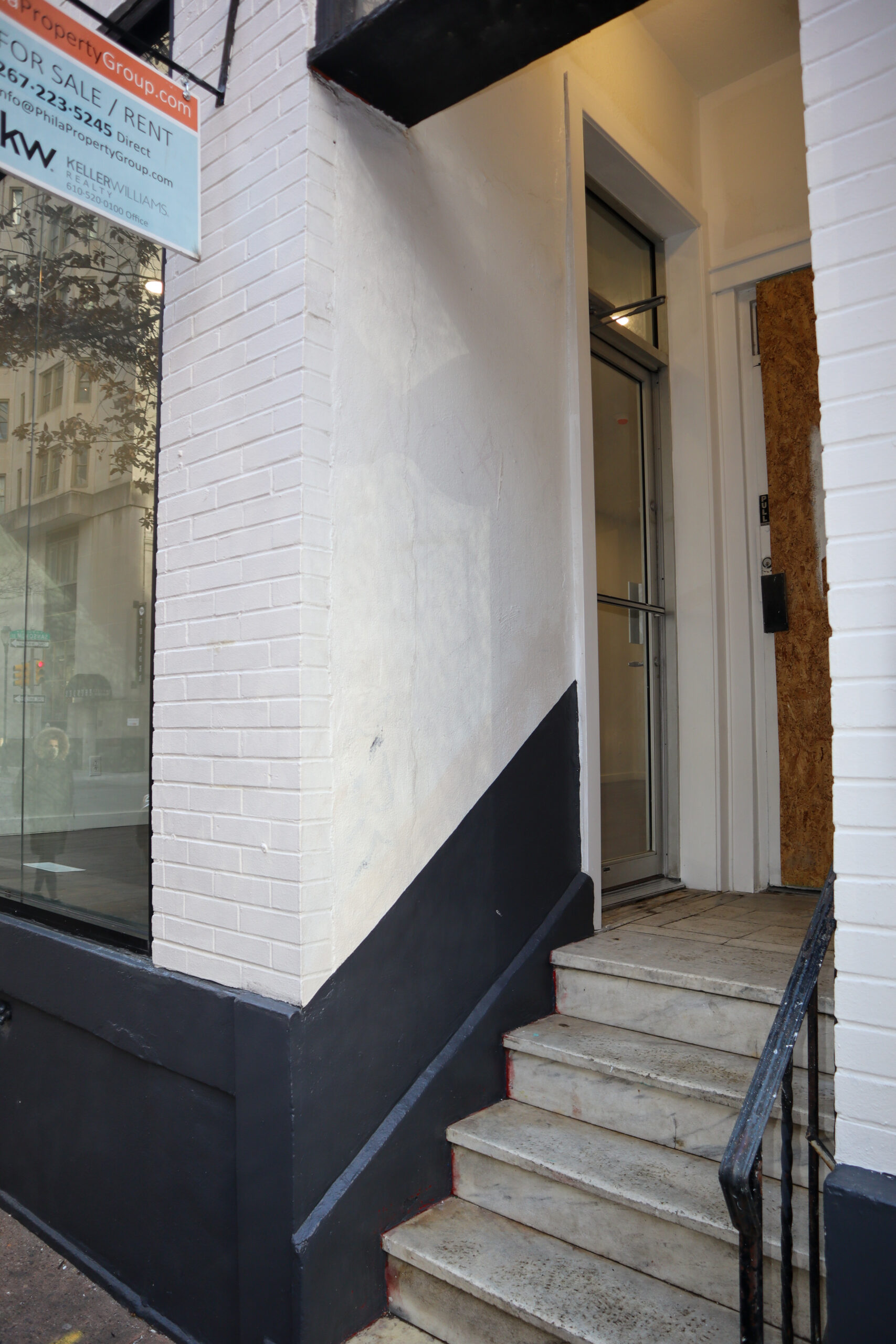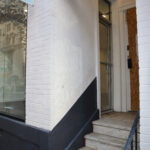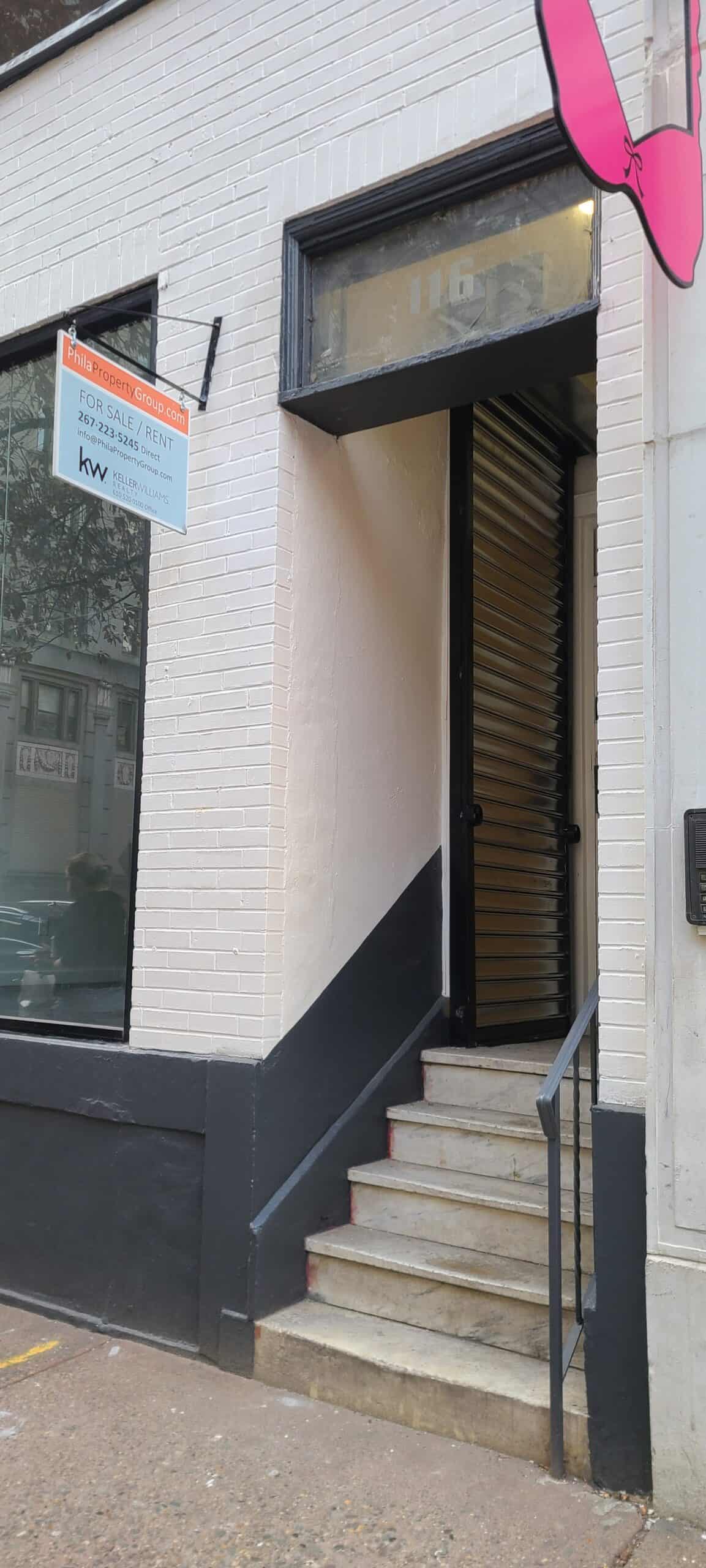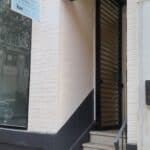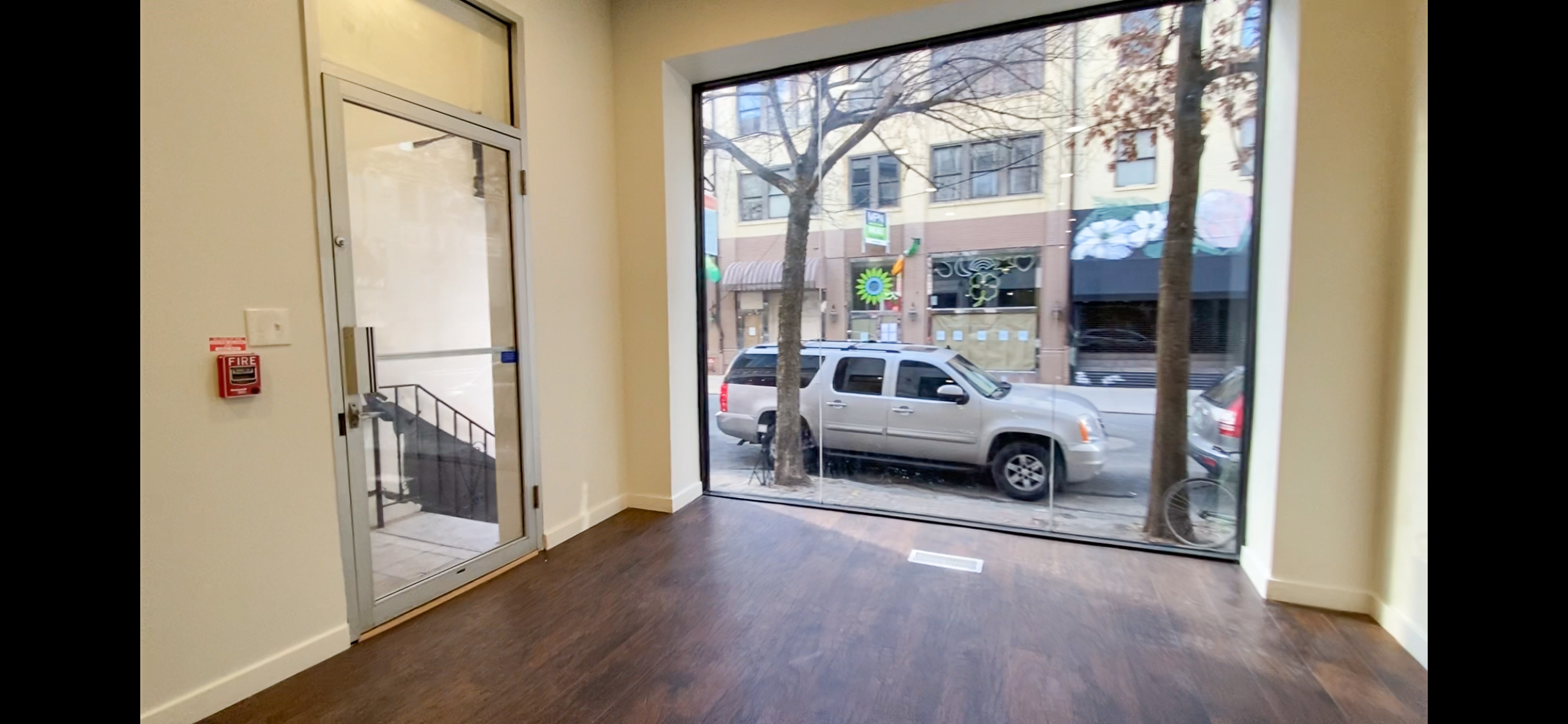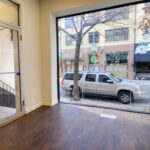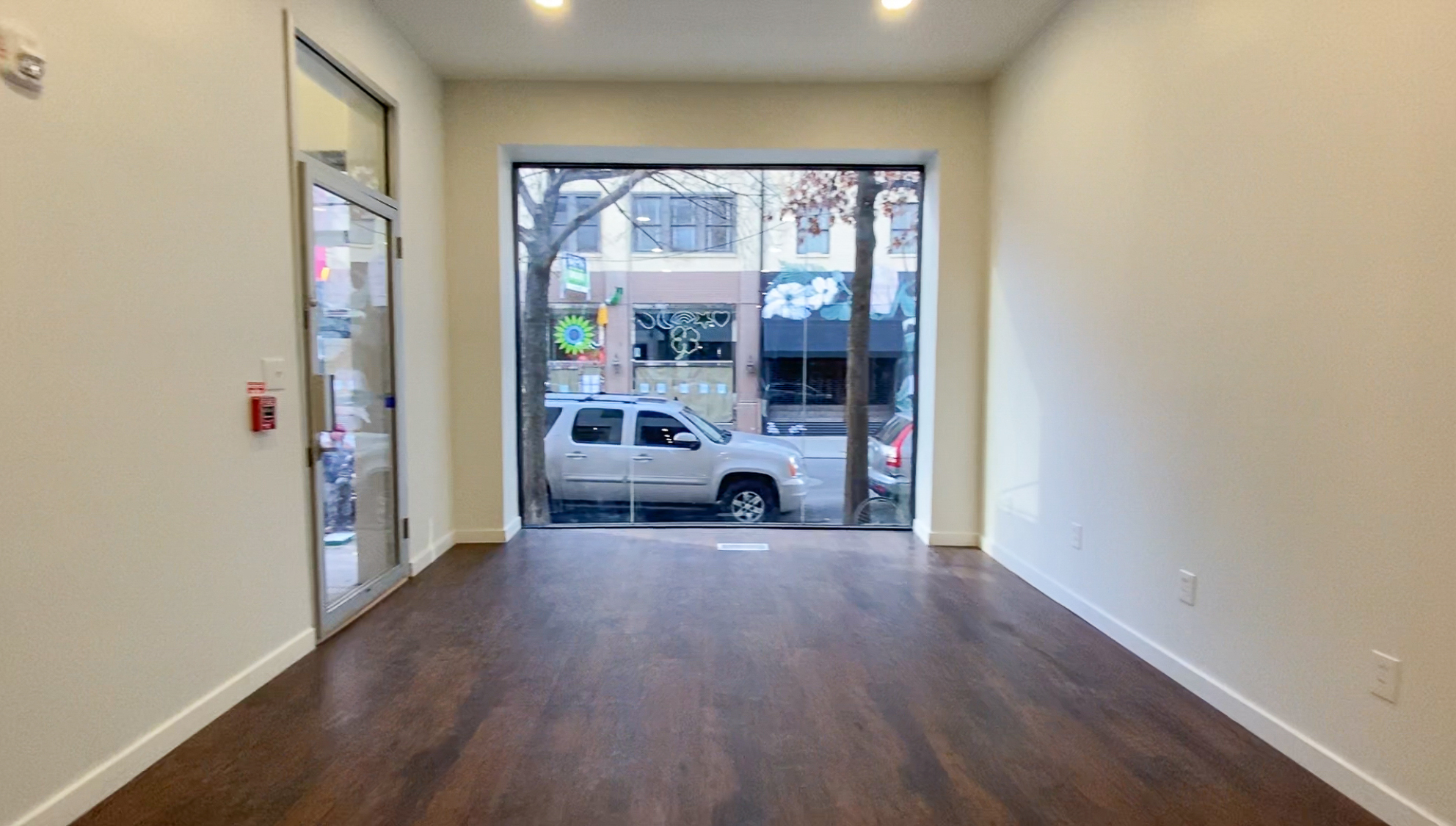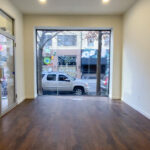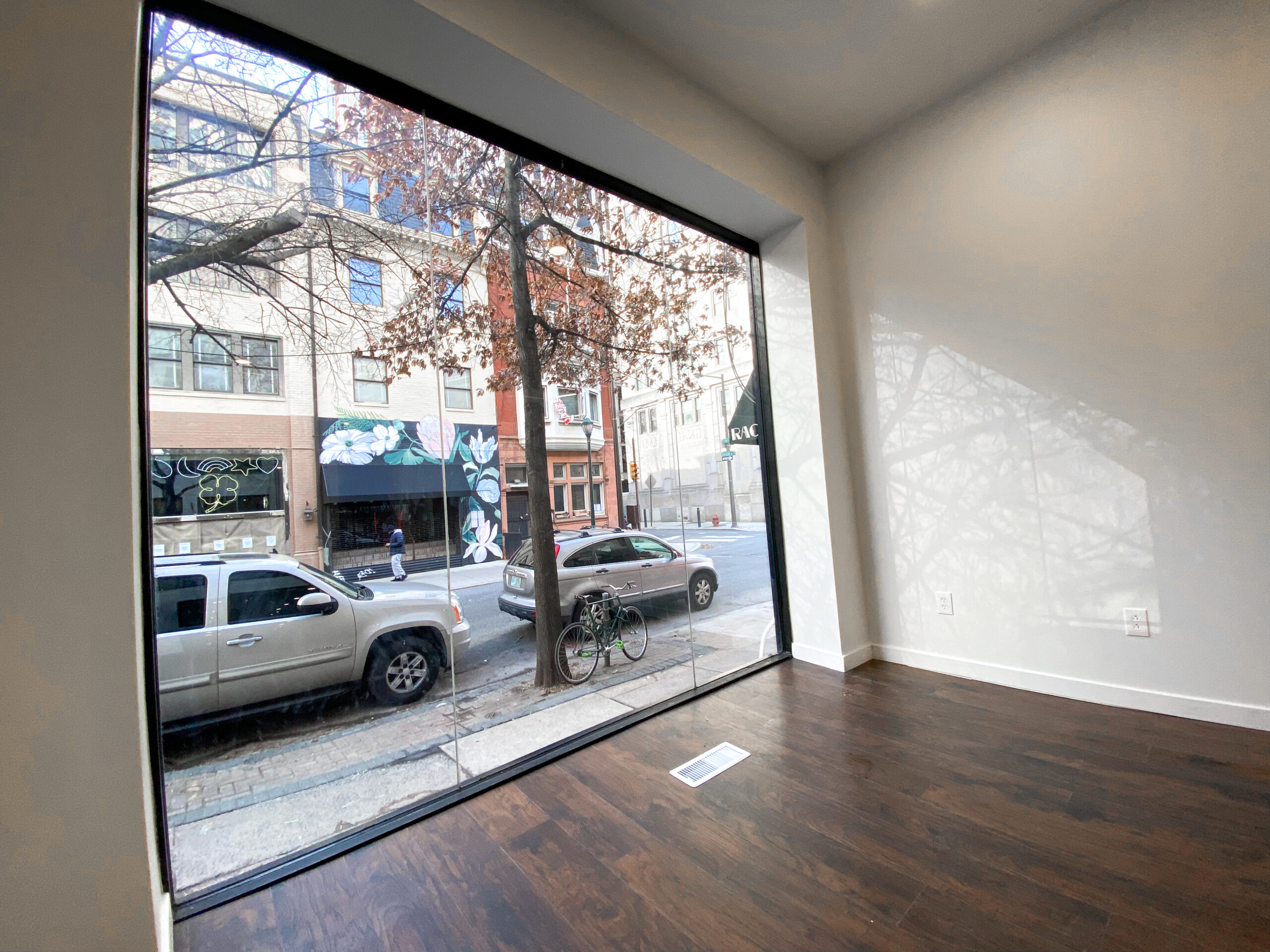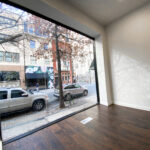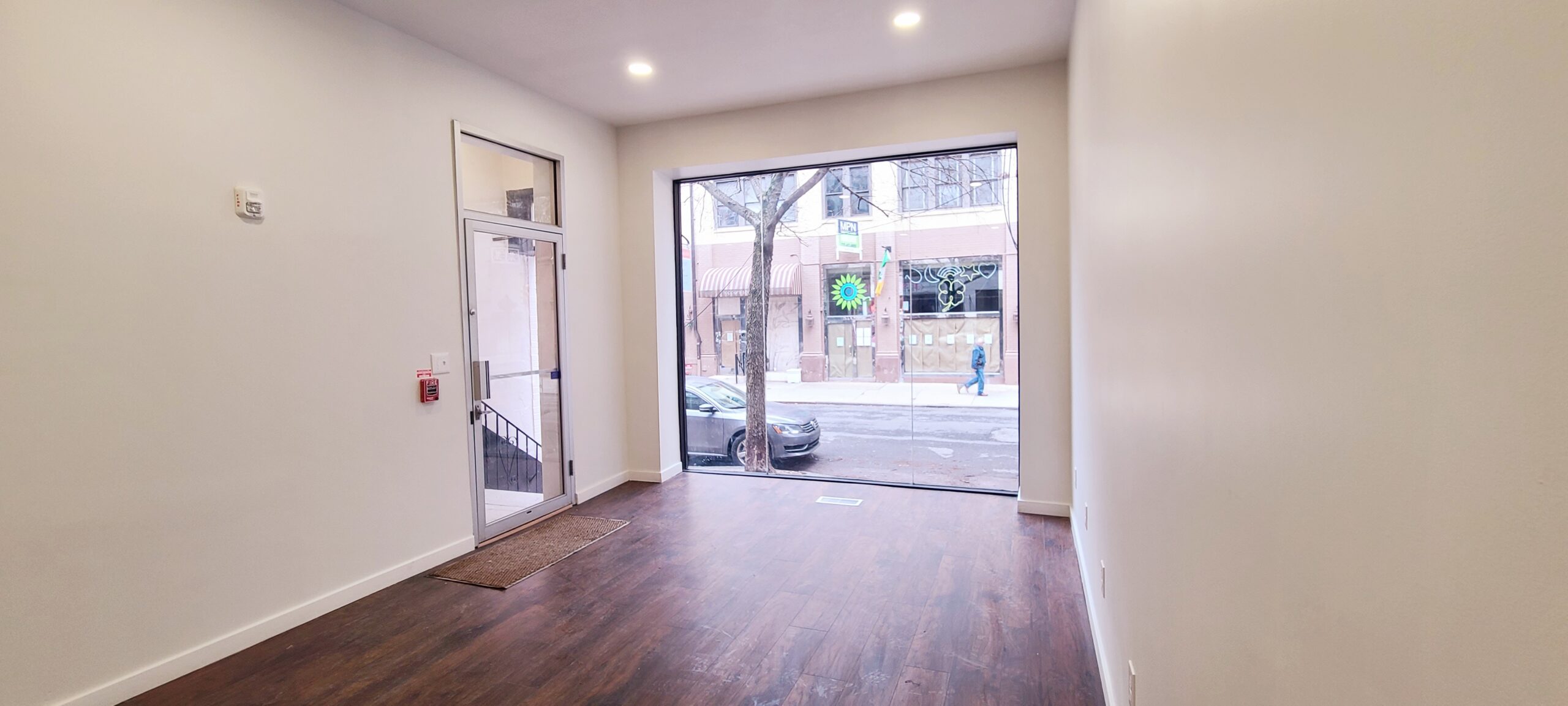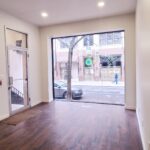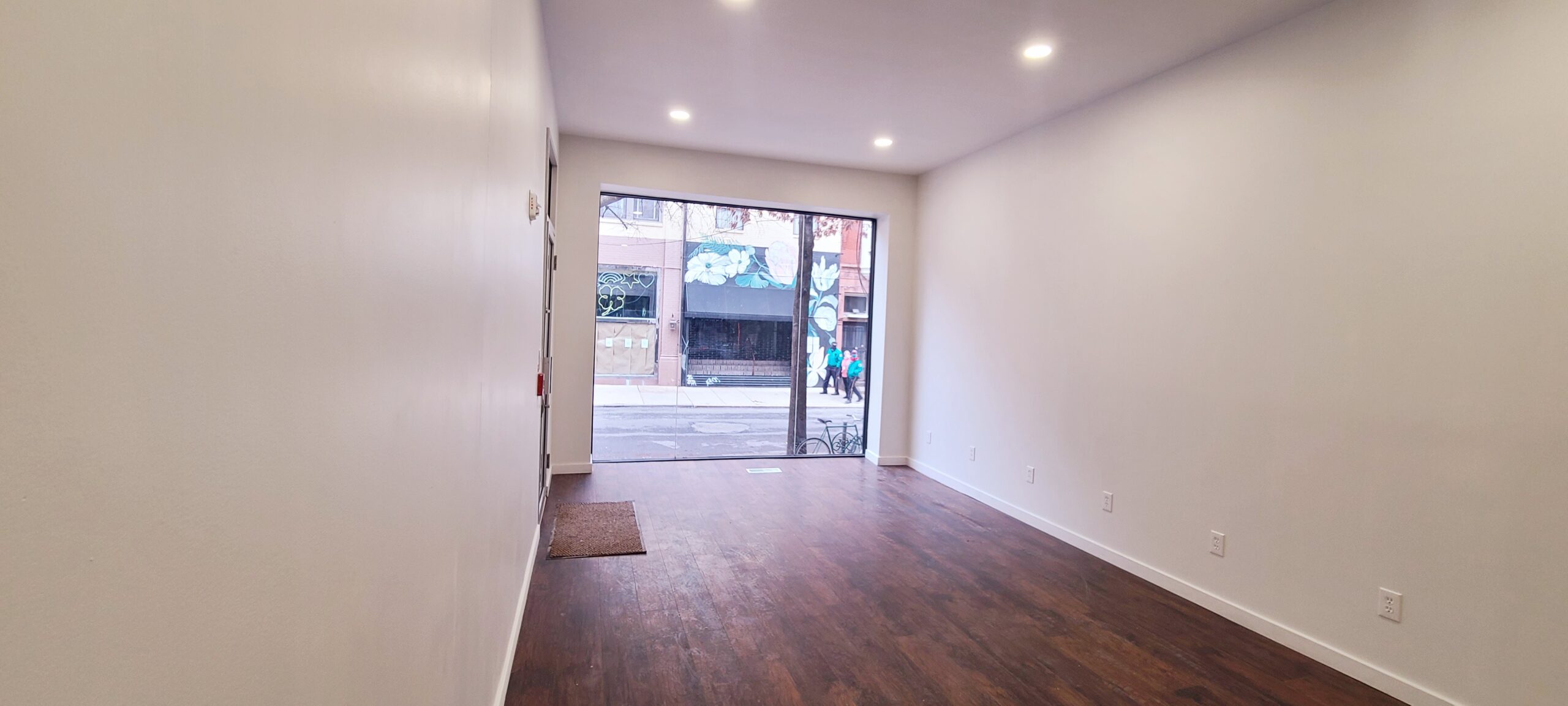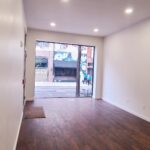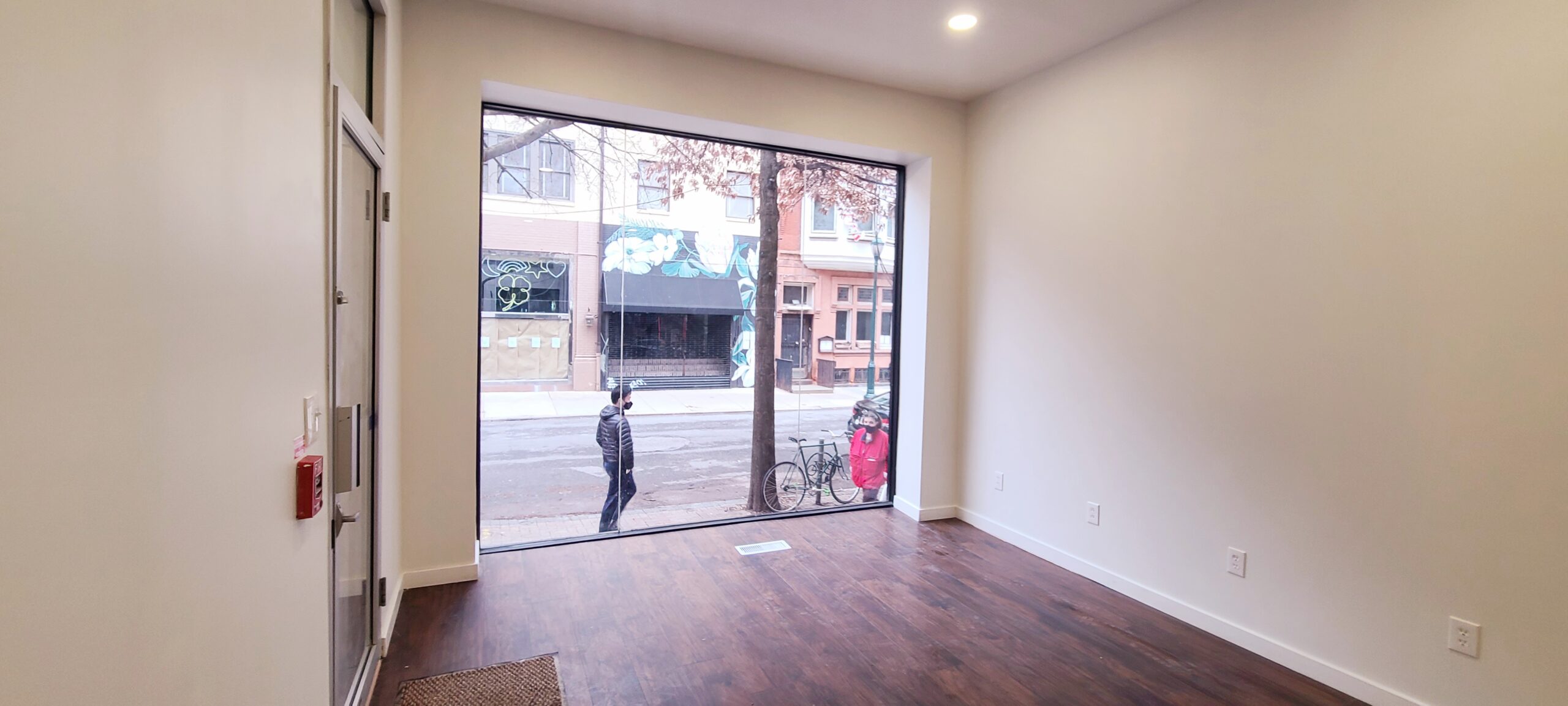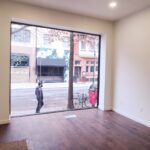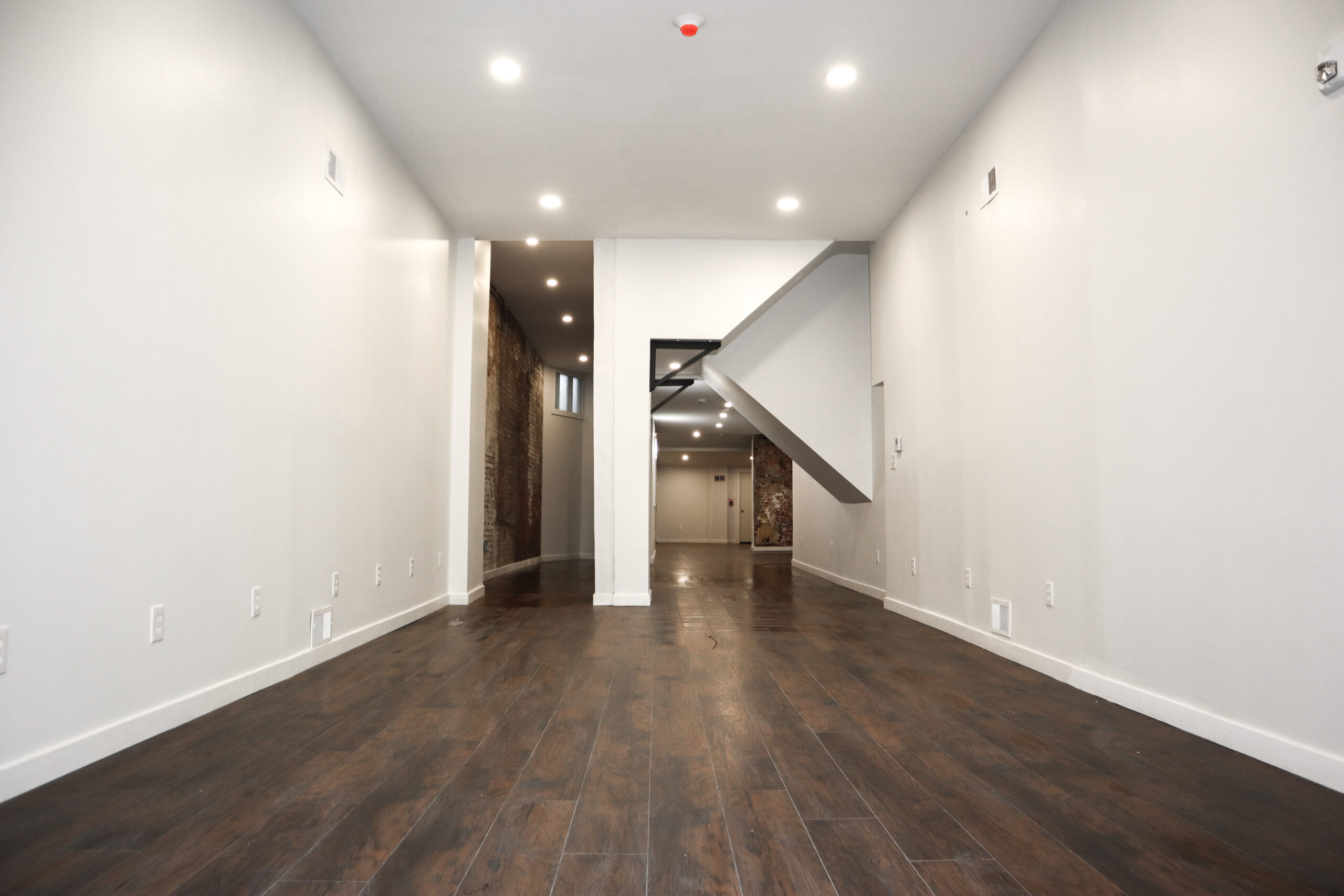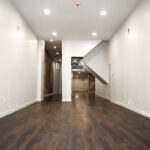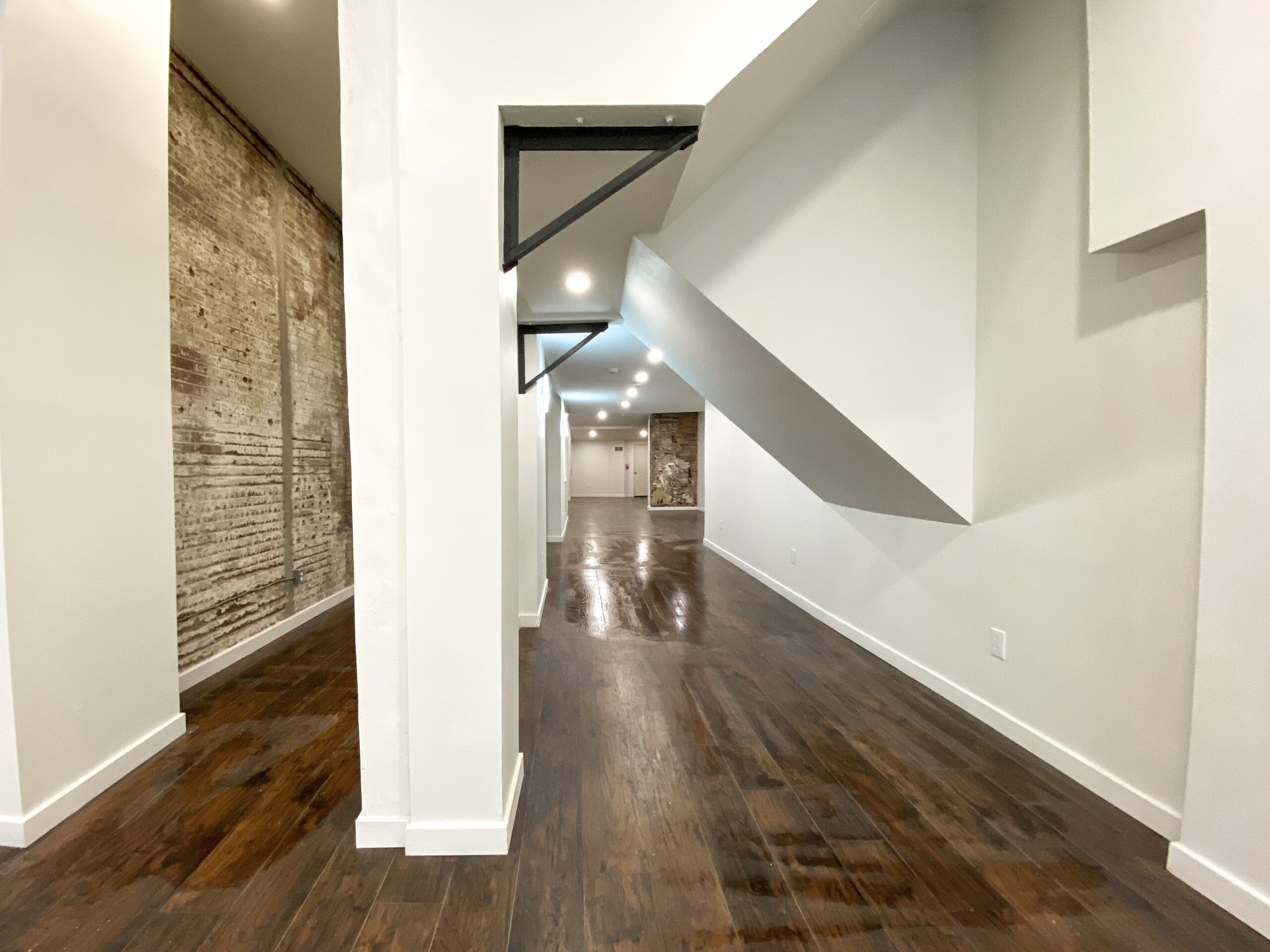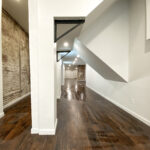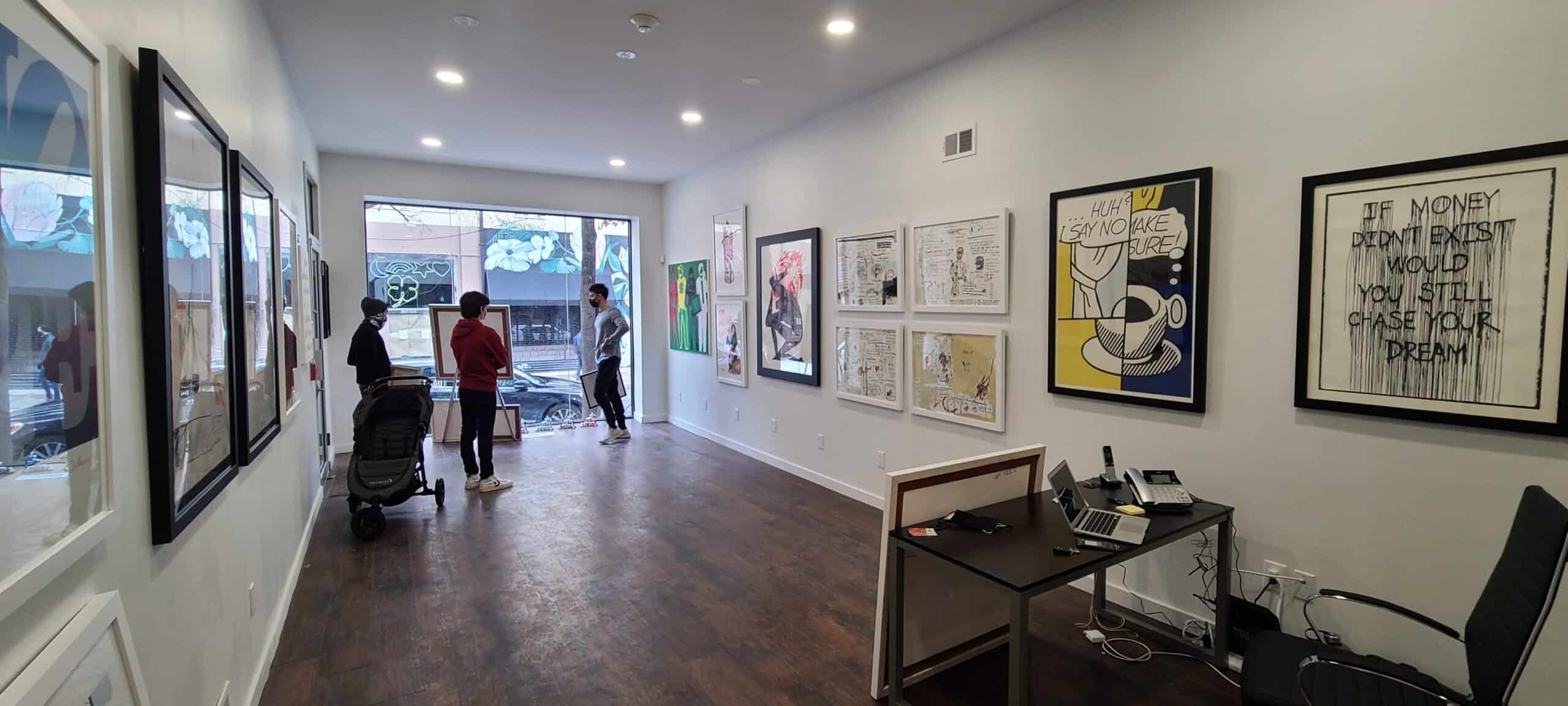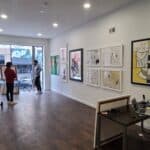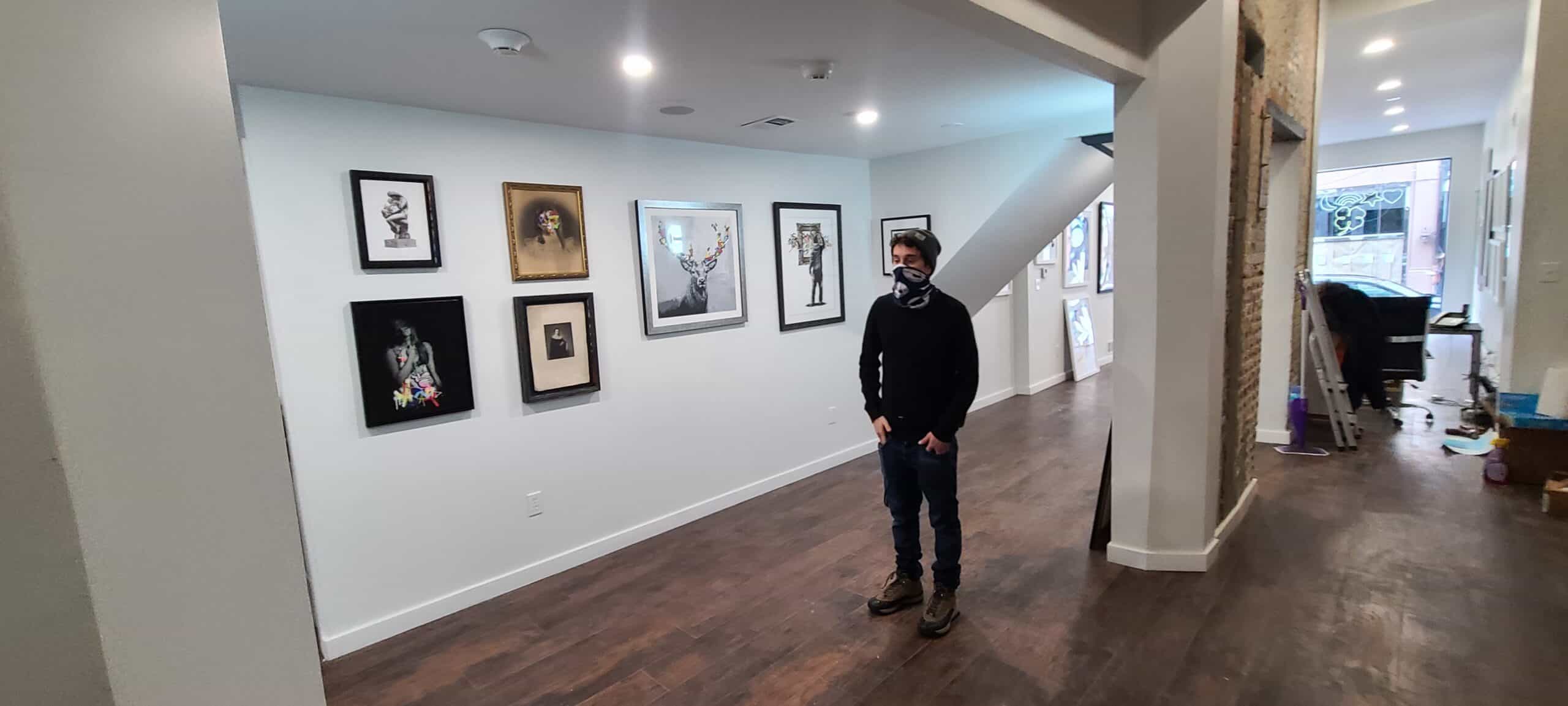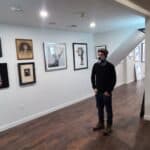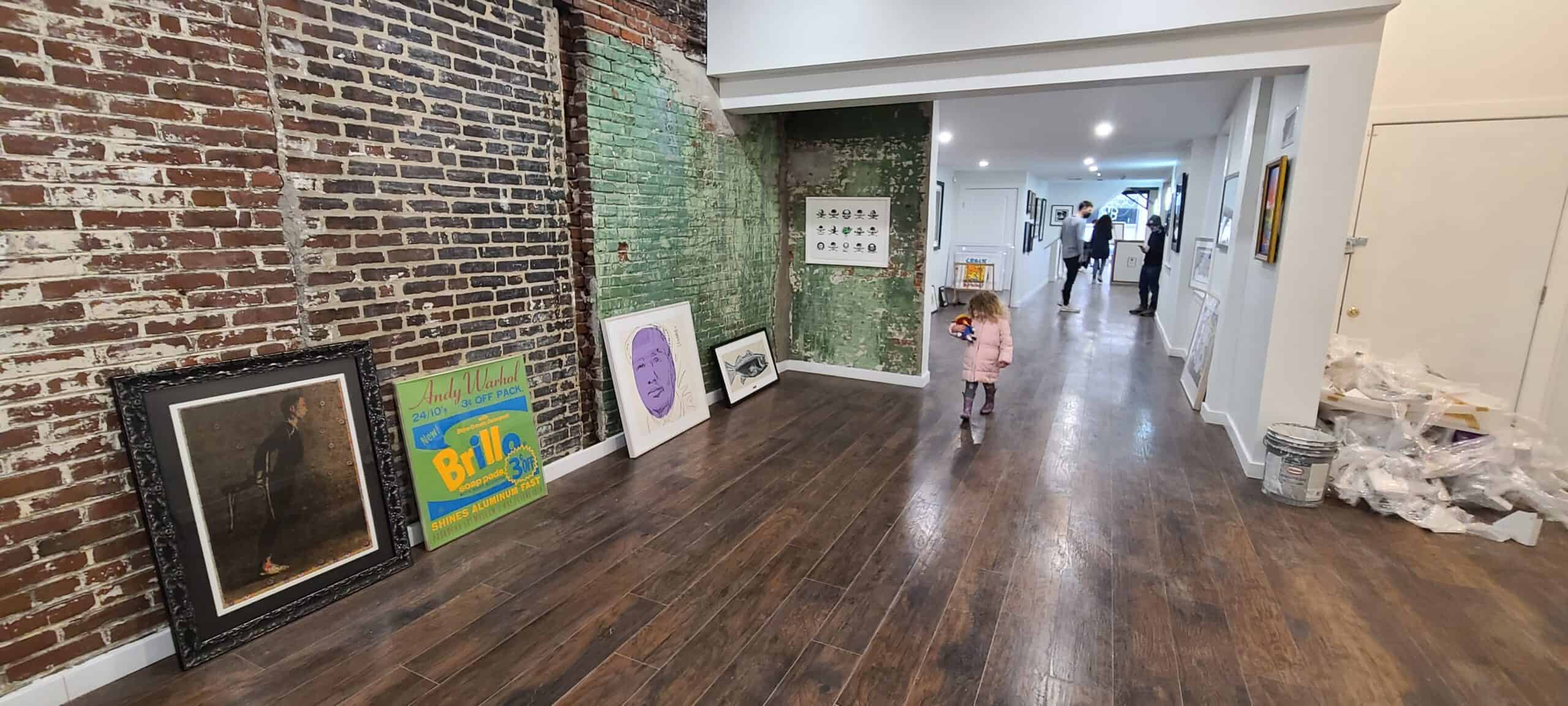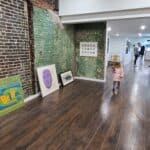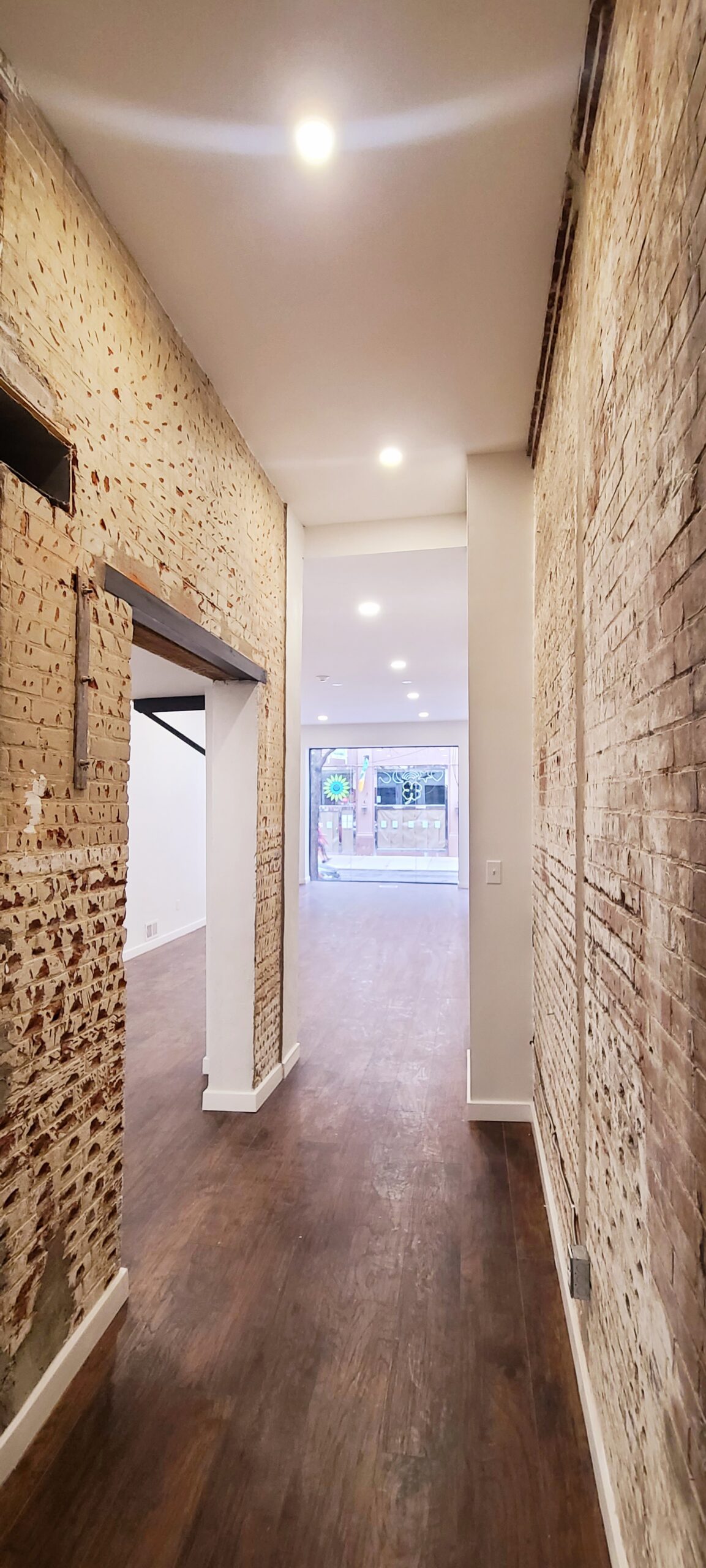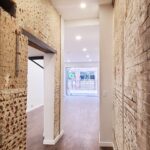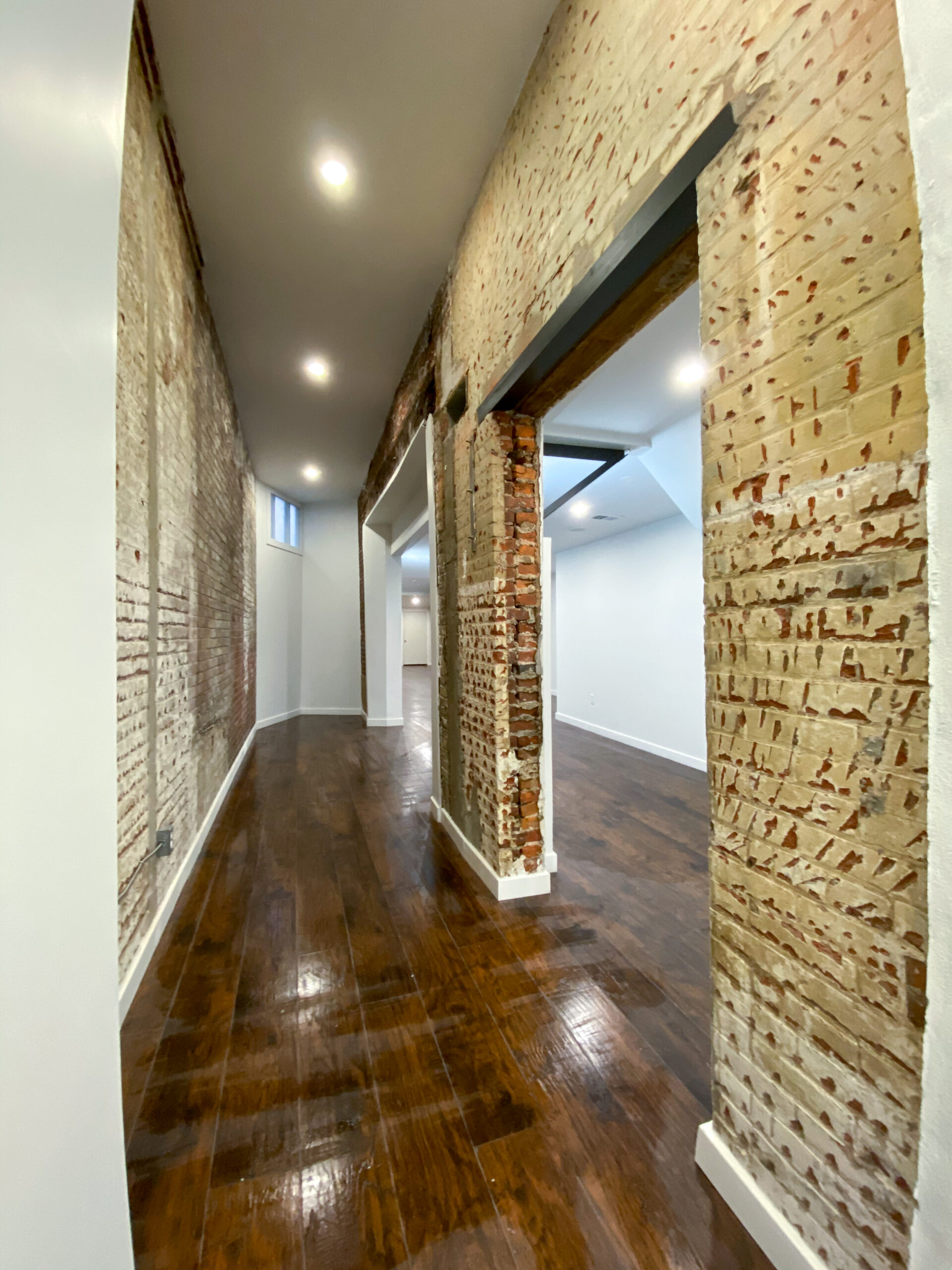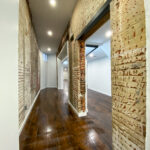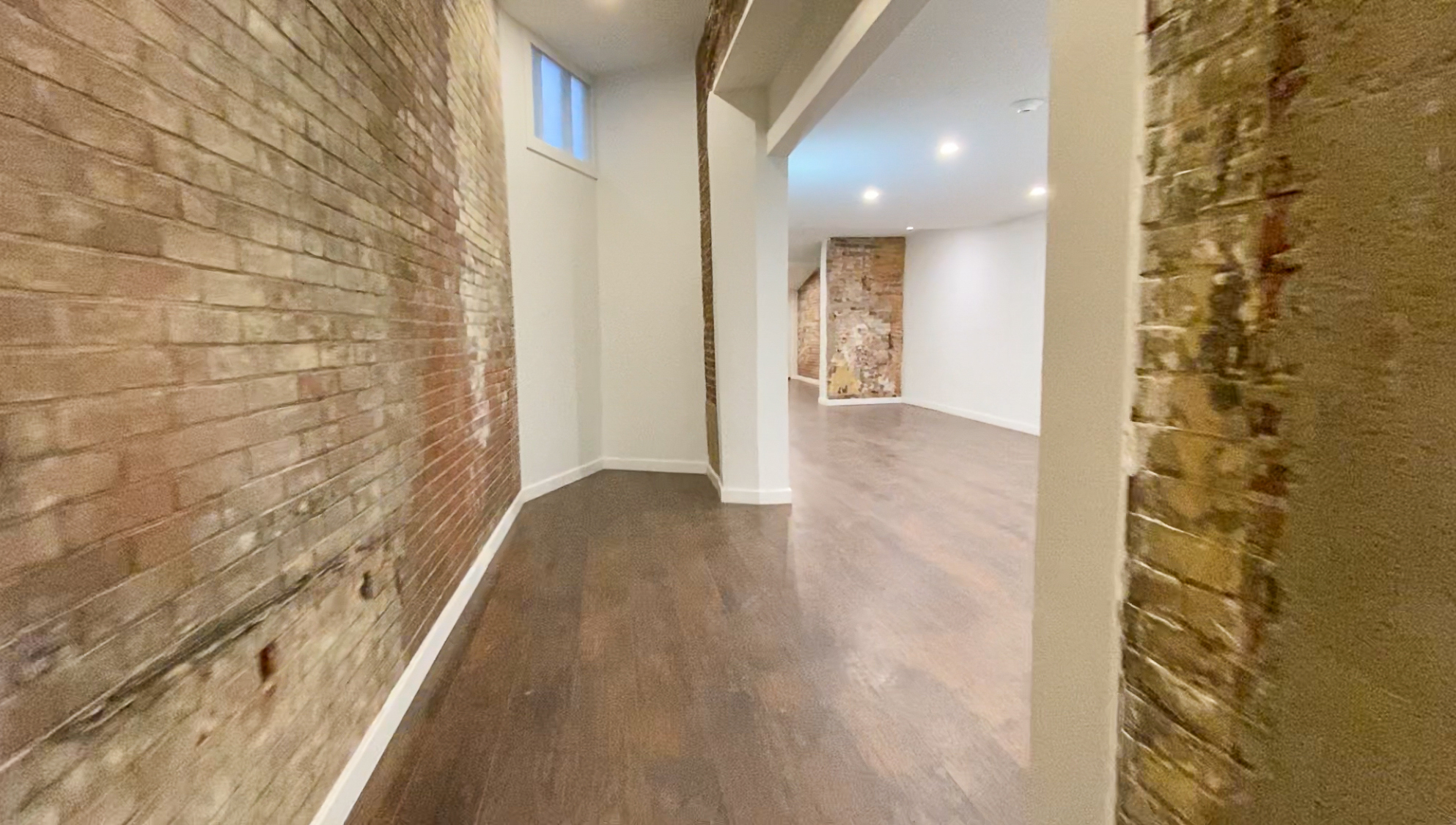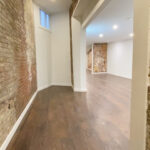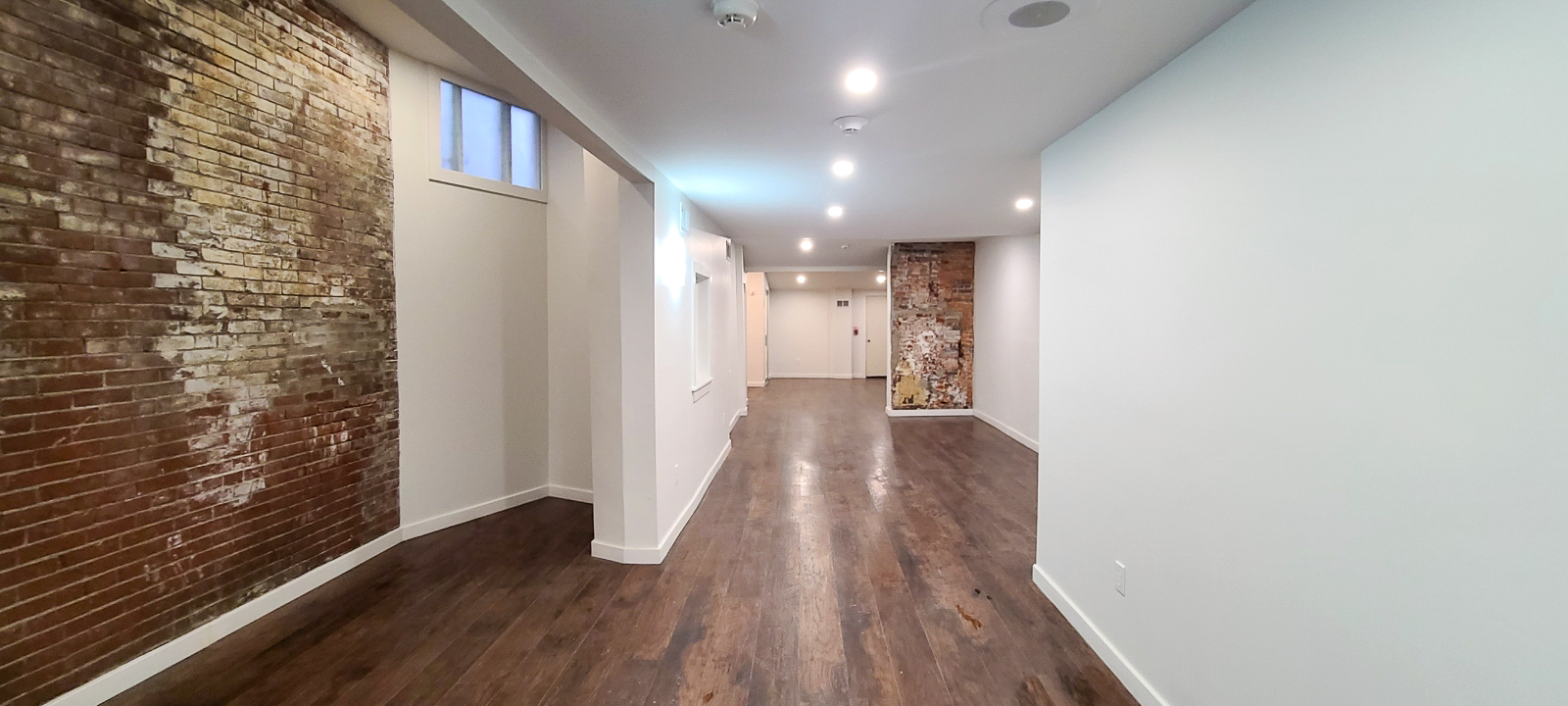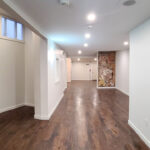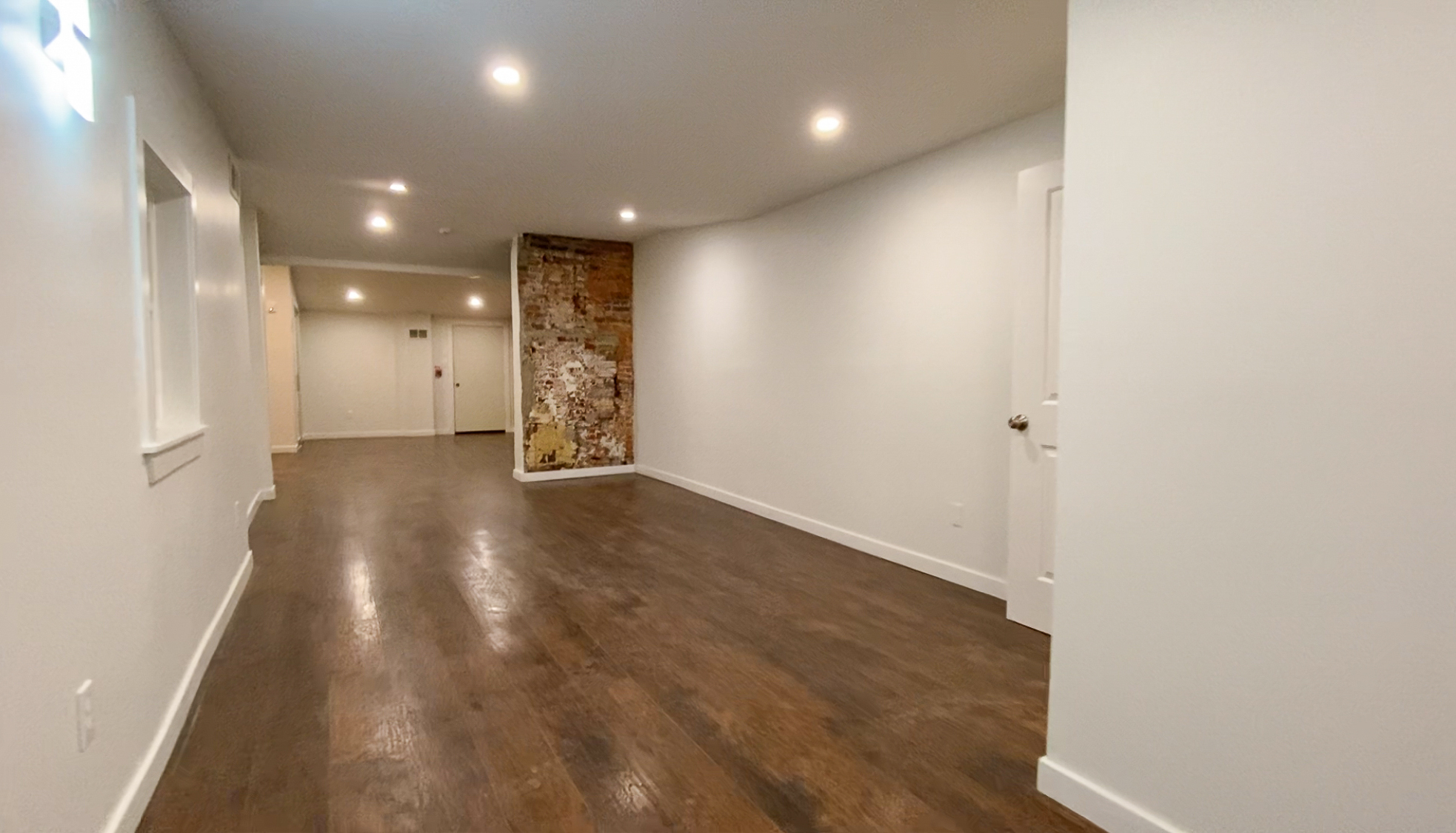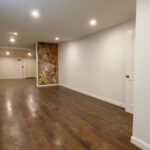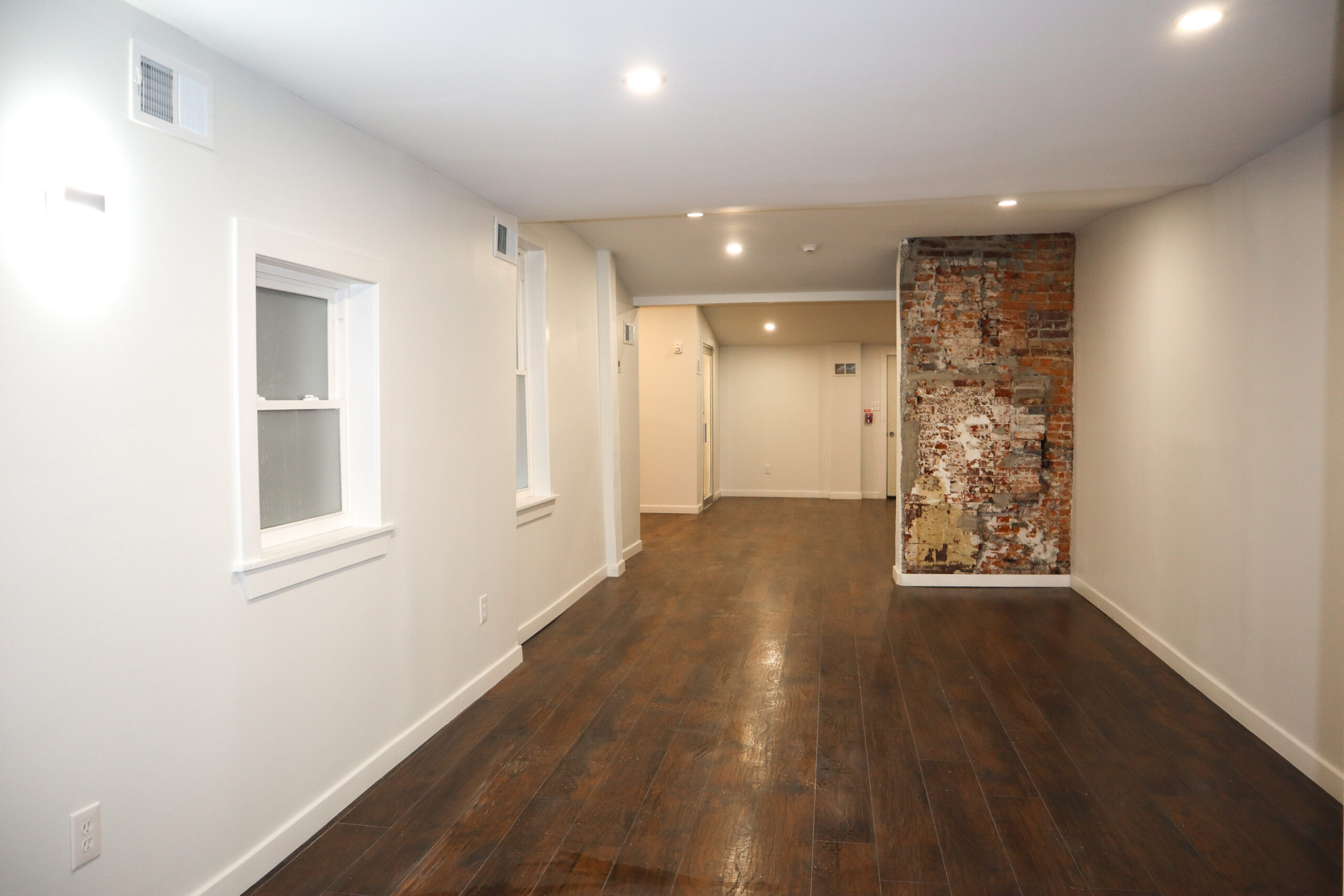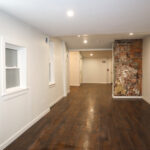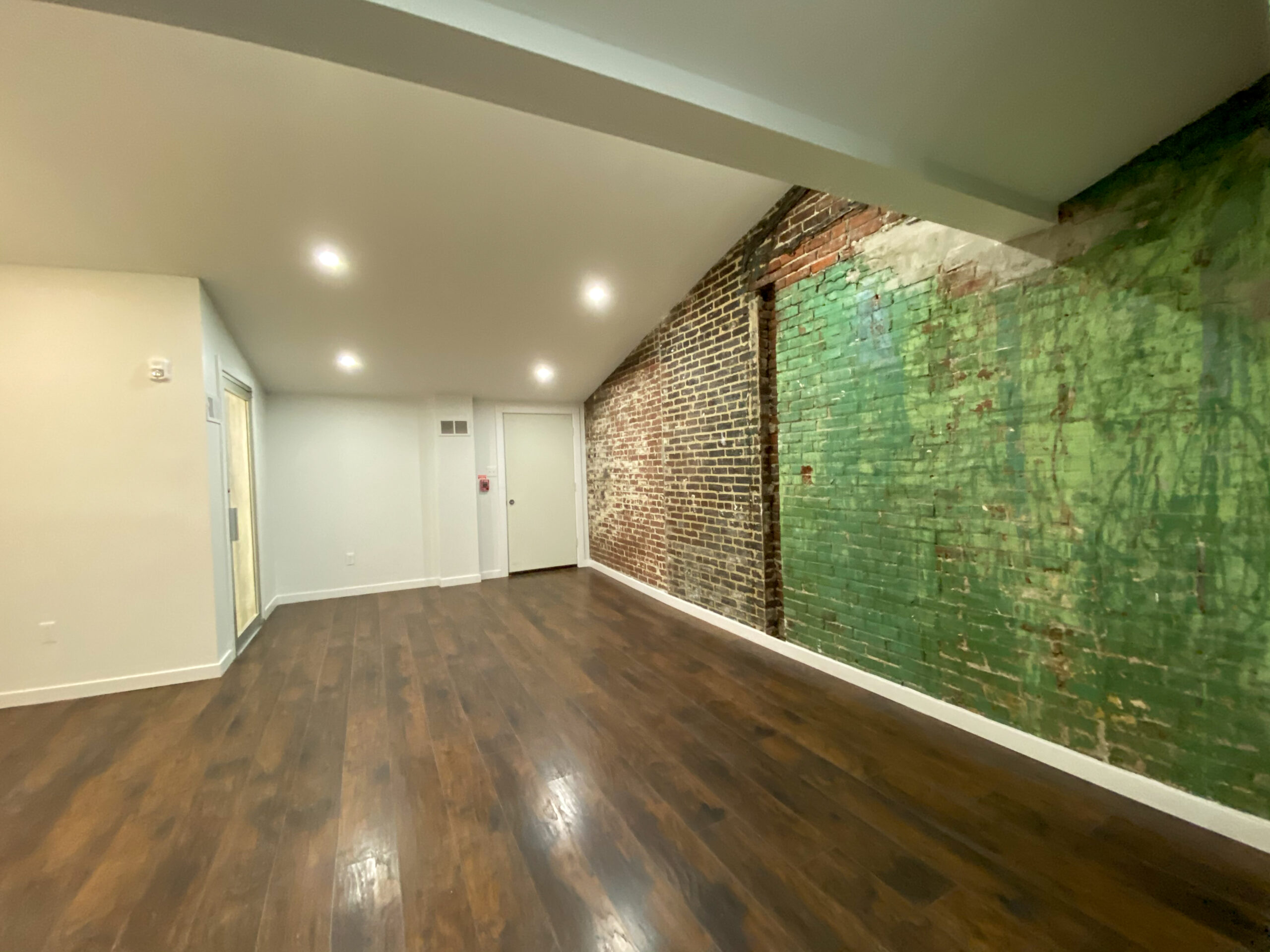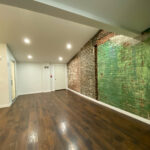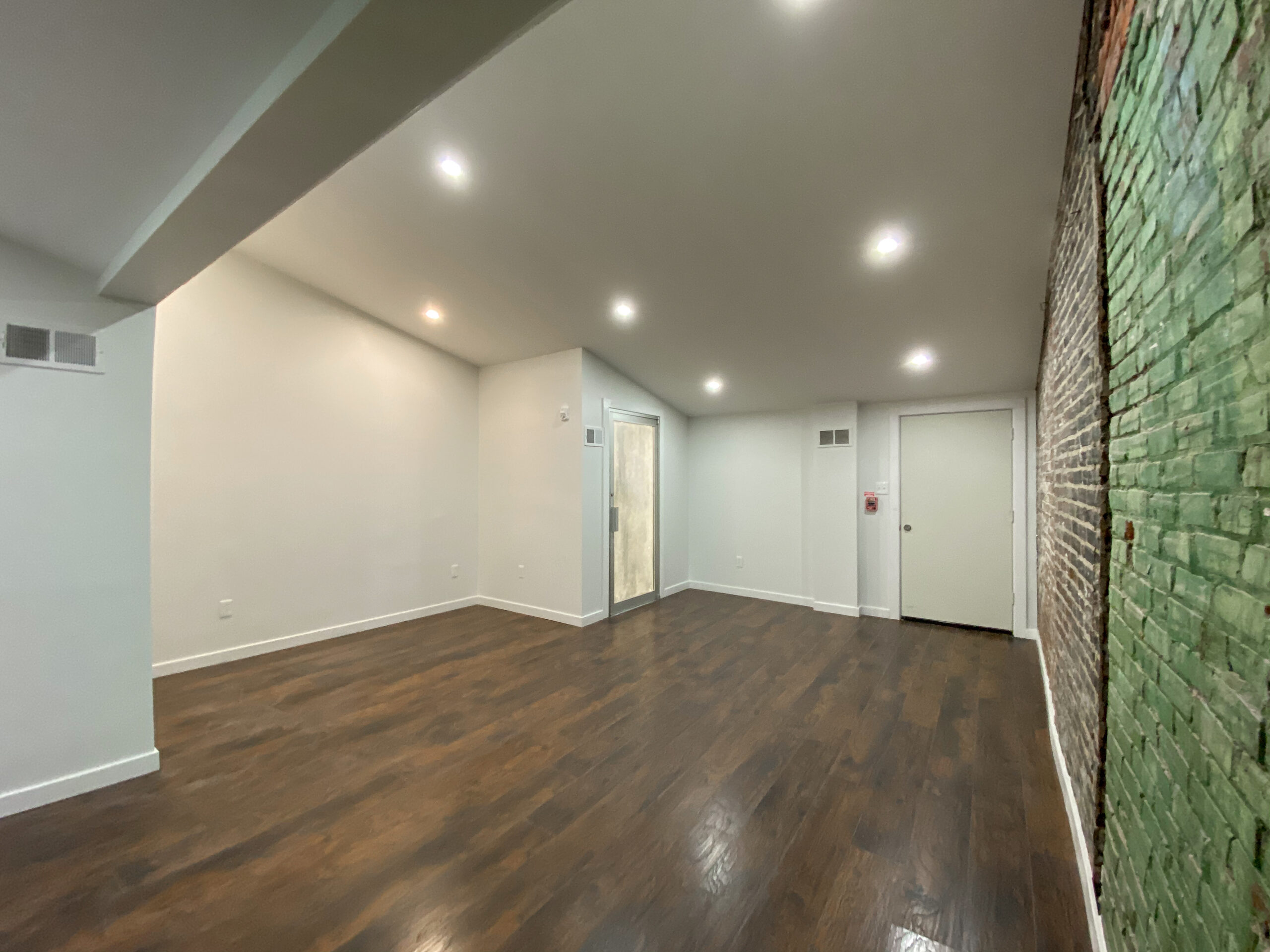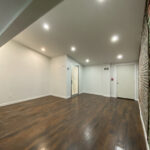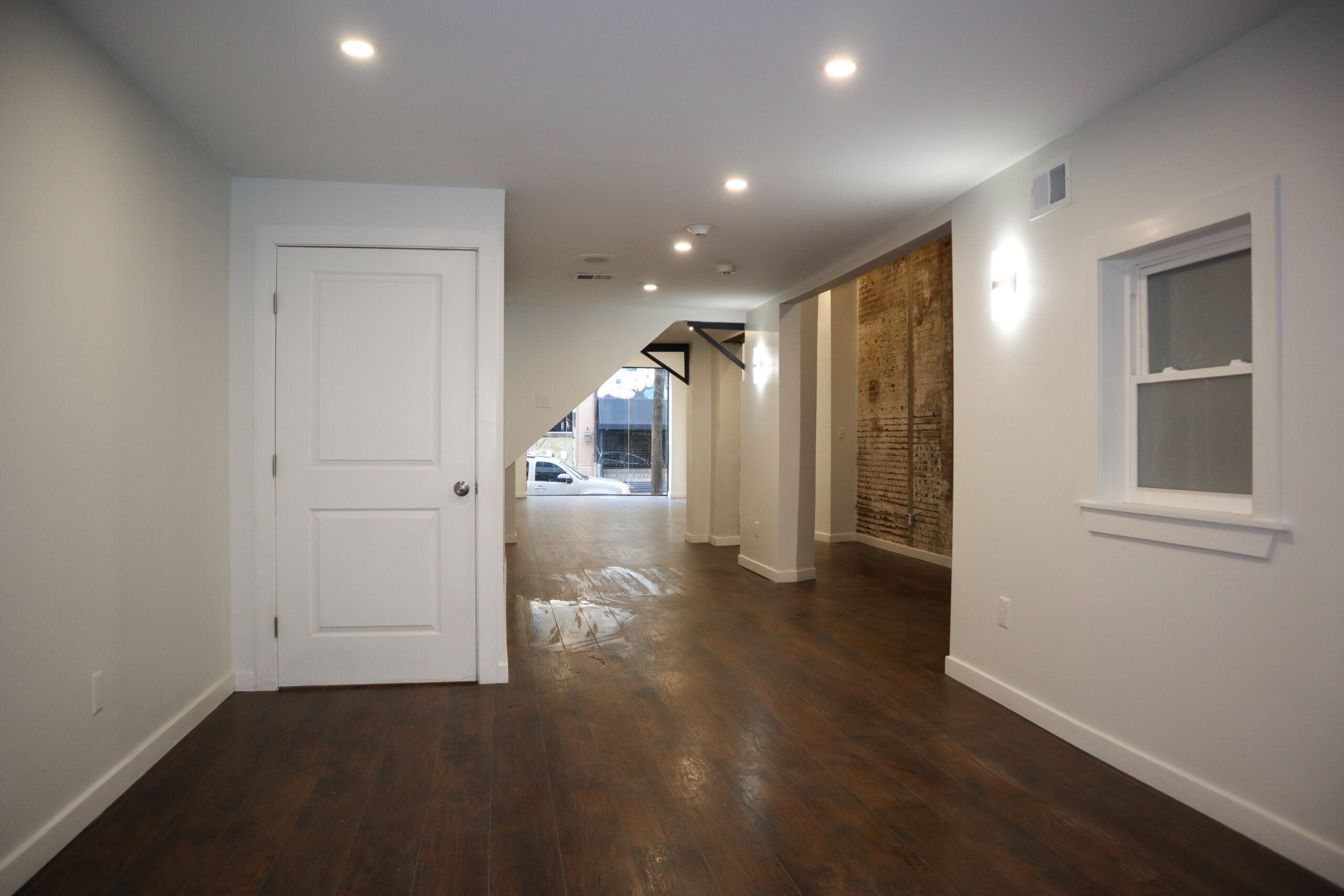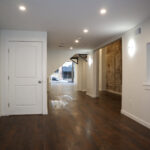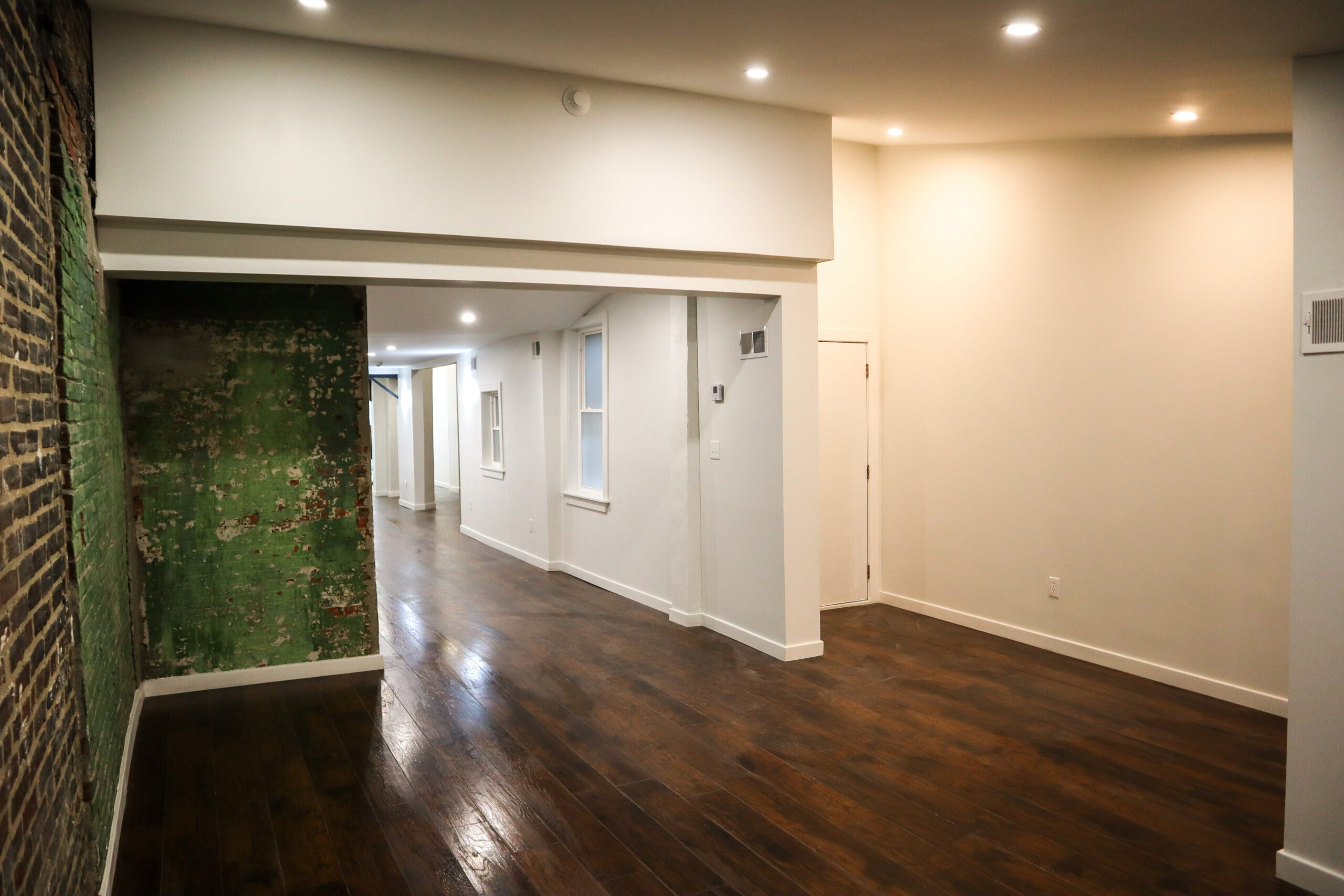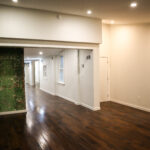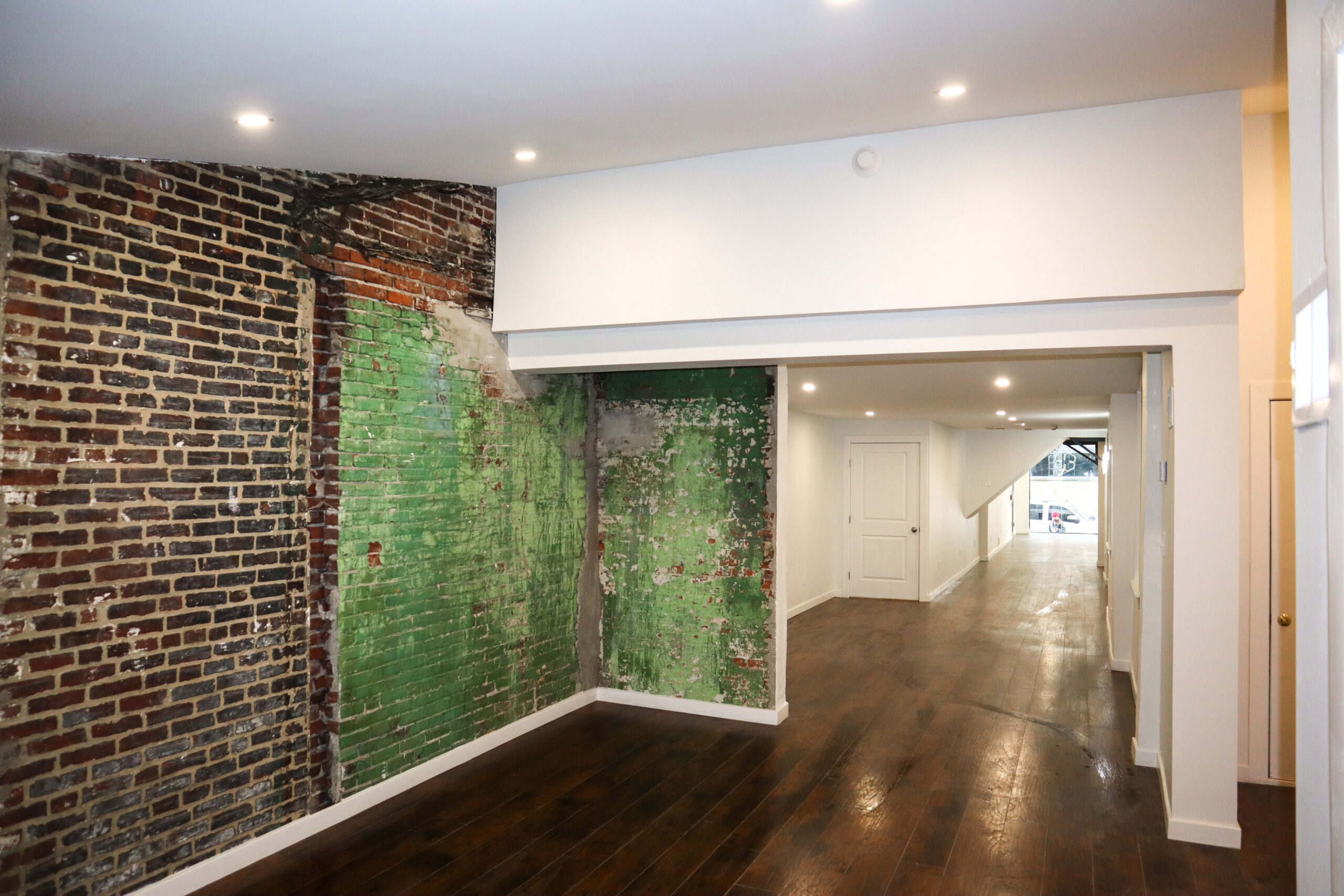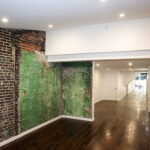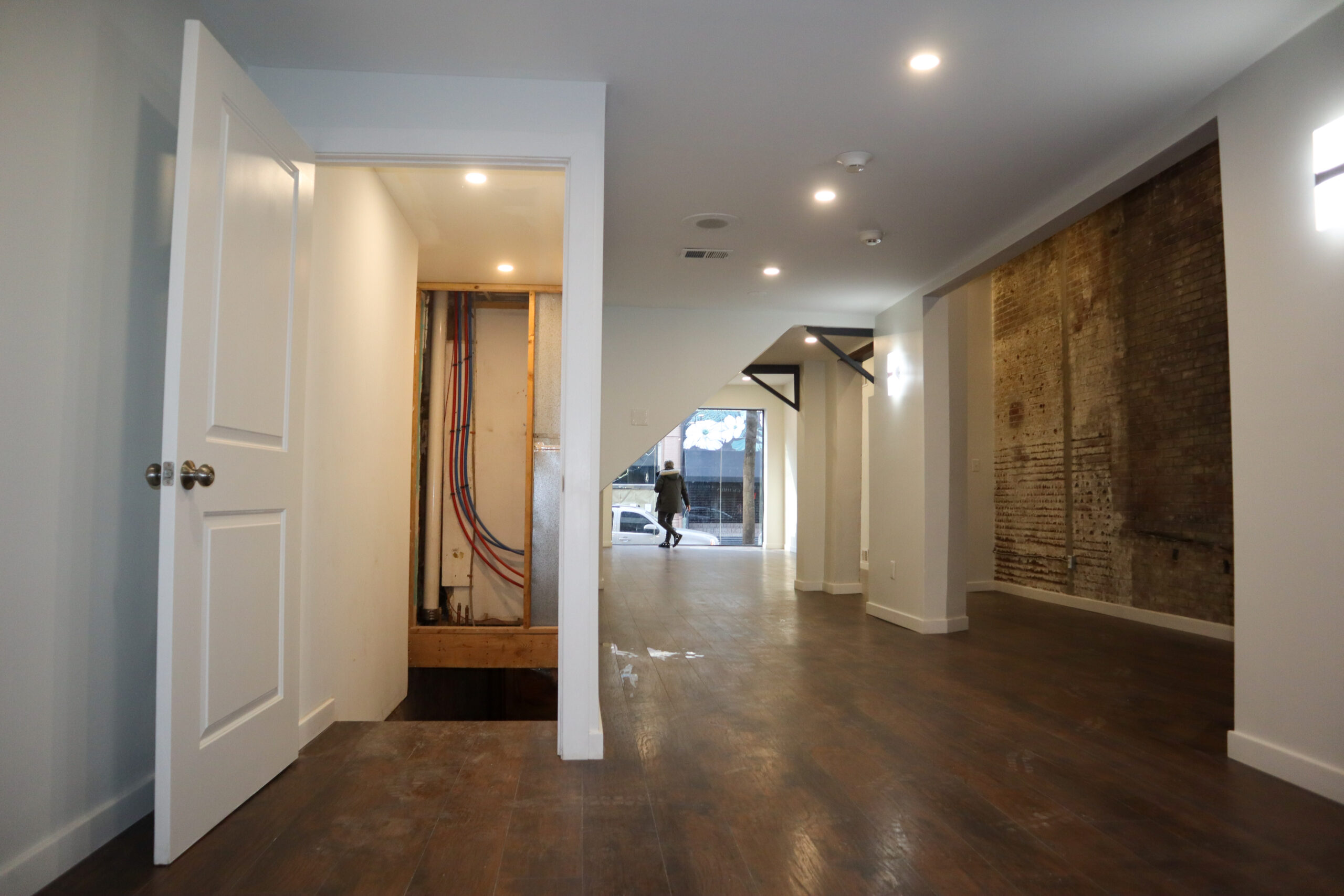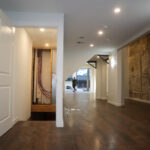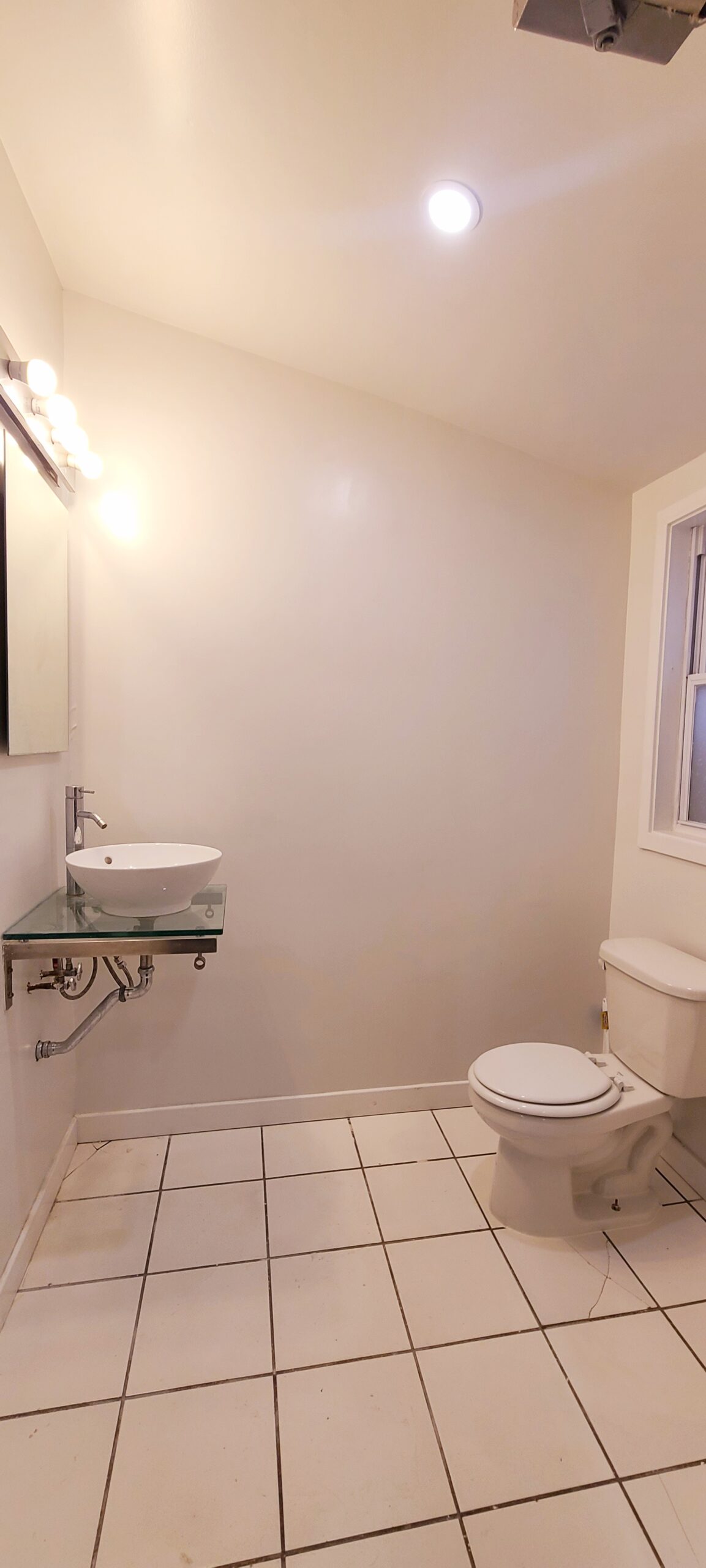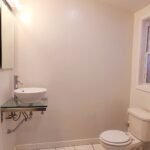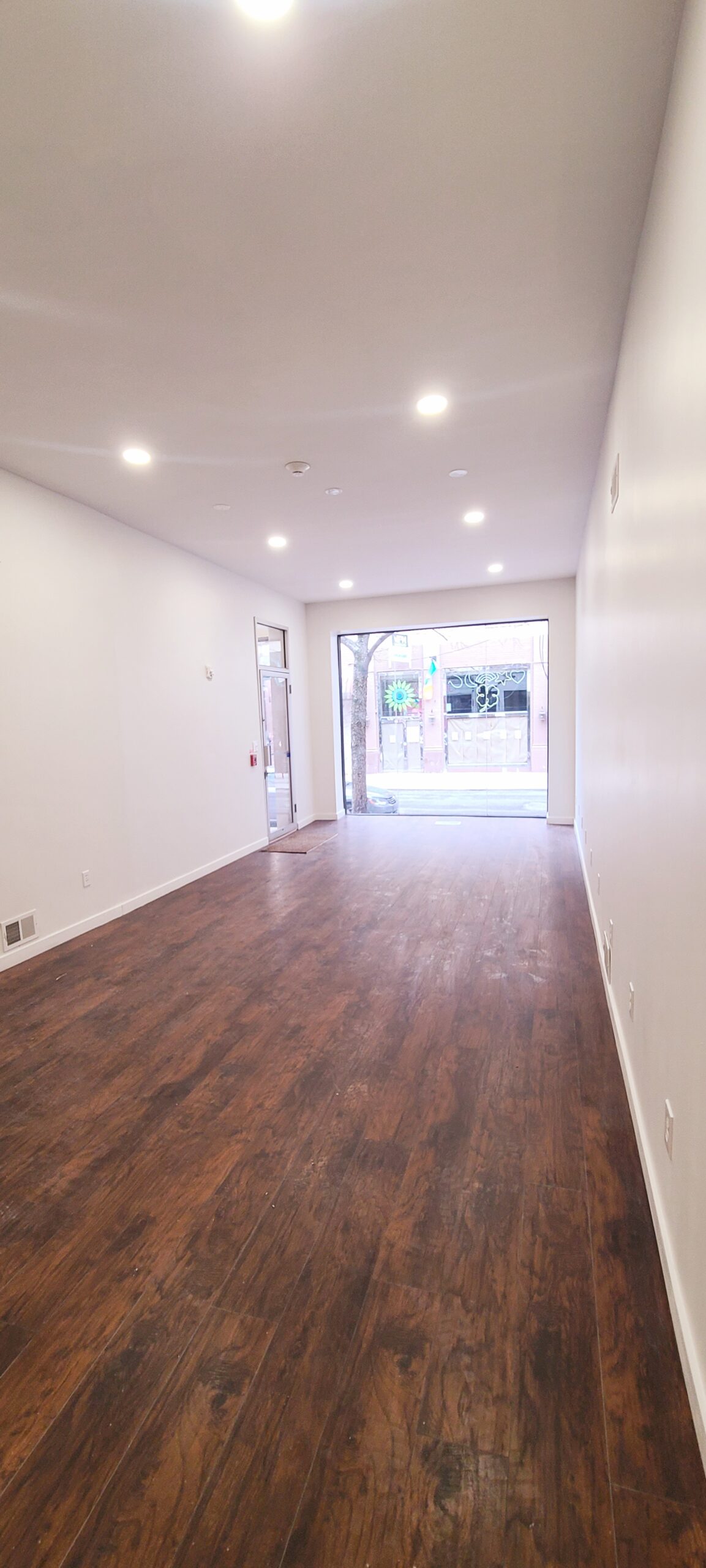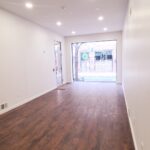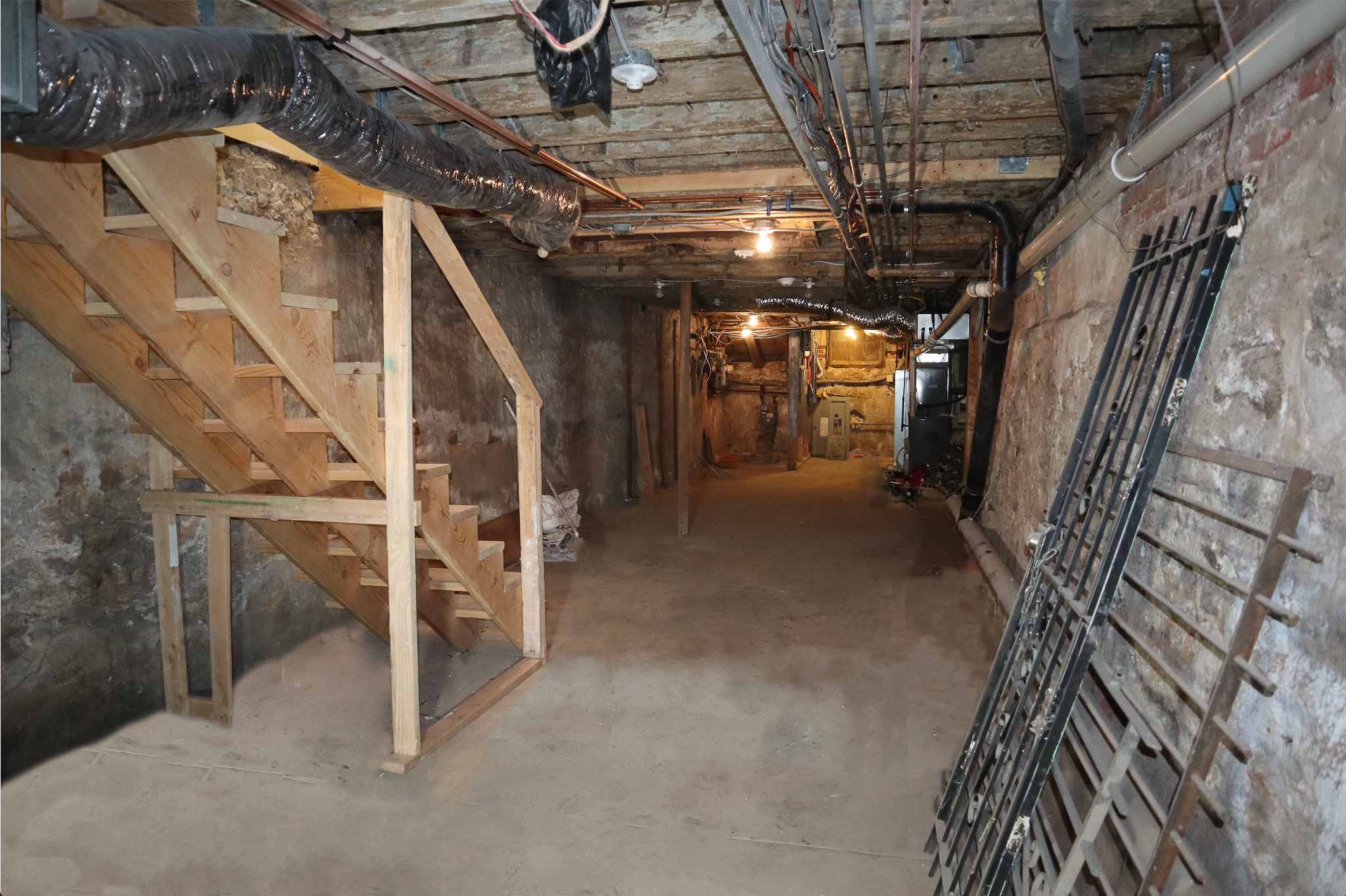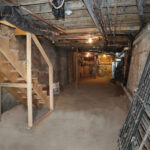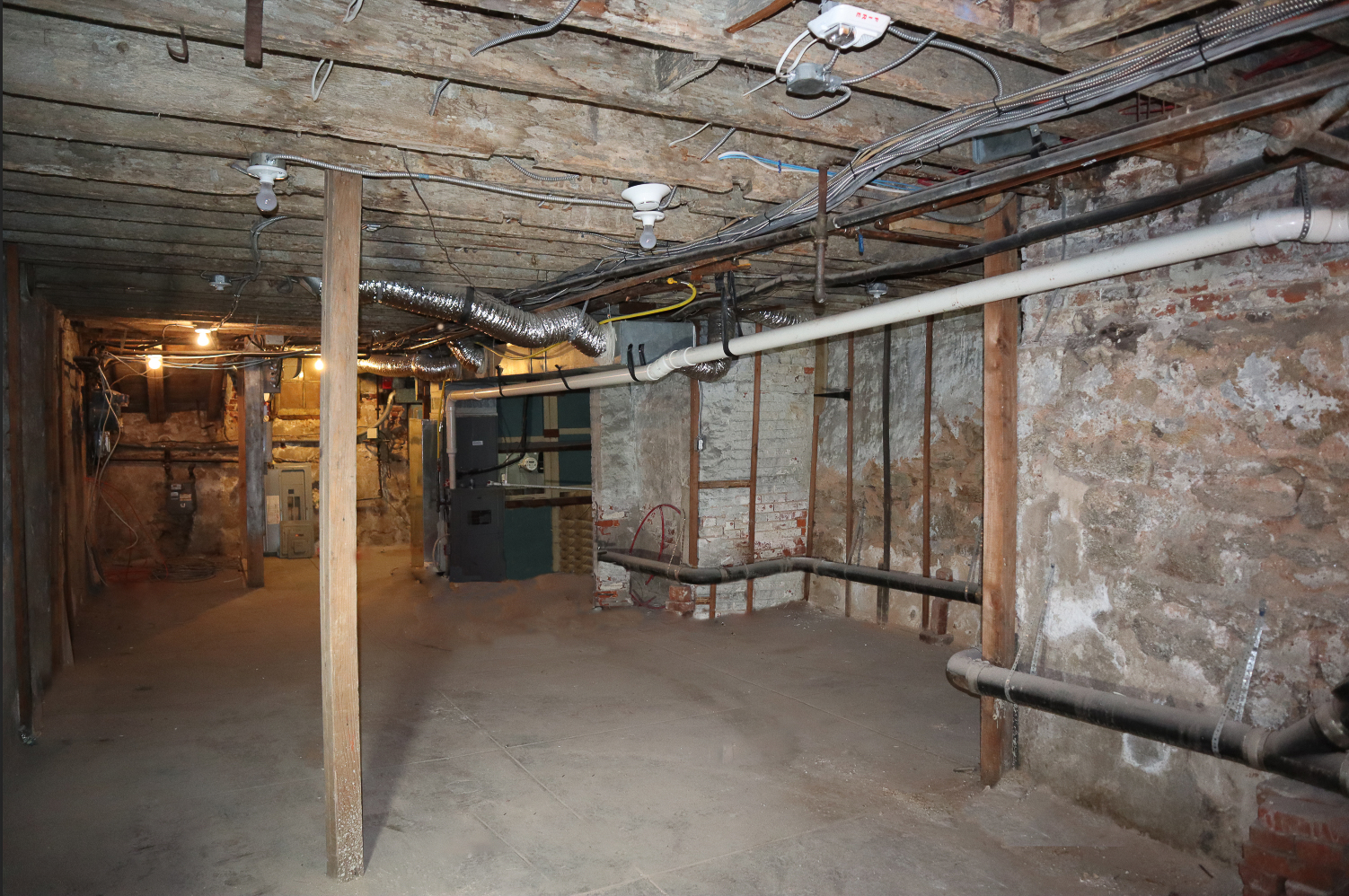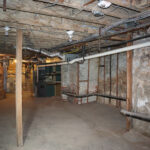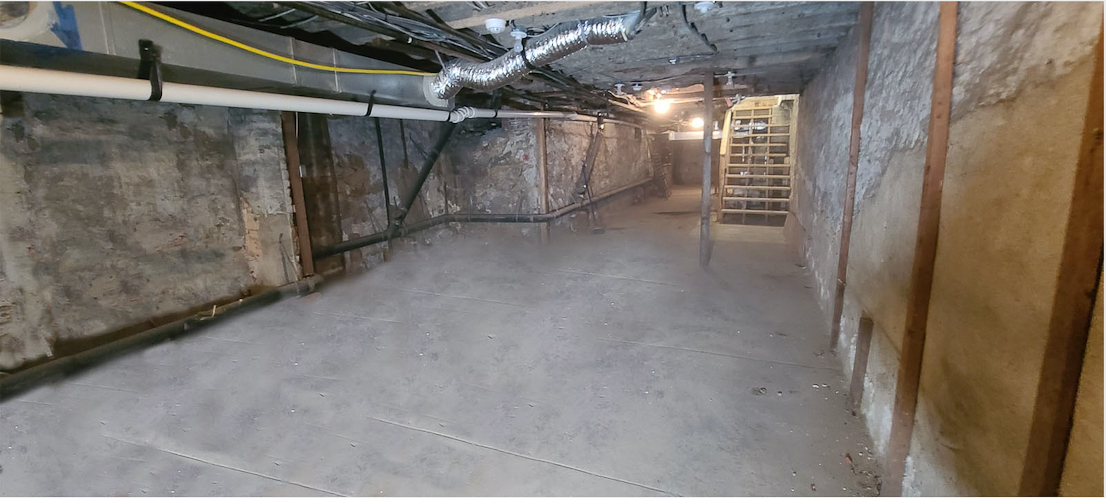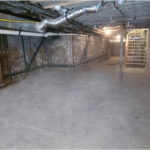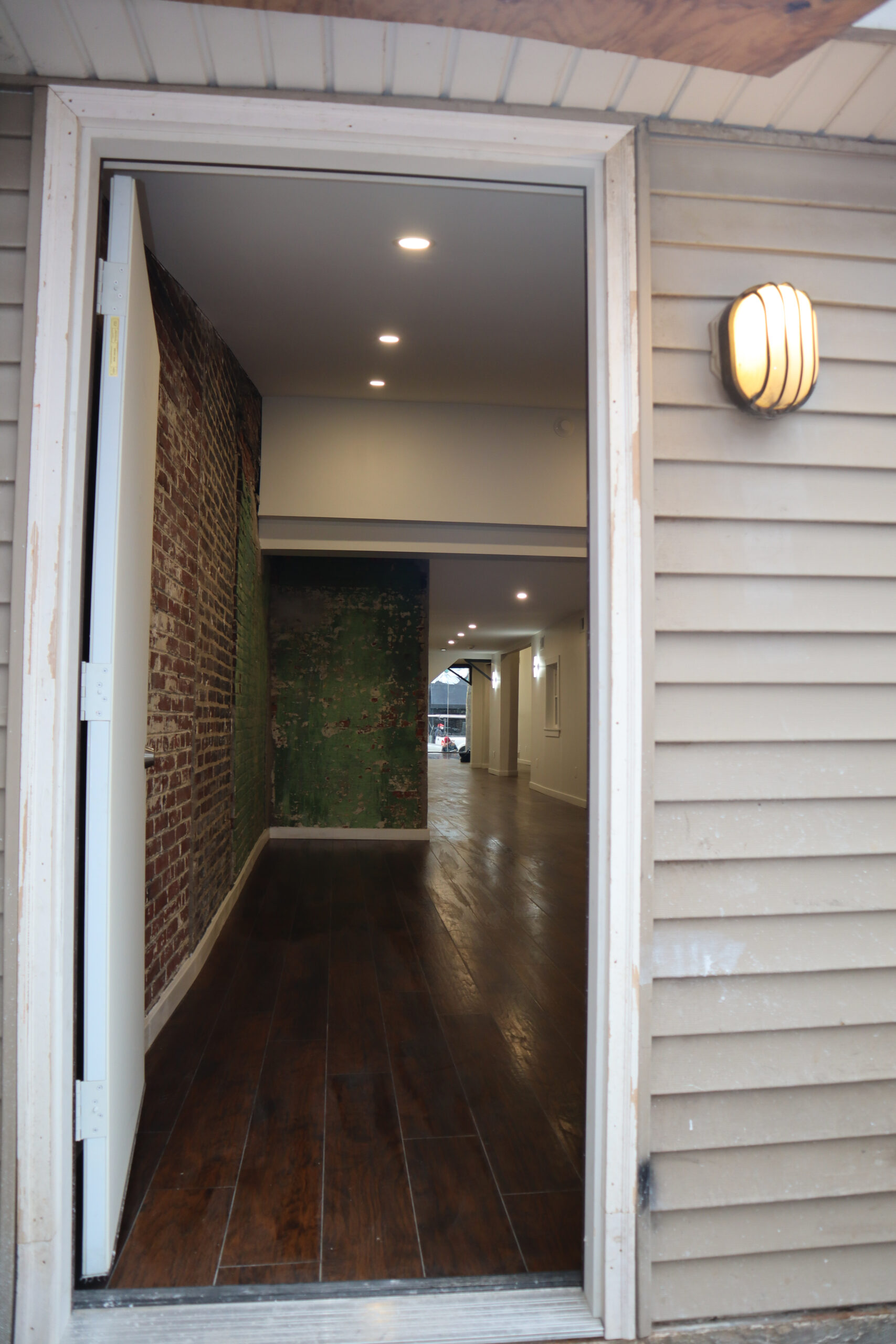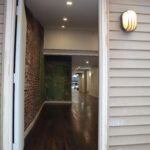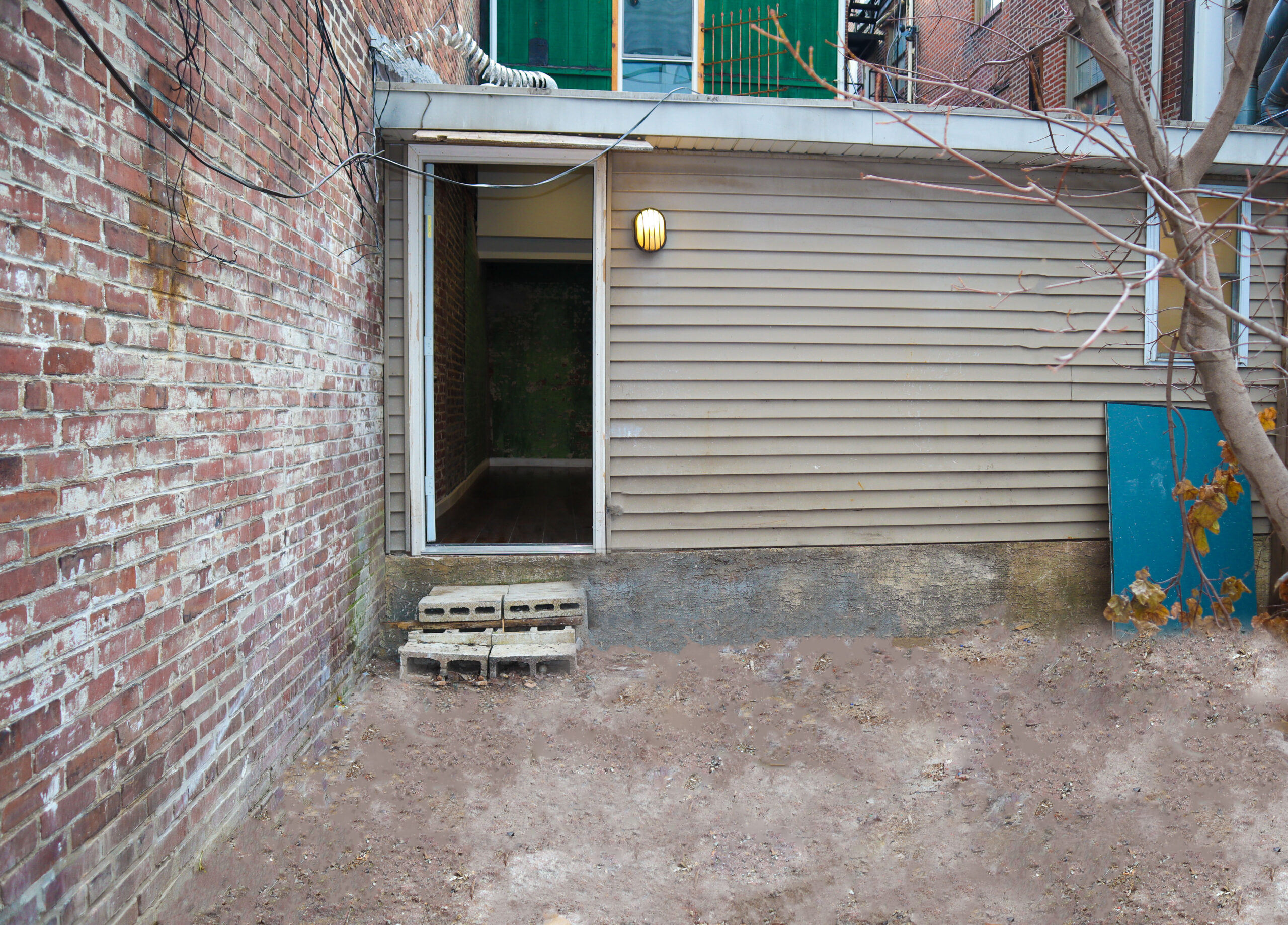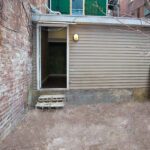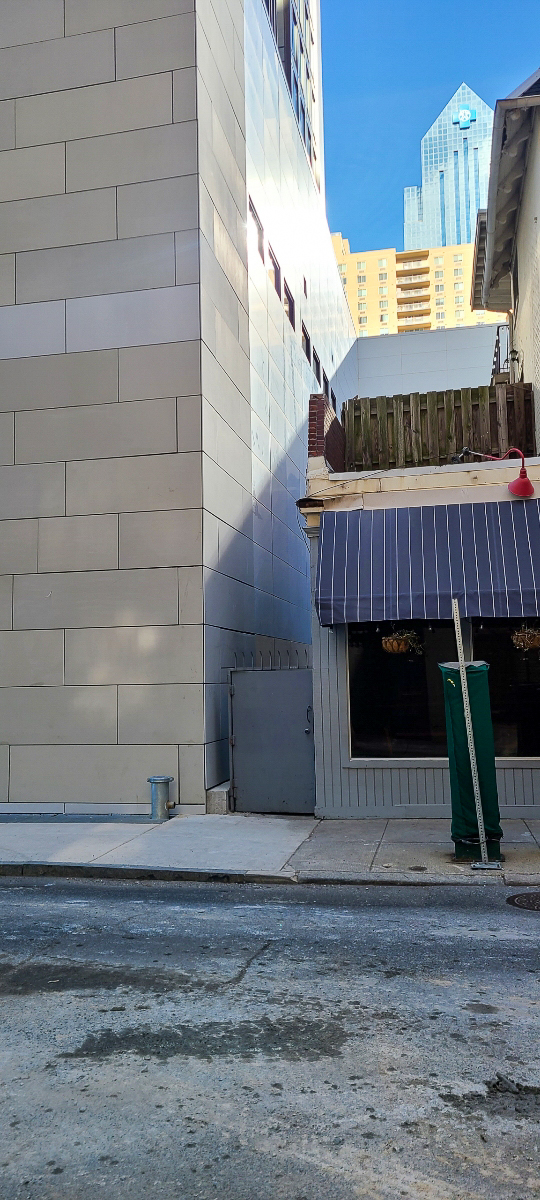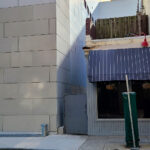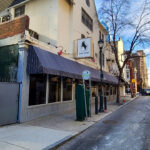 Beautiful Commercial Property – Video of 1st floor retail Space
This is a CMX-5 mixed-use development property of with close to 5000 square feet. The rear yard leads to an easement for trash and deliveries with access to Sansom Street. The first floor was most recently used as a hair salon with a full basement for storage. Whole building was just completely updated and rehabbed. Retail space has close to 2500 square feet.
The second floor has a commercial studio/office/apartment and a one-bedroom apartment. The third floor has a large and a small apartment.
The building is one block off Rittenhouse Square. The location of this building is unparalleled. Because the property is located on S 19th St, between Chestnut and Walnut Streets, it allows any type of retail operation to have access to all the pedestrian traffic in the Rittenhouse Square neighborhood. The residential buildings surrounding this location provide both owners and renters access to the 19th Street Corridor and the two new neighborhood developments that are in process of development.